NEWS
Fans Call Out Hoda Kotb & Savannah Guthrie's Tension During 'Today' Show: 'Uncomfortably Awkward'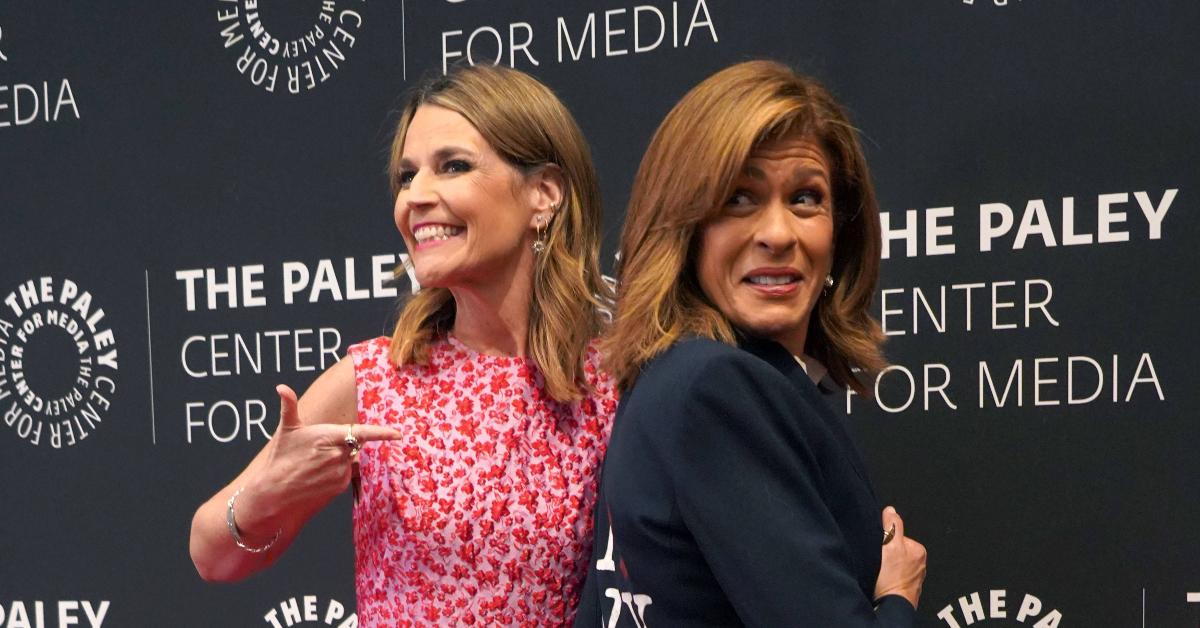 Are Hoda Kotb and Savannah Guthrie getting along? On Monday, July 11, when the two reunited on set after some time apart — Kotb was off the week before, while Guthrie just returned from vacation — fans noticed that the duo seemed off.
During the show, all of the TV stars sat together on two small couches instead of breaking off into smaller groups. "Y'all look uncomfortably awkward on the couch," one fan pointed out, while another said, "Why is Savannah Guthrie always such a 'ball hog' when it comes to attention when the group is on the couch? She had to consume time and attention away from Carson [Daly]'s PopStart for her cushion issues? Really?"
Article continues below advertisement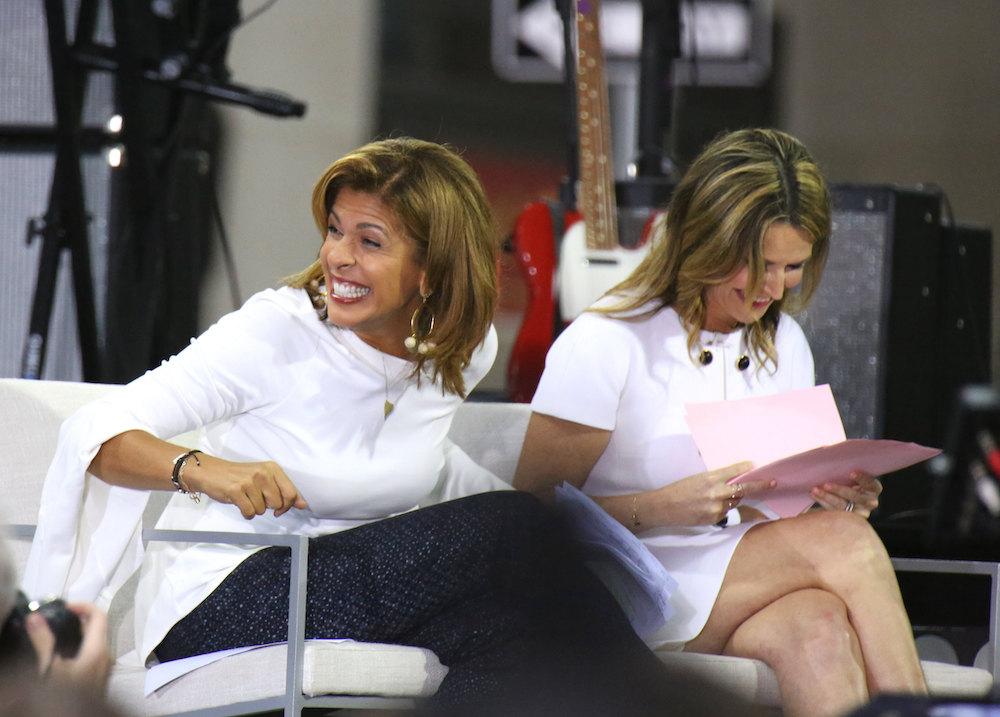 Article continues below advertisement
As OK! previously reported, Guthrie, 50, and Kotb, 57, may not be in the best place at the moment.
Article continues below advertisement
"Savannah is the boss. After Matt Lauer was ousted, Savannah grabbed power, and she really wanted Willie Geist in Hoda's role, but his ratings were just not up to par for the network," an insider told The Sun. "Hoda out maneuvered Savannah and got the spot."
Additionally, Guthrie "thinks of herself as a real news person," while Kotb is seen as "the lightweight that drank wine with Kathie Lee Gifford" for years.
"Savannah was the White House correspondent before getting the host job, which also explains her love for Jenna [Bush Hager] since her father was president," the insider continued.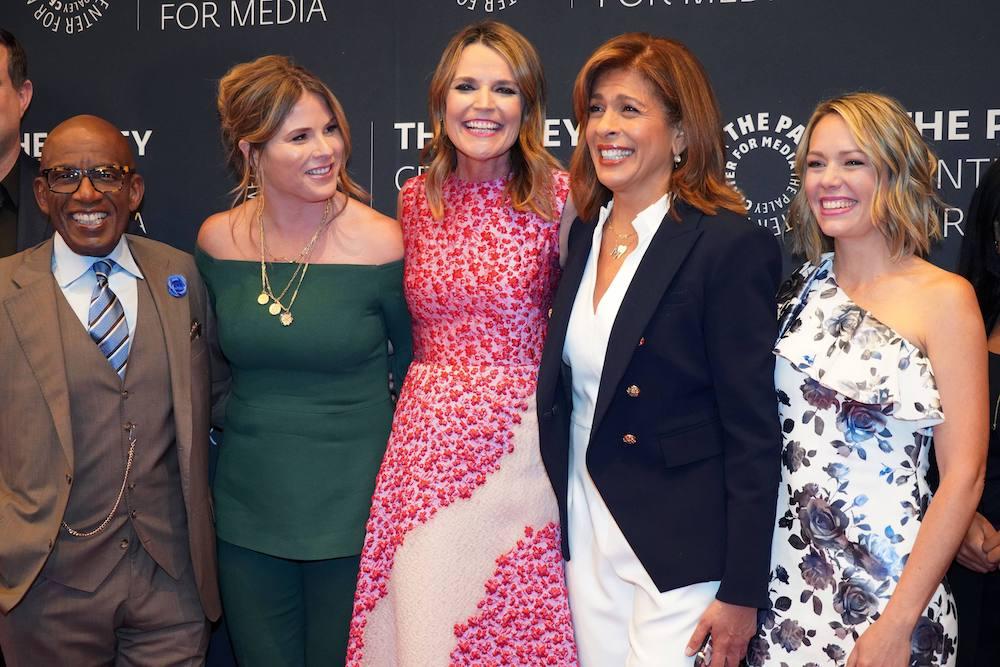 Article continues below advertisement
To make things worse, Bush Hager is causing some of the drama.
"Jenna and Savannah are the best of friends, and they ice Hoda out," the insider noted. "Jenna landed the best job on TV with zero experience- no one works people better than Jenna. She's a master at playing the game."
Despite feud rumors, it seems like the two are on each other's sides. Guthrie previously gushed of Kotb, "It's wonderful to have a female partnership, but to me, to have this friend and cheerleader and partner, and I really feel that from her, and I hope we share that."