NEWS
Holly Madison Confesses 'Graphic' Reason She Never Felt Concerned 'For A Second' Hugh Hefner Would Get Her Pregnant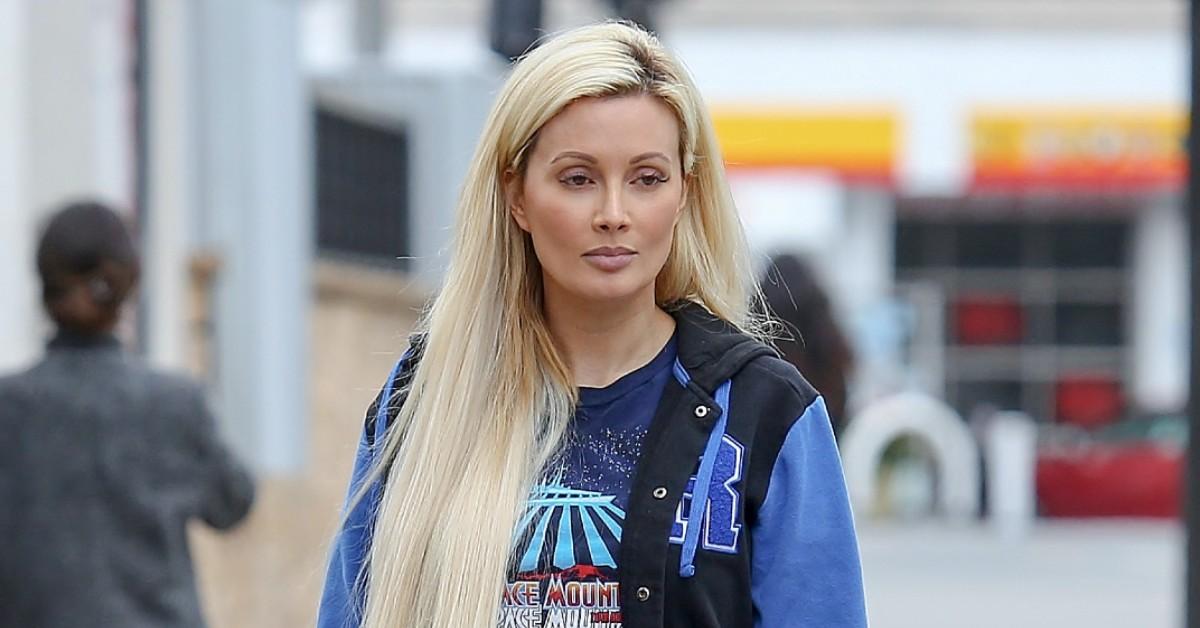 Holly Madison dished the details on her and a few fellow former Playmates' relationships with Hugh Hefner.
On the most recent episode of the "Girls Next Level" podcast, Madison admitted that even though she wasn't on birth control, she never felt that she or any of the other women were worried that they might accidentally get pregnant during their relationship with the business mogul.
Article continues below advertisement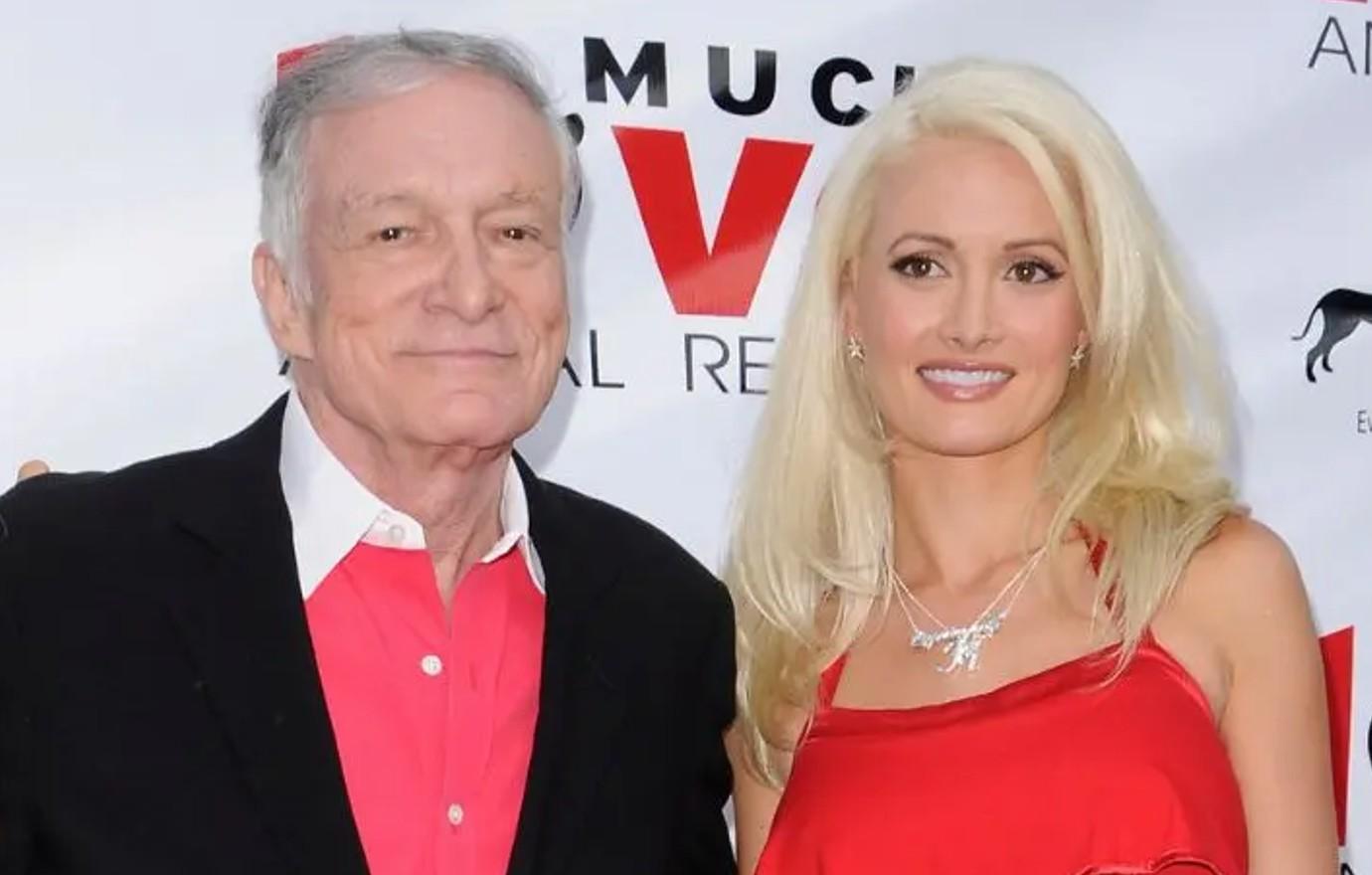 "I don't know who was and wasn't on birth control — I wasn't — but I just don't think anyone ever felt for a second that they were gonna get pregnant from Hef," she revealed. "Not to be gross and graphic, but here we are. He never finished in anybody."
"And when I say that, I don't mean a last-minute pullout," she added. "I mean, he would do whatever on our bedroom nights, and then the last part of it would just be him j***ing off watching porn. Like, it wasn't even near anybody."
Article continues below advertisement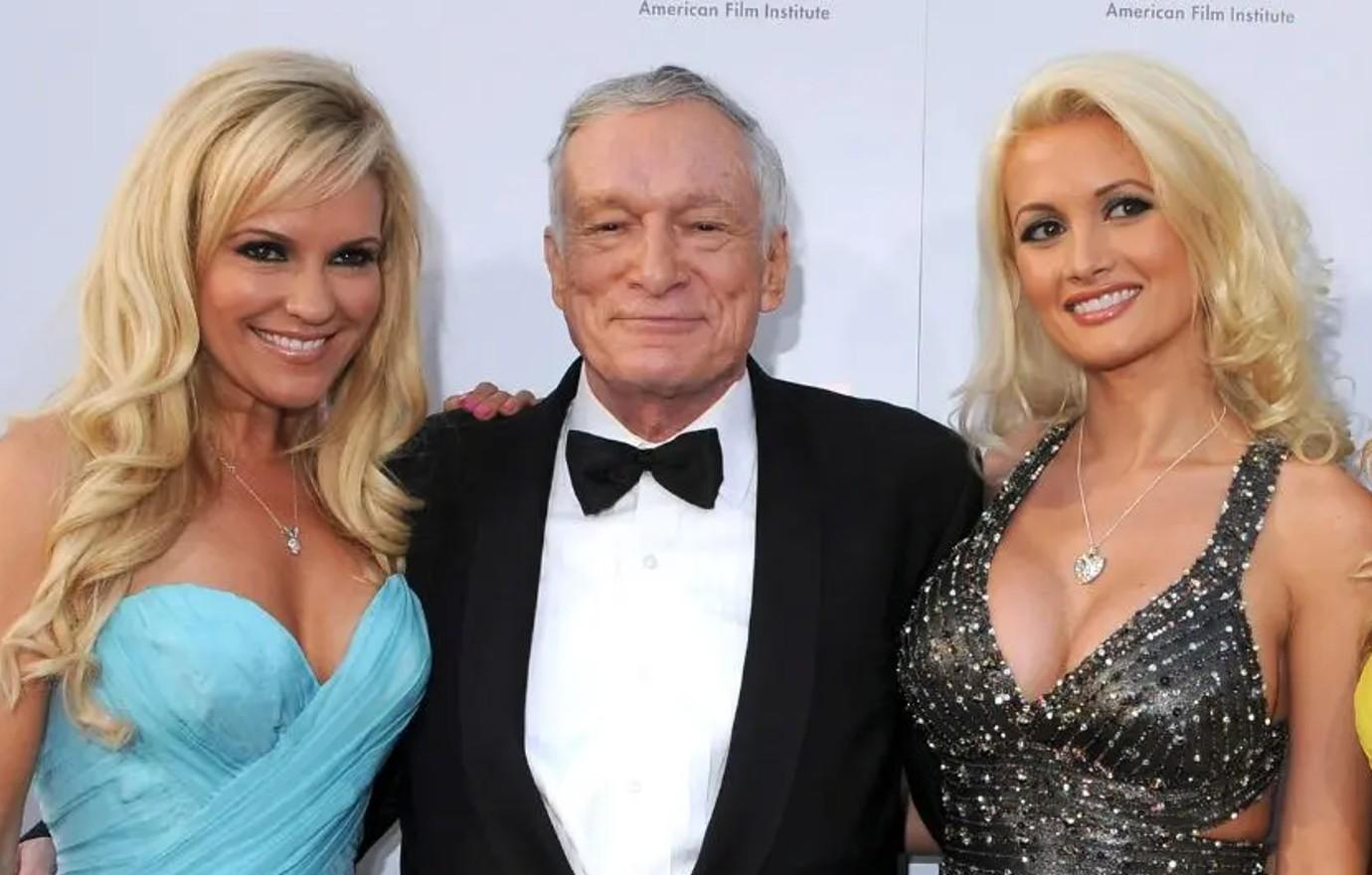 "So, I just don't think any of us ever thought for a second that we were in danger of getting pregnant by him," Madison continued, before going on to explain that several Playmates chose not to be on birth control because they trusted that Hefner "knew what he was doing" in that department.
"If you look at his history and all the people he's been with, he's only ever had kids when he was married and it was planned," she explained of the surprising choice. "So, he knew what he was doing in that respect."
Article continues below advertisement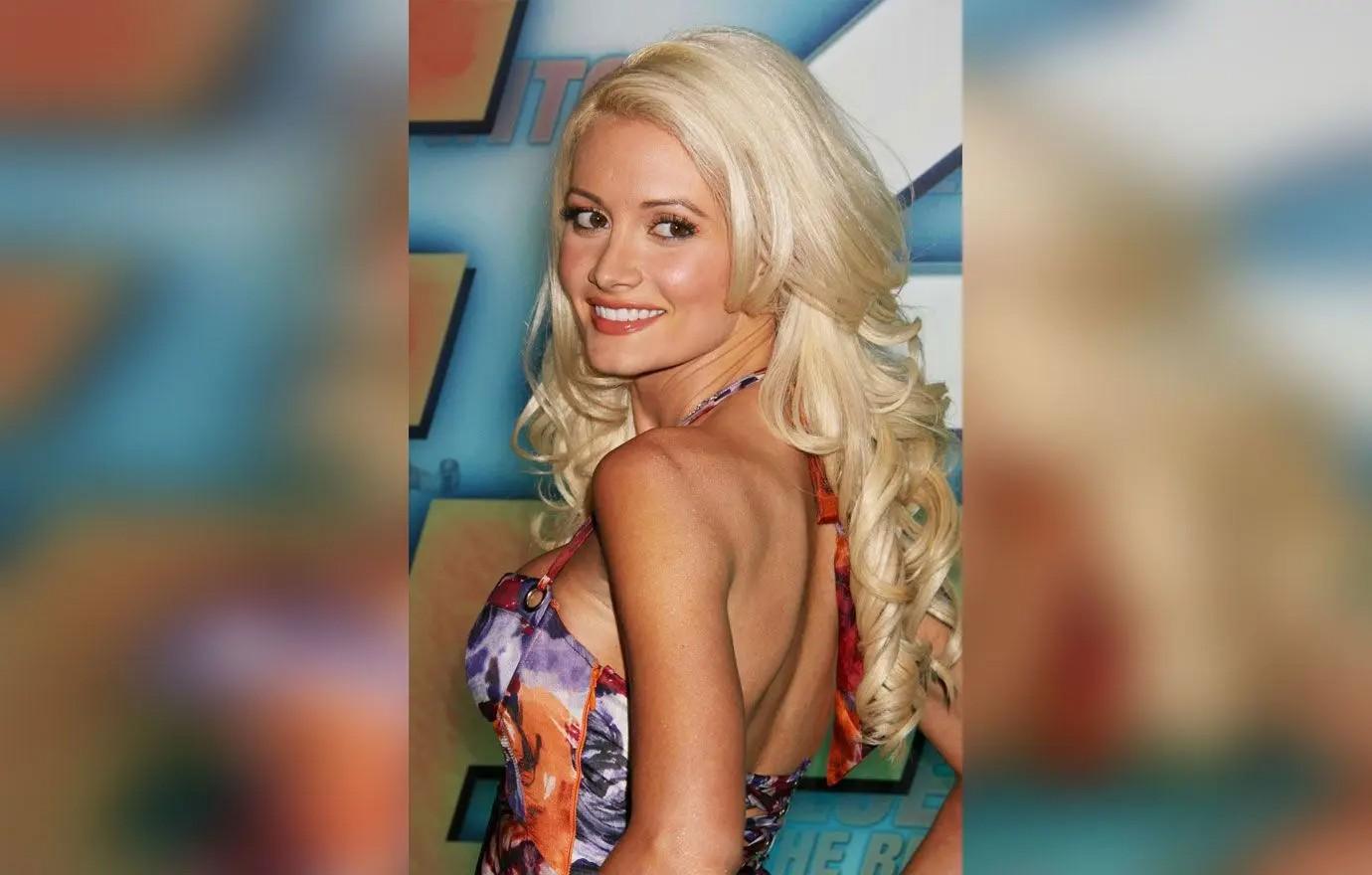 This isn't the first time that Madison has opened up on her unique and sometimes even traumatizing life in the Playboy Mansion. As OK! previously reported, the model accused Hefner of "pitting" the women against each other, forcing her to use baby oil as lubricant and demanding they adhere to strict, early curfews.
"It is very healing, but every time I talk about it, it is kind of, like, reawakening the trauma a little bit," the 43-year-old candidly shared. "So I'm kind of careful about when I talk and in what context."
Article continues below advertisement
Madison was in a relationship with the Playboy founder from 2001 to 2008. Hefner died in 2017 at the age of 91-years-old.