NEWS
Holly Madison Reveals Hugh Hefner Used Baby Oil During Sex Despite Her Refusal: 'So Foul & So Nonconsensual'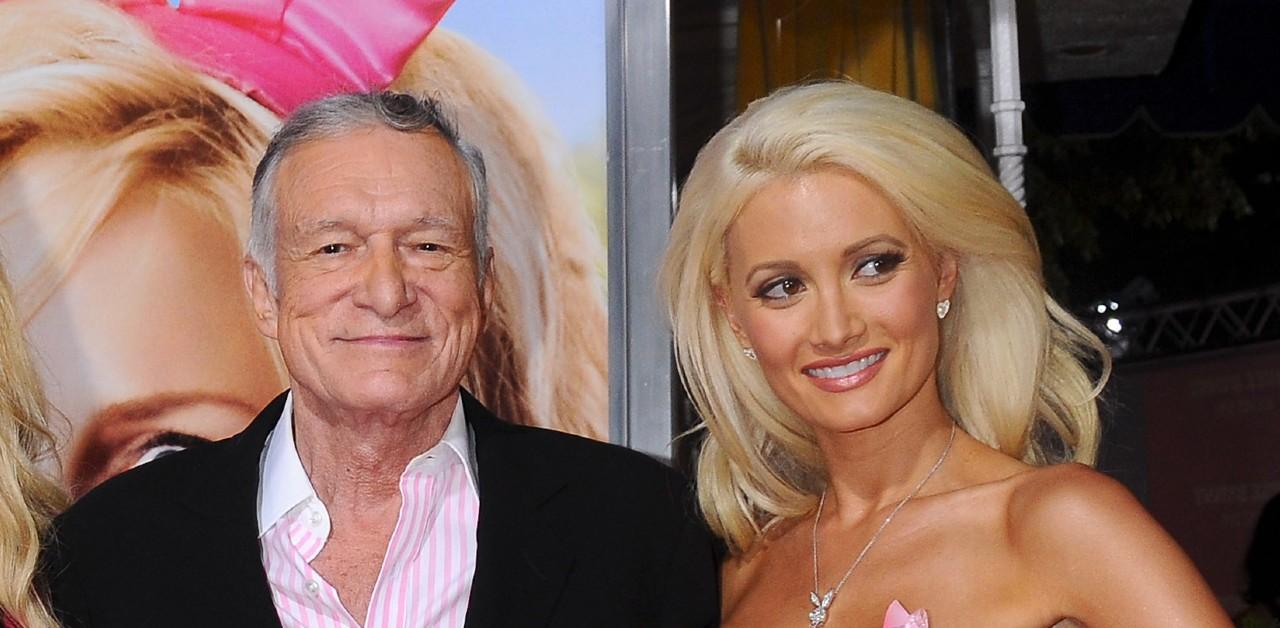 When it comes to what went down inside the Playboy mansion, Holly Madison doesn't sugarcoat it. As the main girlfriend of Playboy founder Hugh Hefner, the model often felt she had to oblige by his wishes, but when it came to their bedroom behavior, there was one thing she wouldn't stand for: incorporating baby oil.
Article continues below advertisement
"Hef would use baby oil as lube. I do not recommend this. It is an infection waiting to happen. It's disgusting," she declared on the September 19 episode of her and Bridget Marquardt's "Girls Next Level" podcast.
The star, 42, revealed the product left her body "constantly irritated ... because it throws off your pH," so she would end up with frequent yeast infections.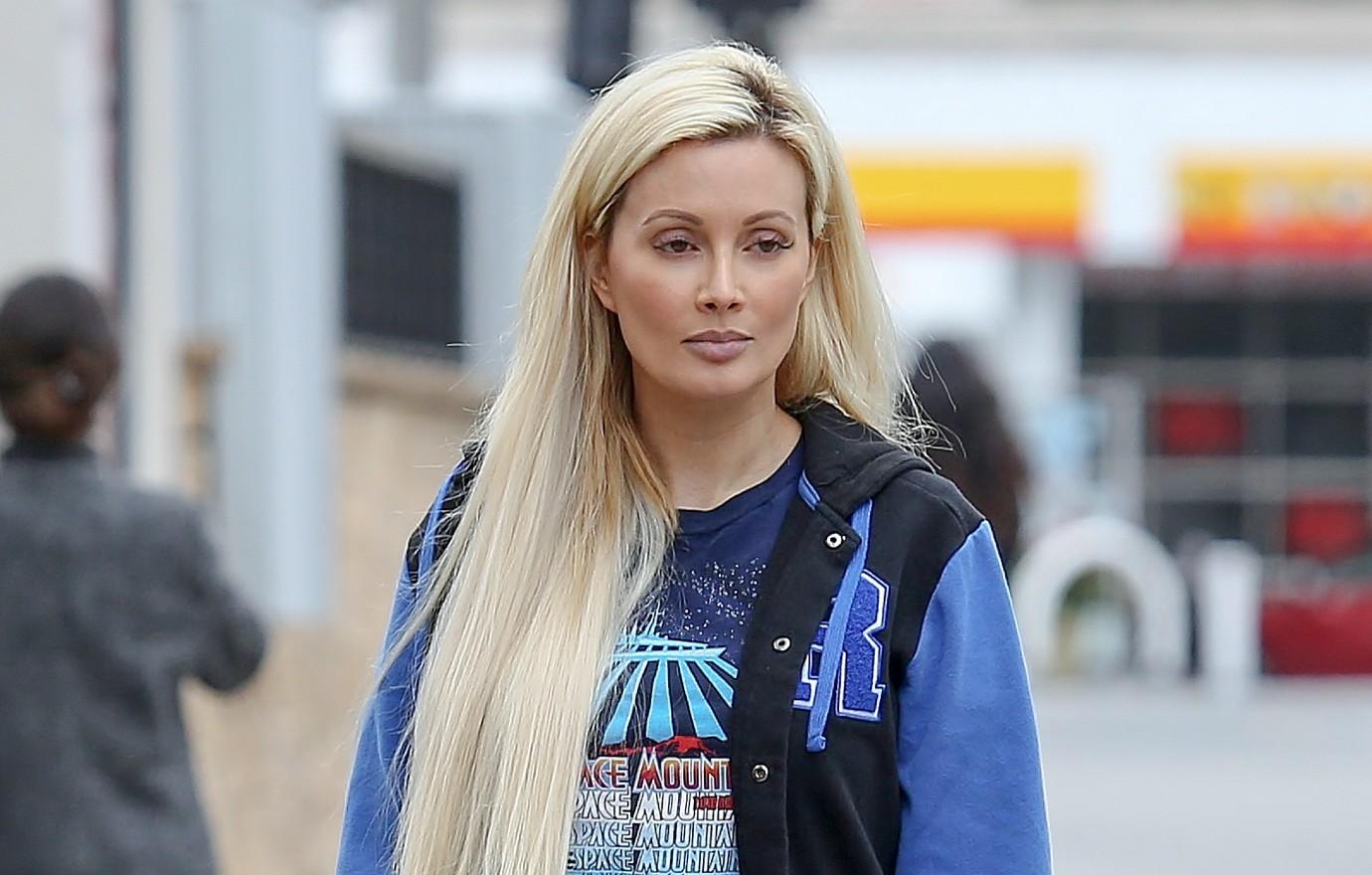 Article continues below advertisement
"I remember talking to the gynecologist about it and then telling Hef, 'You need to stop using the baby oil. I can't use it,' and even telling him the gynecologist agreed with me, and he would argue with me and be like, 'Well, people use baby oil on babies,'" she recalled. "And I'm like, 'Yeah, on their skin. Not internally. You're not supposed to put it there.'"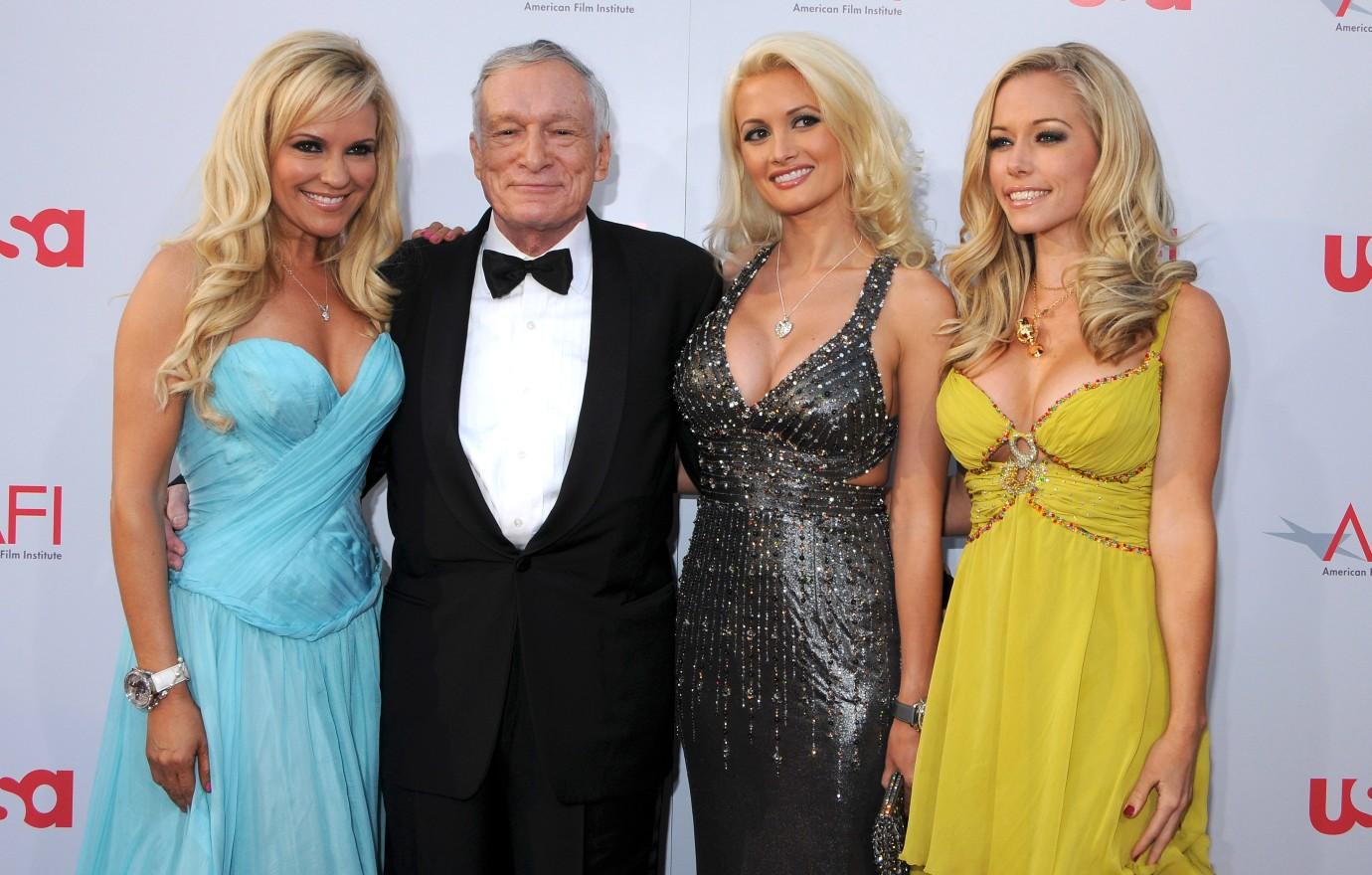 Article continues below advertisement
The Girls Next Door alum explained that she refused to continue using it, "but then other people would tell me that he would — in the bedroom — put it on his hand and then put it on me when my back was turned and I didn't know he was doing it." She called his actions "so foul and so nonconsensual and so gross."
As OK! has reported, Madison previously revealed that while being intimate with Hefner, other Playmates were asked to be in the room. "I can't explain to you how embarrassing the whole routine was," she recalled. "You're literally sitting there naked having sex in front of a group of people."
The mom-of-one confessed that sleeping the with businessman — who passed at age 91 in 2017 — was something she and the other women dreaded, but they always went through with it out of fear for the repercussions.
"We thought of it as a chore that we had to do or else we'll get kicked out of the house," she confessed. "He wouldn't move. He would be like a bump on the log in the middle of the bed."