Lady Gaga's Dog Walker Ryan Fischer Fundraising For A New Van & Travel Expenses While On Road Trip To Heal Trauma Months After Shooting
Months after he was shot while walking Lady Gaga's dogs, Ryan Fischer is fundraising for a new van while on a road trip.
Article continues below advertisement
In February, the dog walker was shot four times in a brutal dognapping incident, where two out of the singer's three French Bulldogs were taken. The "Born This Way" singer later got the dogs back.
Now, Fischer is looking for money to help him complete a road trip. He set up a GoFundMe to cover expenses for "a van purchase, travel expenses and welcome all input on retreats for trauma throughout the country as well as queer spiritual leaders and healers."
Article continues below advertisement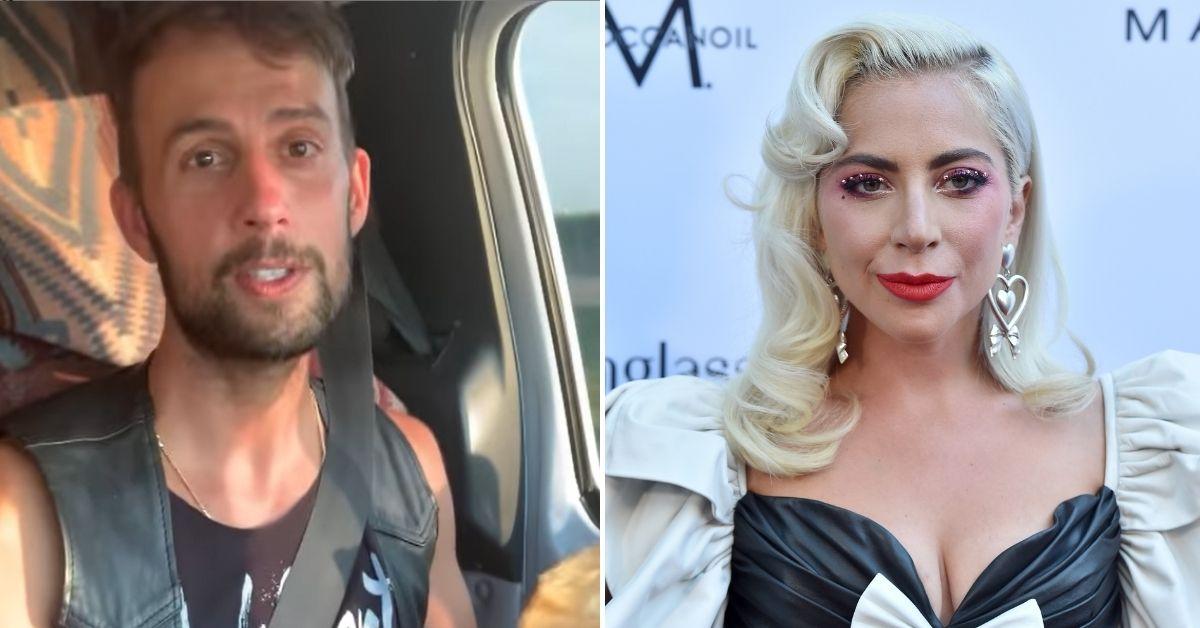 Article continues below advertisement
"At times I was scared. I was lonely. I felt abandoned and unsupported. I had long bouts of depression and doubt and self-pity," he said of the trip. He said he spent that time reclaiming his body but now he needs to be devoted to improving his emotional and mental health.
Article continues below advertisement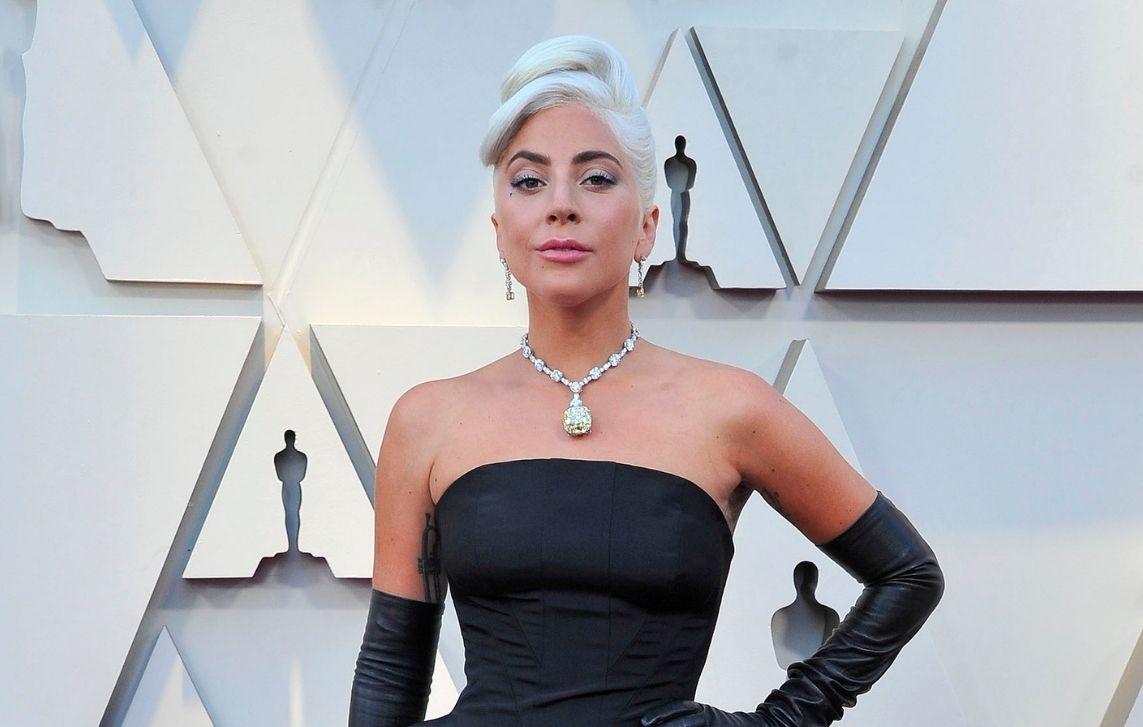 Article continues below advertisement
"Having that understanding helped me frame what I need from the rest of this sabbatical: getting a van and exploring this country while seeking out communities that support the process of growing from trauma. For me, this includes retreat centers, trauma programs, queer healers, creatives and spiritual leaders," he explained.
"So here I am, two months down on a 6 month journey. And, on this Feast of Saint Rocque, I have a clear purpose but am at an obvious impasse," he said. "With no vehicle, apartment, and having run out of savings and surviving on donations from generous loved ones, I am humbly asking for your help. This is not an easy thing to ask, but I have started to realize sharing your vulnerability with others is exactly when radical change begins to occur for everyone involved."
Article continues below advertisement
At the time of the dognapping, the singer thanked her dog walker. "I continue to love you Ryan Fischer, you risked your life to fight for our family. You're forever a hero," she said at the time.
Article continues below advertisement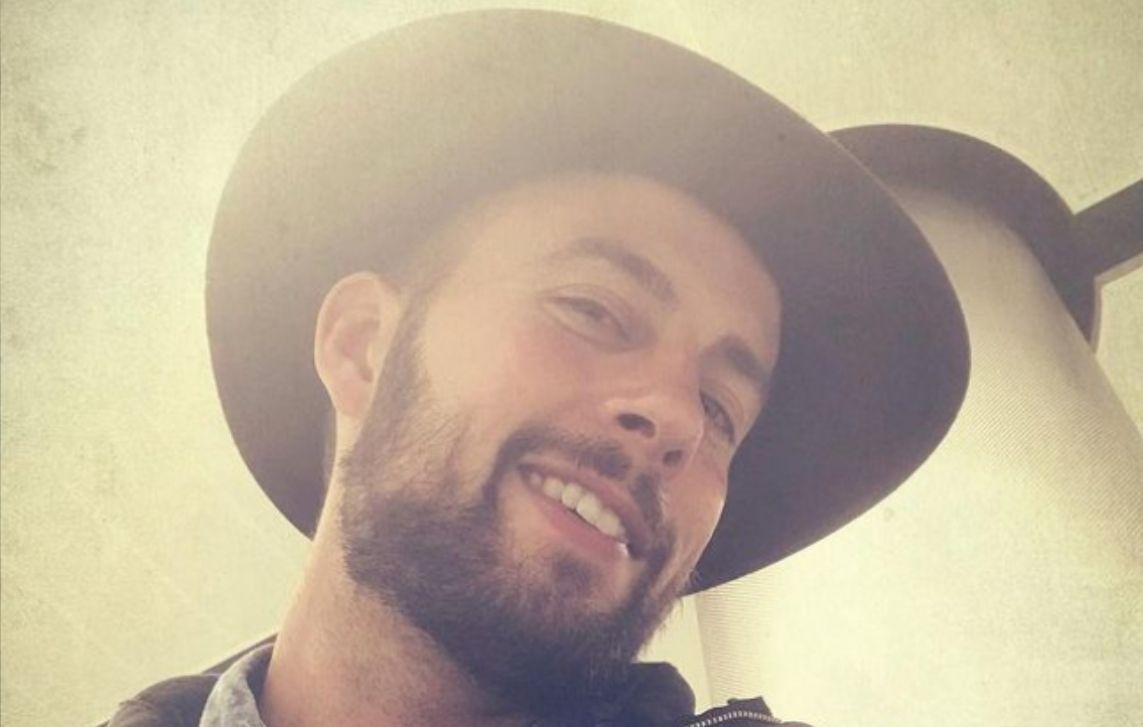 In May, Fischer said that it was strange that he became known for a trauma he was still healing from and that he lost his purpose following the shooting. "Because I'm not yet in the proper headspace to care for dogs (whenever I perceive a dog is in danger I go on high alert and then break down and cry after), my purpose for the last ten years has suddenly vanished," he said at the time.