NEWS
Alana 'Honey Boo Boo' Thompson Announces Impressive College Plans — Find Out What She Wants to Major In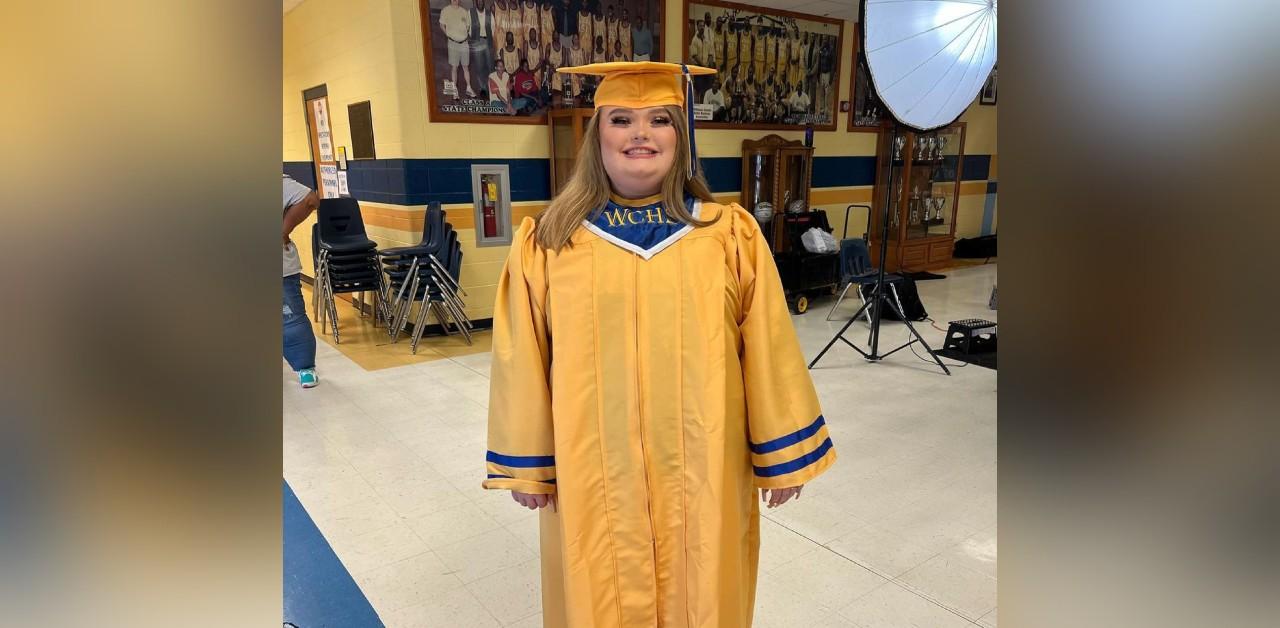 Article continues below advertisement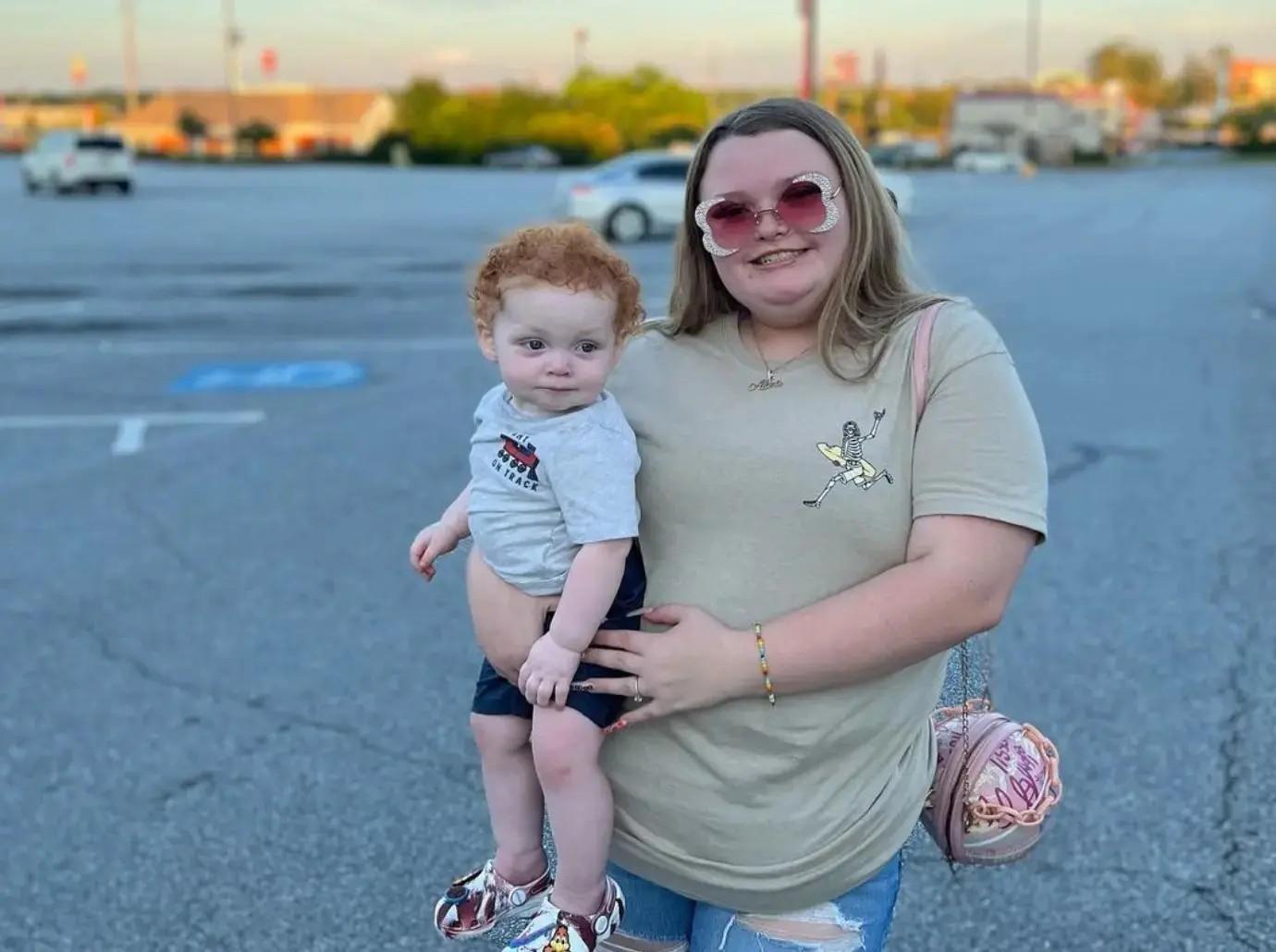 Her older sister Lauryn "Pumpkin" Efird proudly chimed in to note, "It's top three nursing programs in the world."
The Toddlers & Tiaras alum, 17, humbly boasted that she received a $21,000 scholarship.
Though Thompson's life has been documented on TV for a decade, she's not sure yet whether the cameras will follow her to Colorado.
Article continues below advertisement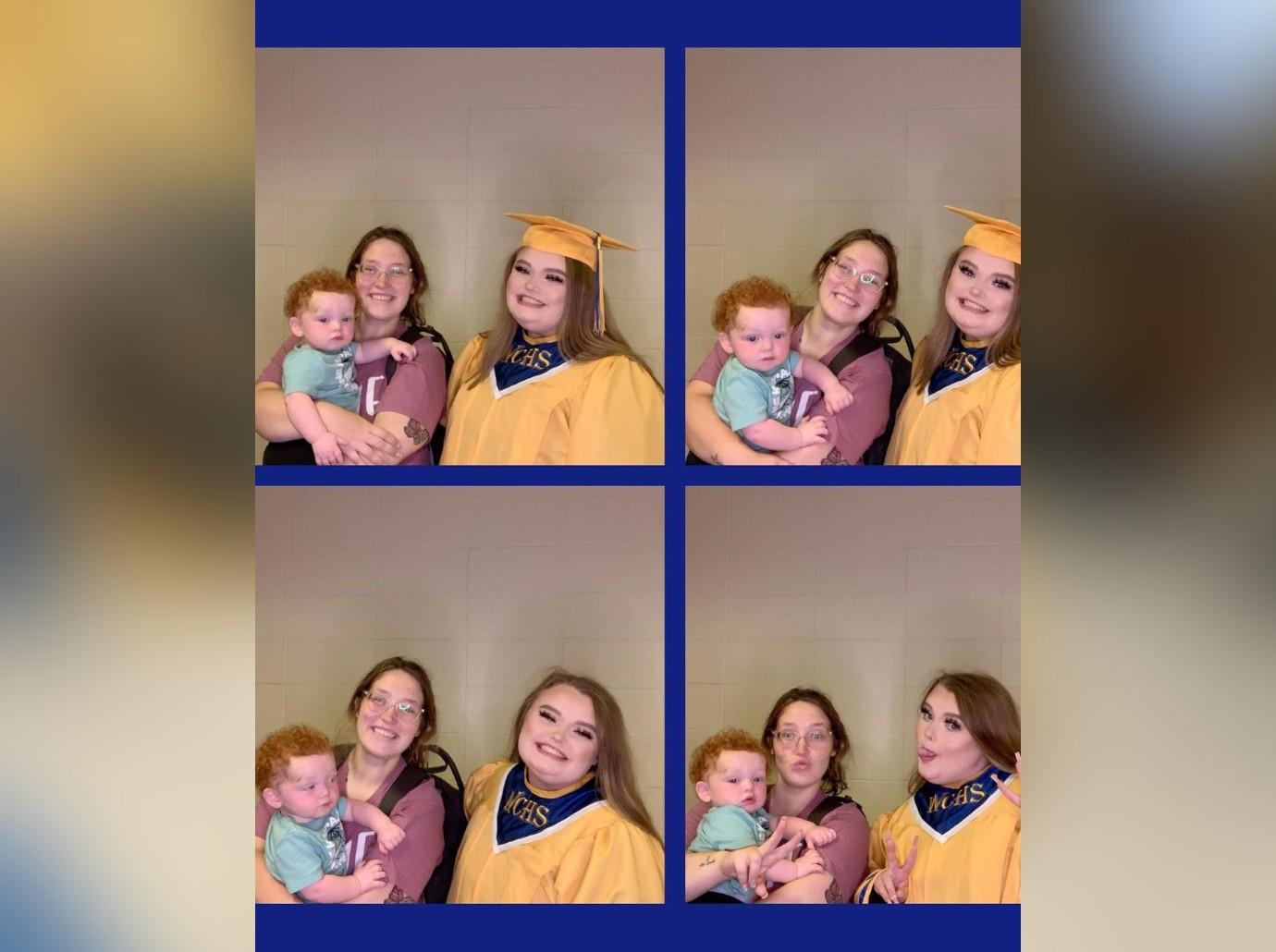 "I have been on TV my whole life and I kind of just basically accepted that whether I want to go be a nurse or I want to go be an accountant, whatever I want to go be, that I will always be in the spotlight," she noted of the downside of growing up famous. "It doesn't matter what I do, I will always probably be known as, 'Oh my god, Honey Boo Boo's working on my baby when he was in the NICU.'"
Article continues below advertisement
Article continues below advertisement
"This is the first time Mama's actually really gave me a hug in probably about five or six years," the reality star admitted on a recent episode of Mama June: Family Crisis. "It feels good to get an actual loving hug from your mama. It really did feel nice, I'm not gonna lie."
On the other hand, Thompson's eldest sister, Anna "Chickadee" Cardwell, is battling stage 4 cancer.
"We . She's not gonna go into remission," Shannon stated to a news outlet. "We've all accepted that, so I just tell people one day at a time 'cause you never know."
Entertainment Tonight spoke to Thompson and her family.