NEWS
Marital Crisis! Johnny Depp Believed Amber Heard Was Having An Affair With James Franco During Their Marriage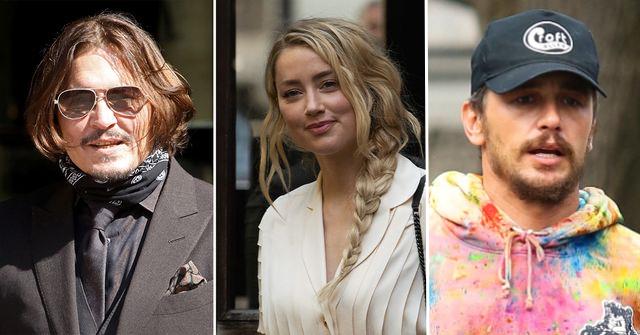 Article continues below advertisement
Franco and Heard starred in the 2015 movie The Adderall Diaries, and Depp believed the two had some sort of attraction to one another off-screen. While in the courtroom, the 58-year-old said he and Heard fought over the allegations.
So much so, there was an incident right before the former flames flew from Boston to Los Angeles.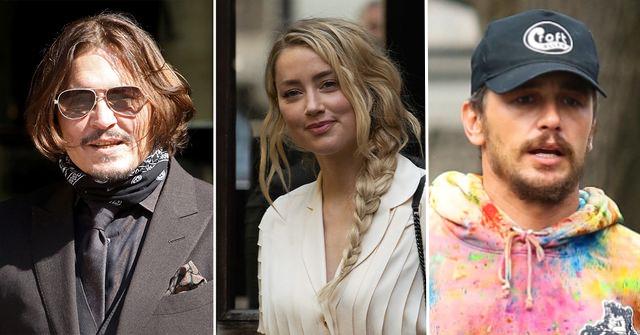 Article continues below advertisement
"I would not agree that I was very drunk on that flight ... I had taken a double dose on that Roxicodone, which is different than a blackout," he said in court.
Then, the jury presented text messages Depp sent to Heard the next day after they arrived on the West Coast.
"Once again, I find myself in a place of shame and regret. Of course, I am sorry. I really don't know why, or what happened. But I will never do it again. I want to get better for you. And for me. I must. My illness somehow crept up and grabbed me. I can't do it again. I can't live like that again. And I know you can't either. I must get better. And I will. For us both. Starting today. I love you. Again, I am so sorry. So sorry.. I love you and feel so bad for letting you down," one read.
Article continues below advertisement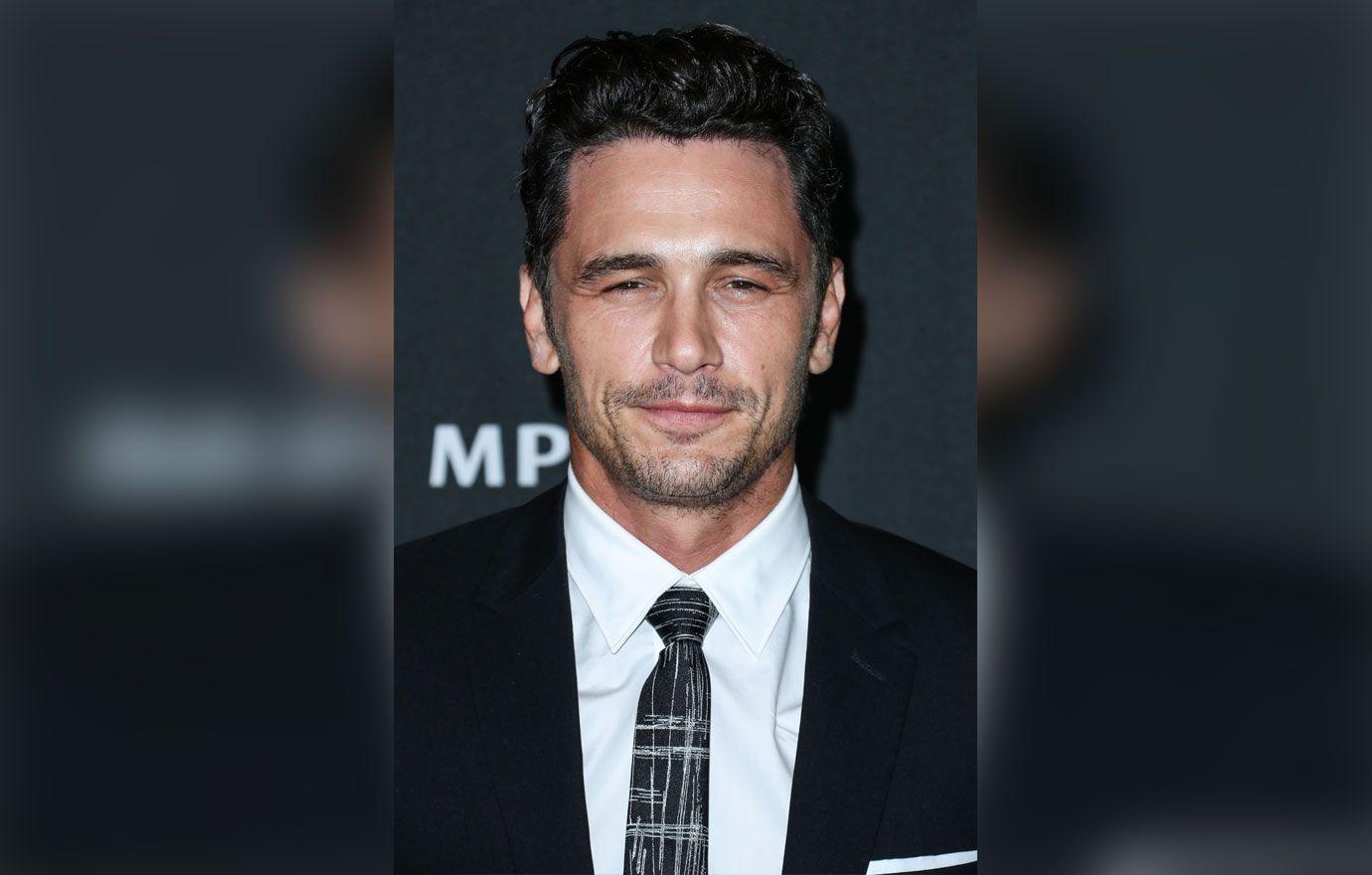 After Heard didn't respond, Depp shot another message, saying, "I see that understanding and forgiveness ain't on the menu. I'm disappointed to see that, but, not too surprised, I suppose."
Article continues below advertisement
Article continues below advertisement
The two are in a contentious battle after Heard wrote an op-ed about being a victim of abuse. Though she didn't name Depp, he sued her, claiming that the accusations took a toll on his career.