NEWS
He Said, She Said
Hunter Biden & Beau Biden's Widow Hallie Accuse Each Other Of Hiding Drugs In The Home: Read The Alleged Leaked Texts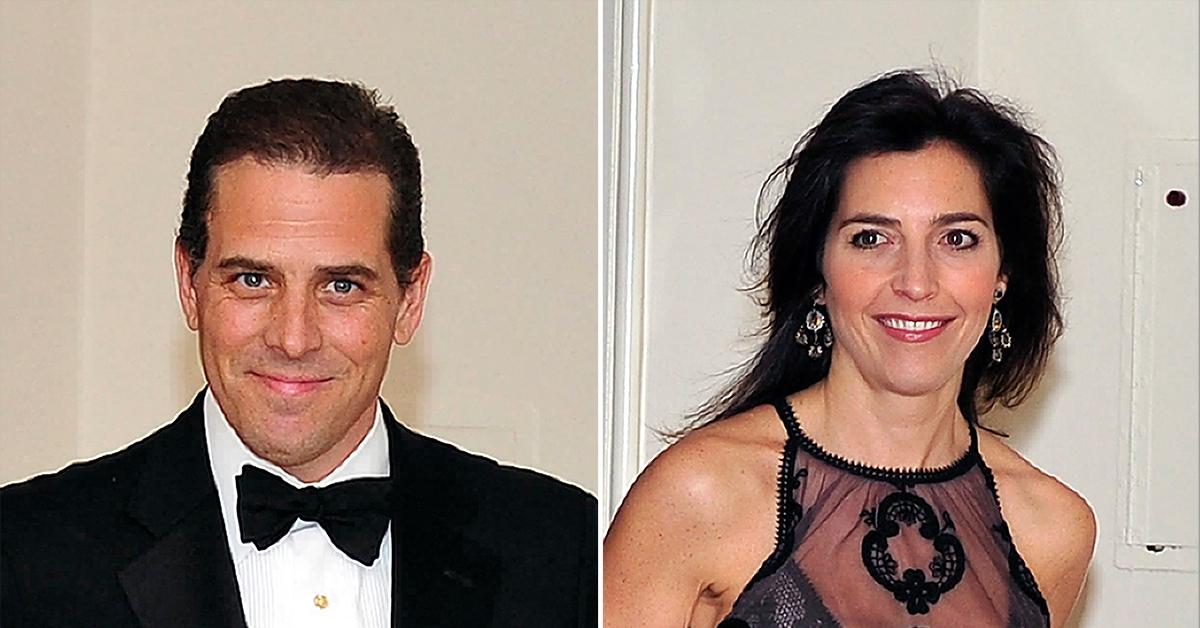 Newly unveiled text messages found on Hunter Biden's laptop give some insight into the demise of his romance with Hallie Biden, his sister-in-law who he began dating after brother Beau died from cancer.
In the messages from November 2018, Hunter sent Hallie a photo of a crack cocaine rock sitting near an orange Hermès box filled with drug paraphernalia.
Article continues below advertisement
Though Hunter has struggled with drug addiction himself, he accused Hallie of being responsible for the stash, telling her he found the box under the mattress and the rock behind a family photo of Beau. In the messages, he warned her not to turn around and accuse him of drug use, allegedly writing, "I will ruin you if you do."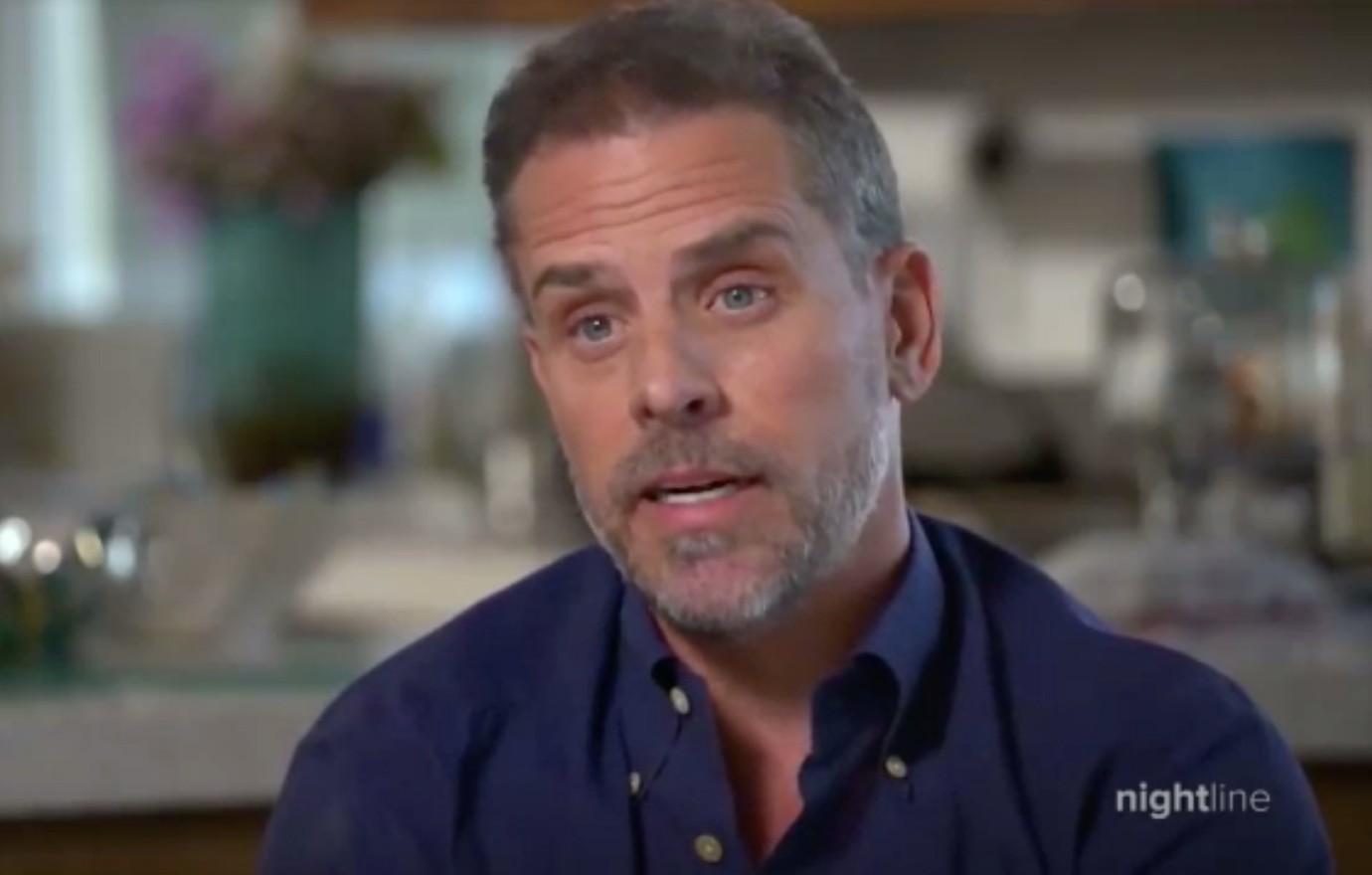 Article continues below advertisement
Hunter offered to leave the drugs at her home if she wanted him to, but noted that being around someone with an active addiction "could kill me."
Retorted Hallie, "I've never gotten a rock. That rock is yours a**hole. And the box is mine, forgotten about. I'm sure we'll find your s**t years after if you ever stop."
Article continues below advertisement
Hunter and Halle first started an affair in 2016, when the former was still married to Kathleen Buhle. The following year, he and Buhle divorced and he began dating his sister-in-law, eventually parting ways in 2019.
The businessman said he understood why some people were put off by their unconventional romance. "I think people were confused by it and I understand that. I really do," he admitted. "To me, it's not something that is difficult to explain because it came out of a real overwhelming grief that we both shared and we were together and trying to do the right thing. And that grief turned into a hope for a love that maybe could replace what we lost and it didn't work."
The Sun was the first to report the news.