NEWS
Investigation Into Hunter Biden's Taxes & Shady Business Affairs Is Nearing Long-Awaited Conclusion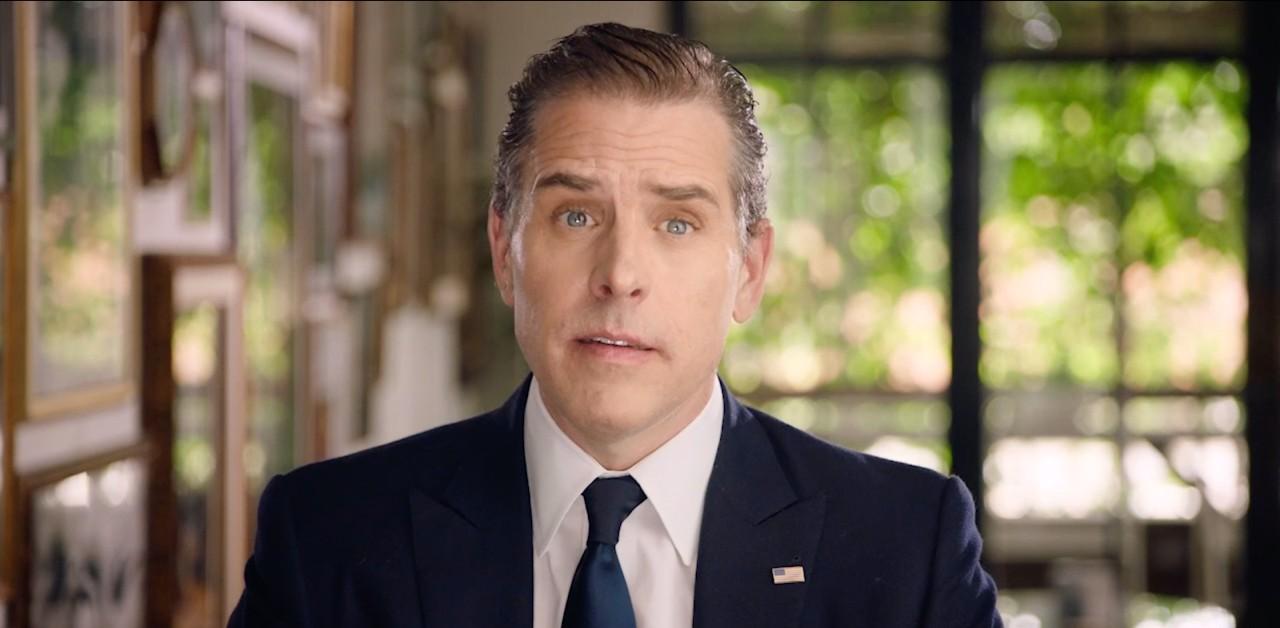 After more than two years, the investigation into Hunter Biden's controversial business activities seems to be reaching a head. The 52-year-old son of President Joe Biden could face charges over tax violations and more serious matters such as foreign lobbying violations.
Reports also reveal Hunter could be charged over lying about the illegal purchase of a gun.
Article continues below advertisement
According to CNN, the ongoing probe, which is being led by David Weiss, the U.S. Attorney in Delaware, is "nearing a critical juncture."
It wasn't until Joe Biden won the 2020 election that Hunter broke his silence on the ordeal, releasing a statement that read, "I take this matter very seriously, but I am confident that a professional and objective review of these matters will demonstrate that I handled my affairs legally and appropriately, including with the benefit of professional tax advisors."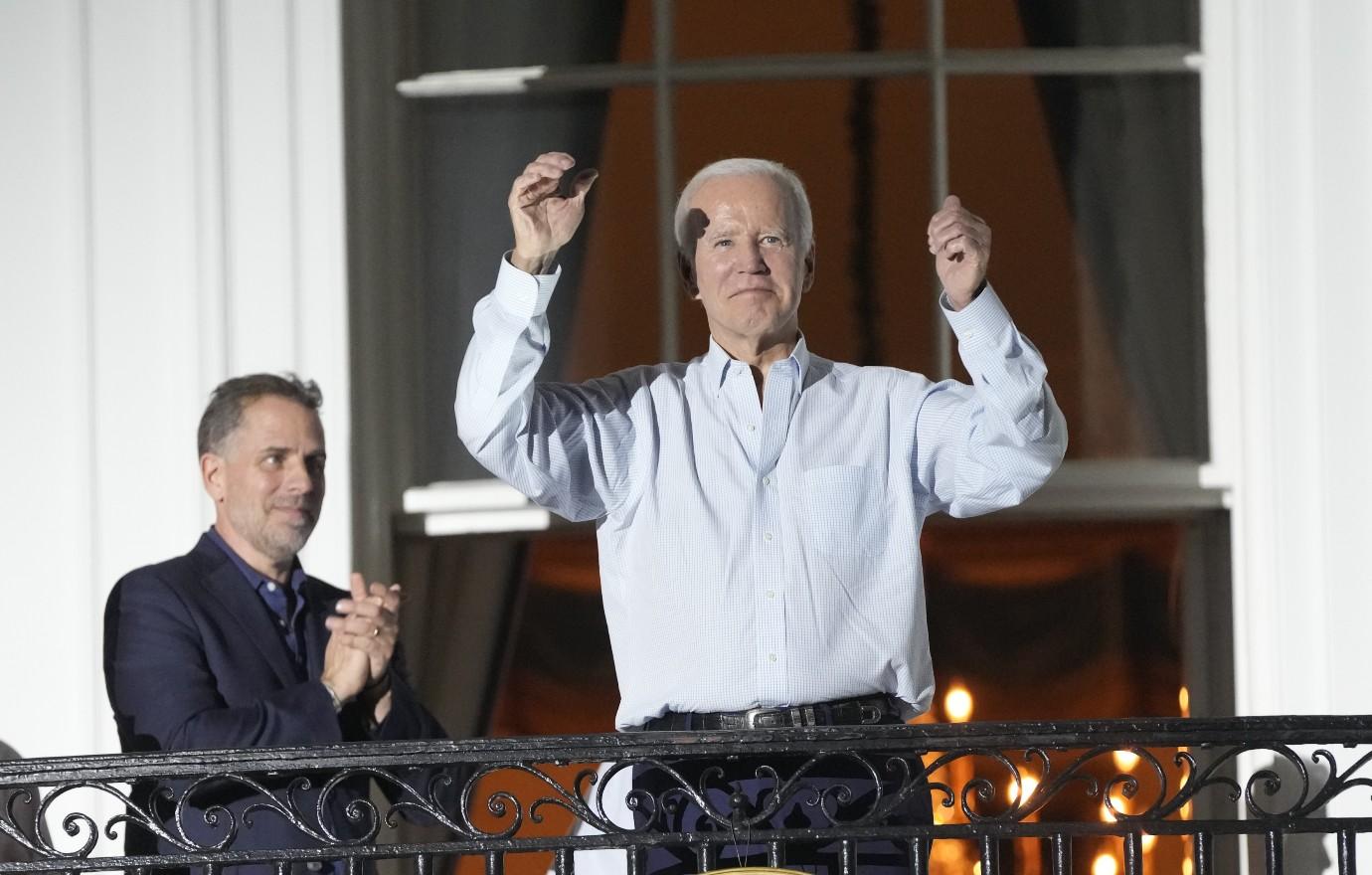 Article continues below advertisement
Article continues below advertisement
Regardless of what the Justice Department does moving forward, GOP lawmakers have declared they'll delve further into the matter if the Republicans take control of the House later this year.
"I look forward to a future Republican House majority focused on exposing the truth and pressing for accountability," Congressman Andy Biggs said, per Radar Online. "When Republicans take over the House in January, we will thoroughly investigate Hunter Biden's business dealings and President Biden's participation in his son's activities."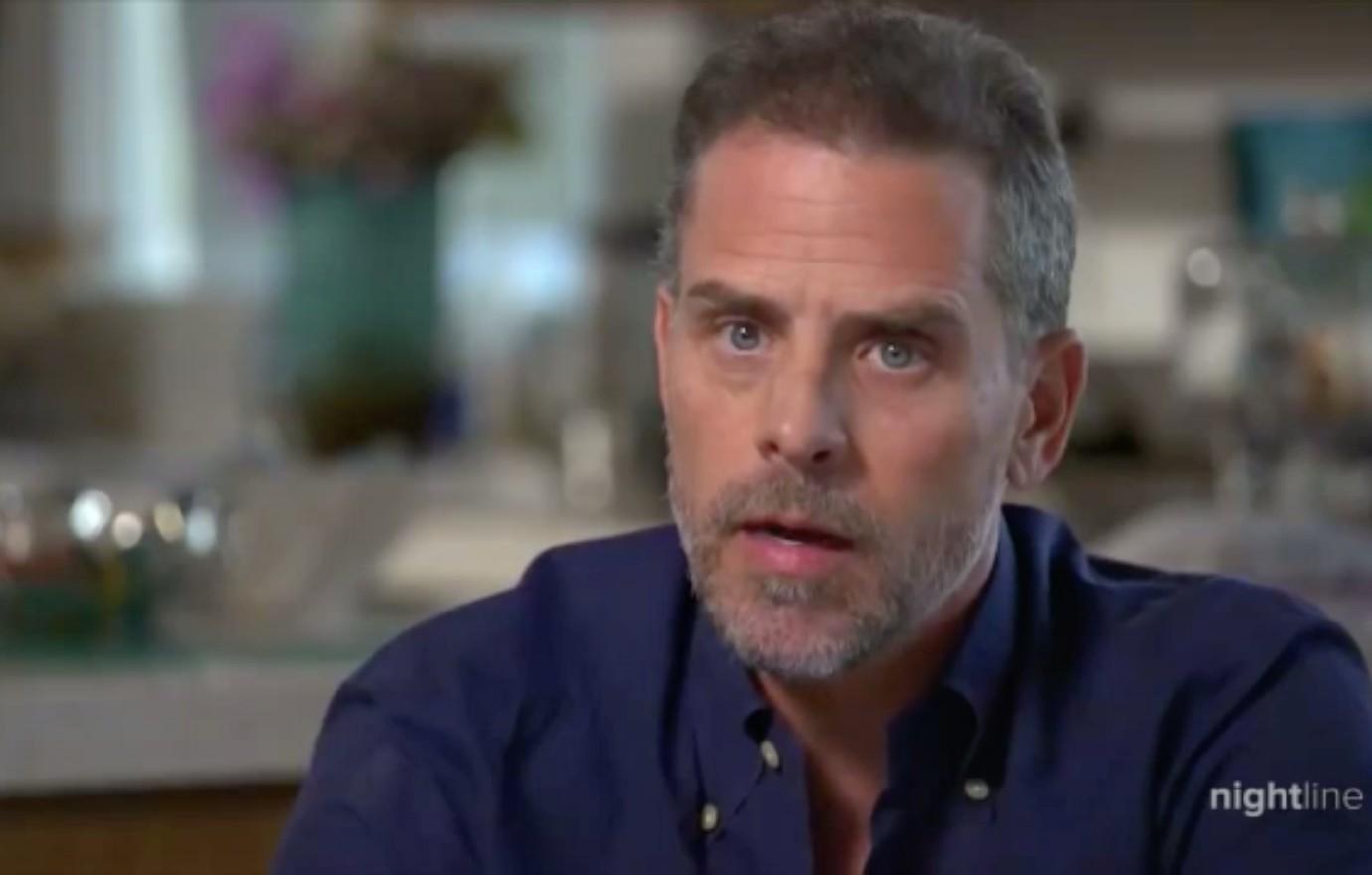 Article continues below advertisement
Meanwhile, Hunter is already in hot water as more info leaks from his alleged laptop. Video footage shows him using drug paraphernalia, drinking alcohol at a detox center and schmoozing with random women.
As OK! previously shared, he also ruffled feathers when he ditched his Venice pad and moved to Malibu, as his old neighbors have complained that since he packed his bags (and secret service security went with him), the area has been taken over by the homeless.
"When Hunter moved into the neighborhood, his street was immediately cleared of the homeless. The minute he moved up to Malibu, his old street in Venice became a tent city. How is this fair to Venice homeowners?" Venice resident Ann McElhinney told the Daily Mail. "It just shows how the Bidens truly live a different life from the rest of us."