PHOTOS
Hunter Biden's Scandals Through The Years: Drugs, Infidelity, Suspicious Emails & More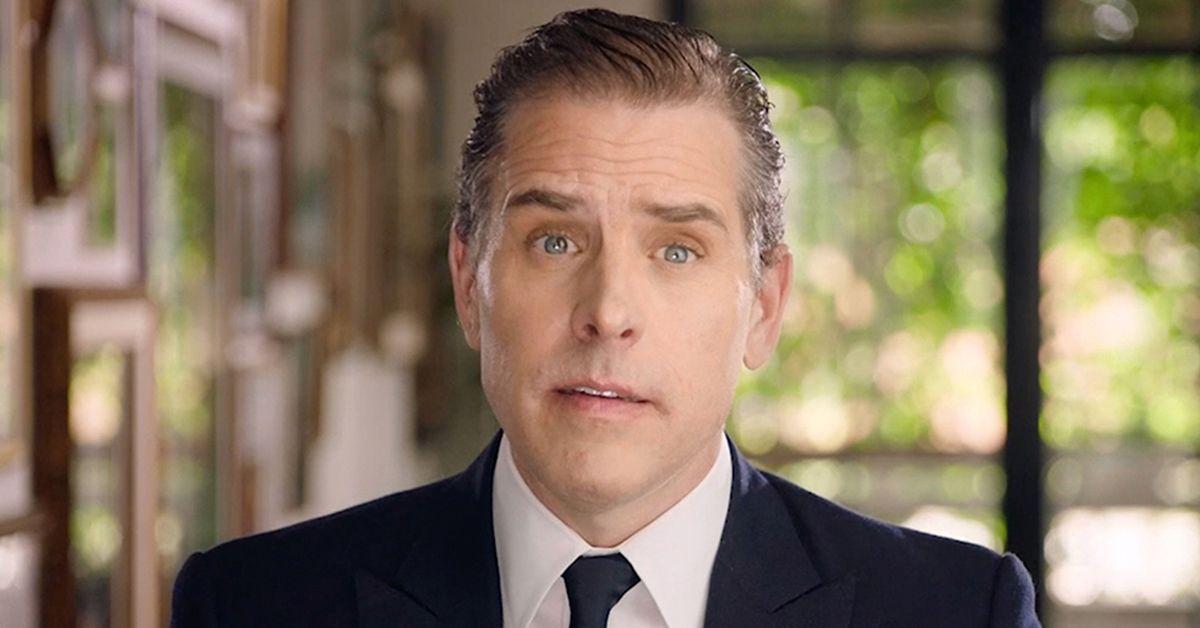 From infidelity and drug use to his infamous laptop of secrets, President Joe Biden's son Hunter, 52, had been plagued with trouble for years. The attorney has remained candid about his hardships, recounting the several occasions he's hit rock bottom in his vulnerable 2021 memoir, Beautiful Things.
Take a look back at his scandals by scrolling down.
Article continues below advertisement
Drug Abuse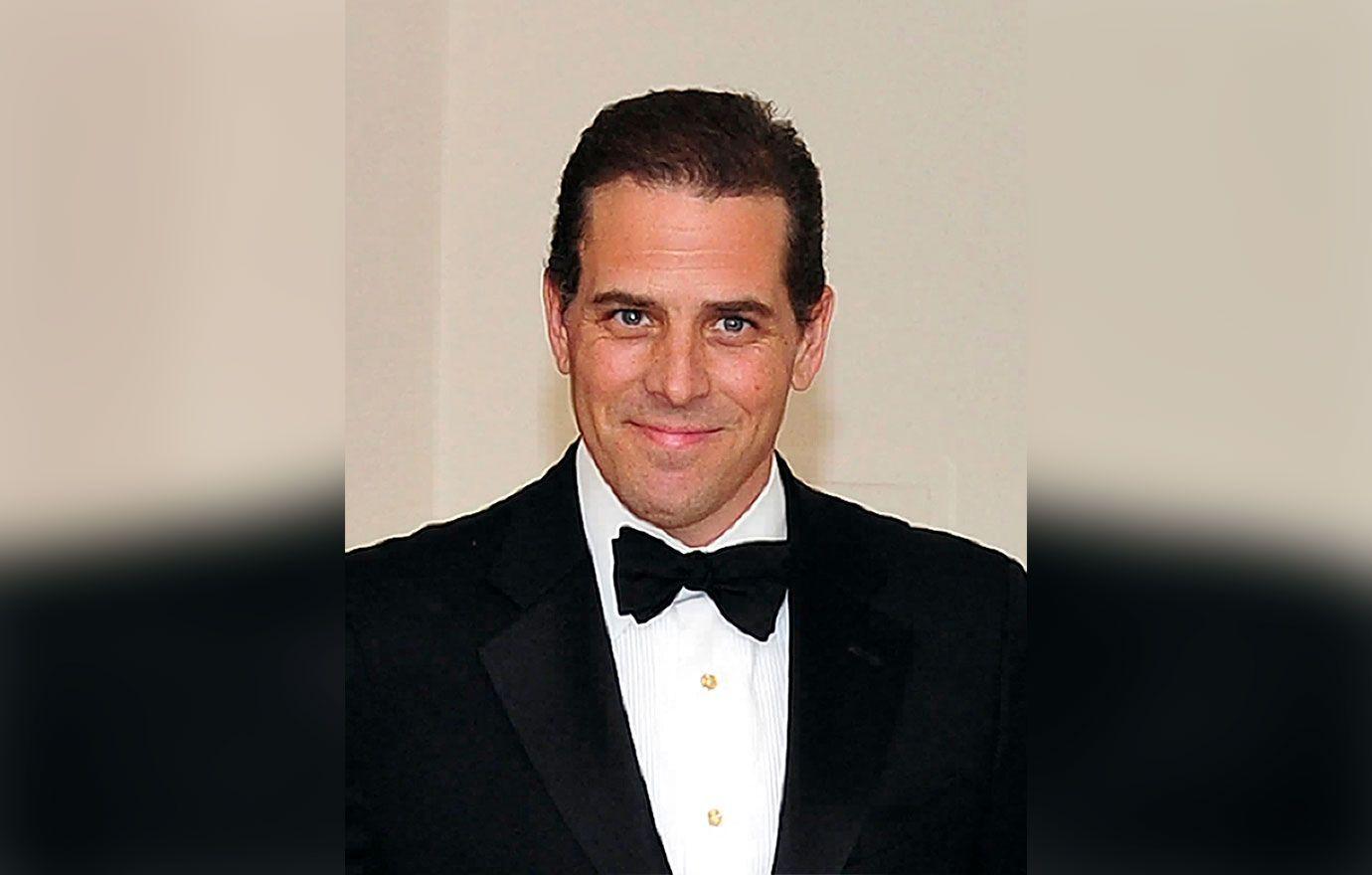 Hunter has been in and out of rehab for a crack cocaine addiction for years. Some of his issues seem to have stemmed from the aftermath of losing beloved brother Beau in 2015, though he's never tried to use the tragedy as an excuse for his behavior. However, he does believe the trauma he suffered from a 1972 car crash — in which his mother and sister were killed — contributed to him turning to drugs.
In 2019, his family held an intervention. "[There was] never a moment that they weren't trying to save me," he said of his supportive brood.
HUNTER BIDEN'S WIFE SHOPS AT LOS ANGELES WEED DISPENSARY AS SHOCKING DETAILS OF HER HUSBAND'S SCANDALS ARE REVEALED
Nowadays, he revealed that painting "keeps me away from people and places where I shouldn't be."
"I have a healthy fear of relapse. It's too much a part of my story," he admitted last year. "I'm only one choice away from being back exactly where I was. And that's the conundrum for everyone that's in recovery. It never goes away. It only hides."
Laptop Debacle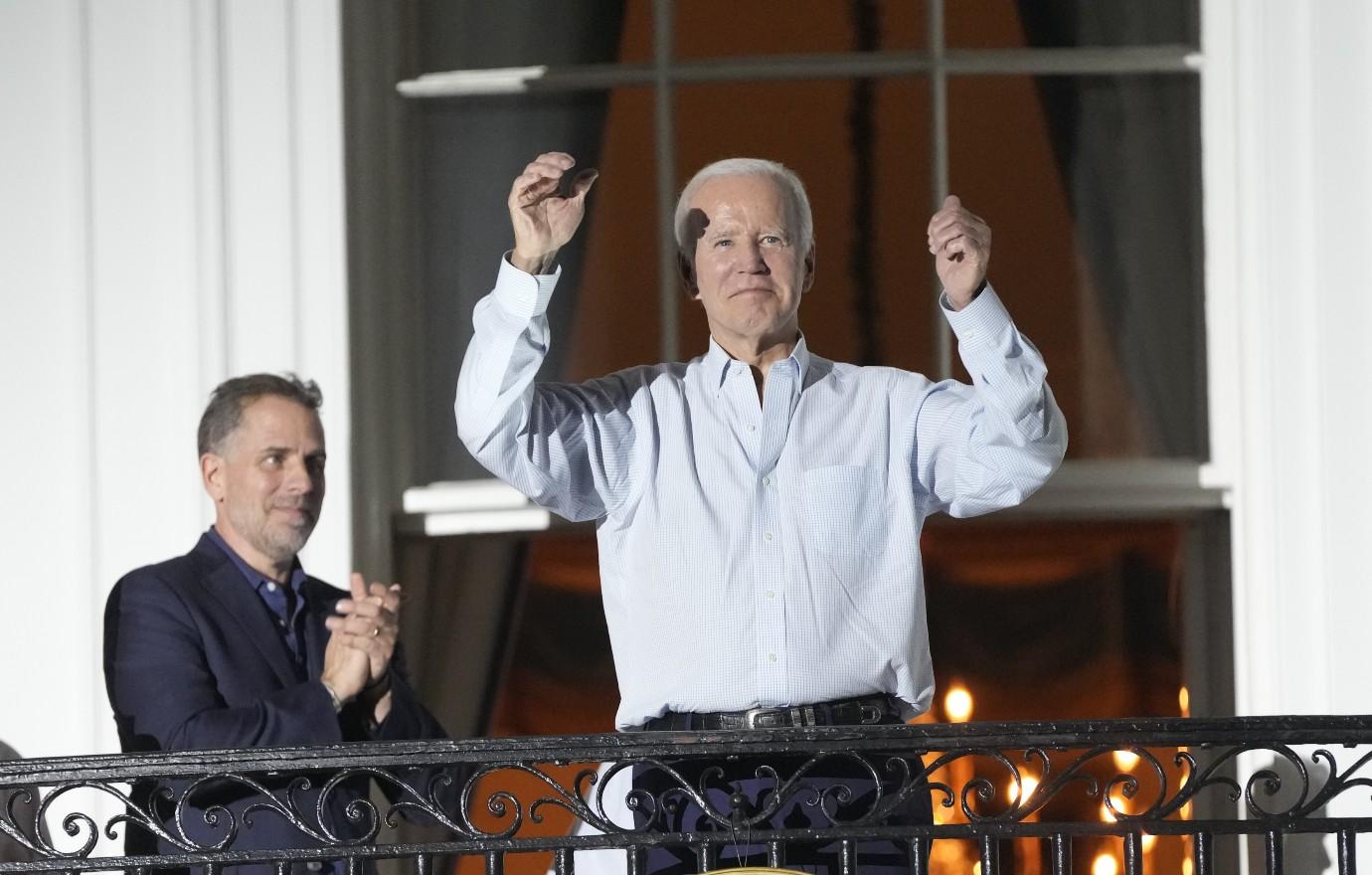 Before the 2020 election, the New York Post circulated articles that featured emails and texts supposedly coming from Hunter's laptop. The computer in question was dropped off at a Delaware repair shop. At the time, some believed the info could have been forged, but the New York Times later announced they had "authenticated" some of the emails.
Though some assumed the contents could support the false theory that the current POTUS had made shady deals with Ukraine to protect his son from a corrupt investigation.
There was also plenty of NSFW material, including sexual content sent to women other than his wife at the time.
Article continues below advertisement
Dating His Late Brother Beau's Widow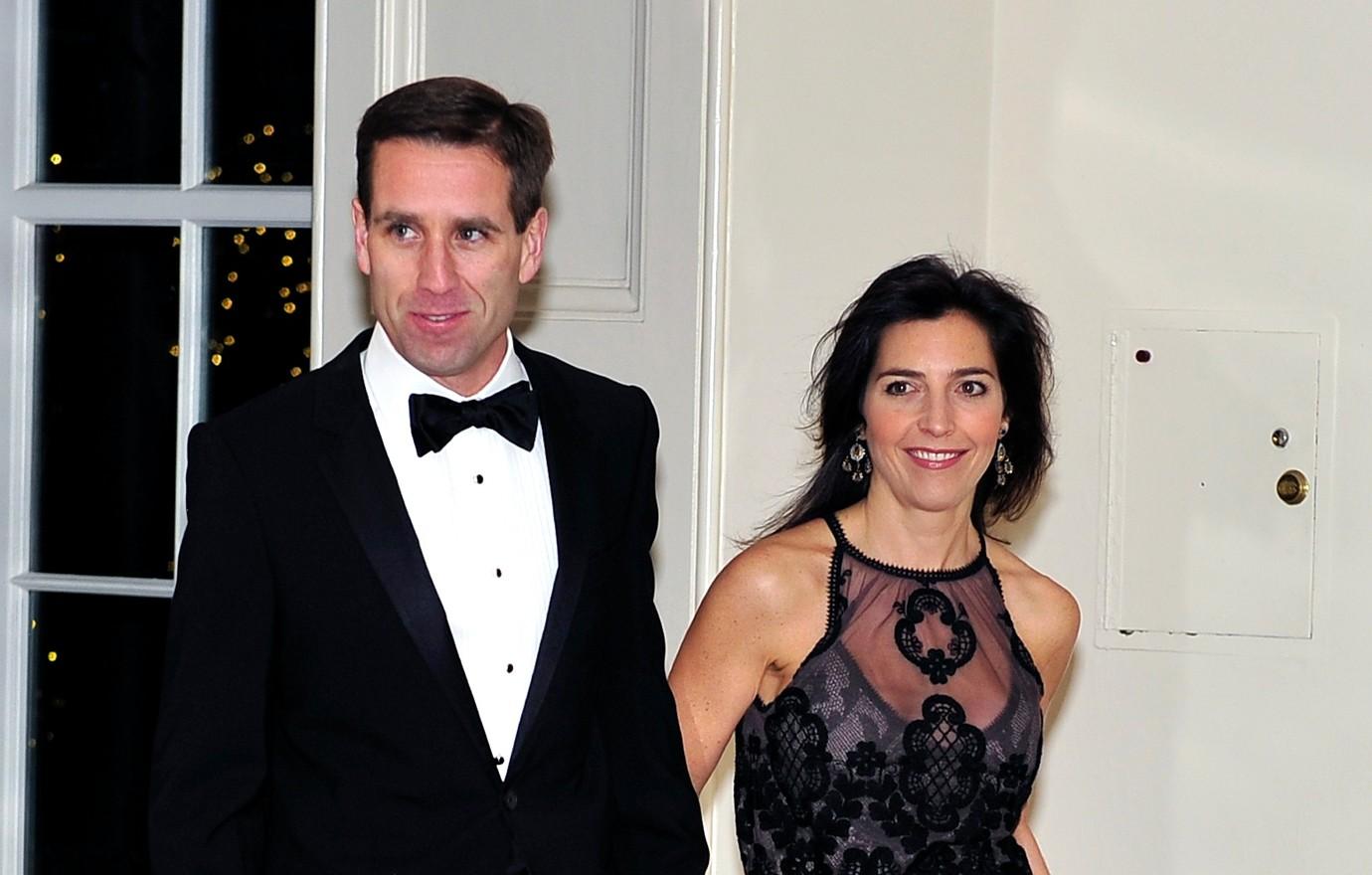 Two years after Beau's death, Hunter began dating his widow, Hallie — though they split that same year.
"I think people were confused by it and I understand that. I really do," he acknowledged of the weird situation. "To me, it's not something that is difficult to explain because it came out of a real overwhelming grief that we both shared and we were together and trying to do the right thing. And that grief turned into a hope for a love that maybe could replace what we lost and it didn't work."
Article continues below advertisement
Potential Prostitution Charges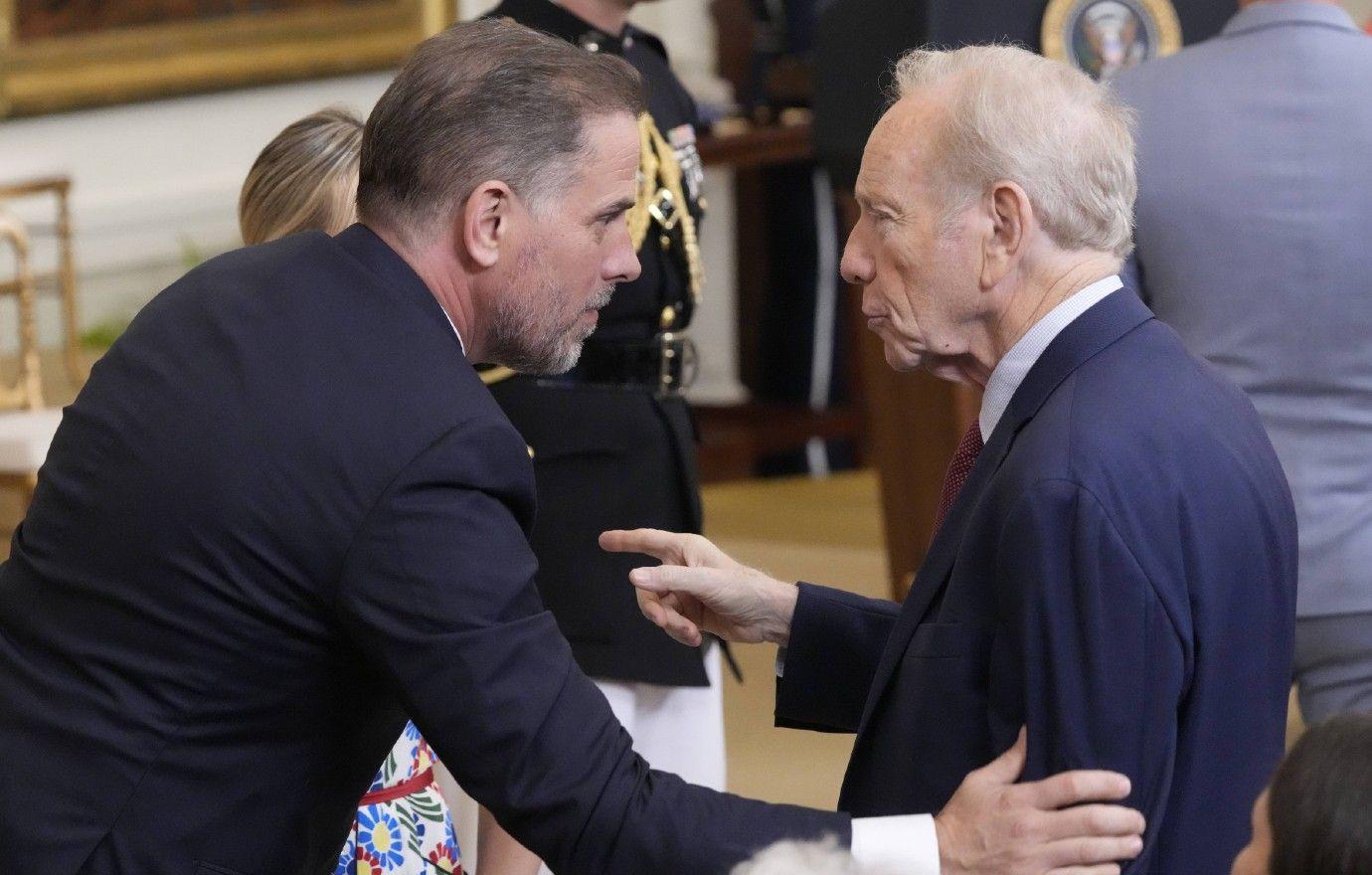 As OK! recently reported, Hunter could face federal prostitution offenses after documents revealed he spent $30,000 on escort services. In addition, rumored photos allegedly prove he helped transport the women over state lines, which could count as a separate offense.
Article continues below advertisement
Fathering A Child With A Stripper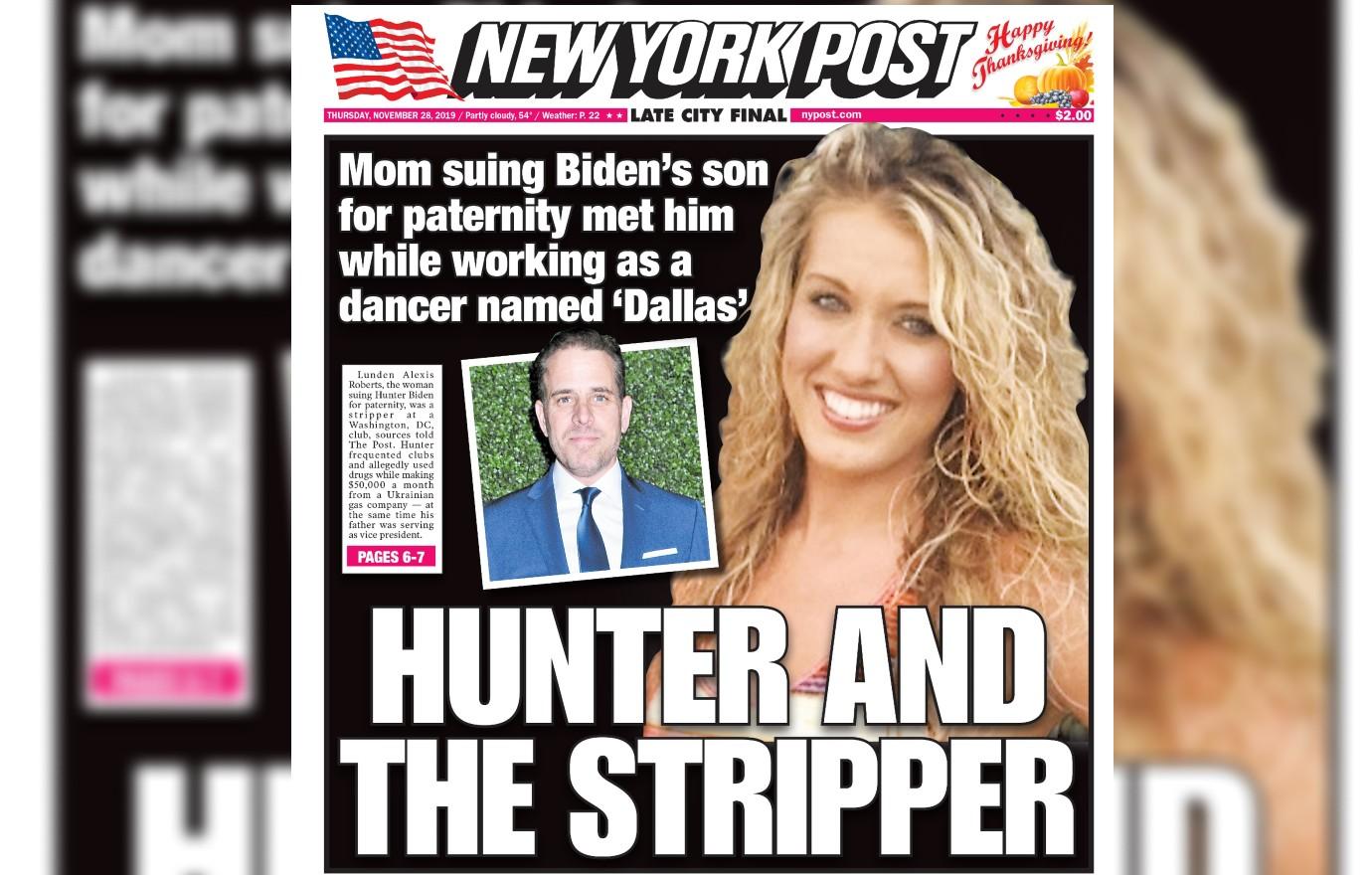 In 2019, a DNA test confirmed he was the father of exotic dancer Lunden "Dallas" Roberts' child.
The two met while she was working at a strip club in Washington D.C., but since he was always under the influence of drugs, he claimed to have not remembered them ever sleeping together.
​"​It's why I would later challenge in court the woman in Arkansas who had a baby in 2018 and claimed the child was mine," he wrote in his memoir. "I had no recollection of our encounter. That's how little connection I had with anyone. I was a mess, but a mess I've taken responsibility for."
They've since settled on a child support agreement.
All products featured on OK! Magazine are independently selected by our editors. However, when you buy something through our retail links, OK! Magazine may earn an affiliate commission.