COUPLES
Troubled Times
Hunter Biden & Melissa Cohen's 3-Year Marriage Reportedly Becoming Strained Amid His Investigation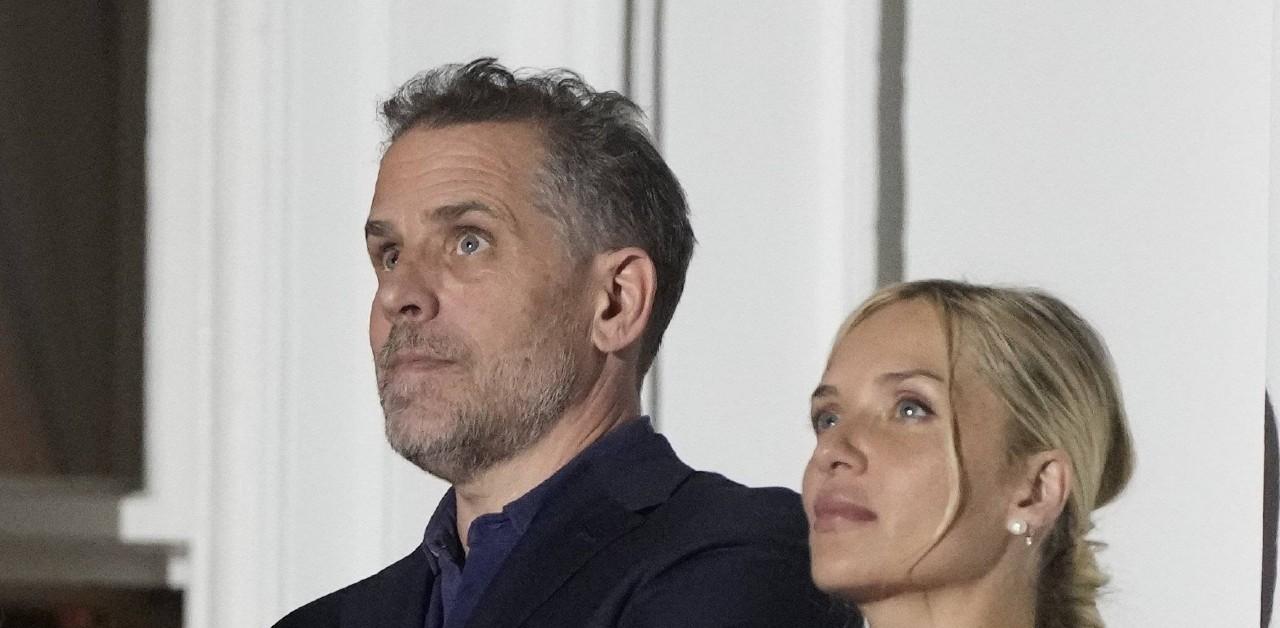 Things are continuing to go south for Hunter Biden. The 52-year-old is still under investigation for his suspicious business deals and alleged tax violations, and an insider revealed the stressful situation is taking a toll on his and wife Melissa Cohen's relationship.
The pair, who share 2-year-old son Beau, have been holed up at their home in Malibu, and the lack of space from each other isn't helping matters.
Article continues below advertisement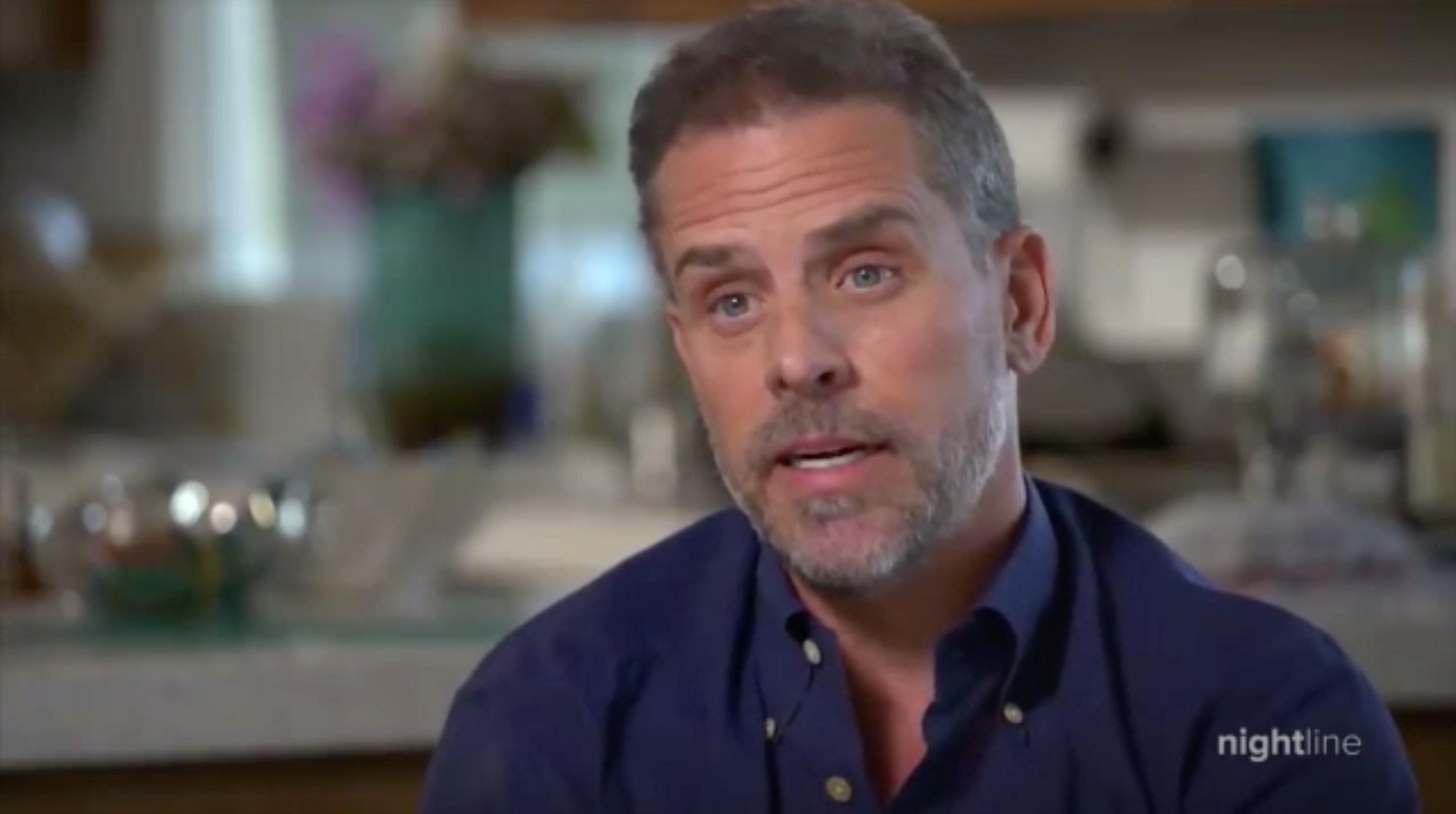 "They never go anywhere because they've been instructed to stay out of sight and away from the cameras while the investigation into Hunter continues," the source explained. "Added to the pressure, the Secret Service lives in a much larger mansion next door to them and they watch over Hunter like hawks. It is extremely frustrating for both of them."
The source claimed Cohen is also unhappy with the way her life is playing out, as things are much different than she anticipated when she and Biden tied the knot in 2019.
Article continues below advertisement
"He whisked her off her feet. She thought she was marrying a prince from a great American family and she'd live a charmed life with him. But the reality is he's a train wreck and life with him is very hard behind closed doors," the source disclosed. "She had no idea what she was getting into. But there is still love there, and she loves her son. She is focusing on him, for now that's all she can do."
Article continues below advertisement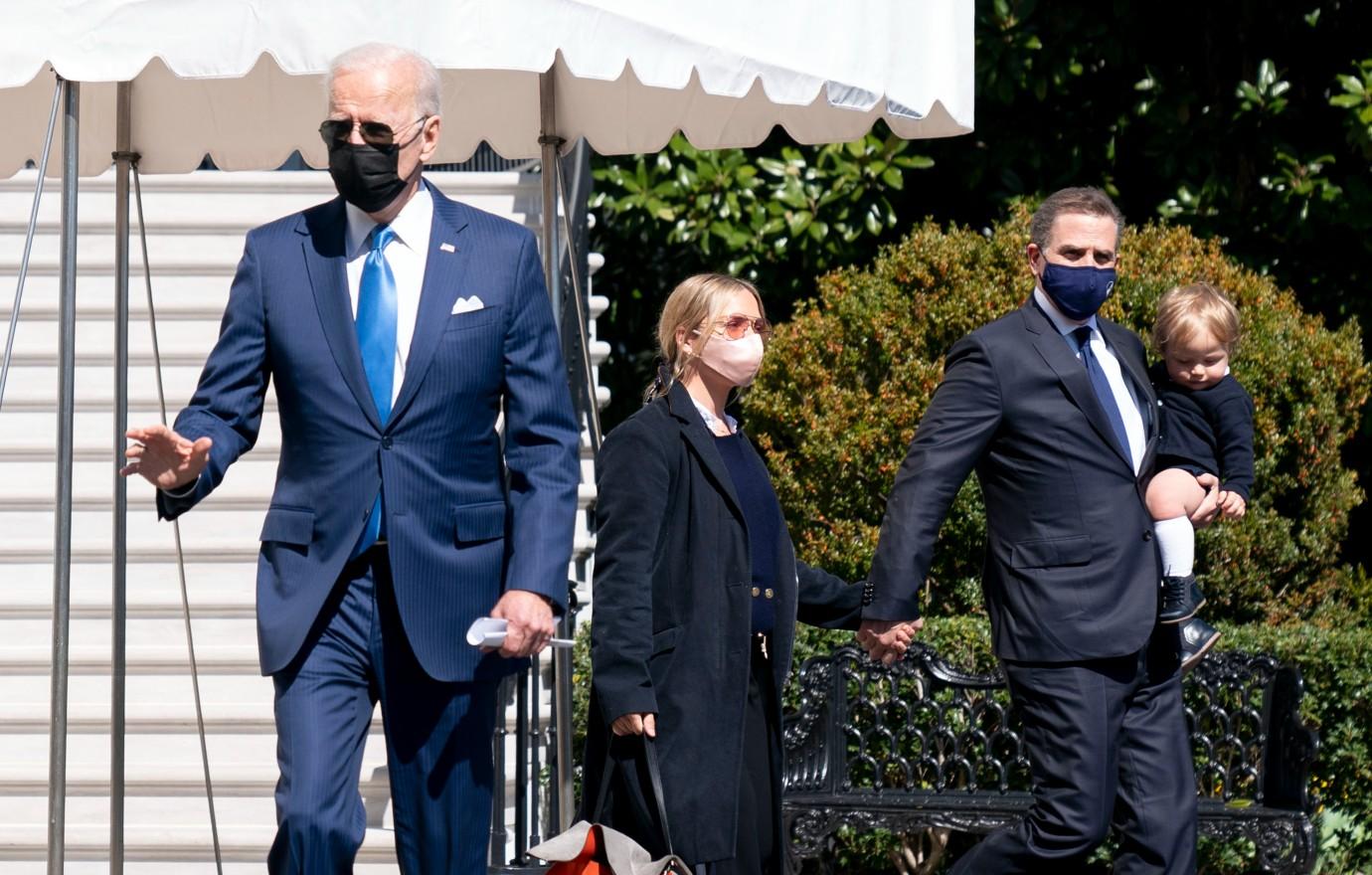 "I think people were confused by it and I understand that. I really do," Hunter acknowledged of the odd pairing. "To me, it's not something that is difficult to explain because it came out of a real overwhelming grief that we both shared and we were together and trying to do the right thing. And that grief turned into a hope for a love that maybe."
Despite rumors surrounding his and Cohen's union, they were seen out with their adorable toddler on Thursday, July 21.
The insider first spilled the gossip to Page Six.