NEWS
The Doc Is In
Hunter Biden's Psychiatrist Defends Using Ketamine To Beat Drug Addiction: 'Never Seen A Bad Result'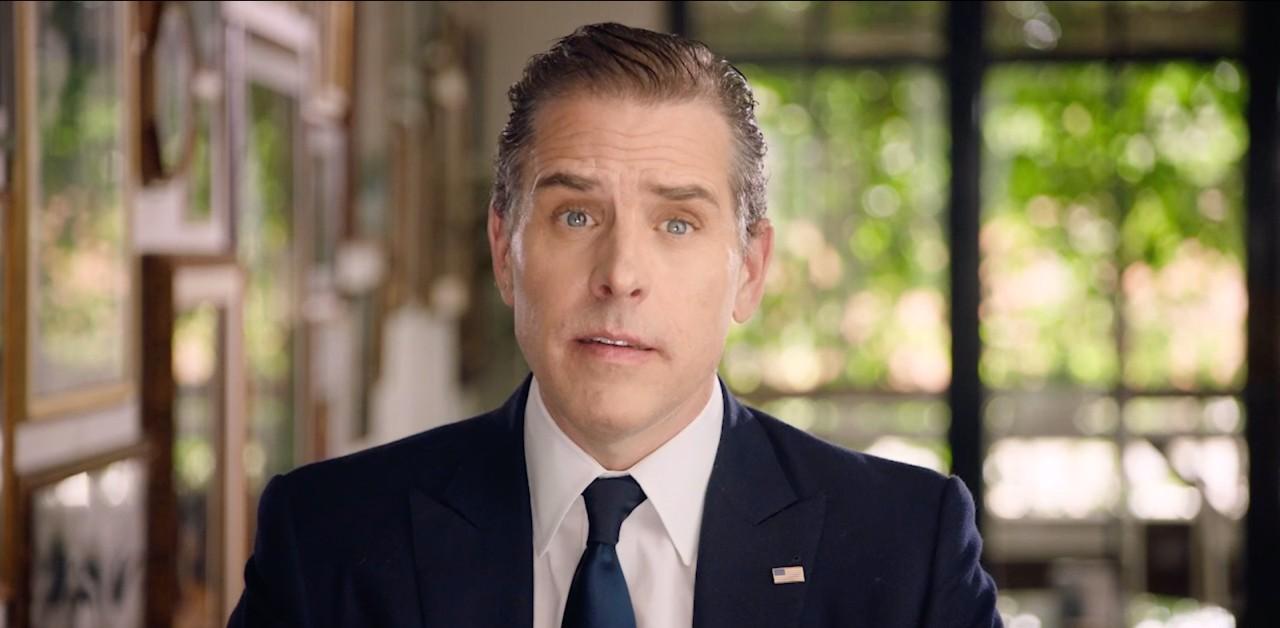 After struggling with drug addiction for years, Hunter Biden went to a rehab facility and finally cleaned up his act.
Part of his recovery in 2018 and 2019 included an intravenous ketamine treatment, which some see as controversial, but psychiatrist Dr. Keith Ablow recently defended the process.
Article continues below advertisement
"Having treated many hundreds of clients with ketamine, I've never seen a bad result. Moreover, being in touch with at least 50 psychiatrists who use ketamine for their clients they, too, cannot share a single bad event wherein it triggered depression or caused psychosis," he reportedly wrote in the Molecular Psychiatry journal. "No cases of death and, shockingly, almost no one reports anyone drug-seeking ketamine [for recreational use] when it is used therapeutically. People do not game the system trying to get more. They become increasingly reflective, responsible and fixed on their real goals."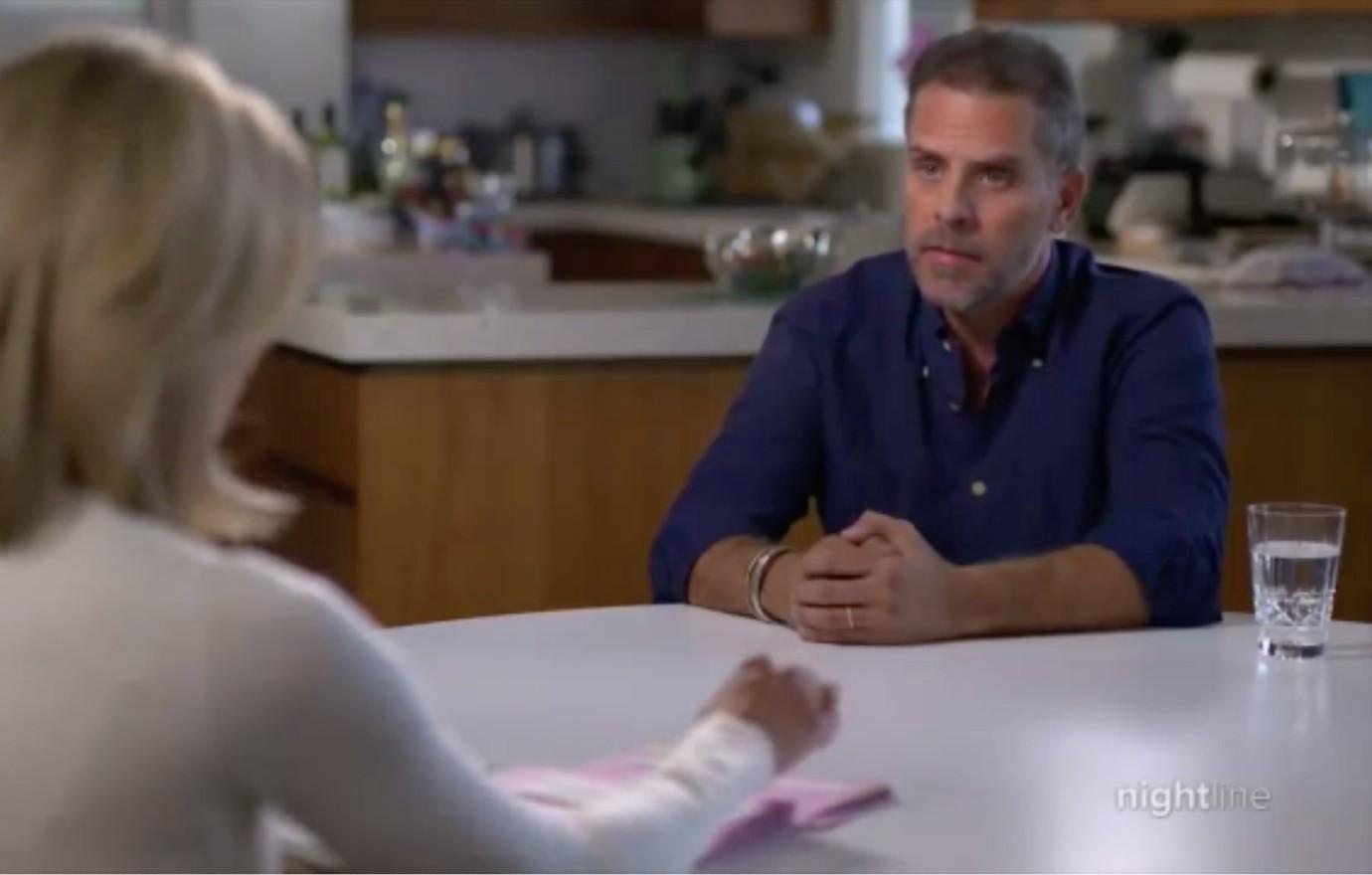 Article continues below advertisement
Ablow also referenced the 52-year-old when he stated, "If a cocaine addict and dealmaker were to decide he was actually an artist, one could harken back to any ketamine treatment and wonder whether that was a positive contributing factor."
He continued, "Without even confirming or refuting whether Mr. Biden was ever treated by me, those who would dismiss the possibility of completely changing one's life are those who would also dismiss the opportunity for redemption, and I dismiss neither."
Article continues below advertisement