NEWS
Hunter Biden Could Face Jail Time After Failing To Register As A Foreign Agent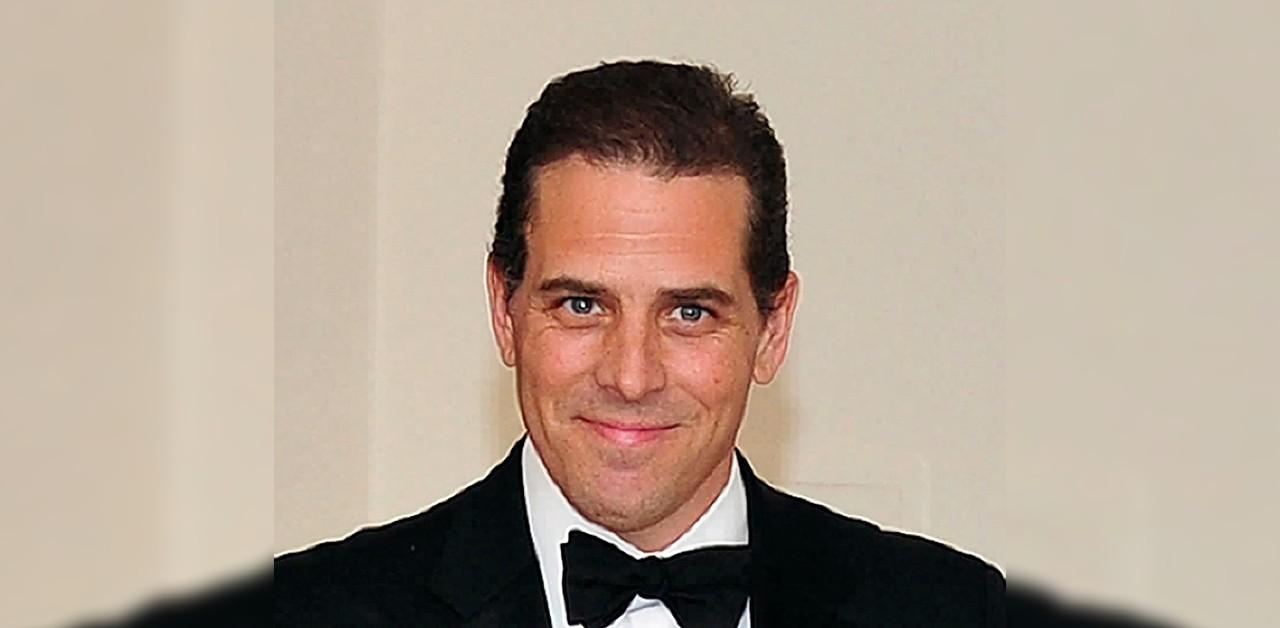 Another day, another scandal for Hunter Biden. According to reports, the 52-year-old never registered as a foreign agent despite doing business overseas for years.
Someone in his position has to register under the federal Foreign Agents Registration Act (FARA), a law that states anyone acting as "an agent, representative, employee, or servant ... at the order, request, or under the direction or control of a 'foreign principal'" must register with the U.S. government.
Article continues below advertisement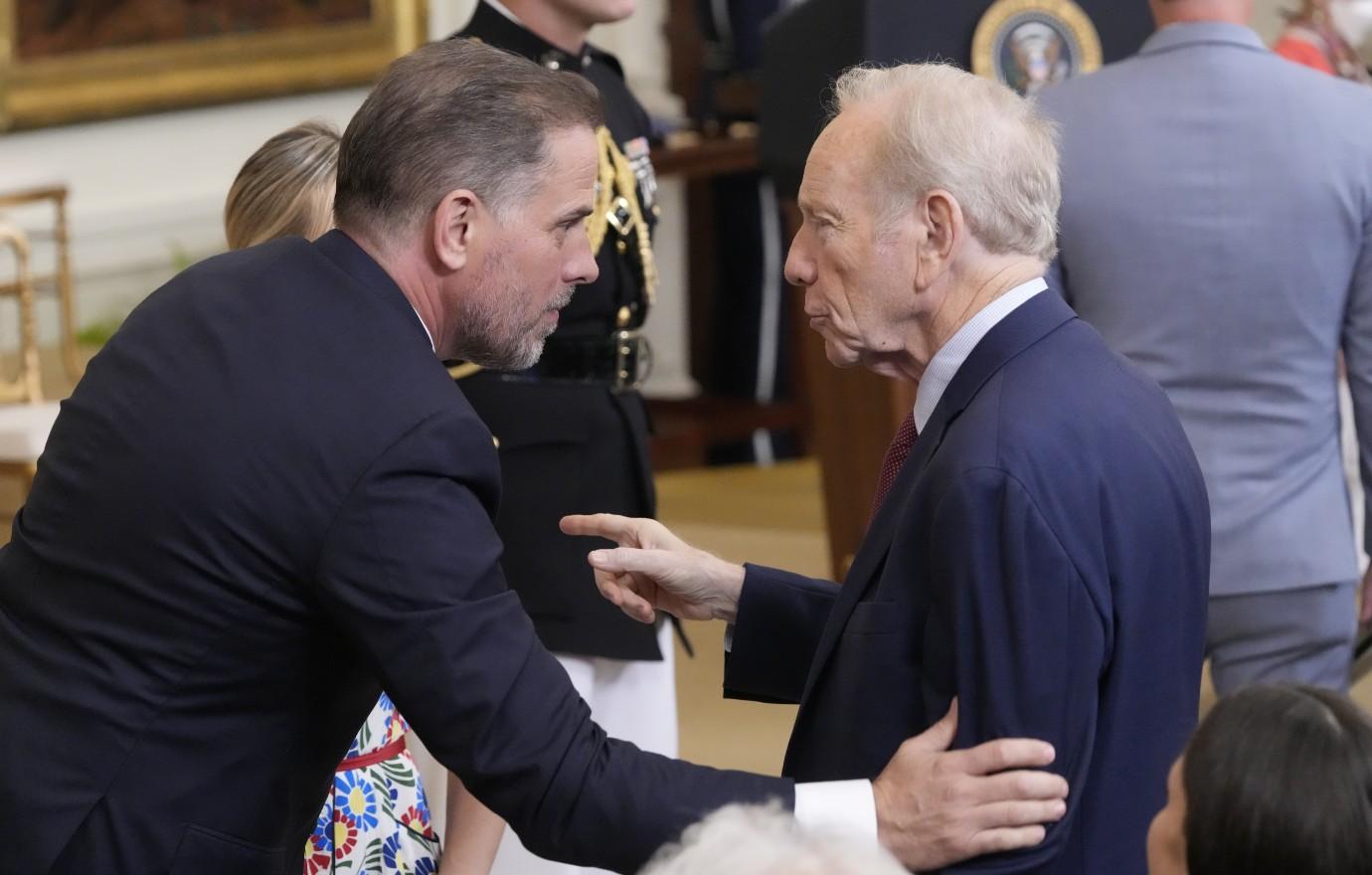 Article continues below advertisement
Professor Jonathan Turley, who has testified on the matter, recently stated, "The recent disclosures of additional foreign contacts has only strengthened what was already a strong case. Indeed, in the last few weeks, the compelling basis for a FARA charge has become unassailable and undeniable."
Article continues below advertisement
As OK! previously shared, the stress of the long-running investigation is said to be taking a toll on Biden and wife Melissa Cohen's three-year marriage.
"They never go anywhere because they've been instructed to stay out of sight and away from the cameras while the investigation into Hunter continues," explained an insider. "Added to the pressure, the Secret Service lives in a much larger mansion next door to them and they watch over Hunter like hawks. It is extremely frustrating for both of them."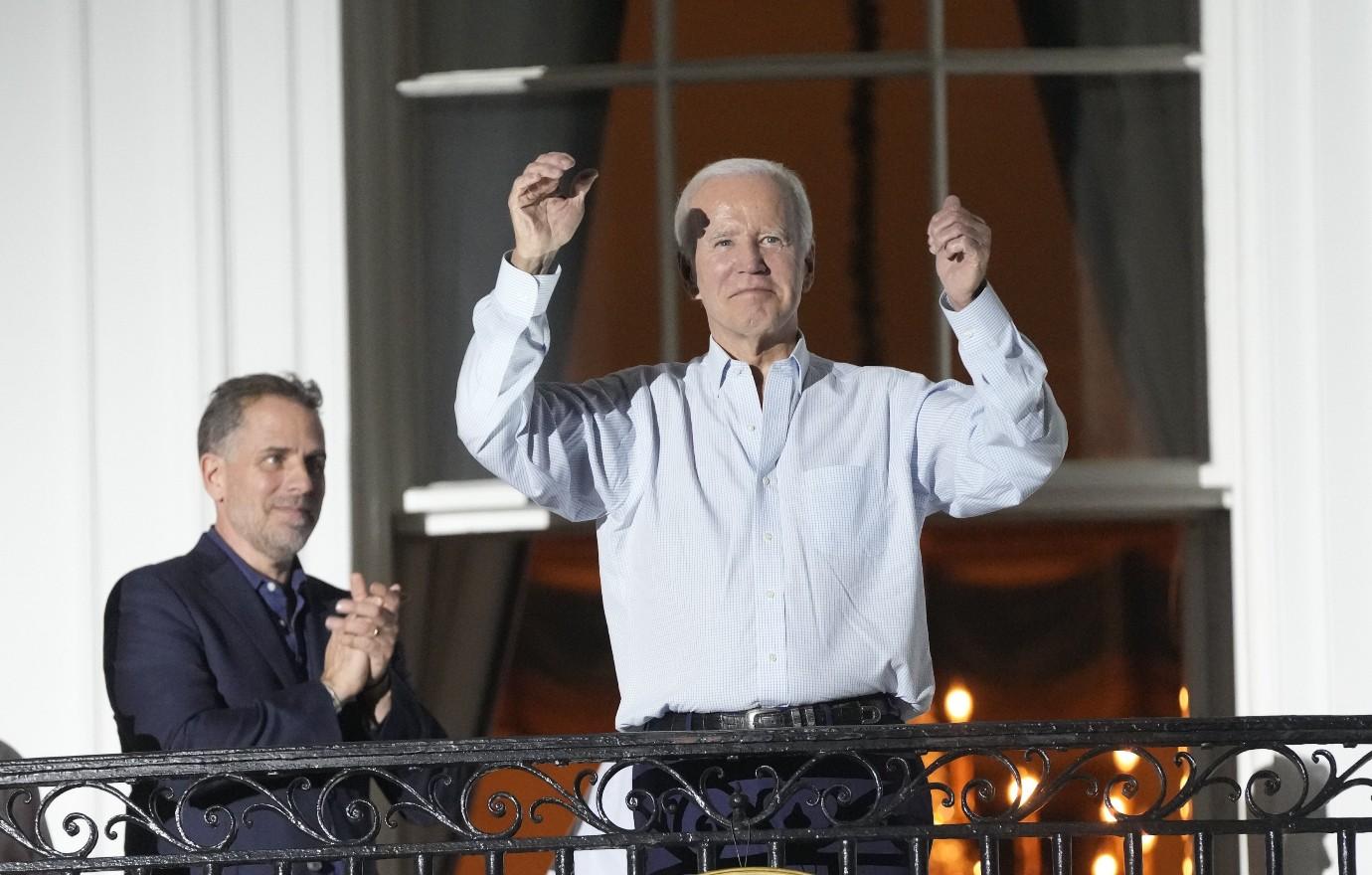 In addition, the insider claimed Cohen has become increasingly unhappy in the union, as marrying President Joe Biden's son wasn't anything like she dreamed of.
"She thought she was marrying a prince from a great American family and she'd live a charmed life with him. But the reality is he's a train wreck and life with him is very hard behind closed doors," the source noted. "She had no idea what she was getting into. But there is still love there, and she loves her son. She is focusing on him, for now that's all she can do."
The Post was among the first to report on Biden's failure to register as a federal agent.