NEWS
Hunter Biden's Lawyer Allegedly Sent Crude Messages To Right-Wing Group Investigating First Son's Laptop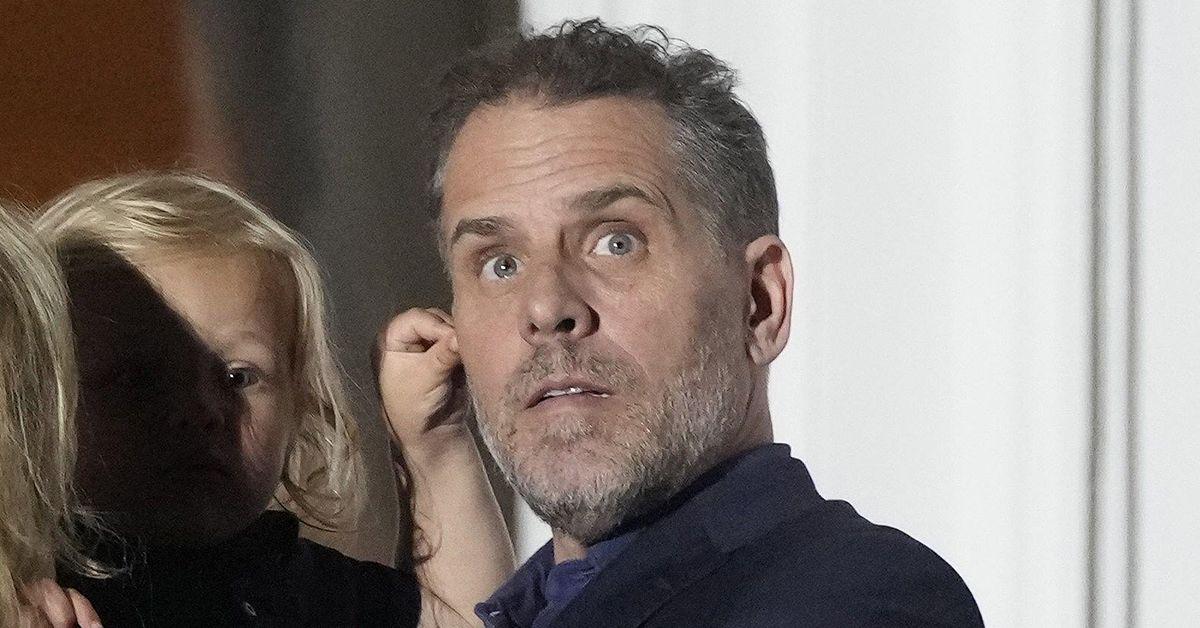 Hunter Biden's attorney allegedly sent a series of crude and threatening text messages to a member of the right-wing group Marco Polo after being lured into a conversation about the 52-year-old's "laptop from hell."
Kevin Morris, who famously represented the creators of South Park, spoke with a member of the group earlier this year without realizing that they were secretly investigating the contents of the First Son's hard drive.
Article continues below advertisement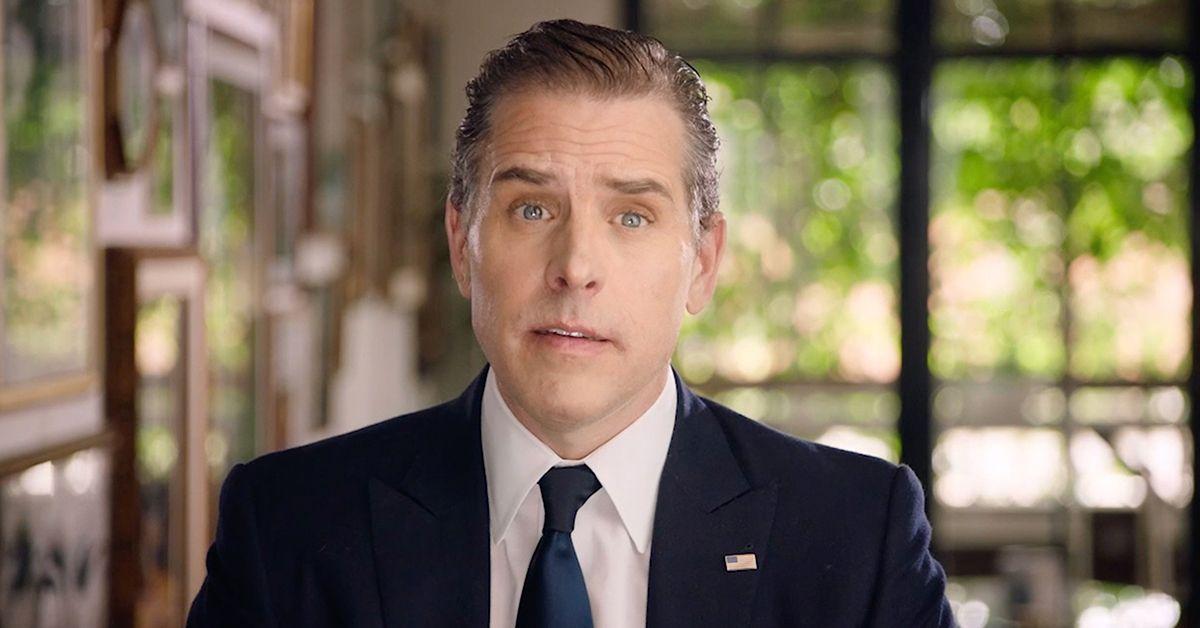 The situation occurred after Morris received a text from someone claiming to be named "Jon Cooper" on Thursday, May 19. The person alleged he was working with an "OpSec [operations security] collective who has been breaking down the laptop."
HUNTER BIDEN ATTEMPTS TO SKIP CHILD SUPPORT PAYMENTS AS FEDS CLOSE IN ON FINANCIAL FRAUD & ILLEGAL PURCHASES
Morris seemingly jumped at the opportunity to get inside information on the case.
"What do the forensics show? Anything good for us? (If this is a fake, I hereby withdrawal [sic] and make no assertion of any facts? And off the record," the lawyer allegedly replied at the time. "I could sure use a summary of what you've found."
Article continues below advertisement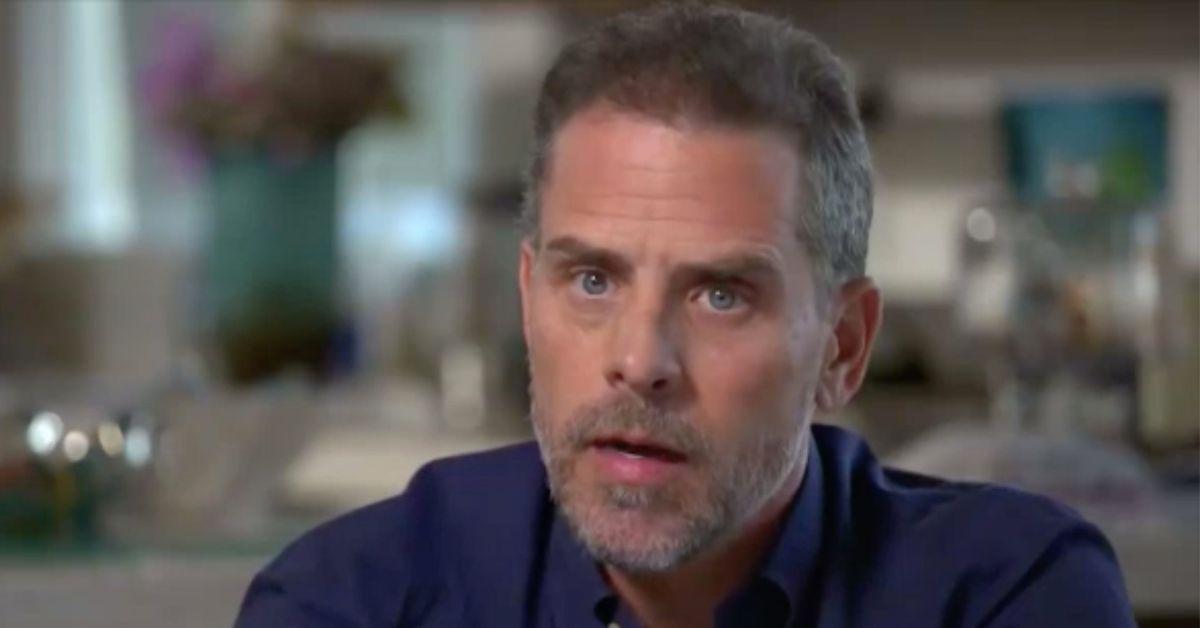 The other person continued to pretend to be an ally to Biden's case for several messages, however, once the investigator revealed his identity to Morris one week later, the attorney allegedly called him a "f***ing moron."
"You want to meet me? Have the guts to meet me, Punk? Me and you. No, you won't because are a sick kid playing bully," the attorney wrote. "You don't know it but you've ruined your life. So young to be ruined. You earned it."
Article continues below advertisement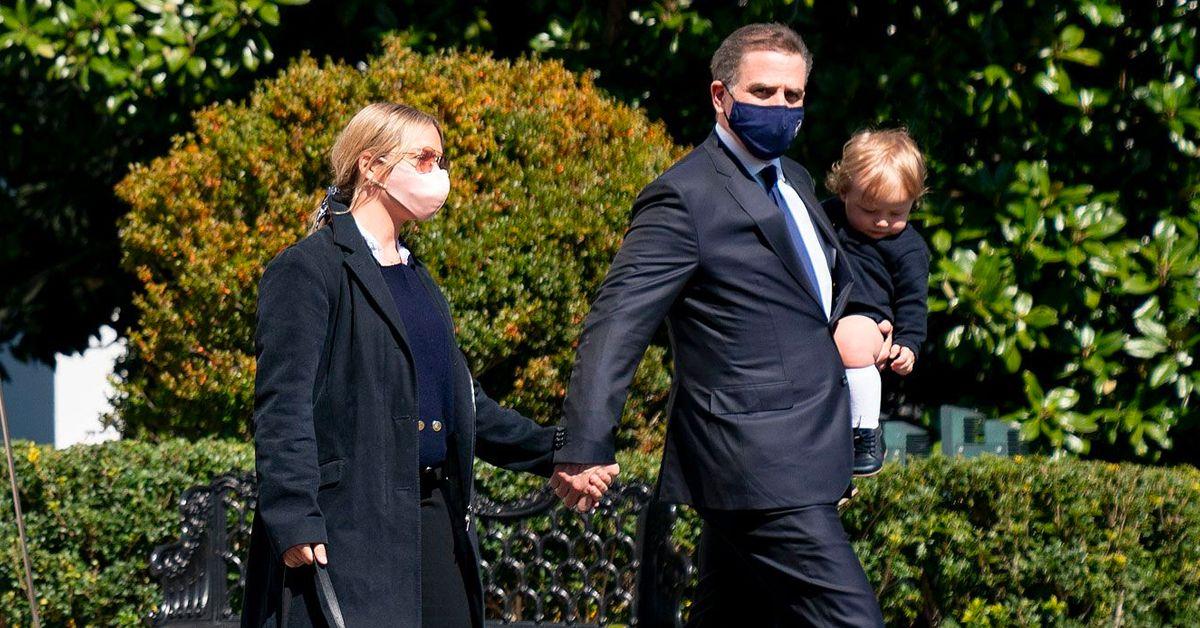 Article continues below advertisement
This comes days after it was revealed that federal agents investigating Biden for tax fraud and illegal purchase of a weapon are believed to finally have enough evidence to charge him.
Although the initial investigation surrounded his alleged shady overseas business dealings, they shifted their focus to whether or not he had correctly reported his income.
Delaware attorney David Weiss, is expected to decide if the father-of-five will be charged with any crimes.
DailyMail was first to report the threatening text messages.