NEWS
Hunter Biden's Wife Shops At Los Angeles Weed Dispensary As Shocking Details Of Her Husband's Scandals Are Revealed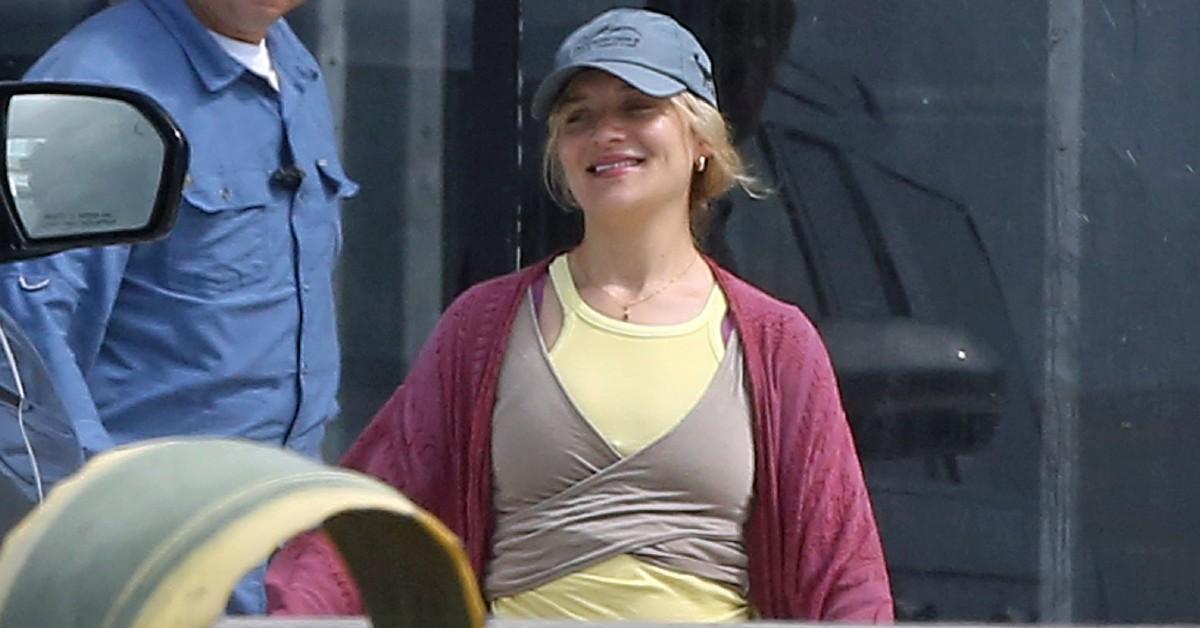 Melissa Cohen made a quick stop at a marijuana dispensary while running errands in Los Angeles as humiliating details of her husband Hunter Biden's many scandals continue to unfold.
The mother-of-one was spotted sporting a pink, floral mini-dress, a black cardigan, and a pair of thick-framed sunglasses as she left the weed shop carrying a small package in her hand on Wednesday, July 13.
Article continues below advertisement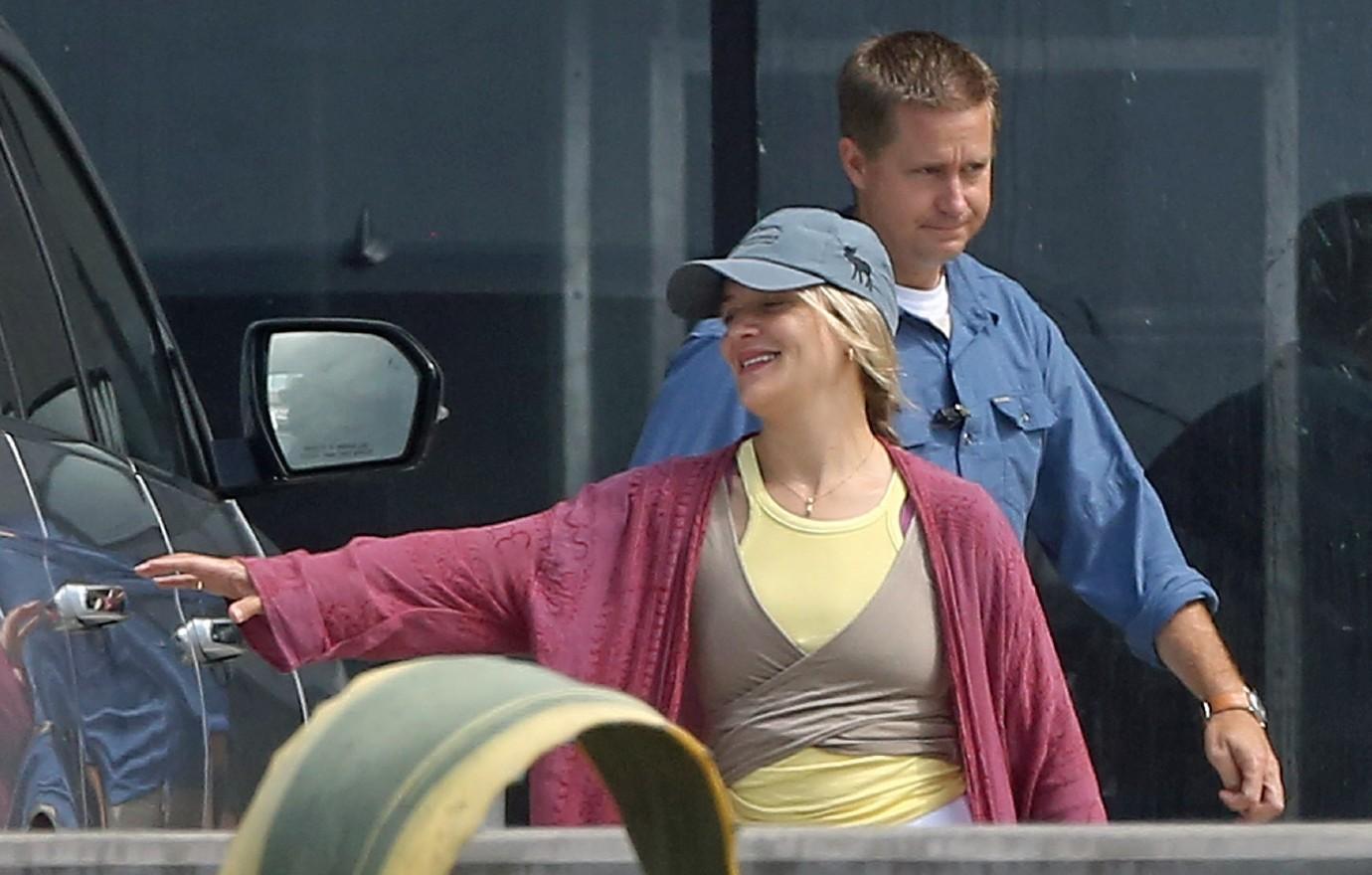 Earlier in the day, Cohen was all smiles when she was seen at Whole Foods, accompanied by a secret service agent who stayed close by her side throughout the trip. According to photos obtained by DailyMail, the 35-year-old left the store having purchased a bunch of bananas and a health drink.
She also made a stop at CVS for a large pack of paper towels and other household essentials, per the outlet.
HUNTER BIDEN FRUSTRATES NEIGHBORS WITH MALIBU MOVE LEAVING FORMER DIGS A 'TENT CITY'
Article continues below advertisement
Cohen and Biden first tied the knot in 2019 and later welcomed their son, Beau Biden Jr., who is named after his late uncle. The embattled son of President Joe Biden has a long and painful history of struggling with drug addiction, allegedly evidenced in a series of recent pictures and video clips discovered in a shocking iCloud leak.
As OK! reported, newly resurfaced videos from January 2019 show him lounging naked in a sensory deprivation tank, drinking an alcoholic beverage and smoking a pipe rumored to be packed with illicit drugs.
Article continues below advertisement