NEWS
'I Am Jazz' Star Sander Jennings Proudly Declares Himself An 'AllyToAll' After Dating A Trans Woman For First Time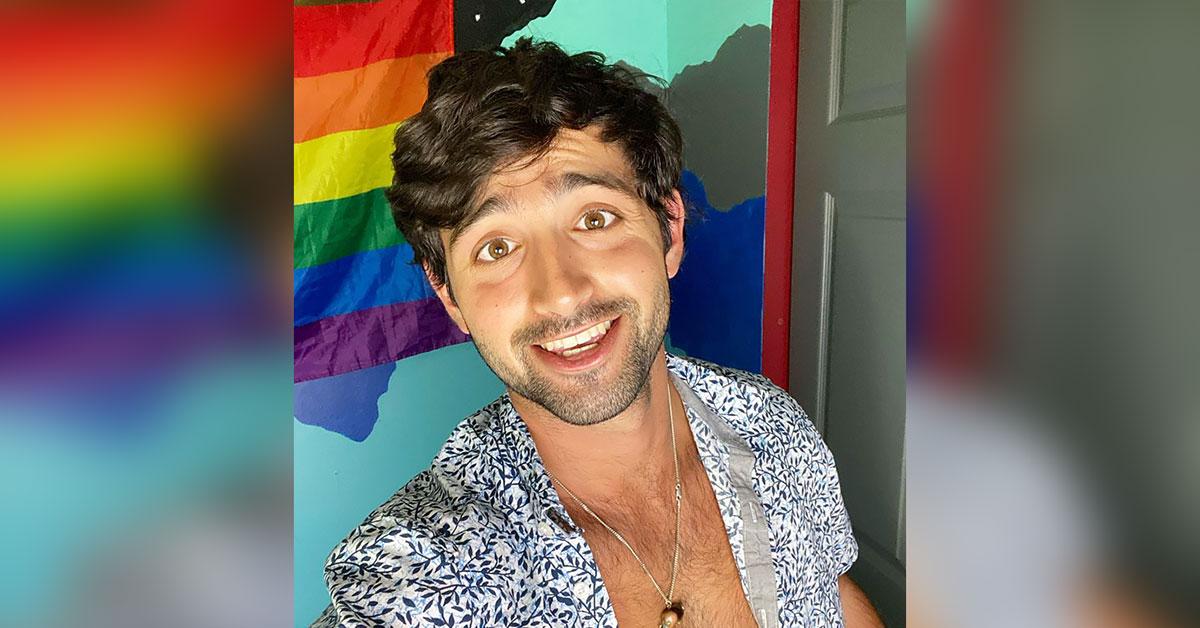 Article continues below advertisement
Sander Jennings took to social media on Monday, December 13, to spread positivity and elevate LGBTQ+ voices by taking part in a campaign to raise money for queer awareness and causes. The 23-year-old proudly declared himself an "AllyToAll."
Article continues below advertisement
He also shared a snap via his Instagram Story, emphasizing the importance of using one's voice for good. "I'm so grateful to be part of this awesome campaign helping to spread the messages of so many authentic voices of pride!," he wrote alongside a snapshot of him on the beach with a pride flag draped over his shoulders.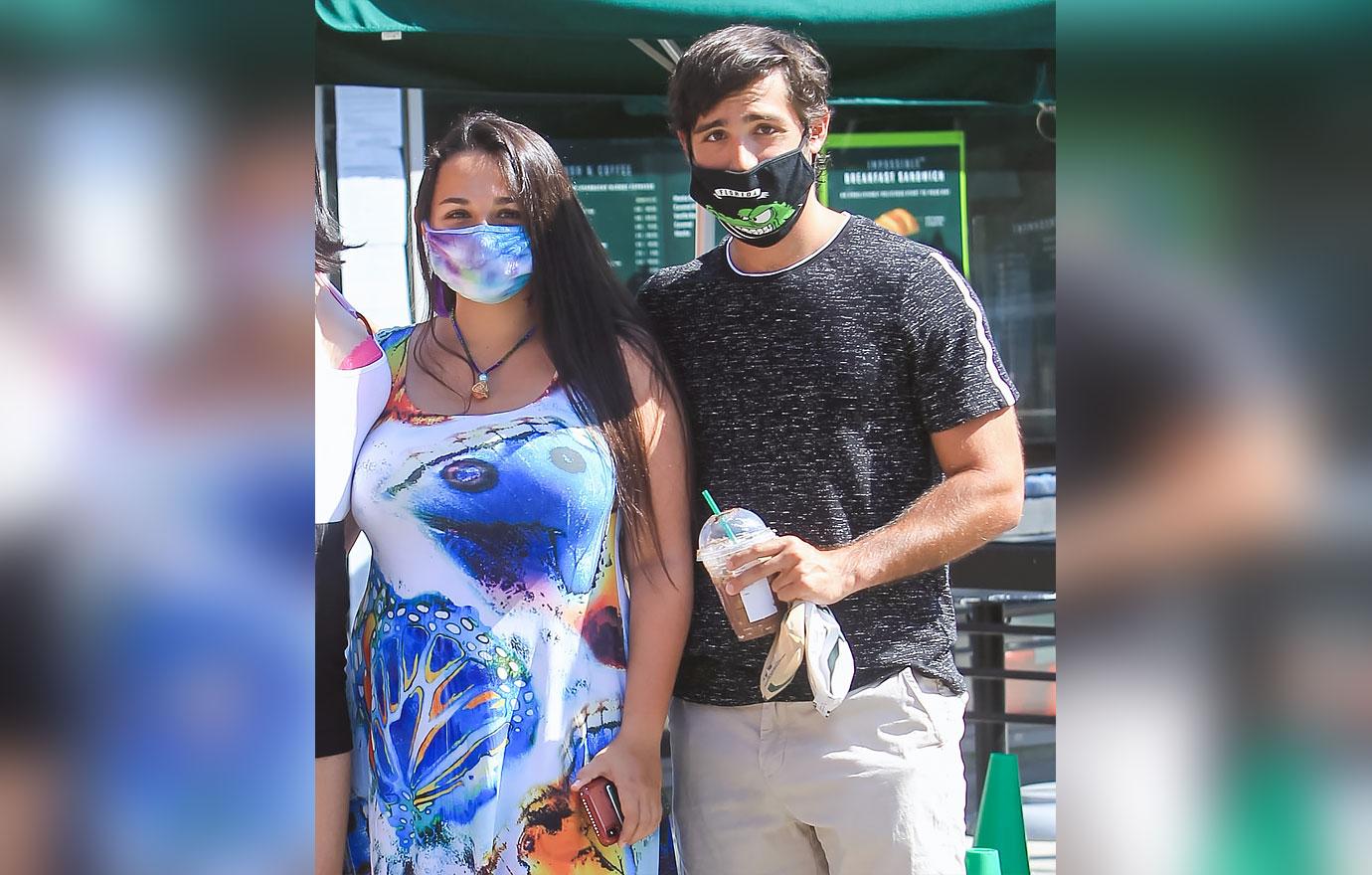 Article continues below advertisement
The I Am Jazz star continued, "It's so important that we all continue to educate ourselves and get involved in helping the community in any way that we can. #AllyToAll."
The declaration comes after OK! learned Jazz Jennings' older brother took a leap and asked his gal pal Hope out on a date. In a sneak peek of TLC's hit series, Sander is on a video call with his crush, as he anxiously waits for the moment to pop the question.
Article continues below advertisement
"I'm super excited you joined me online, and anytime we're talking or anything and the word 'hope' comes up, like hopefully or hope or something, I'm like 'Hope, hope, hope' … it's just such a cool name," he tells his crush, before spilling in a confessional: "Hope is just a good vibe and she's glowing through the camera."
Article continues below advertisement
Sander added that he and Hope have "never met," but he is hoping to hang out with her "in person," although he is scared she might reject him. "I've asked girls on dates and I've gotten turned down before, so I'm a little bit nervous," he confessed in the clip.
Article continues below advertisement
After gathering up the courage to ask her out, Sander pulled the trigger. "I definitely think it's about damn time that we actually hang out and do something fun," he told Hope, who shot back: "Let's do it! I'm definitely in for that."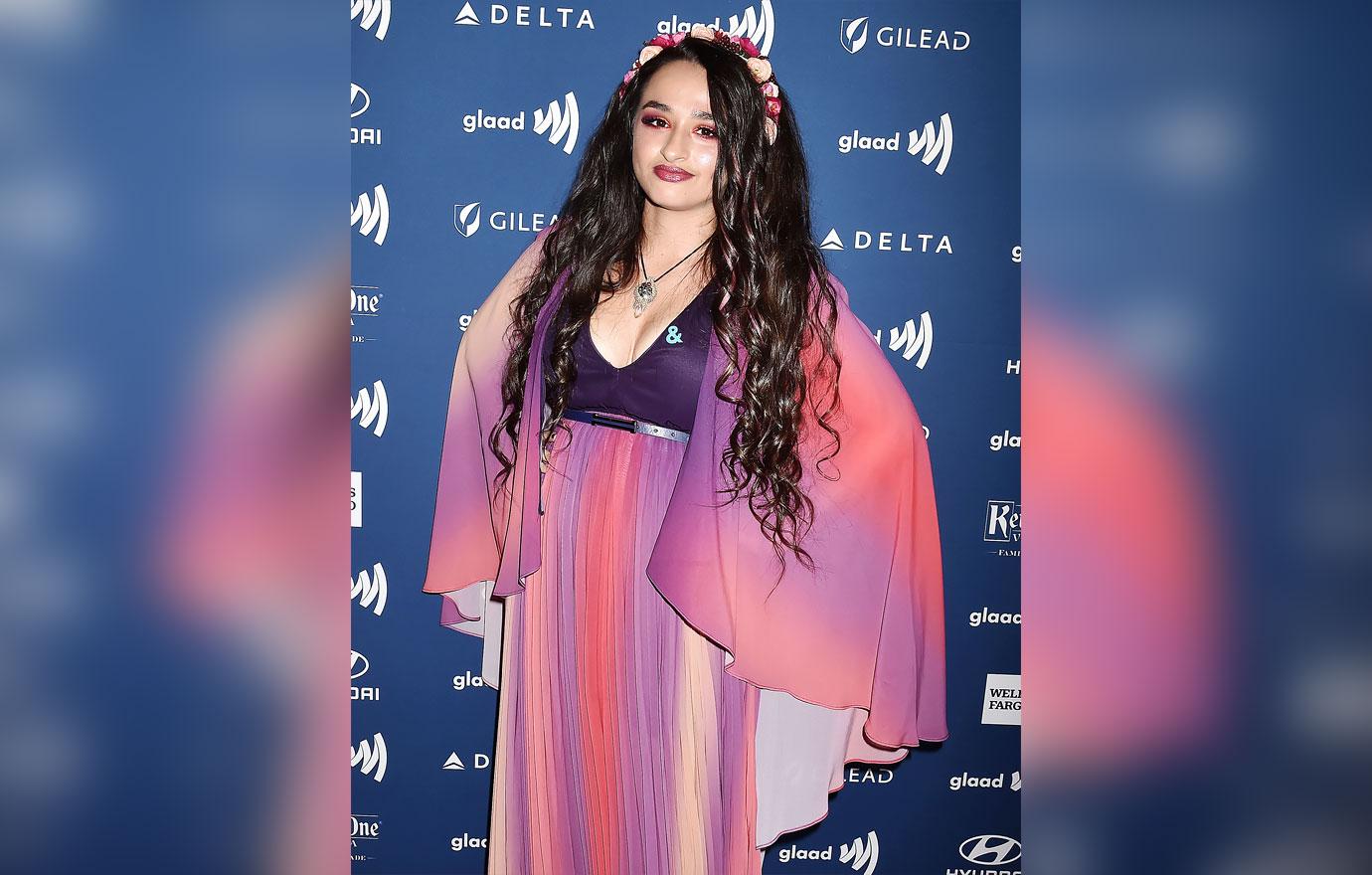 Sander confessed he's excited for some one-on-one time with Hope, but admitted it's also something entirely new for him. "I've never dated a trans woman, but I know that I'm only attracted to women, and trans women are women," he said. "And Hope just has this radiant personality and I want to get to know her more."