NEWS
Inside Their Bitter Divorce: Ivana Trump Once Claimed Donald Trump Made Her Feel 'Violated' During Sex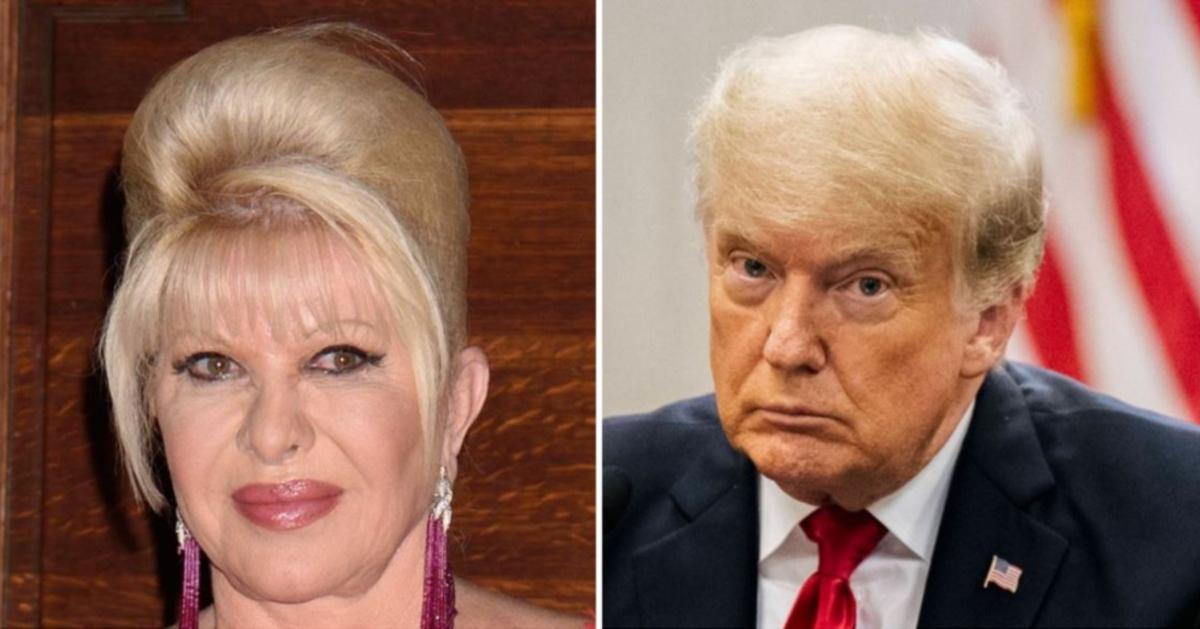 Former President Donald Trump penned a heartfelt tribute to his ex-wife Ivana Trump after news broke of her tragic passing at the age of 73-years-old. However, throughout their rollercoaster relationship and subsequent bitter divorce, their feelings for each other weren't always so tender.
Ivana once accused her husband of sexually assaulting her, later amending her allegations, elaborating that she had felt "violated" by the incident.
Article continues below advertisement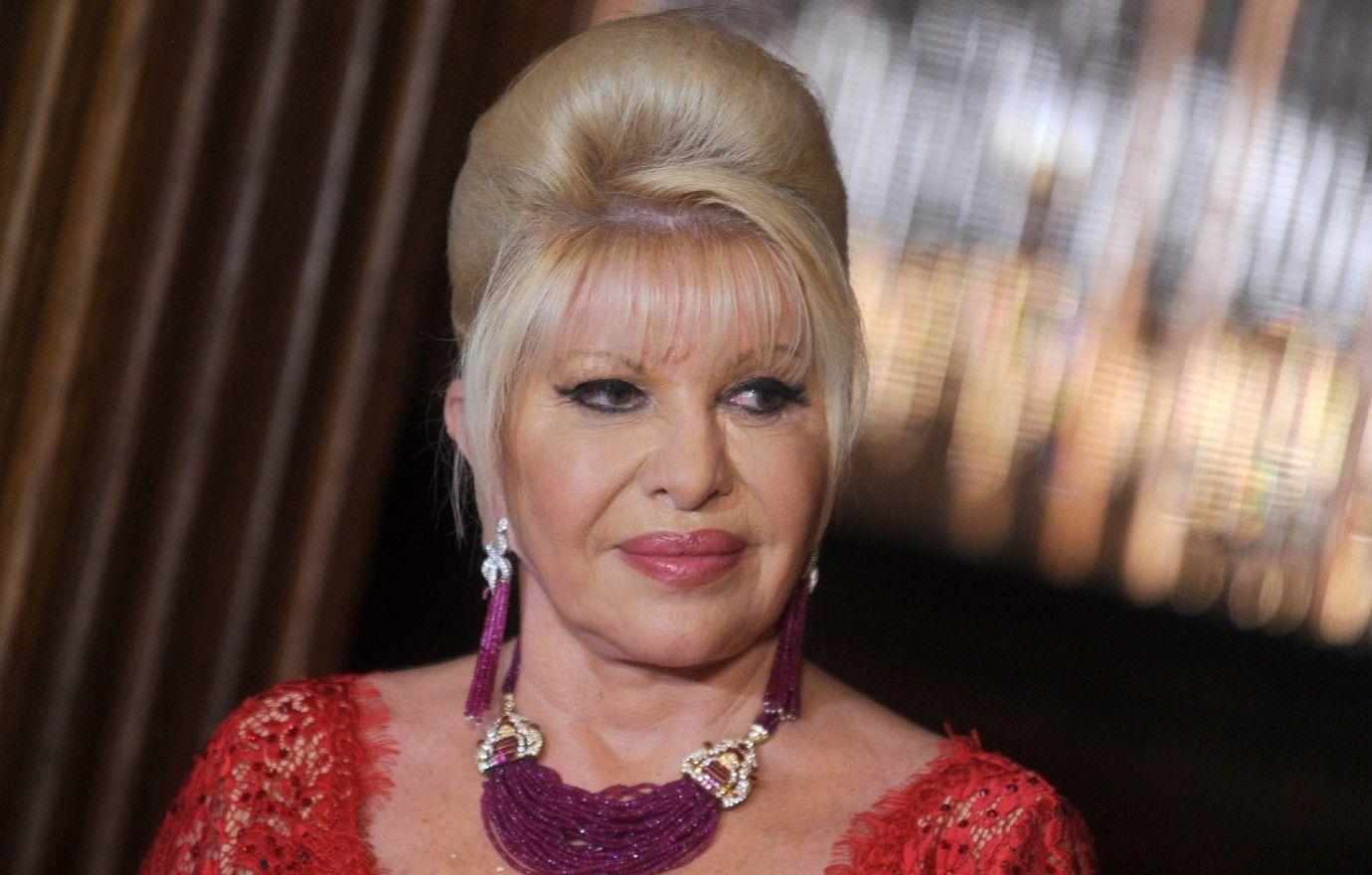 The alleged altercation occurred in 1989, following a heated argument between the former couple, as described in the book Lost Tycoon: The Many Lives of Donald J. Trump written by reporter Harry Hurt III.
Hurt penned that the embattled businessman held her arms and tore out chunks of her hair after being infuriated at his then-wife for suggesting a plastic surgeon that performed a painful scalp reduction on him. He then reportedly stripped off her clothing and proceeded to commit a "violent" sexual assault on her.
Article continues below advertisement
Article continues below advertisement
Donald vehemently denied the events took place, calling them "obviously false" and the work of an "unattractive guy" who he claimed wrote the book because he was a "vindictive and jealous person."
"It's incorrect and done by a guy without much talent," the former president continued, according to Newsday.
Their divorce was finalized in 1992, three years after the alleged attack took place, following rumors Donald was having an affair with Marla Maples. He later married the younger actress in 1993. They share one daughter, Tiffany Trump.