NEWS
Ireland Baldwin Offers Update On Recovery Status After Cosmetic Procedure: 'This Is Me, With A Little Help'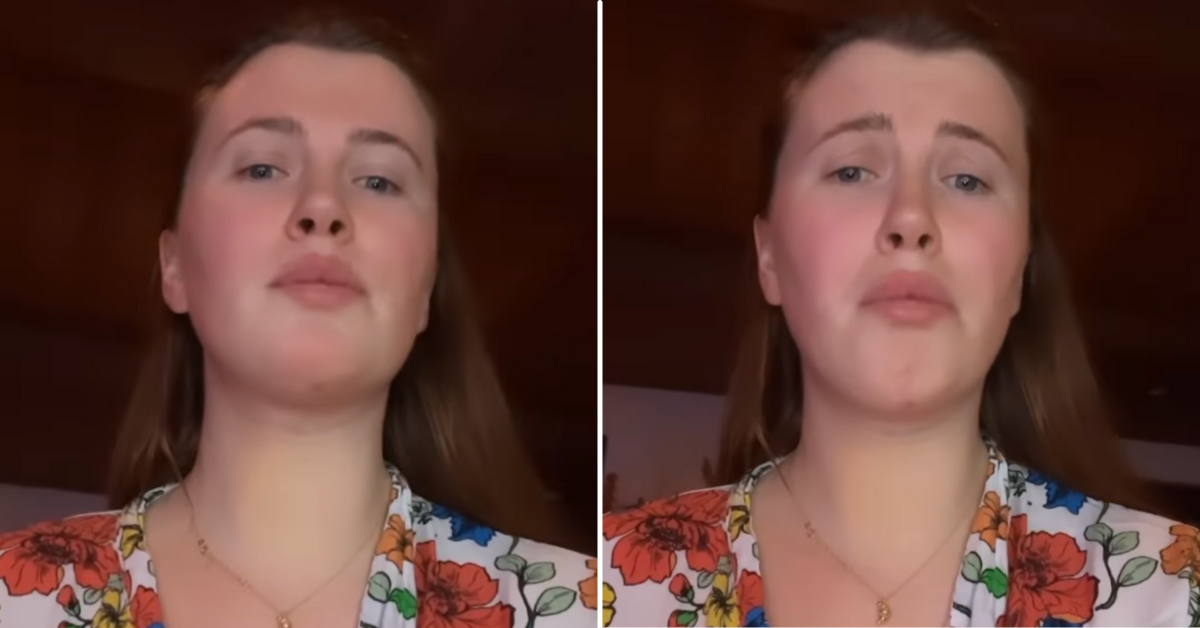 Healing nicely! Ireland Baldwin is giving an update on her recovery journey since getting some cosmetic work done to her face.
Article continues below advertisement
In a new post shared to her Instagram Story on Wednesday, April 13, the 26-year-old opened up about the healing process after revealing she underwent a FaceTite procedure to get rid of some extra skin under her chin.
"It's still a little swollen and everything now so this isn't the full effect," she explained in the clip, before moving the camera down to show off her new chin.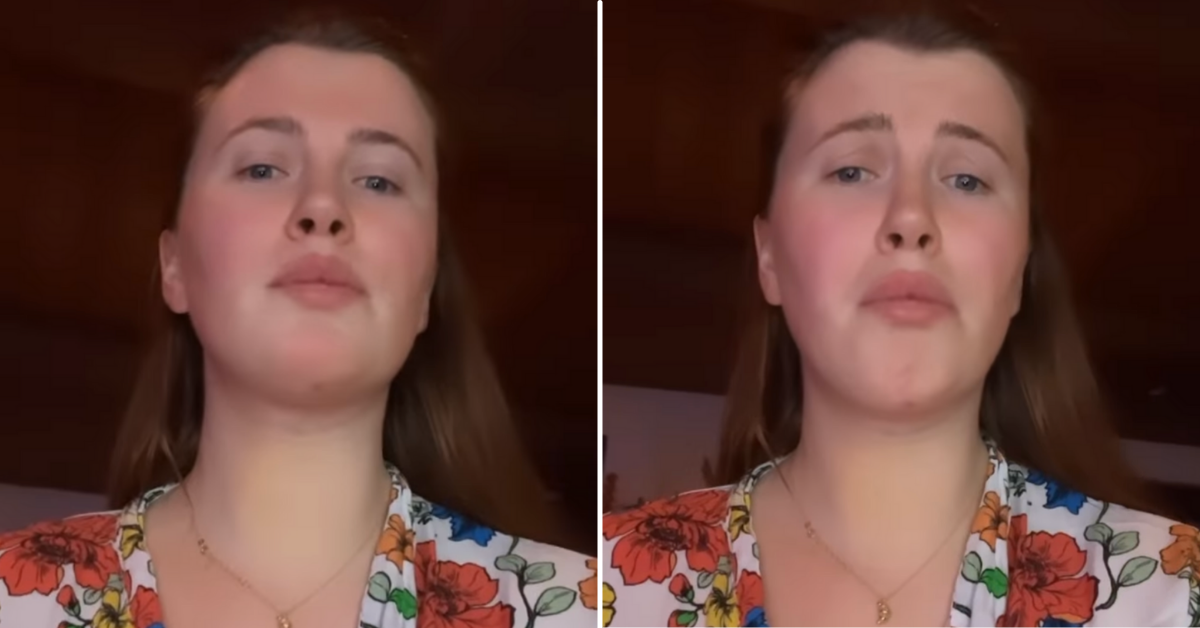 Article continues below advertisement
The positive update comes after the brunette babe called out haters who were shaming her for getting plastic surgery at such a young age, which she shut down in a recent clip on TikTok.
As OK! reported, Baldwin explained the FaceTite procedure is "minimally invasive" and "appropriate" for someone her age, although she still insisted it was nobody else's business what she chooses to do to herself.
Article continues below advertisement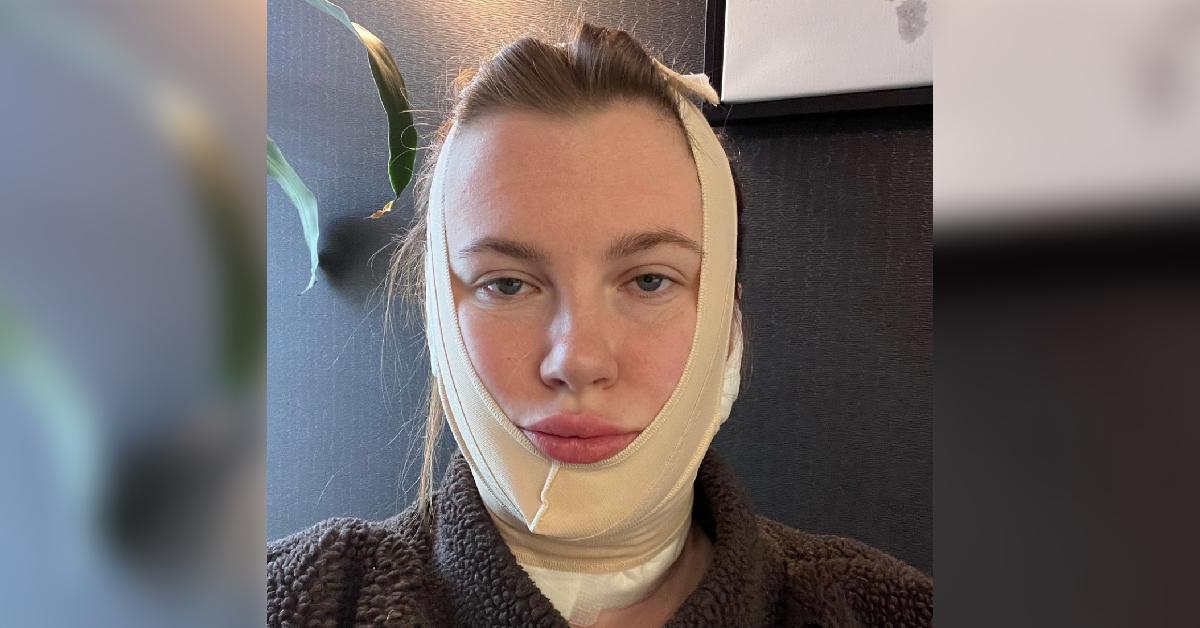 Days before documenting the cosmetic work to her face on social media, Baldwin — who is the daughter of A-lister Alec Baldwin and his ex-wife, Kim Basinger — posted a lengthy message via Instagram to talk about the intense struggles she has experienced with body image since growing up in the public eye.
Article continues below advertisement
"Paparazzi have followed me around for whatever boring reason and have snapped photos all up, in, and around my a**, cellulite, back fat, double chin, t*ts, you name it," she wrote in the post on Wednesday, April 6, while acknowledging her history with various eating disorders.
"I have spent way too many years starving myself, binging, purging, measuring, stepping on scales, spitting food into my purse, and all around ruining my body because some troll told me I'll never be as thin and beautiful as my mother," Baldwin honestly continued.
Article continues below advertisement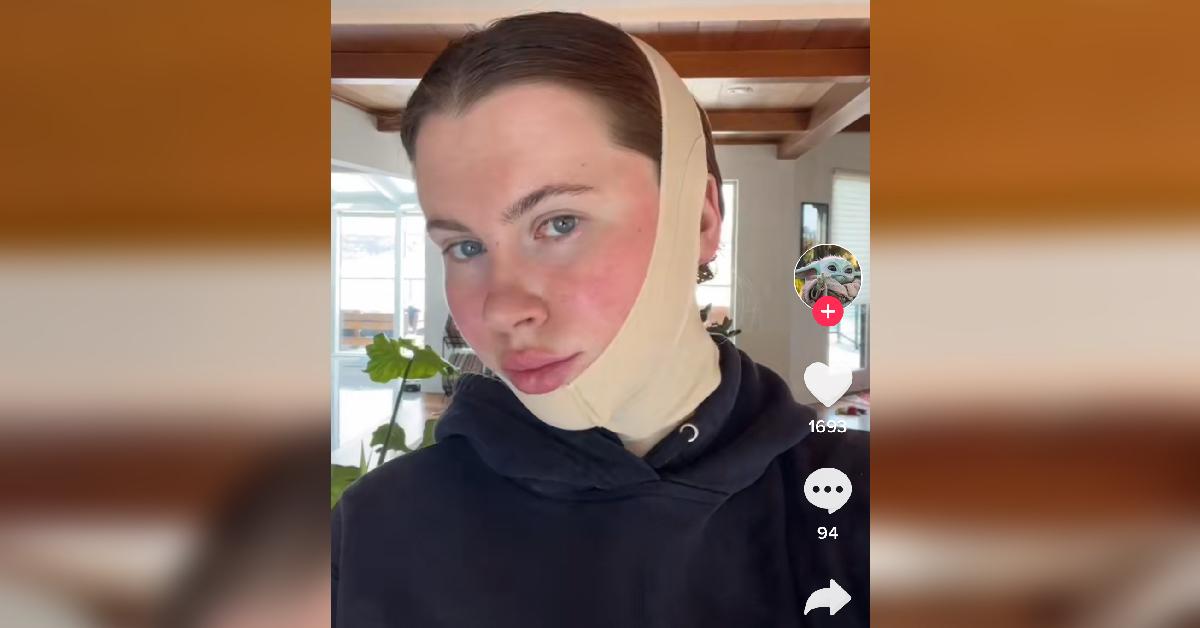 "All that matters is I approve of me, and it feels damn good. I am so grateful to be where I am. Thank you to those who always send me support and kind words," she said while beginning to wrap up the post. "To those that still have a negative opinion of me, stick around. You might see something you'll like."
"P.S. there's a lot more important things going on in the world as there always is, but sometimes you must get it alllllllll out and put it to rest," Baldwin concluded.