NEWS
IRS Denies Beyoncé's Attempt to Get Out of $2.7 Million Tax Bill, Demands She Pay Interest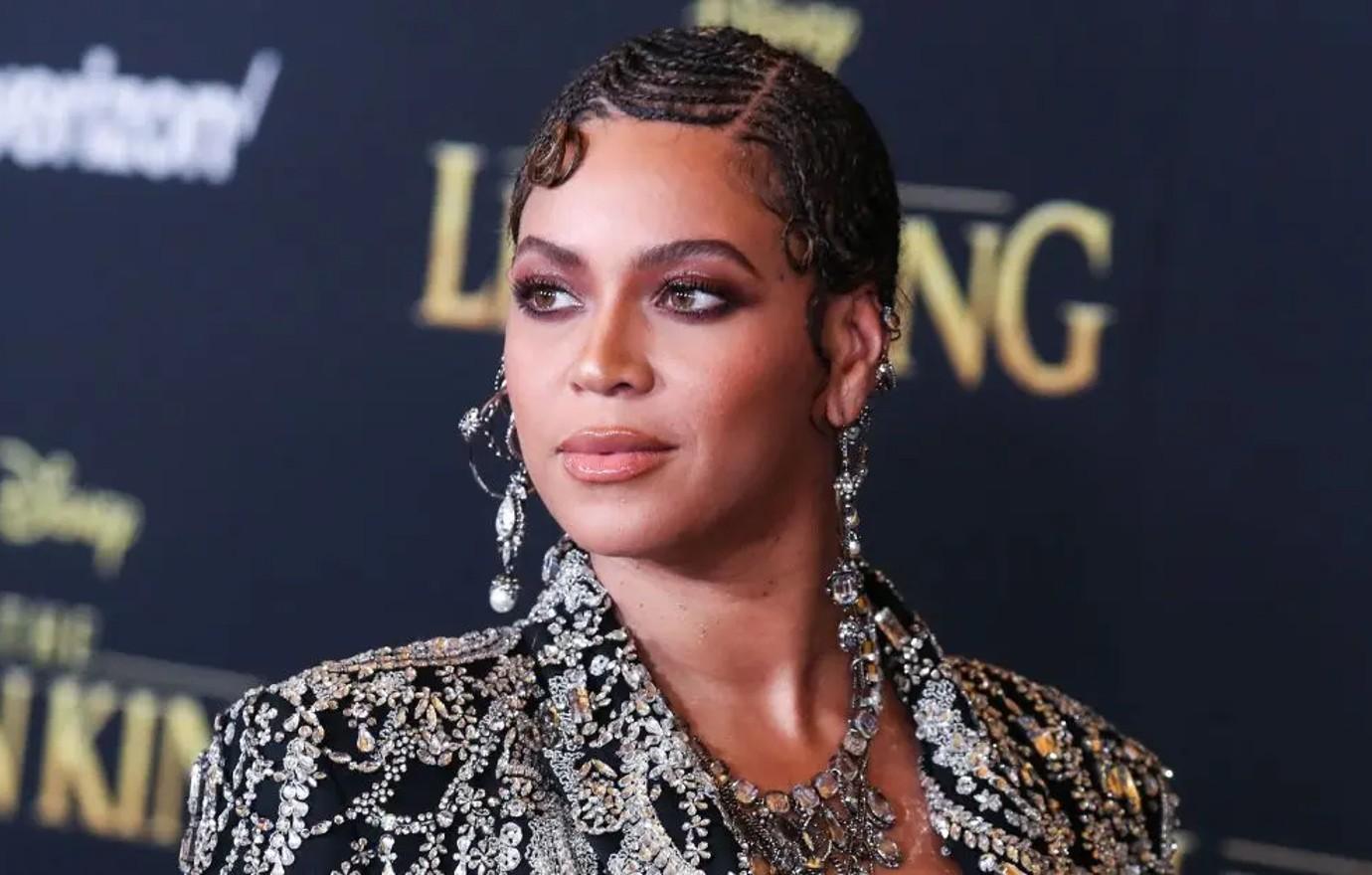 Article continues below advertisement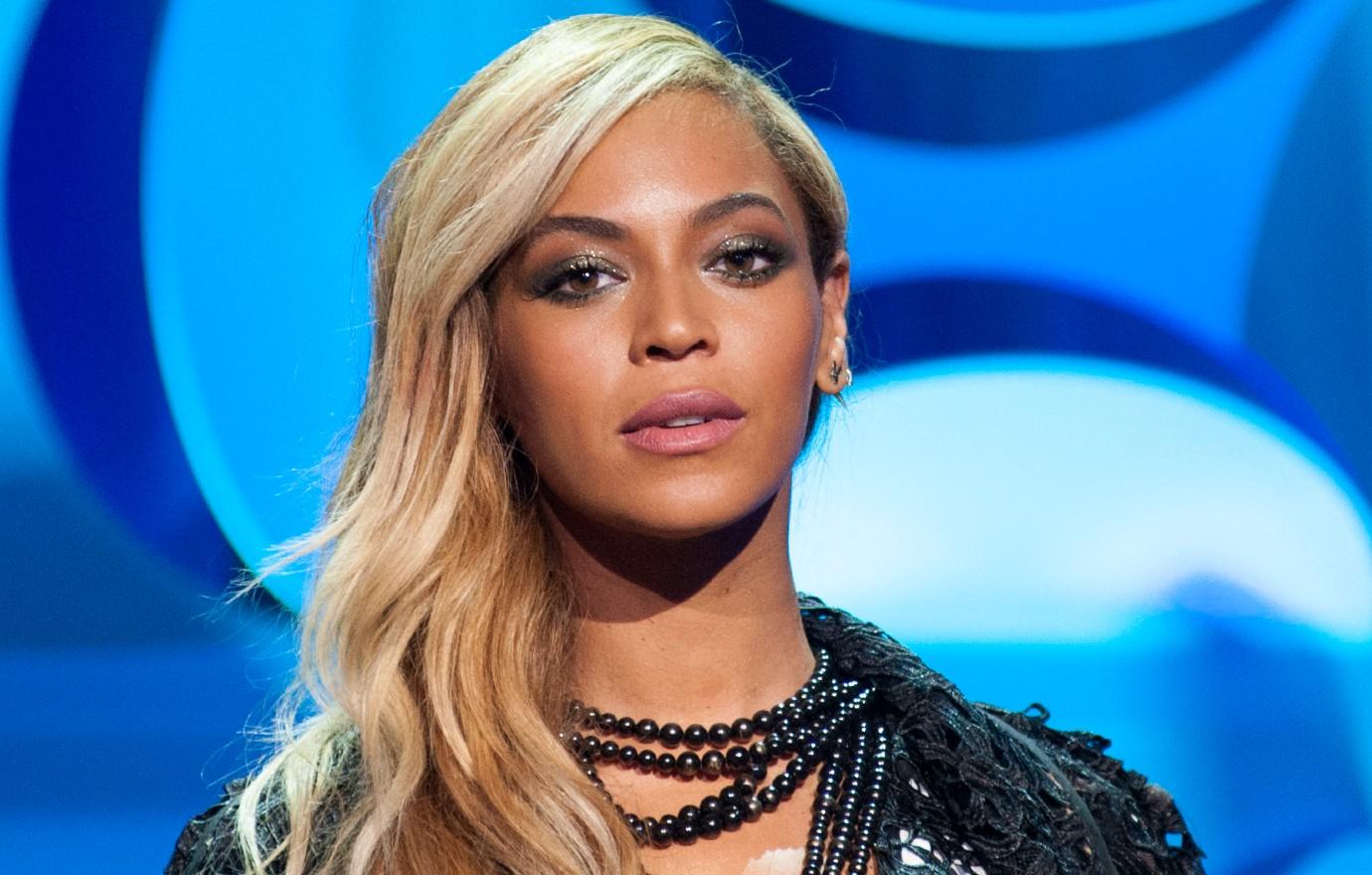 The 41-year-old performer previously expressed her concerns regarding an alleged improper tax bill. The IRS, however, has now refuted these claims, standing firm in their evaluation.
Article continues below advertisement
Beyoncé said the IRS is demanding an additional $805,850 in taxes and $161,170 in penalties for the year 2018. She also said the agency wanted $1,442,747 in additional taxes and $288,549.40 in penalties for 2019.
The former Destiny's Child singer stated the IRS plans to add interest on the debt until paid in full.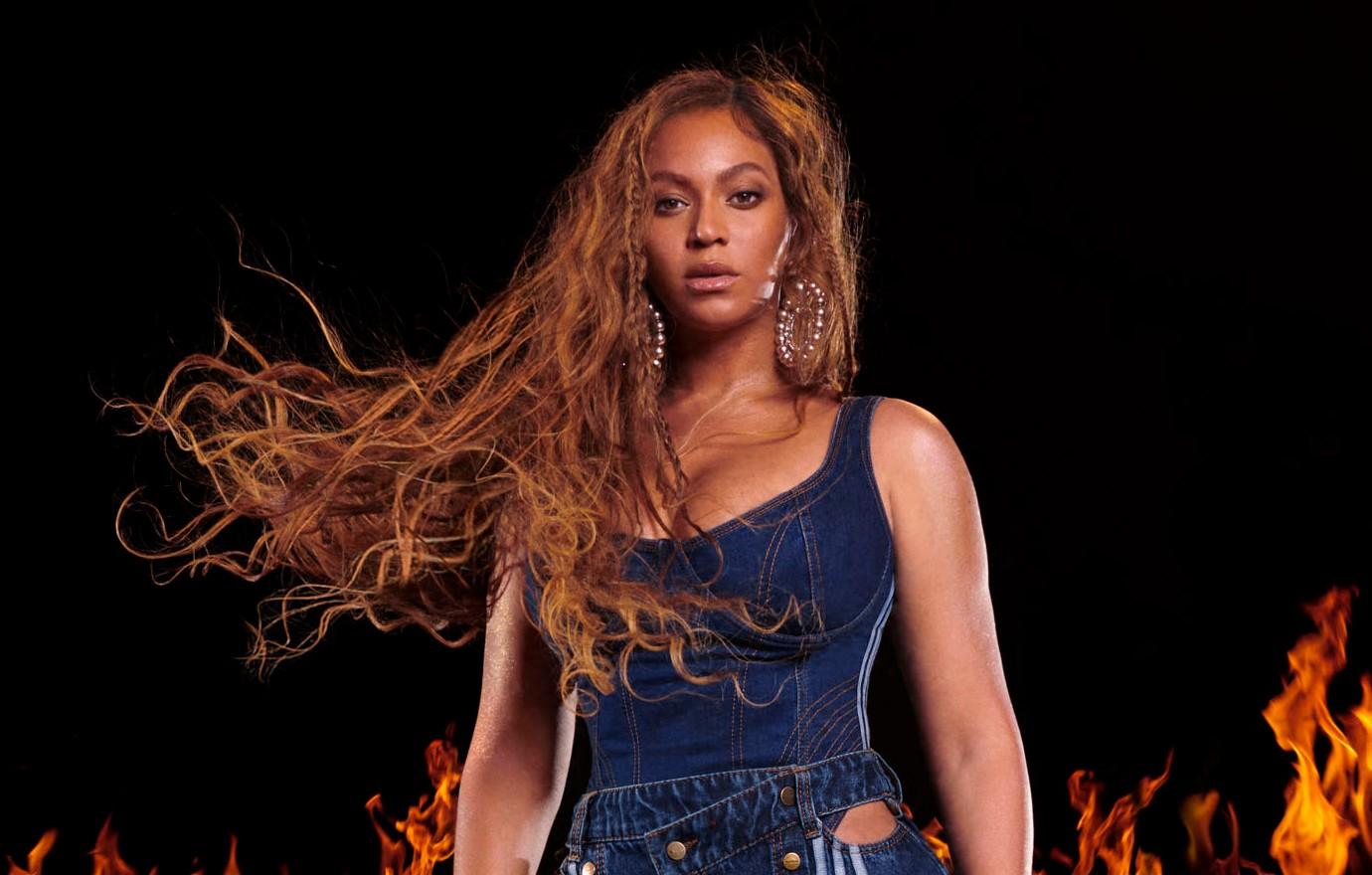 Article continues below advertisement
Beyoncé now faces a challenge as the IRS refuses to admit any wrongdoing.
The alleged issue arises from an assessment made by the IRS, which Knowles believes to be erroneous. By petitioning the U.S. Tax Court, the singer sought to challenge the bill and seek rectification for the alleged error.
In the filing, the "Irreplaceable" singer claimed the IRS' numbers were inaccurate. She claimed the government didn't allow her to claim millions of dollars' worth in deductions.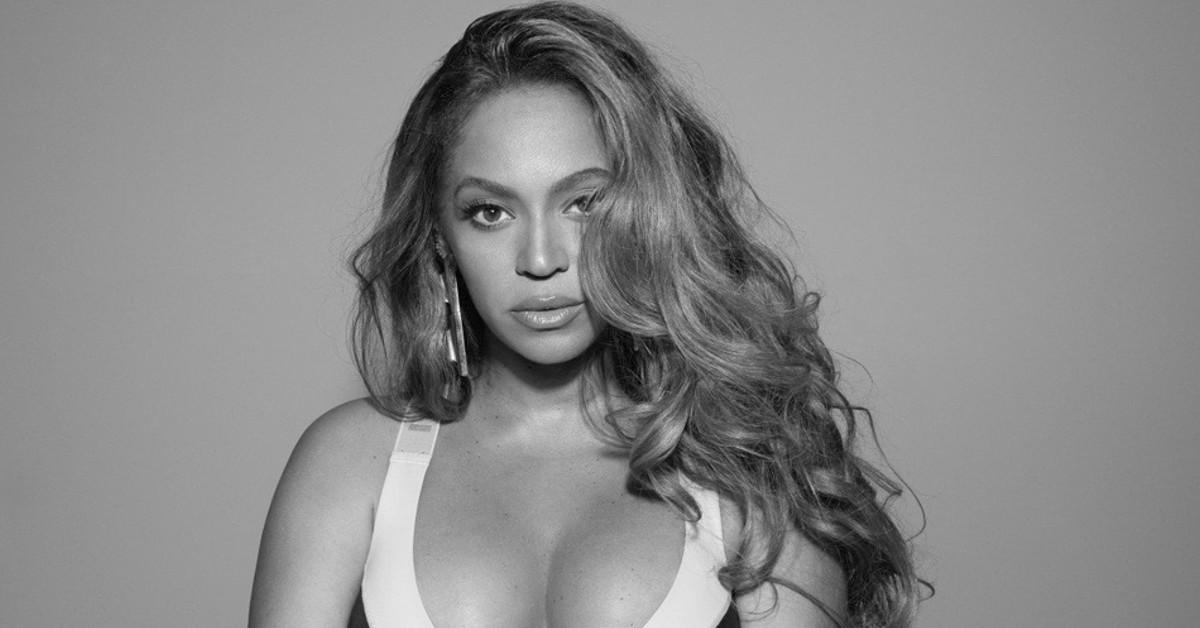 Article continues below advertisement
Beyonce claimed the IRS allowed her to deduct legal fees of $473K and charitable contributions totaling $868K. She also claimed the IRS erred in determining that "Depreciation of $3,326,103" reported on her 2019 tax returns would not be allowed.
While the location of the assessment is not specified in the obtained documentation, it is presumed to be within the jurisdiction of the U.S. Tax Court. As a federal agency responsible for tax-related matters, the IRS has challenged Knowles' claim within this legal framework.
Article continues below advertisement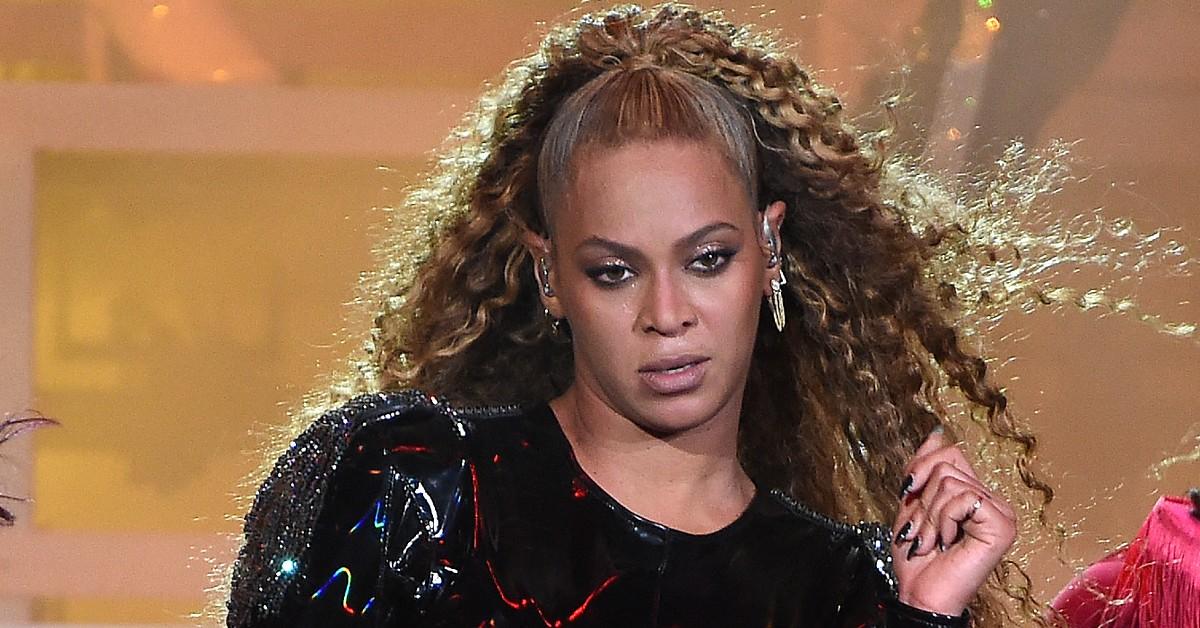 The IRS told an outlet the government denied "generally each and every allegation in the petition."
The government entity continued to deny it errored in disallowing a number of dedications and charitable contributions by Beyoncé. The IRS stood by the $2.7 million tax bill.
The lawyer representing the IRS asked that the petition be denied and the original assessment be approved.
Article continues below advertisement
Beyoncé will not have to pay a dime of the $2.7 million tax bill until the case is resolved.
According to Forbes, the award-winning singer's net worth is estimated to be around $500 million, with her Renaissance World Tour pulling in $500 million on its own.
Never miss a story — sign up for the OK! newsletter to stay up-to-date on the best of what OK! has to offer. It's gossip too good to wait for!