NEWS
Former President Donald Trump Paid Little To No Federal Taxes During White House Tenure, Released Returns Show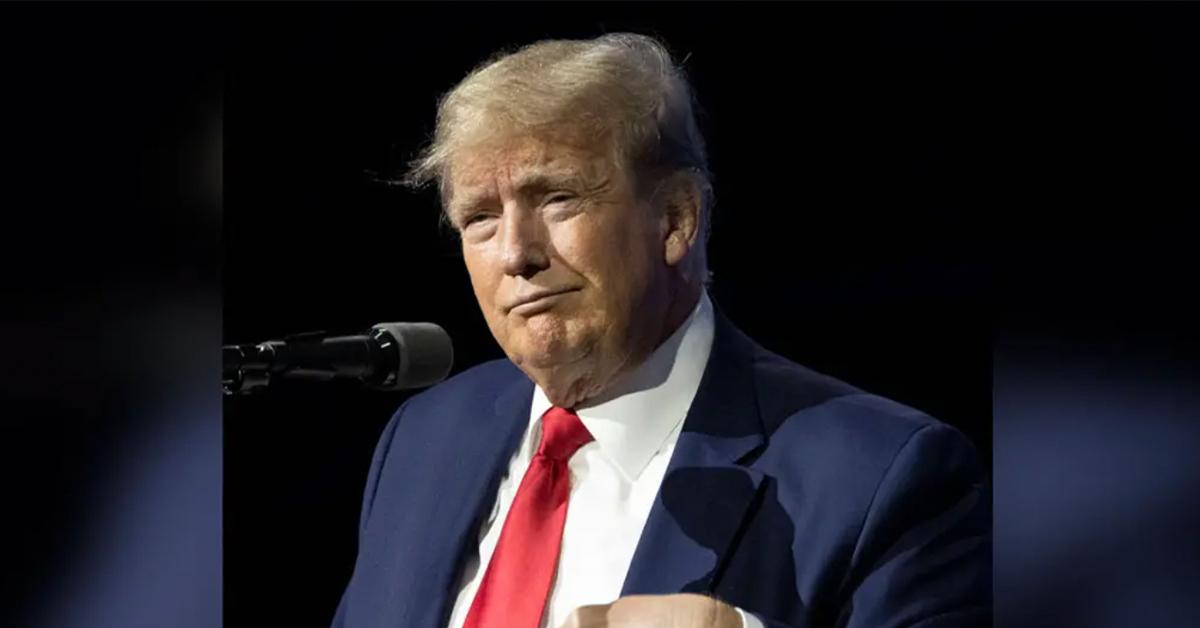 After years of legal battles between former President Donald Trump and Democrats, a congressional committee released six years of the ex-POTUS' tax returns, spanning the entire duration of his White House tenure.
On Friday, December 30, the House Ways and Means Committee published the real estate mogul's federal income tax returns from 2015 through 2020, documents that show Trump frequently claimed losses, regularly paying little to nothing in federal taxes.
Article continues below advertisement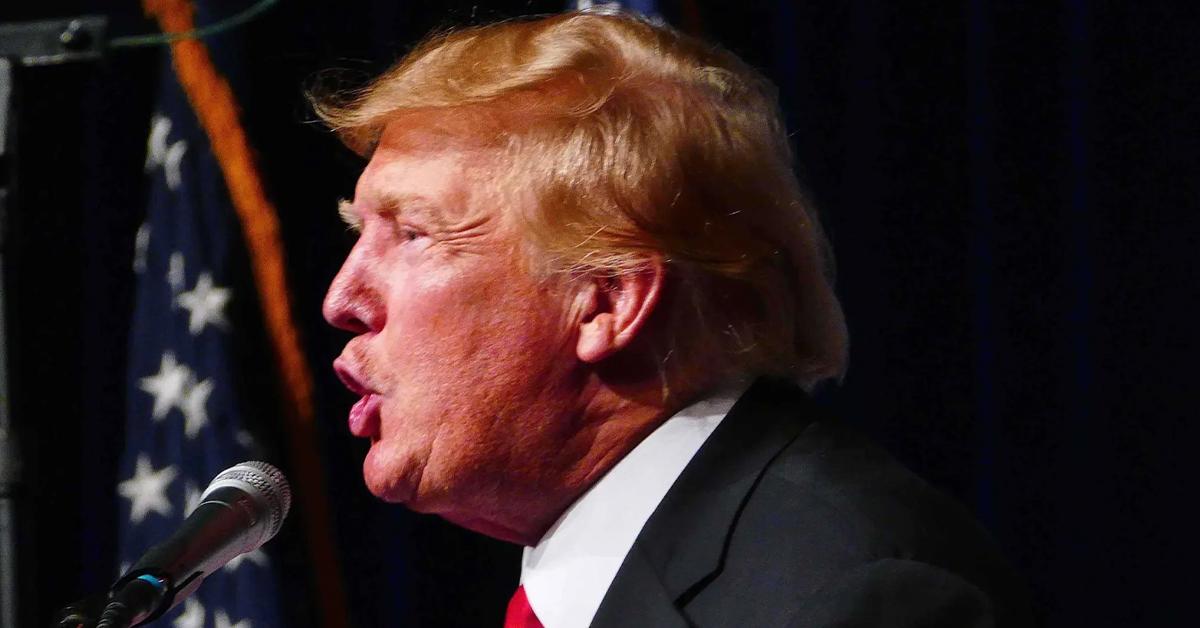 According to Trump's returns, which were released days after the committee voted to publicize the former Commander-in-Chief's financial records, The Apprentice alum, stated he earned negative income in all but two years despite touting his business prowess throughout his various presidential bids.
DONALD TRUMP URGED JANUARY 6 RIOTERS 'TO DO SOMETHING MORE' THAN PROTEST: JUDGE
Claiming eight and nine-figure losses, including a $105 million loss in 2015 and a $73 million loss in 2016, 45 seemingly carried forward and used these hits to reduce or eliminate his taxes, a sentiment he defended in a statement shortly following the release of his returns, claiming they illustrate "how proudly successful I have been."
Article continues below advertisement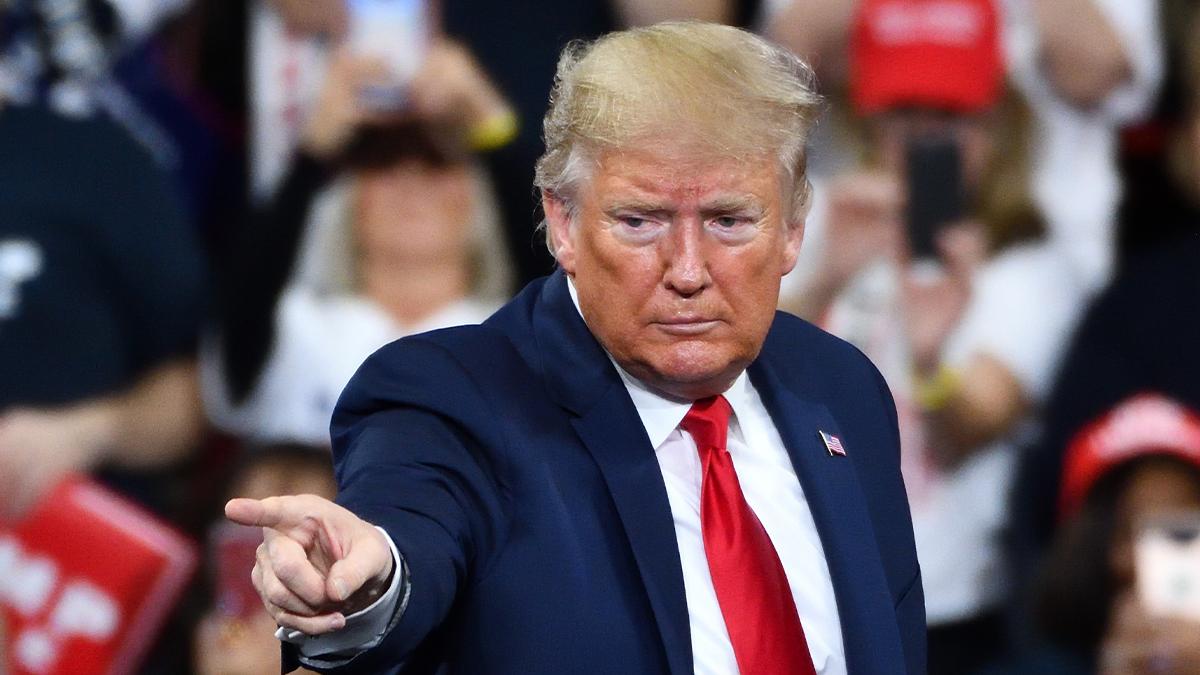 "The Democrats should have never done it, the Supreme Court should have never approved it, and it's going to lead to horrible things for so many people," the political figure explained, per CBS News, purporting that "the great USA divide will now grow far worse" due to the publicization of these documents.
"The radical, left Democrats have weaponized everything, but remember, that is a dangerous two-way street," he continued. "The 'Trump' tax returns once again show how proudly successful I have been and how I have been able to use depreciation and various other tax deductions as an incentive for creating thousands of jobs and magnificent structures and enterprises."