NEWS
Security Guard Remembers Ivana Trump: 'She Was A Sweet, Wonderful Woman'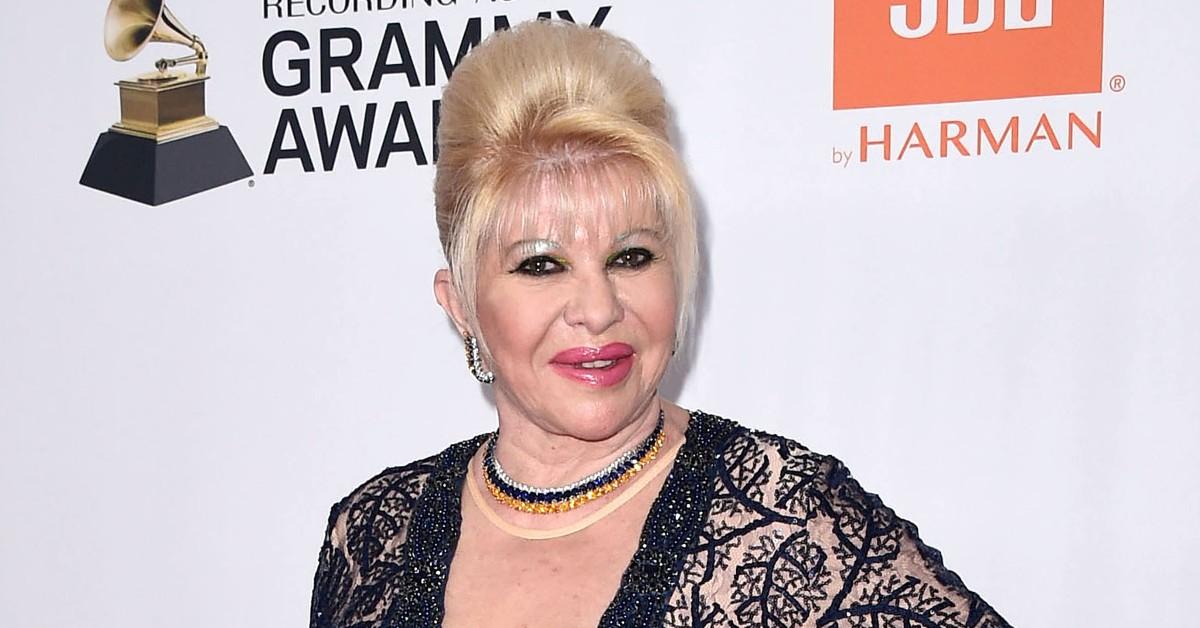 Amid the news that Ivana Trump, model and ex-wife of former President Donald Trump, died at age 73 on Thursday, July 14, tributes began pouring in honoring the late fashion designer and TV personality.
"Our mother was an incredible woman — a force in business, a world-class athlete, a radiant beauty, and caring mother and friend," read the first part of statement Ivana's family issued following her passing, later reposted alongside a family photo on son Eric Trump's Instagram page.
Article continues below advertisement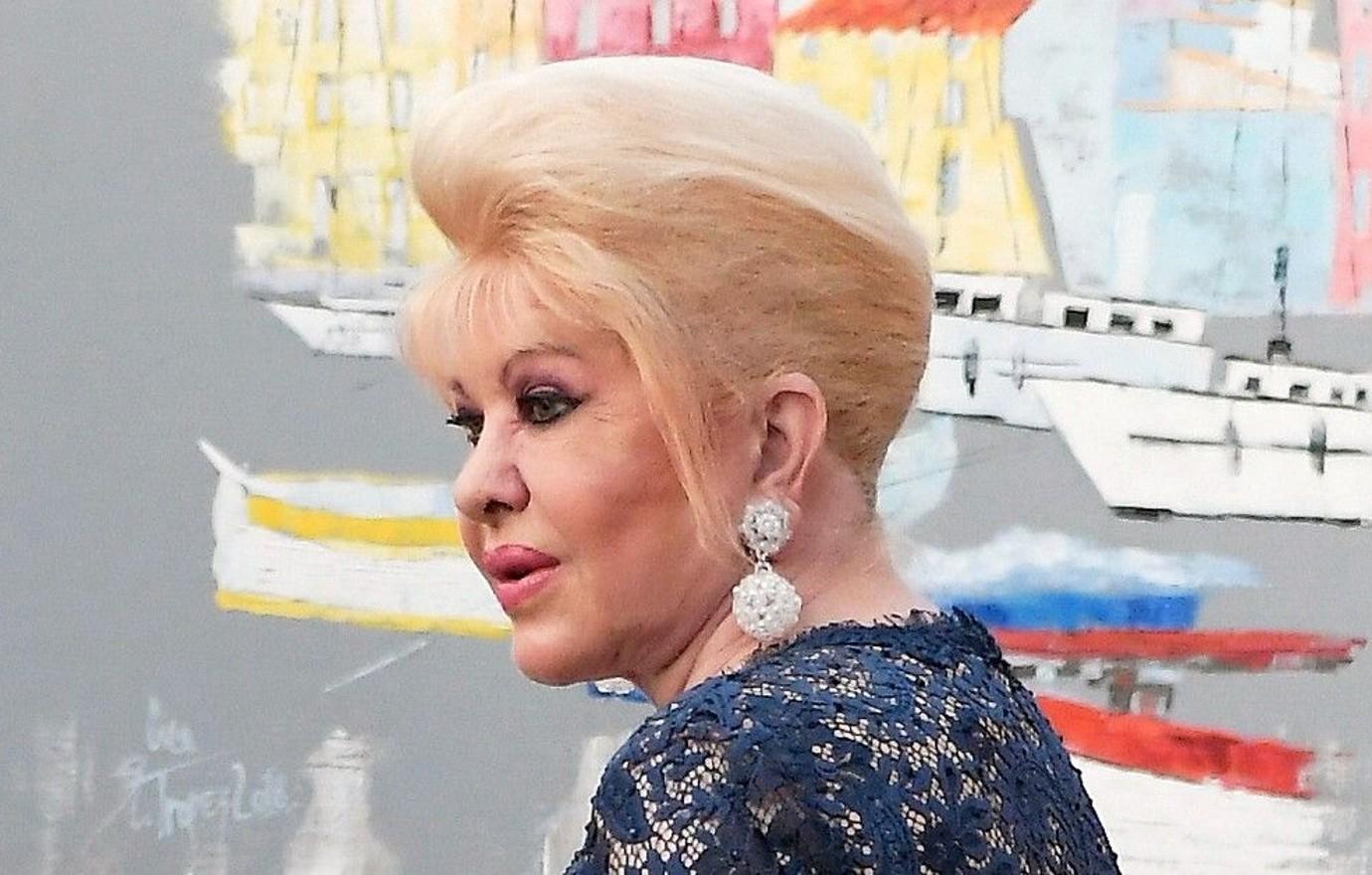 Former President Donald Trump, who was married to Ivana from 1977 to 1992, also issued a statement remembering his late ex-wife.
"I am very saddened to inform all of those that loved her, of which there are many, that Ivana Trump has passed away at her home in New York City," the ex-POTUS wrote on his social media platform, Truth Social. "She was a wonderful, beautiful, and amazing woman, who led a great and inspirational life."
FORMER PRESIDENT DONALD TRUMP'S EX-WIFE IVANA TRUMP DEAD AT AGE 73, DISCOVERED IN UPPER EAST SIDE APARTMENT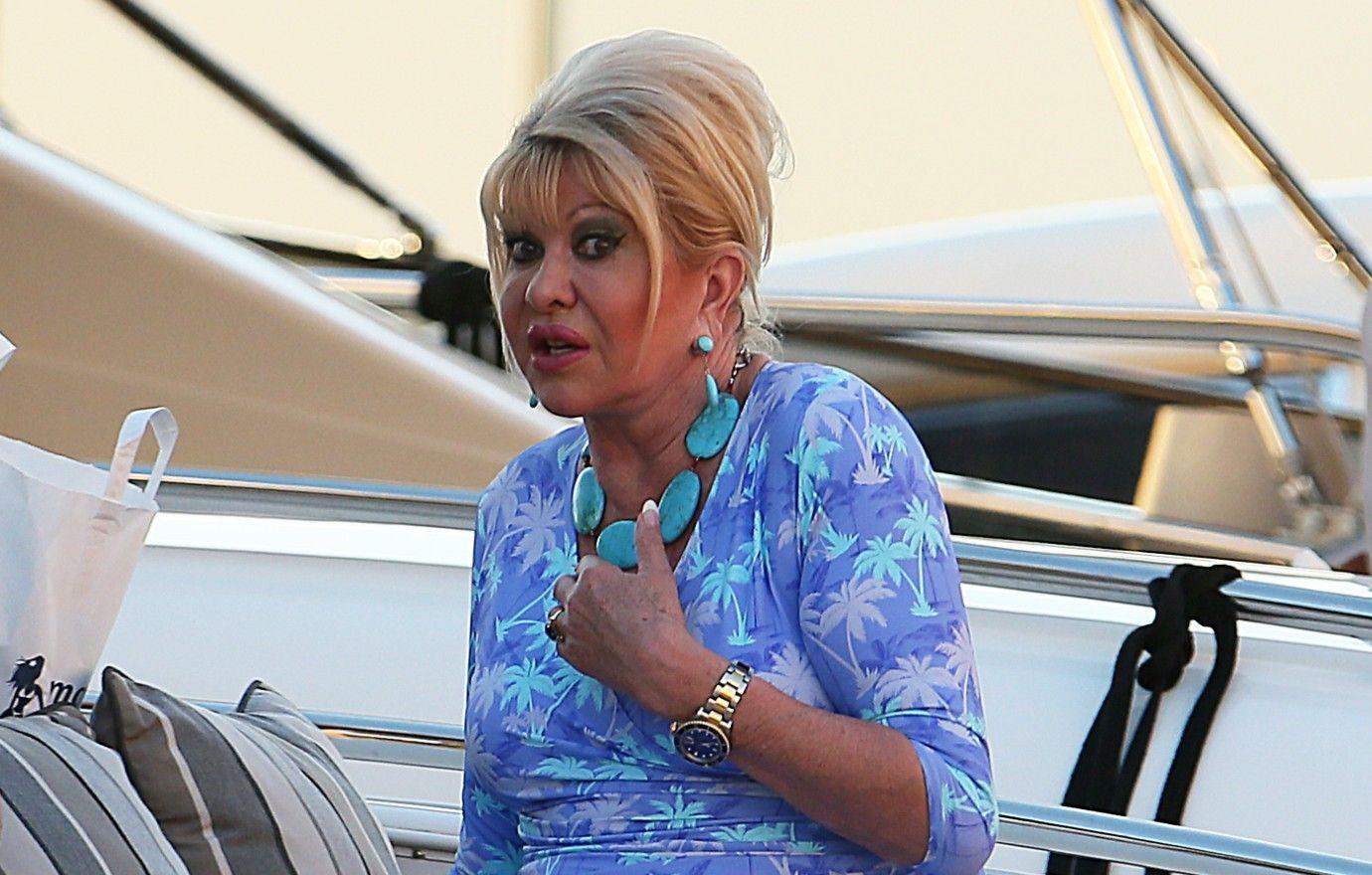 But amid these touching tributes, it seems one stemmed from an unlikely source — Angelo Colavito, a security guard who said he became acquainted with the media personality over the past eight years.
"When l first learned who that was, the last name Trump is a little intimidating. You want to leave her alone," he reportedly recalled to The Sun. Yet it seems this intimidation didn't last long, with Ivana proving herself to be a "sweet, wonderful woman."
"She was very pleasant and always talked to me," he explained. "If she didn't have the last name, you would never know it," he continued. "If she was having a bad day, you would never know it."
Article continues below advertisement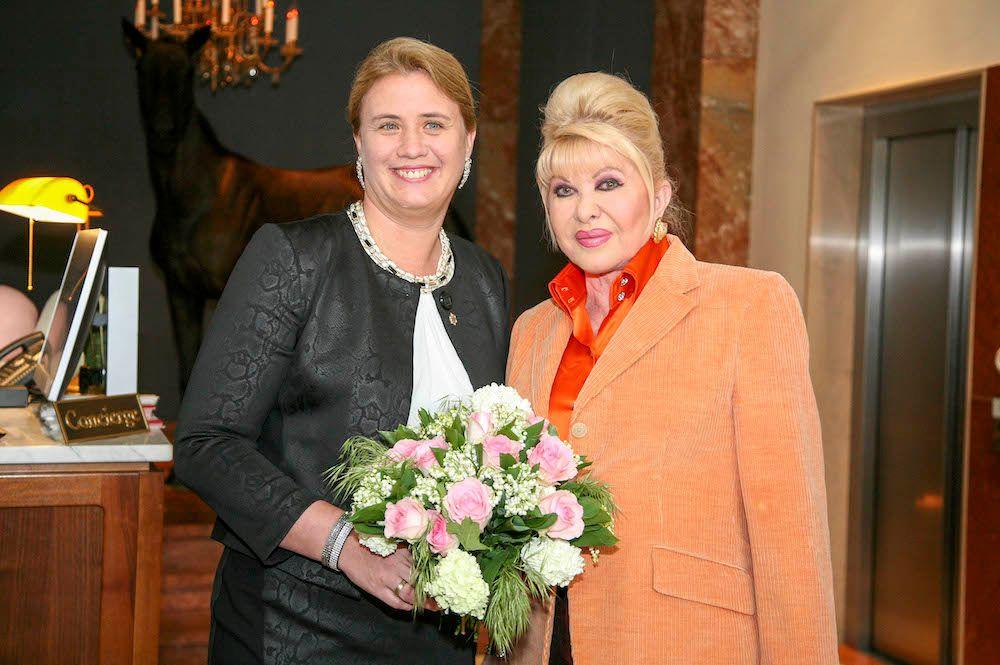 DONALD TRUMP LEADS TRIBUTES TO 'WONDERFUL, BEAUTIFUL, AND AMAZING WOMAN' IVANA TRUMP
Alongside their usual "small talk," the security guard said he helped Ivana with other simple tasks, including crossing the street and navigating a large puddle. Beyond these day-to-day interactions, Colavito said he took special care looking after the Raising Trump author amid the June 2020 protests in the wake of George Floyd's killing
"I stayed outside the whole time and made sure no one broke her windows or did anything to her or her home," he shared. "I knew she was elderly and by herself. I wasn't going to let anything happen to her."
Colavito was clearly impacted by the news of her death, admitting he was "saddened seeing the truck back up into her building" following her passing. "The police did their jobs and covered up with the umbrellas and everything, but it was tough. I'll never see or talk to her again."