NEWS
A Not-So Ruff Life
Ivana Trump's Will: Family Insider 'Wouldn't Be Surprised' If She Left Fortune To Her Beloved Dog Tiger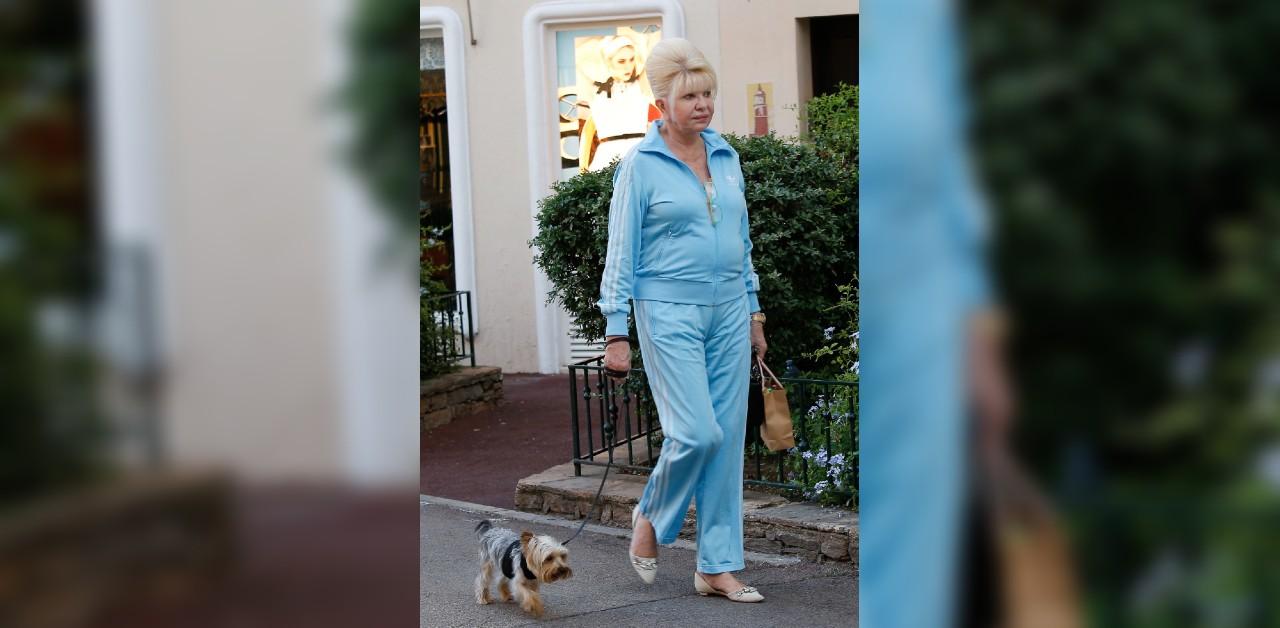 Woman's best friend! Though details of Ivana Trump's will are still unknown, an insider claims the mom-of-three had long planned to leave her fortune to Tiger, her beloved pup.
According to Radar, the pup is currently living with the late star's longtime assistant, Dorothy.
Article continues below advertisement
"Tiger was her best friend. She loved that dog," a family confidante shared. "Tiger was always getting under her feet and snapping at everyone but her. Ivana didn't care."
"Tiger was all she had. She died a single woman. Her children were grown up — and she would have been totally alone if not for Tiger," added the source. "I wouldn't be surprised if she left millions in her will to Tiger."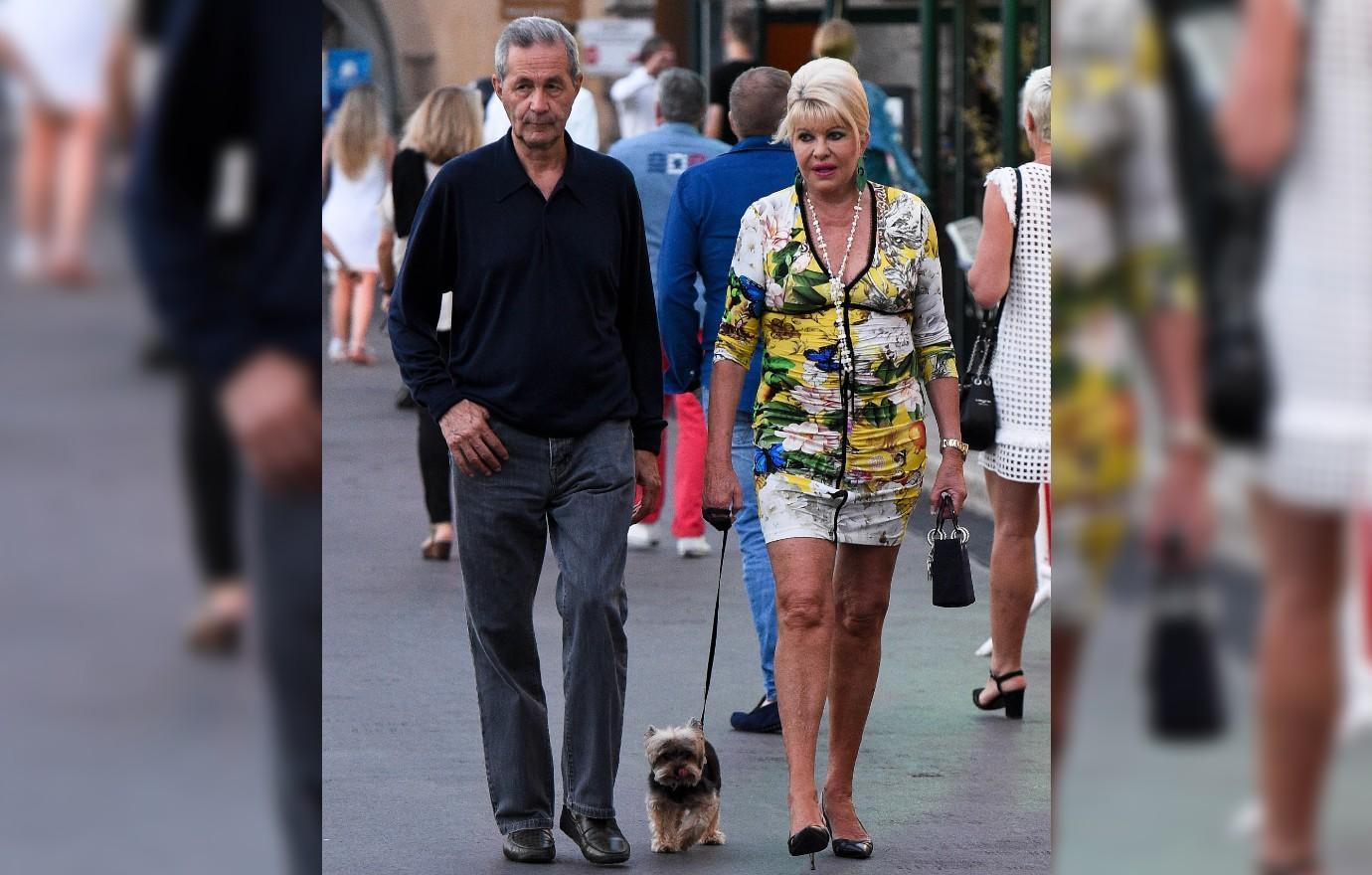 Article continues below advertisement
Trump, who died at age 73 on July 14, will be laid to rest on Wednesday, July 20, and Radar reported that instead of flowers, those grieving will be asked to donate money to a dog rescue organization. "She loved animals more than people," the source noted.
As OK! previously reported, an autopsy showed that the mother-of-three died from "blunt impact injuries to her torso" after falling down the stairs of her New York City apartment on the Upper East Side.
Article continues below advertisement
Her ex-husband Donald Trump, 76, as well as wife Melania, 52, are expected to attend the funeral, as will Ivana and the former POTUS' three children: Donald Jr., 44, Eric, 38, and Ivanka, 40.
IVANA TRUMP'S LONGTIME FRIEND BELIEVES 'SHE COULD'VE BEEN SAVED' FROM UNTIMELY DEATH
After Ivana's sudden passing, her children released a joint statement.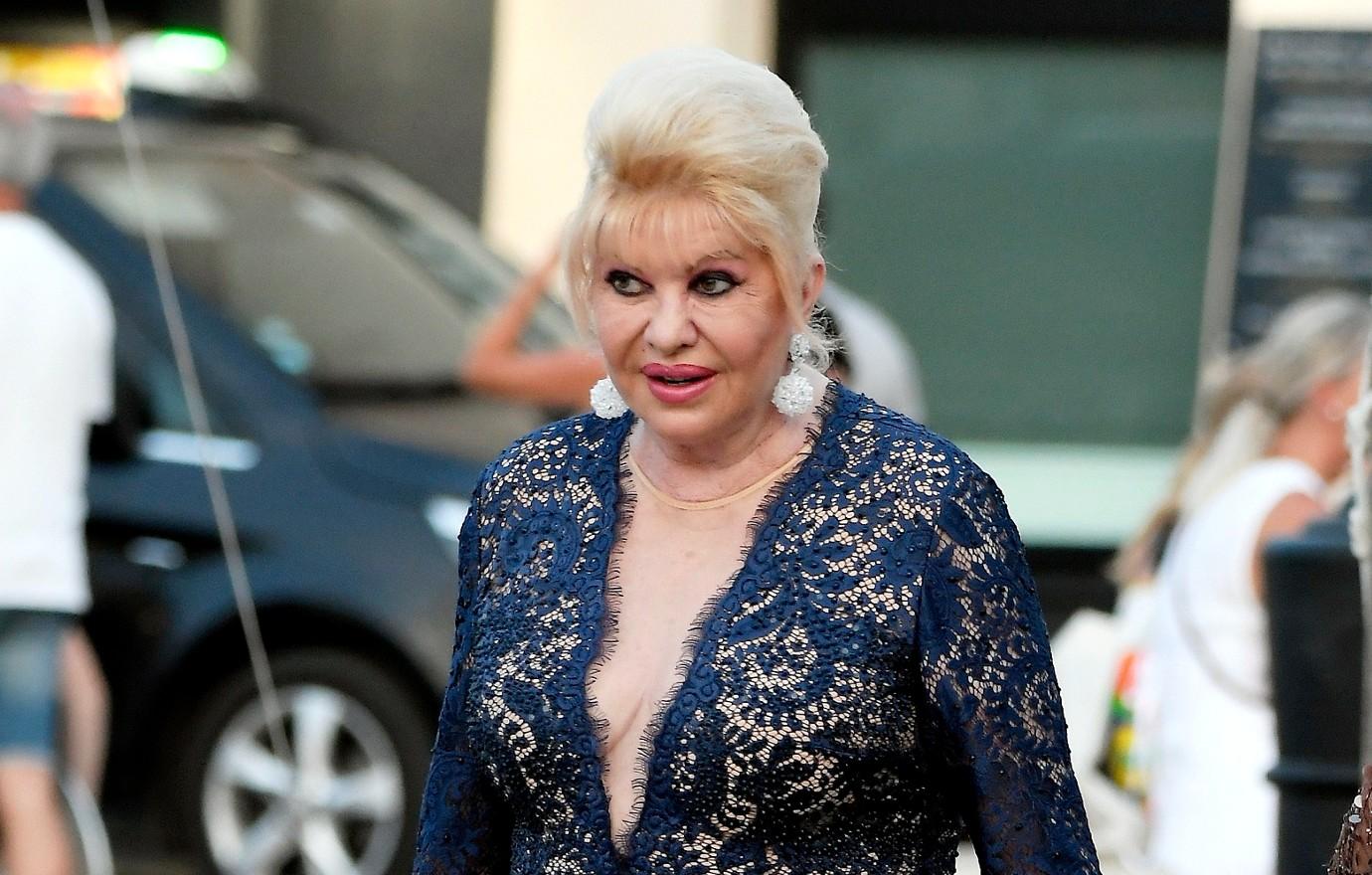 "Our mother was an incredible woman — a force in business, a world-class athlete, a radiant beauty, and caring mother and friend. Trump was a survivor. She fled from communism and embraced this country," they wrote. "She taught her children about grit and toughness, compassion and determination. She will be dearly missed by her mother, her three children and ten grandchildren."
It's unclear if Donald and Melania's 16-year-old son, Barron, will be present at the NYC funeral, though an insider previously disclosed to OK! that Trump's ex-wife Marla Maples, 58, and their daughter Tiffany, 28, were not invited.