NEWS
'Like An Angel'
Ivana Trump's Longtime Friend Believes 'She Could've Been Saved' From Untimely Death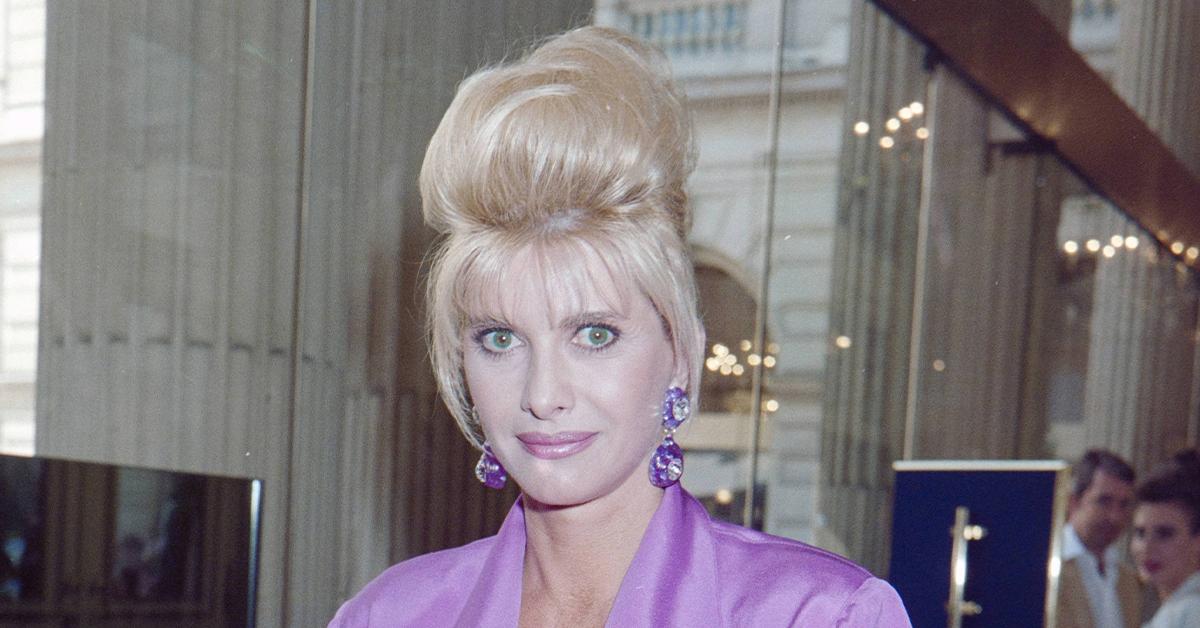 Ivana Trump's longtime friend believes she could've been saved from her untimely death if her assistant got to her house in time.
As OK! reported, Donald Trump's first wife was found dead by N.Y.P.D. at the bottom of her staircase in her Upper East Side home on Thursday, July 14. She was found unresponsive and alone, with authorities pronouncing her dead at the scene.
Article continues below advertisement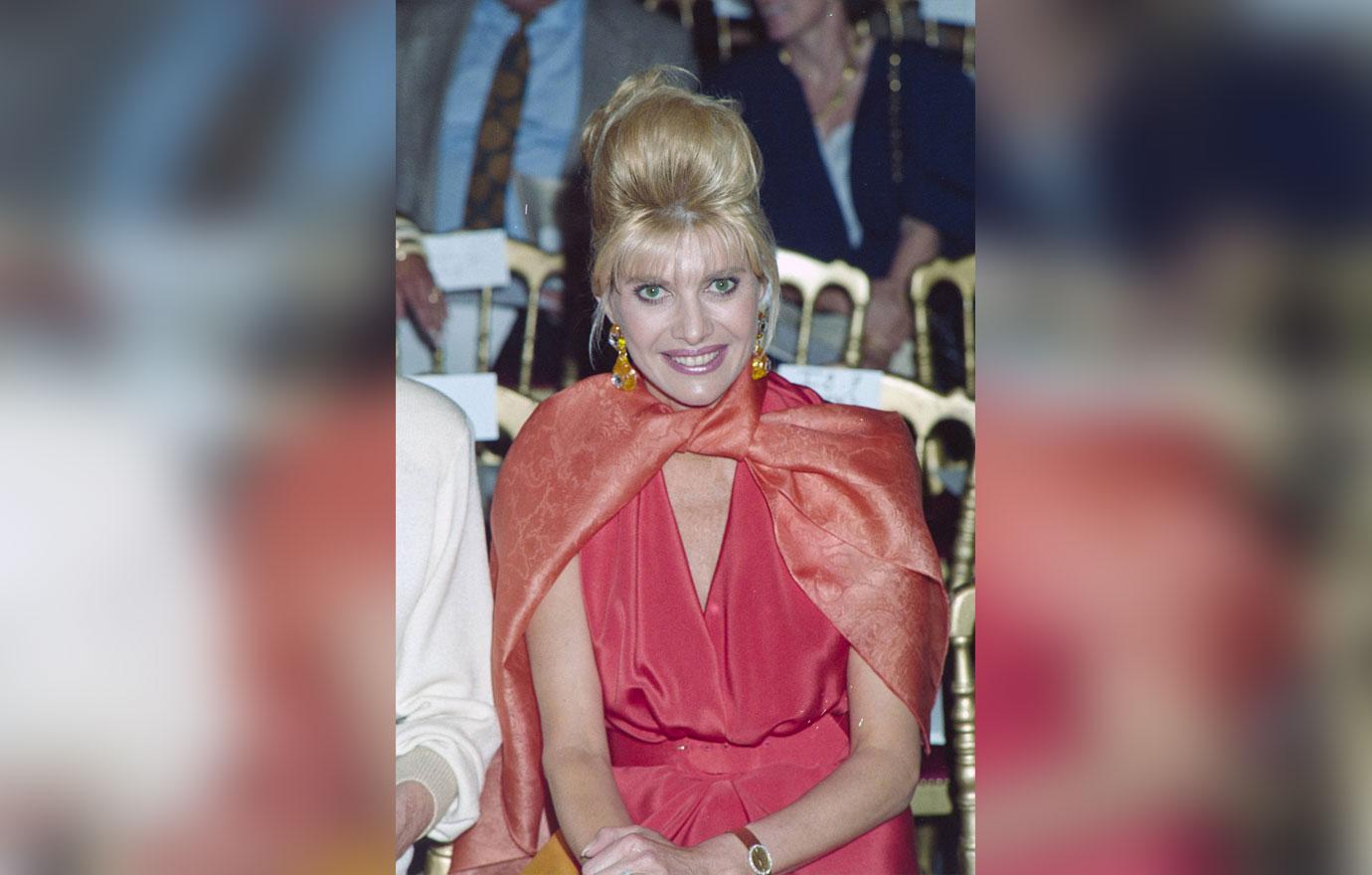 Article continues below advertisement
"If she was home early, she could have saved her," he suspected. "That was another upsetting thing. If there was someone there she may not have died. She would be alive right now."
According to the restauranter, Trump's townhouse had narrow stairs he described as being "tight," and that being dizzy or missing a step could have caused her to fall down.
"When we were walking on the street, she used to get on my arm. She was like, 'Darling, slowly, slowly, I'm not a 20-year-old anymore.' I mean, we were going like really slow, so I had to go extremely slow for her to catch up with me," Erdem recalled to the publication.
Article continues below advertisement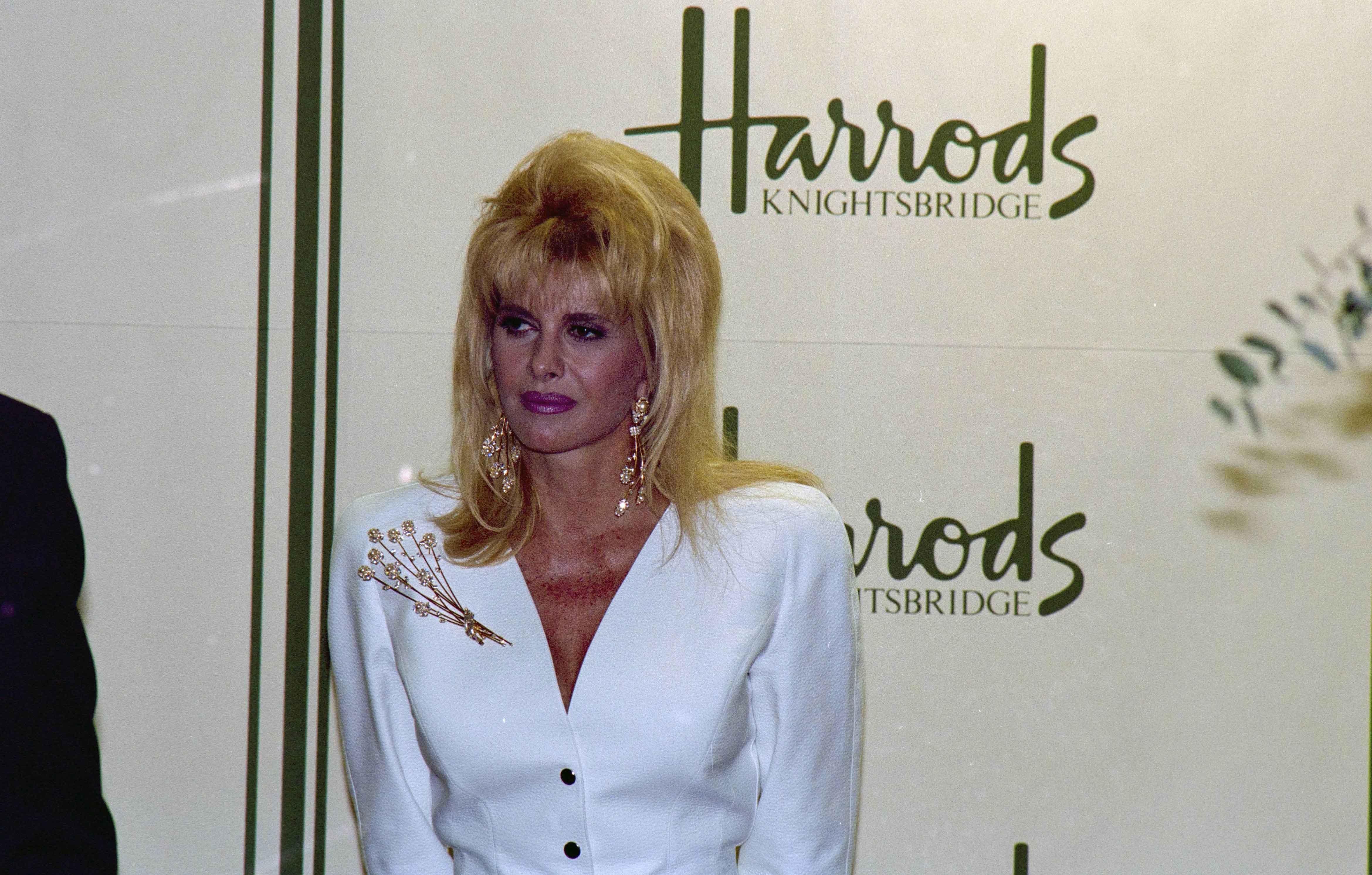 Erdem also shared how he learned of his friend's death, revealing someone informed him while he was at his restaurant. "[The person] comes back like, 'I know you loved Ivana. I know she loved you. But she's dead.' I was having coffee and dropped the coffee on my shirt and I started crying," he shared. "I just spoke with this lady two weeks ago. She was excited to go to Europe and come back to the Hamptons. I Googled it and I saw the news all over. I was really heartbroken. It's really unexpected."
IVANA TRUMP LOOKED FRAIL IN FINAL PHOTOS TAKEN IN THE MONTHS LEADING UP TO HER DEATH
Article continues below advertisement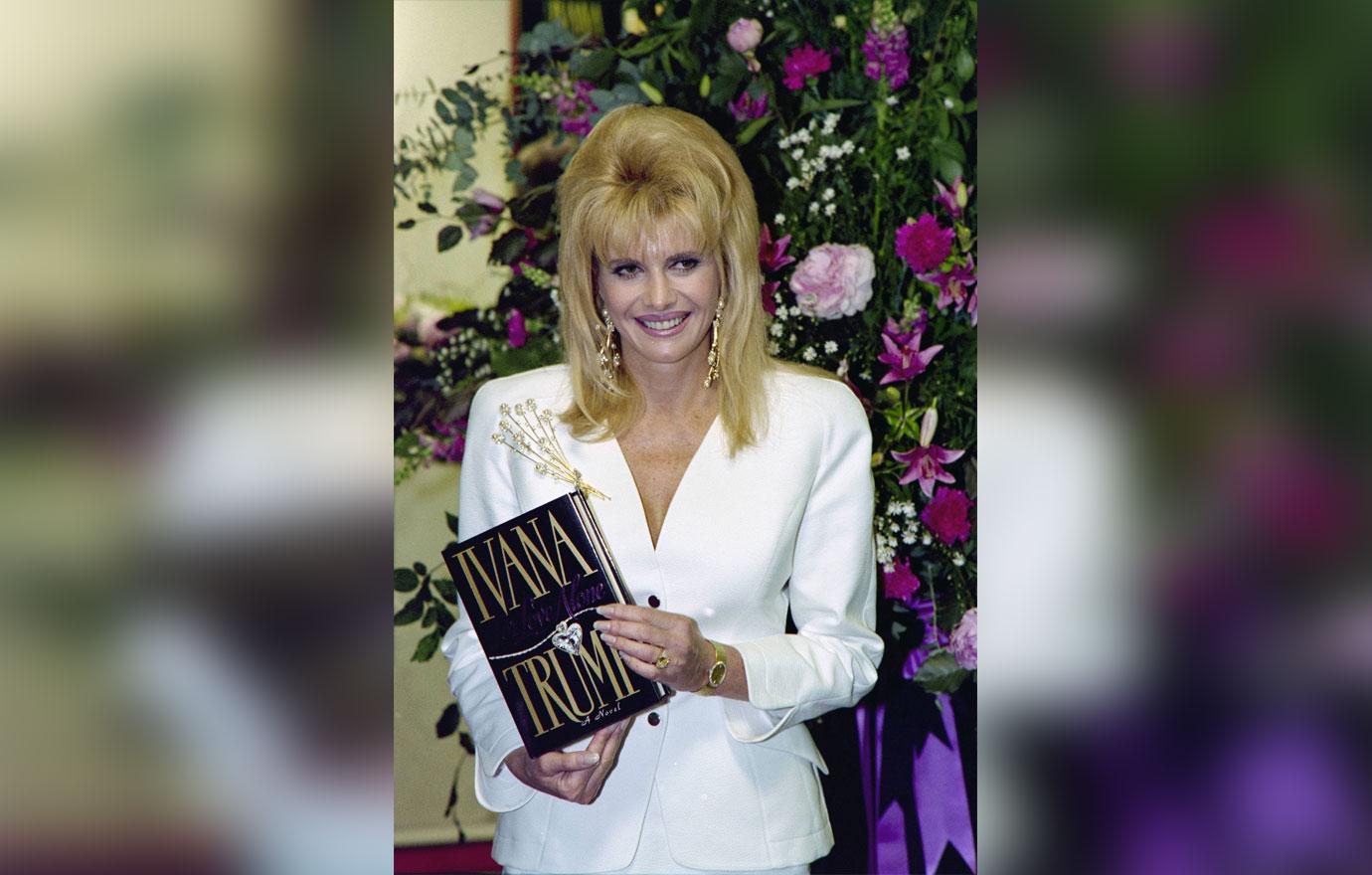 Describing Trump as someone who was "like an angel" and an "incredible wife" who "raised incredible kids," Erdem emphasized she was a "great wife" to the former president of the United States.
OK! reported the politician and his third wife, Melania Trump, will attend the late businesswoman's funeral. The former flames, who share children Don Jr., 44, Ivanka, 40, and Eric, 38, wed in 1977 and split in 1992.