NEWS
Giving Back! Ivanka Trump Spotted Volunteering In Her New Home State After Hurricane Ian Made Landfall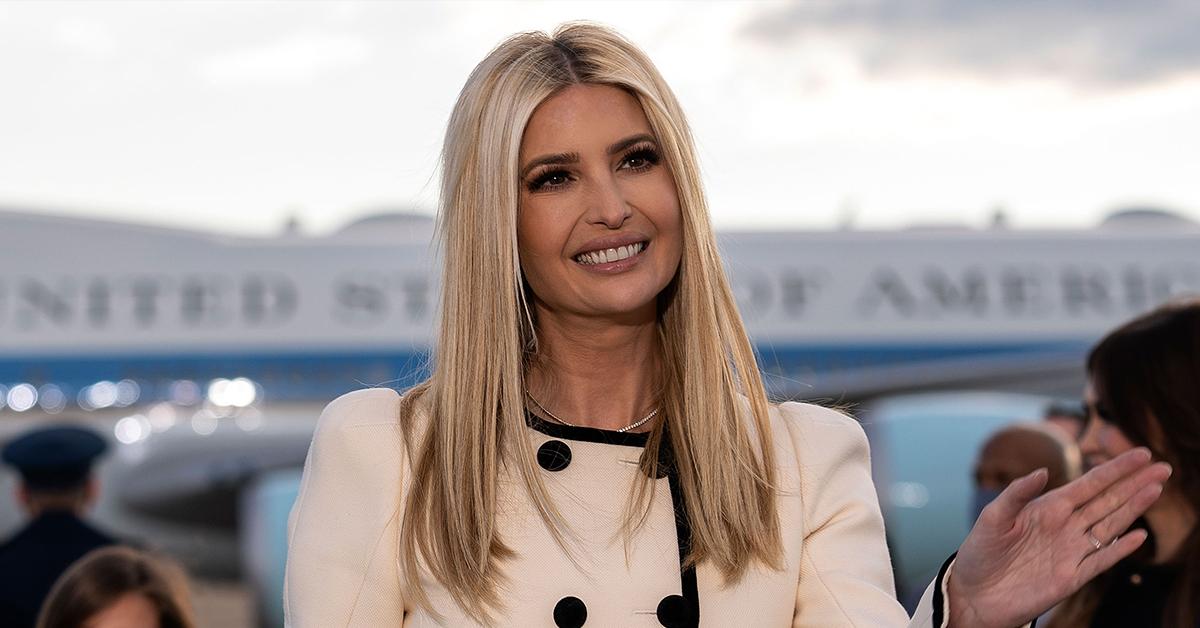 Giving back!
Former First Daughter and newly-minted Floridian Ivanka Trump recently spent a day volunteering in her new home state, assisting first responders as they continued to address the aftermath of Hurricane Ian, which pummeled the Sunshine State late last month.
On Wednesday, October 11, the fashion mogul took to social media with a heartfelt post surrounding the impact of the natural disaster alongside several snaps depicting her and her teammates handing out supplies to families and workers in Fort Meyers, Fla.
Article continues below advertisement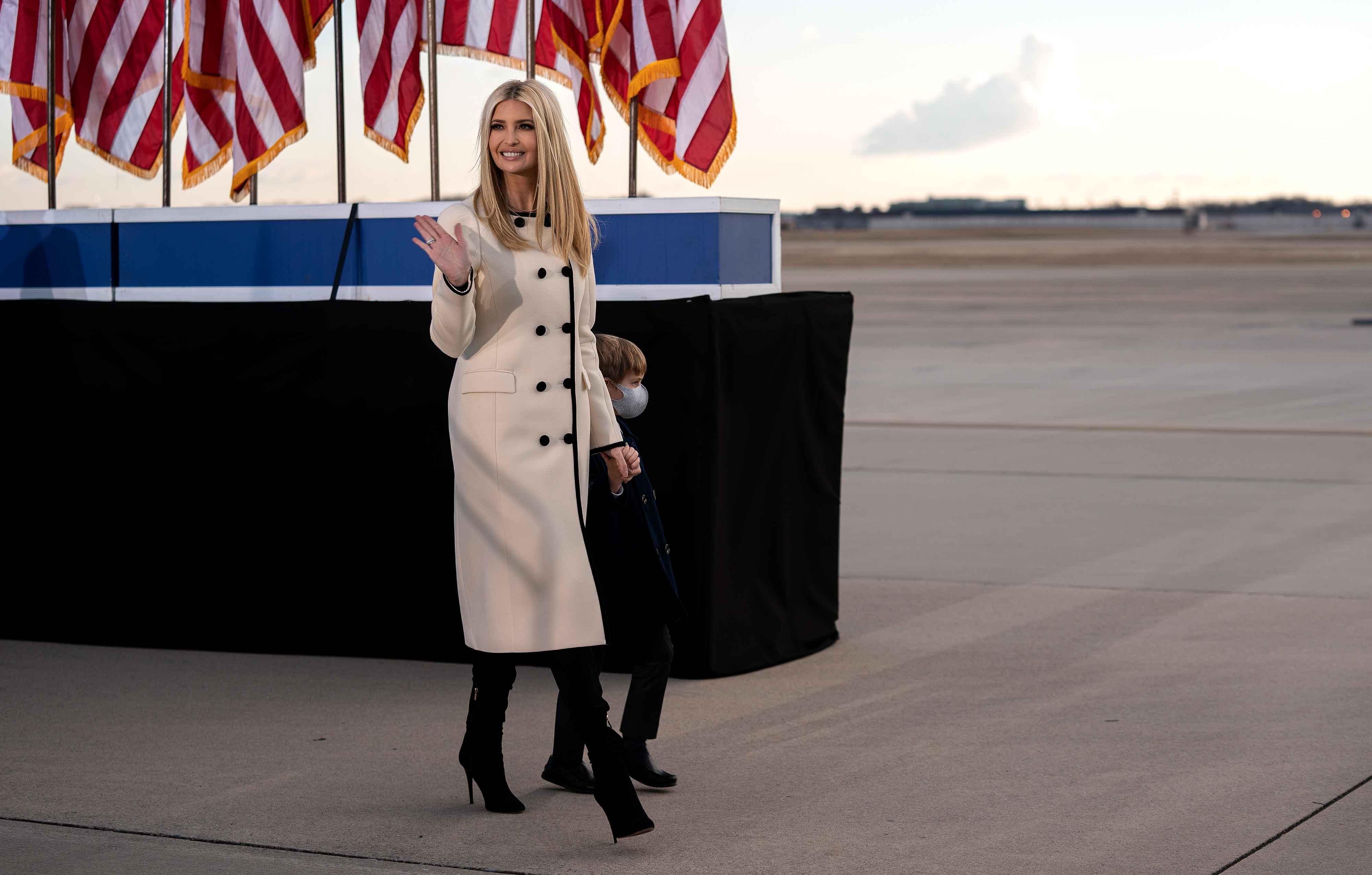 "Devastating to see the heartbreaking destruction Hurricane Ian left behind," the former model explained, adding that "homes, businesses, and the lives of so many families were completely uprooted" amid the storm, which first made landfall in the South Florida community on September 28.
IVANKA TRUMP & JARED KUSHNER RETURN TO MIAMI AFTER SPENDING ROSH HASHANAH IN NEW JERSEY WITH JOSHUA KUSHNER & KARLIE KLOSS
"So grateful to have joined CityServe, Mercy Chefs, and local churches in Fort Myers and Naples to assist with their disaster relief efforts," she continued, detailing how her team "delivered emergency food, water, and supplies to families and first responders."
Article continues below advertisement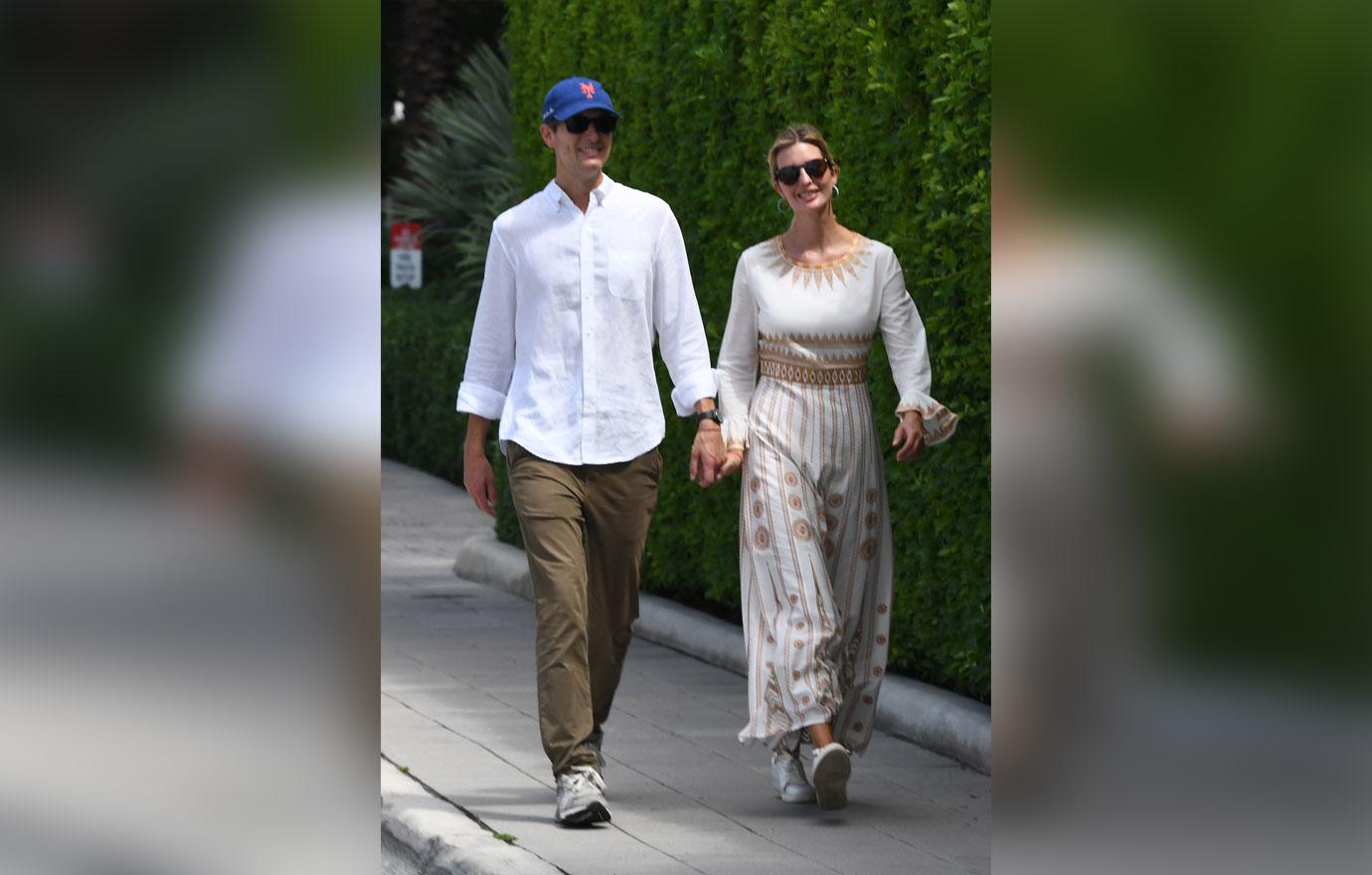 "In the face of unimaginable desolation, it was beautiful to see local communities and organizations come together during such a difficult time," Trump concluded.
Since moving to Miami, Fla., in early 2021, Trump and her husband, businessman Jared Kushner, have seemingly caused a stir in their new community, reportedly skirting rules and sparking controversy among neighbors, OK! previously reported.
IVANKA TRUMP SPOTTED OUT WITH HUSBAND JARED KUSHNER IN MIAMI AFTER NEIGHBORS CALL OUT THEIR DIVA-LIKE BEHAVIOR — PICS
"Ivanka and Jared have been trying to get into the social scene in Miami, but there hasn't been a warm welcome," an unnamed insider previously explained of the couple, noting that the pair are "definitely still struggling to find their place" in their new South Florida abode.
Article continues below advertisement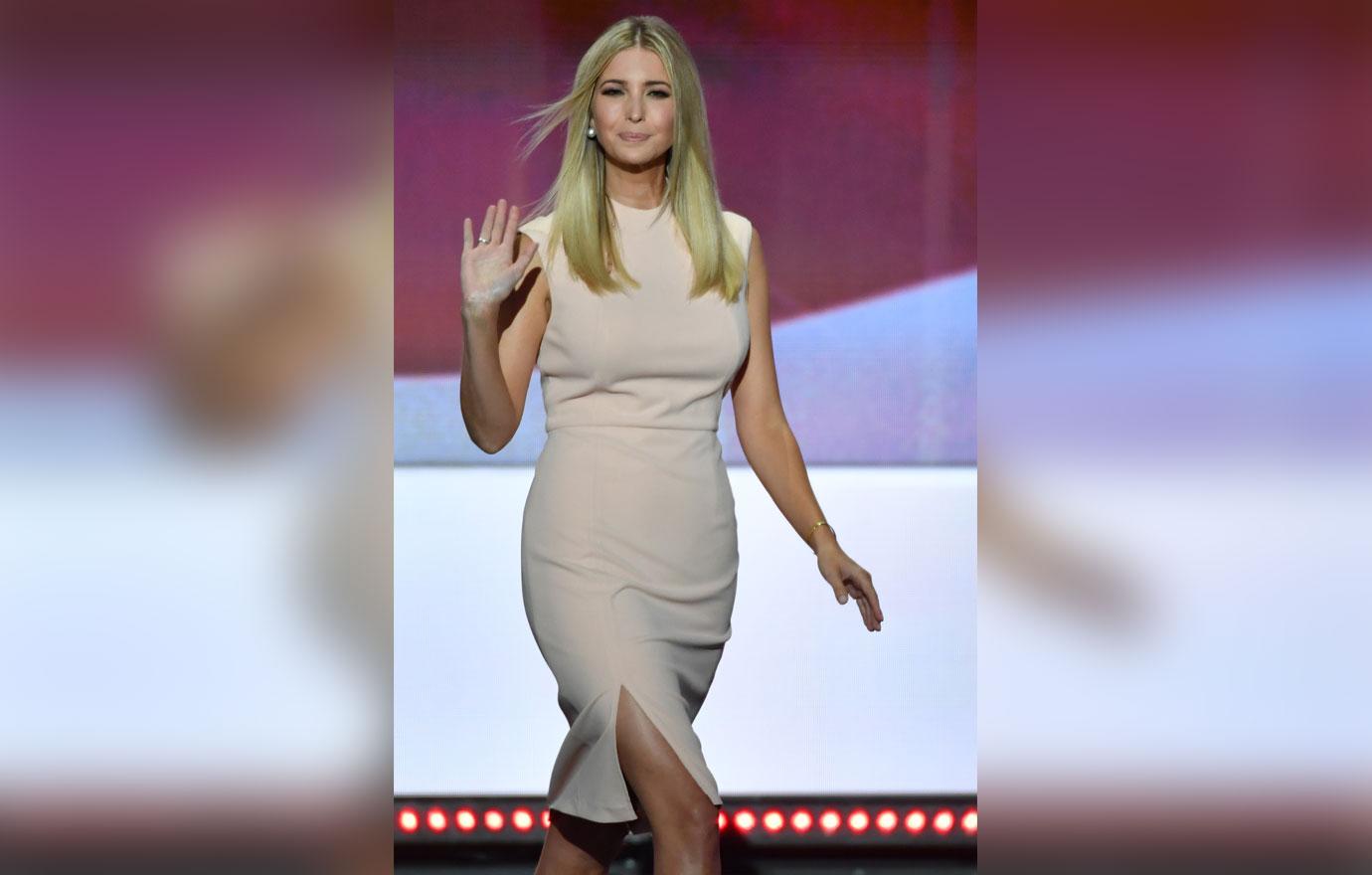 Alongside allegedly bringing their dog to a dog-free beach, per one alleged neighbor, Trump also frustrated one unnamed resident after reportedly snagging two pumpkins, rather than the allotted one, while attending a Halloween event.
"She seems to be about — 'I live in this little cocoon where the rules don't apply to me' — in her own little world," the witness recalled.