COUPLES
Ivanka Trump & Jared Kushner Return To Miami After Spending Rosh Hashanah In New Jersey With Joshua Kushner & Karlie Kloss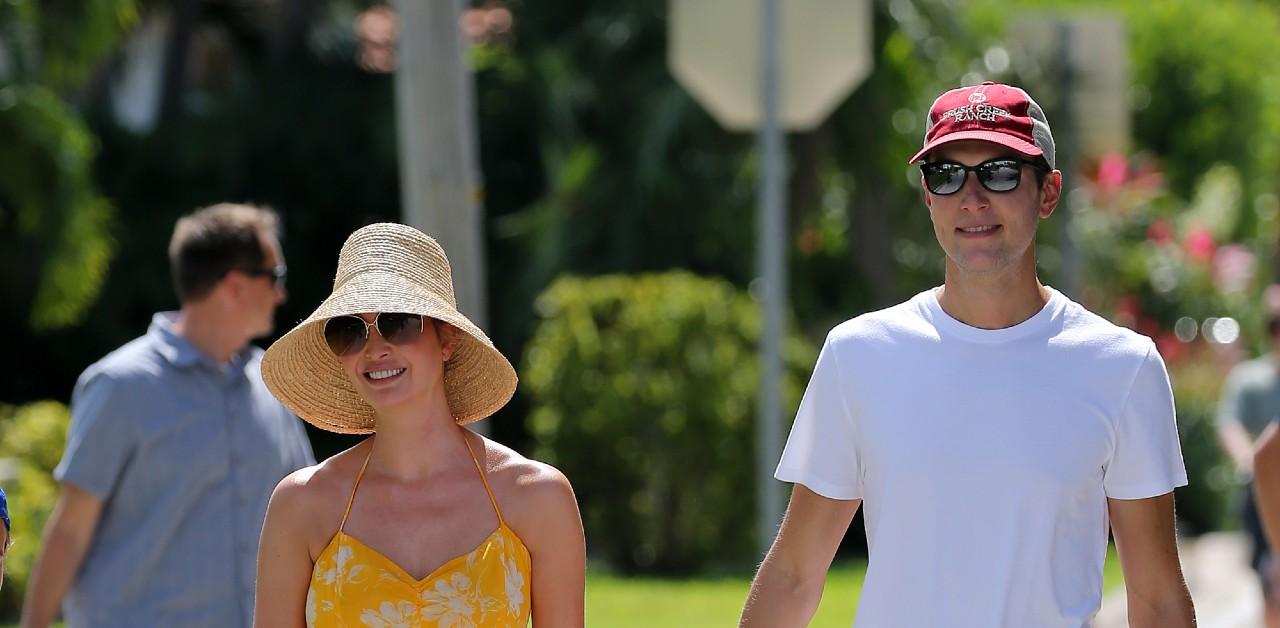 Back on their home turf. Ivanka Trump and her husband, Jared Kushner, have returned to Miami after they celebrated Rosh Hashanah with the latter's brother, Joshua Kushner, and his wife, model Karlie Kloss.
Despite any past issues, the family put on a united front when they got together at the Kushner brood's home in Long Branch, New Jersey, last week.
Article continues below advertisement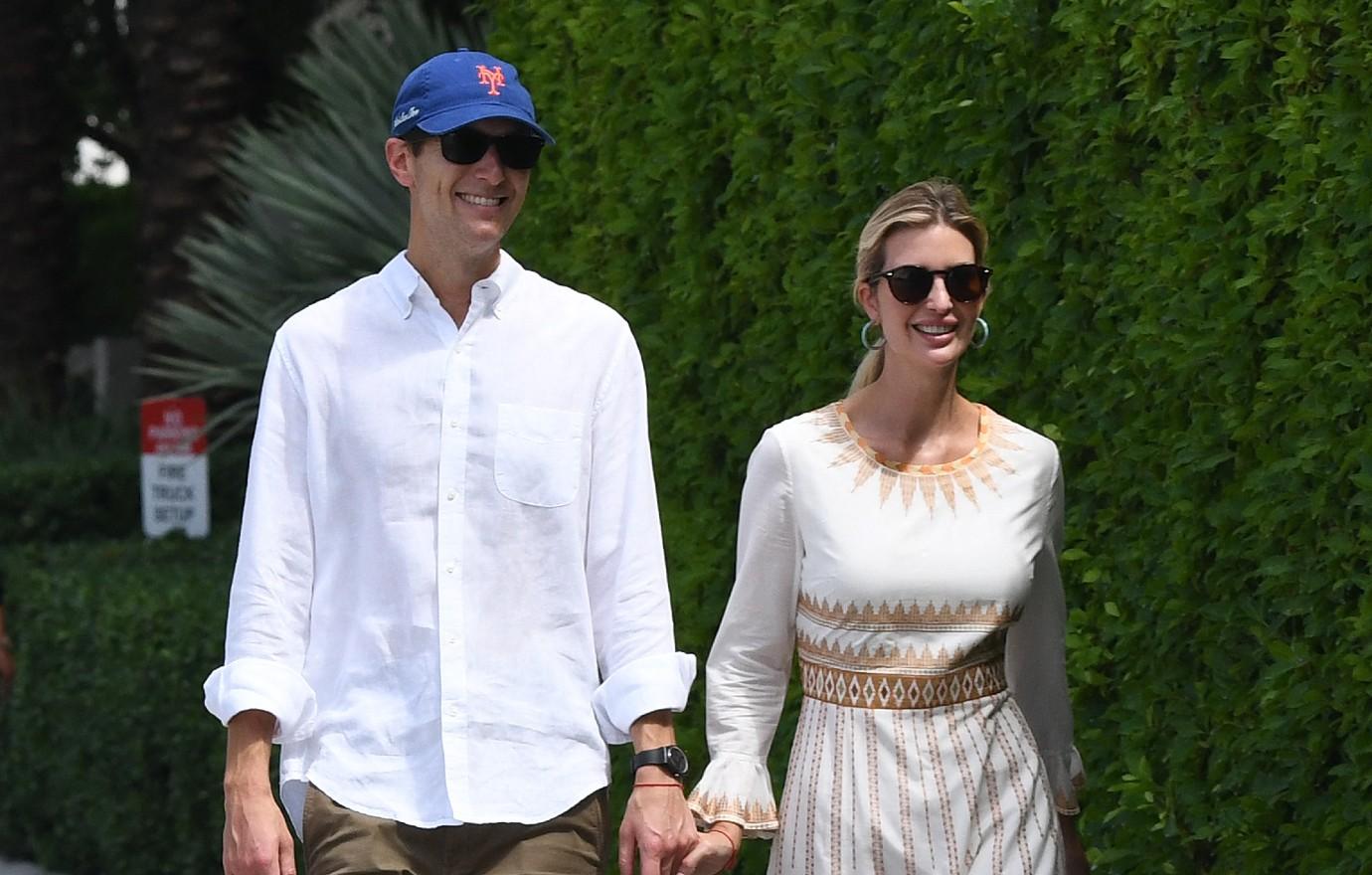 As OK! previously reported, Ivanka and Jared have been ruffling feathers with their Florida neighbors recently due to their diva-like behavior. "Ivanka and Jared have been trying to get into the social scene in Miami, but there hasn't been a warm welcome," a source spilled. "They're definitely still struggling to find their place."
Article continues below advertisement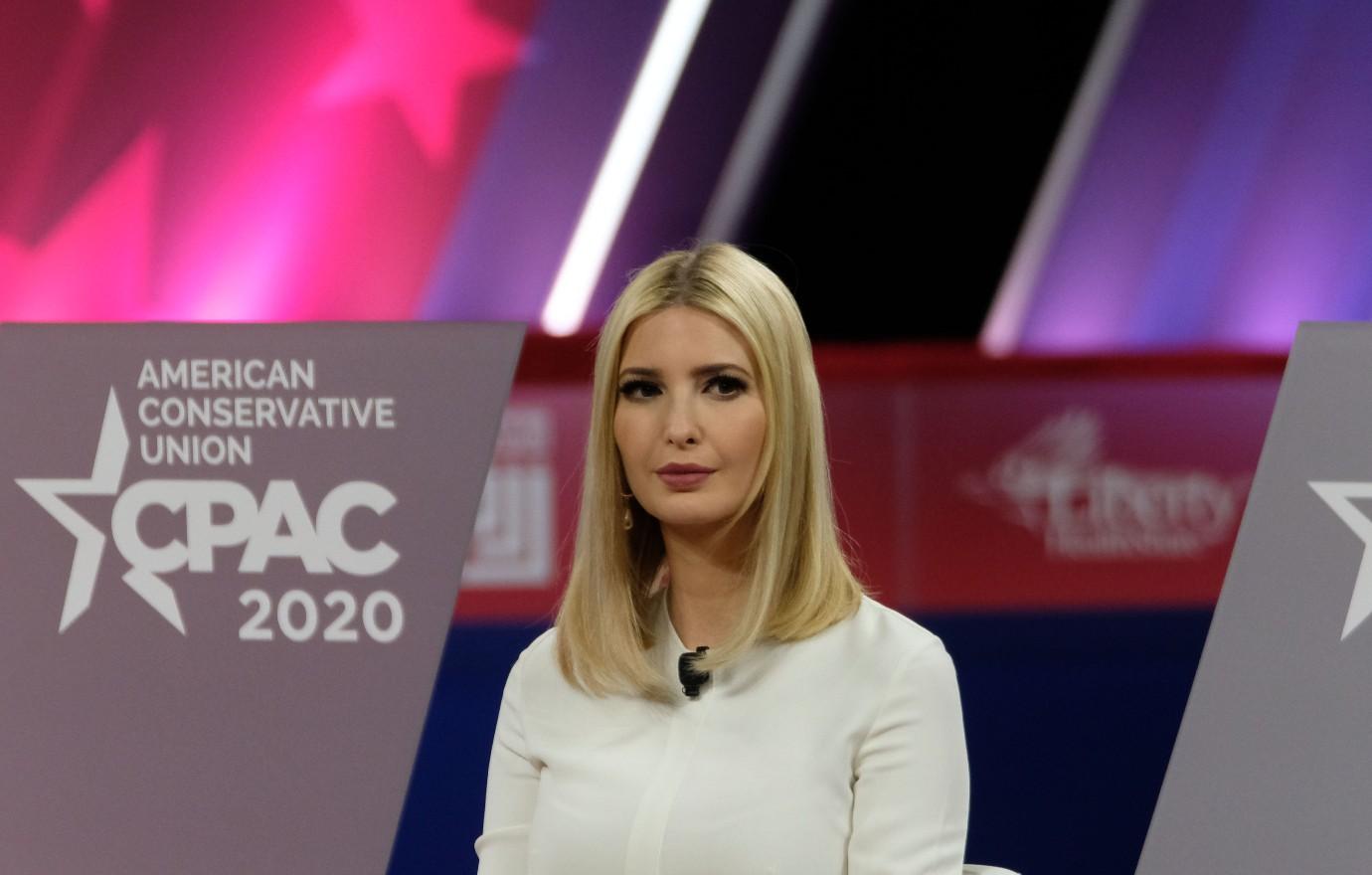 Article continues below advertisement
"The neighbors must be annoyed with the state of their property and the constant noise and disruption," noted the source. "Ivanka and Jared's mansion is an eyesore compared to the lavish properties it's surrounded by, and the work won't be completed for another year, if that."
Things have become so tense that the pair has allegedly been blacklisted from the exclusive Indian Creek Country Club. "It's invitation only, and you must be approved," explained the source. "If even one member votes against you, you can't get in. There's no way they'll be accepted."
Moving away from the Sunshine State is out of the question, as Kushner, 41, is building up his new financial company that's based in Miami, so Ivanka, 40, is doing her best to befriend the locals.
"She's a savvy woman who has dealt with the sharks of society circles her entire life," another confidante pointed out. "She will lie low for a while and work on finding a way to come back out on top."
The blonde beauty seems to be well on her way to rebranding her image, as she recently took part in an event for the Jewish Community Services of South Florida.