Controversial Billionaire Twitter Co-Founder Jack Dorsey Out At Social Media Giant: 'Company Is Ready To Move On'
Article continues below advertisement
Controversial Twitter CEO Jack Dorsey announced on Monday, November 29, he is stepping down from the social media giant.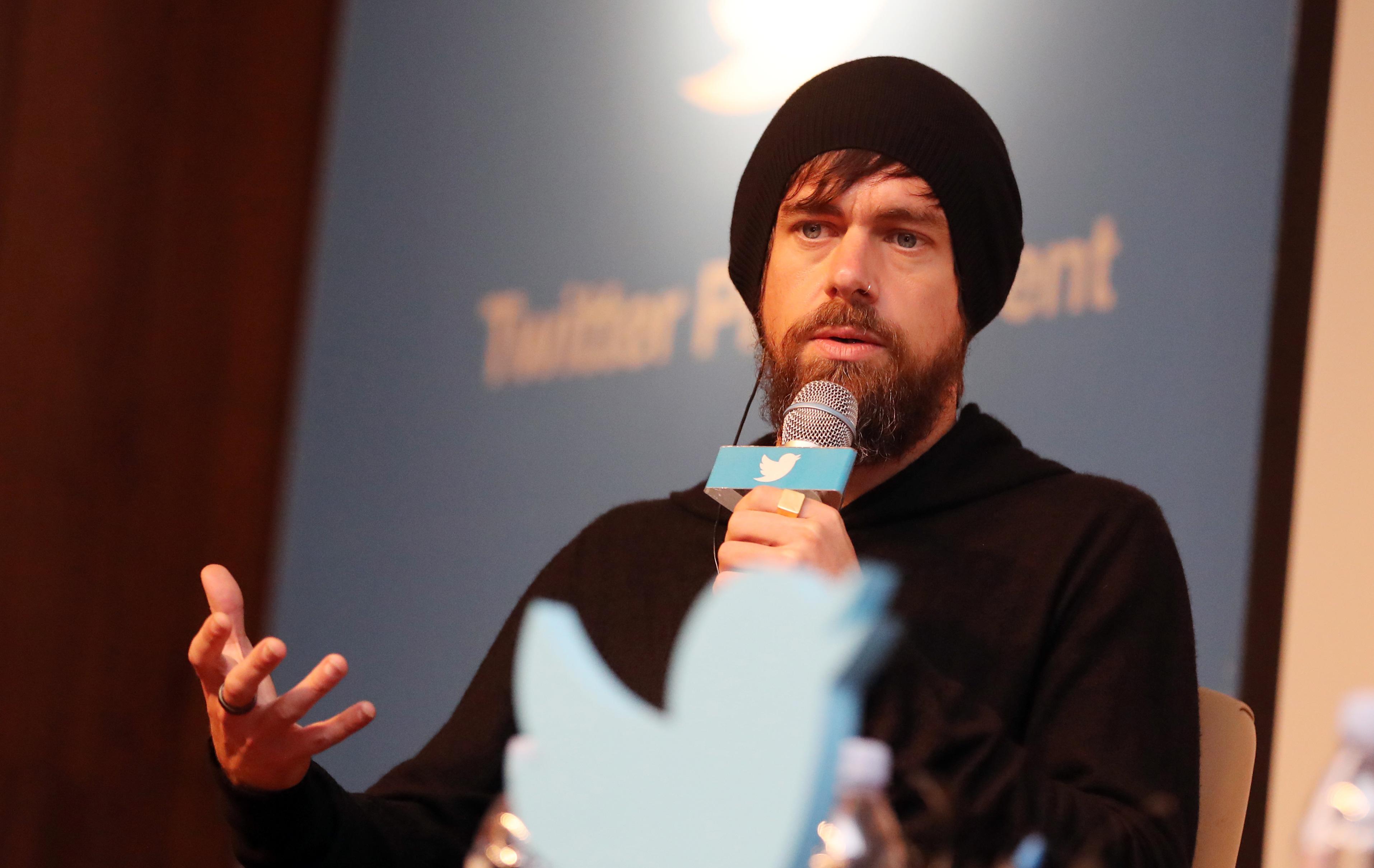 Article continues below advertisement
"I've decided to leave Twitter because I believe the company is ready to move on from its founder," the 45-year-old tech prodigy wrote in a statement to his staffers.
Article continues below advertisement
Twitter's Board of Directors selected Parag Agrawal to step in and take over for Dorsey as CEO and a member of the board. Dorsey will remain on the board until his term ends in 2022.
"My trust in Parag as Twitter's CEO is deep," Dorsey noted. "His work over the past 10 years has been transformational. I'm deeply grateful for his skill, heart, and soul. It's his time to lead."
Article continues below advertisement
"He's been my choice for some time given how deeply he understands the company and its needs," Dorsey explained. "Parag has been behind every critical decision that has turned this company around."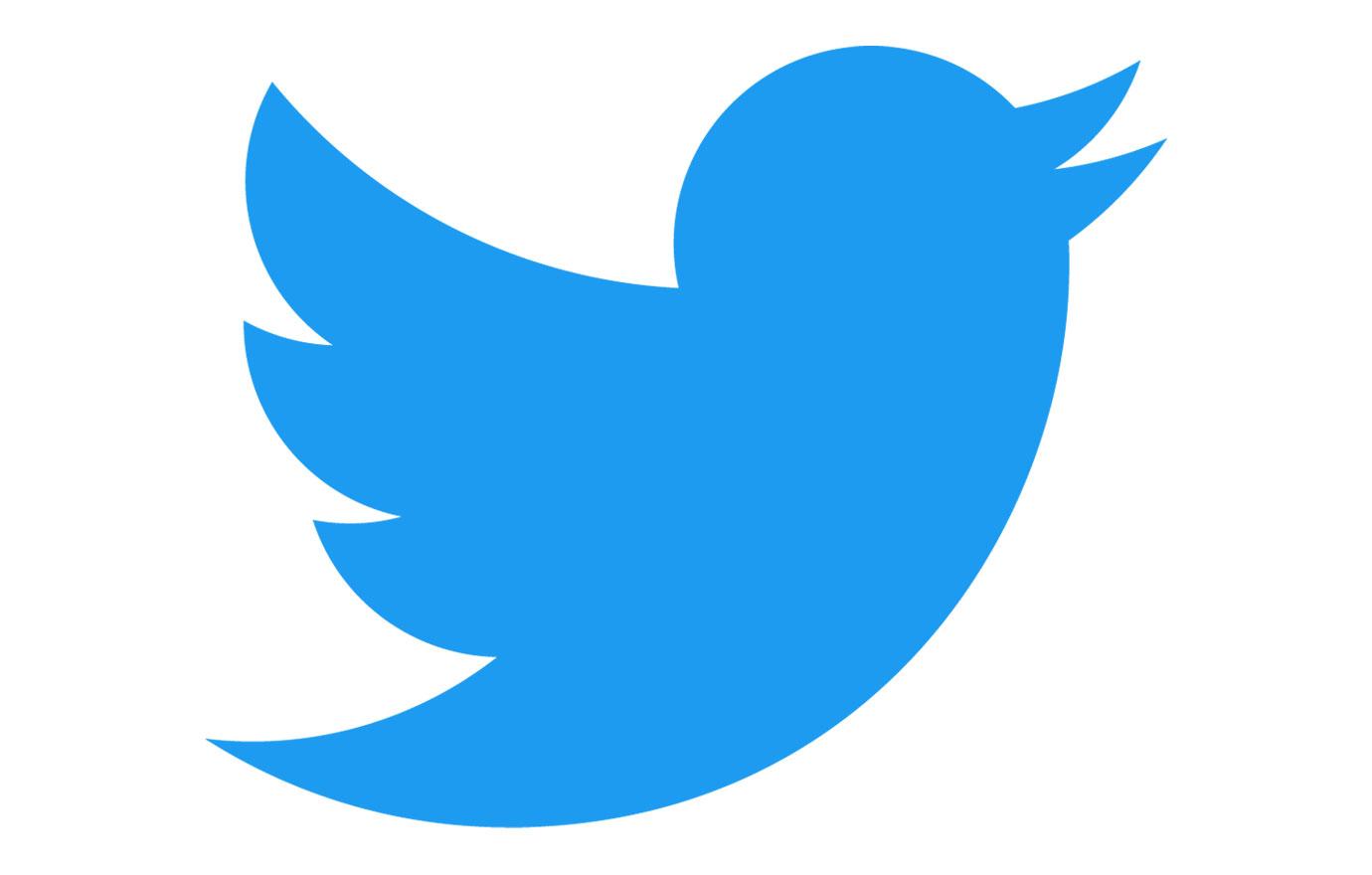 Article continues below advertisement
Agrawal released a statement, saying, "I want to thank the Board for their confidence in my leadership and Jack for his continued mentorship, support, and partnership. I look forward to building on everything we have accomplished under Jack's leadership and I am incredibly energized by the opportunities ahead."
Article continues below advertisement
Dorsey — who co-founded the social media platform in 2006 with Ev Williams, Biz Stone and Noah Glass — insisted he is leaving the company on his own terms. "I want you all to know that this was my decision and I own it. It was a tough one for me, of course. I love this service and company…and all of you so much. I'm really sad…yet really happy." he added. "There aren't many companies that get to this level. And there aren't many founders that choose their company over their ego. I know we'll prove this was the right move."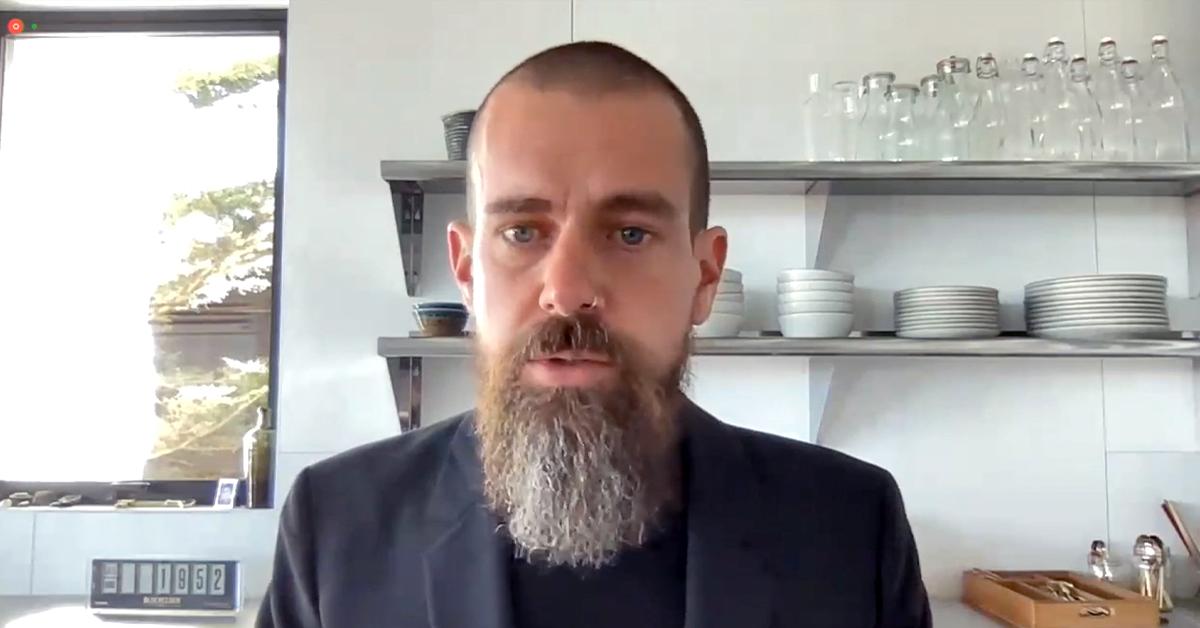 In 2009, Dorsey founded mobile financial payment company Square, and continues to serve as CEO. Forbes estimates the Missouri native to be worth $11.8 billion.