NEWS
Exposed: Jack Nicholson's Secret Love Child Tessa Gourin Reveals Actor Was Never 'Interested' In Getting To 'Know' Her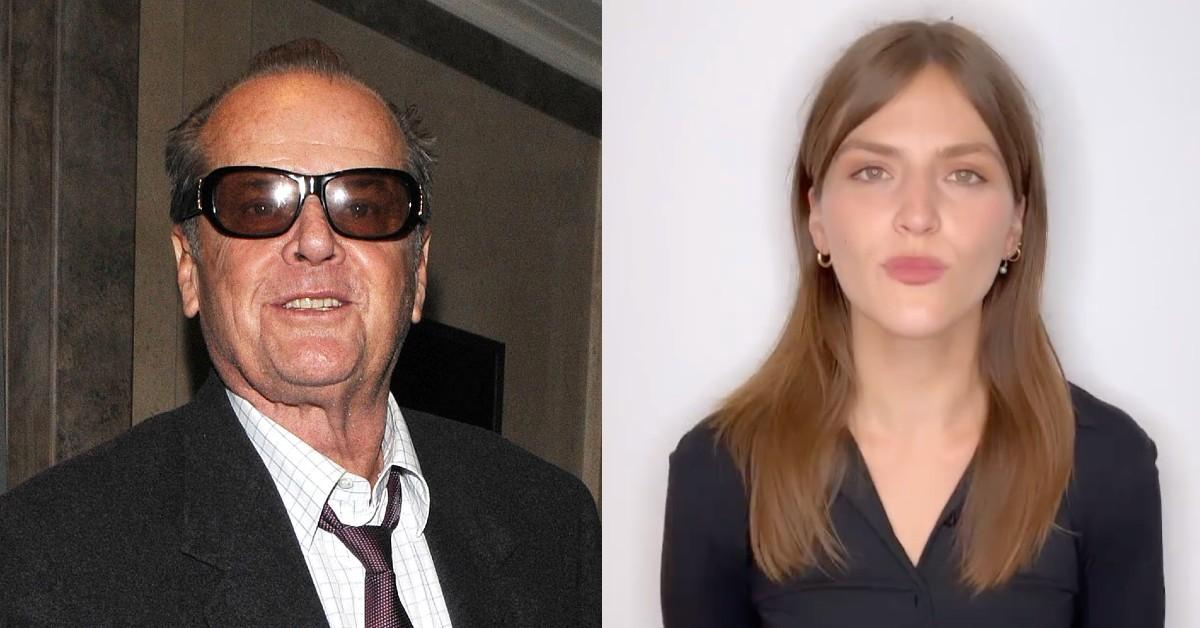 Unlike most celebrities with famous folks, Tessa Gourin — Jack Nicholson's secret love child — would jump at the chance to call herself a "nepo baby."
According to Gourin, 28, her mother Janine, 85, was a waitress when she had a fling with the actor, also 85, but he wasn't involved in Tessa's life other than paying for some of her early education.
Article continues below advertisement
"From a very young age, my mother told me not to tell anyone that I have this famous dad," Tessa shared in a telling new interview. "I knew he was powerful and Daddy Warbucks-level rich, so I kind of equated my life to being like Orphan Annie's."
Still, Tessa was never closed off to the idea of getting to know the actor — though that never happened.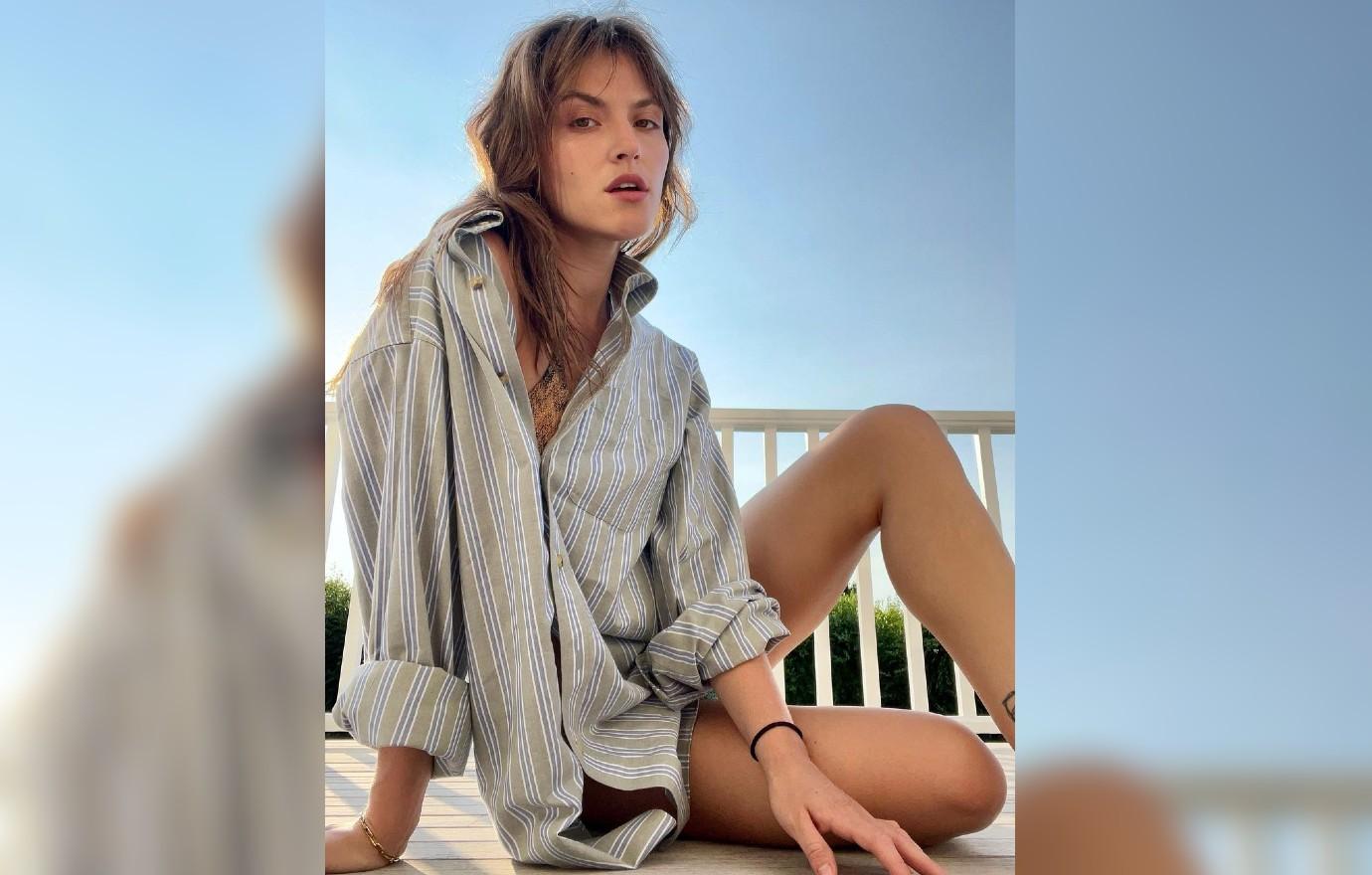 Article continues below advertisement
"My mom wanted me to have a relationship with him, but he said he wasn't interested," she spilled. "When you're a child, you don't have a choice where you're going, so if your mom is pushing you on someone who's technically your father and he agrees to see you for anywhere between one hour and a couple of days, that's where you're going to go. I don't know this person very well, we'll just say that."
Their distance is one of the things she discusses in therapy, confessing that doing so can be "very painful."
When asked why she thinks Nicholson — who has five other children — refrained from being a present parent, she responded, "I don't think anyone's ever given me a concrete answer."
"I formed my own opinion," the budding star continued. "He's a complicated person, and I think my mom fights her own demons, and with the combination of the two, I was simply collateral damage."
Article continues below advertisement
Never miss a story — sign up for the OK! newsletter to stay up-to-date on the best of what OK! has to offer. It's gossip too good to wait for!
Article continues below advertisement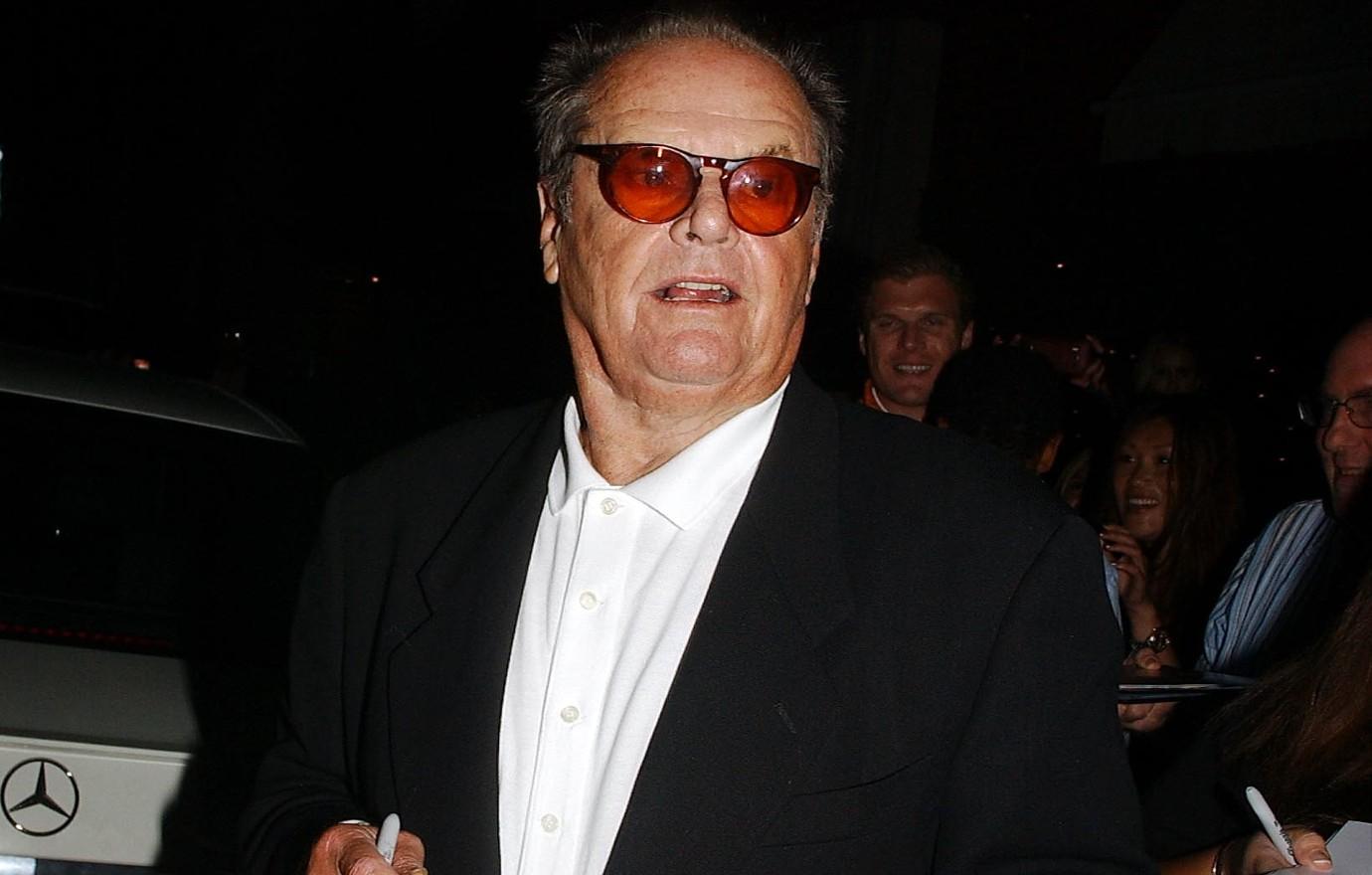 Despite the estrangement, she too was bitten by the acting bug, though she tries to refrain from name-dropping her famous father. "I was afraid people would think I was tacky or that I was riding off his coattails," she said. "But this person doesn't want me in his life, so how would you use that to your benefit?"
Another thing the actress and Oscar winner have in common? "I'm also f***ing crazy," she admitted. "I'm not the poster child for sanity, and I do think that's a little similar to my dad, from what I've read."