NEWS
Jack Nicholson's Inner Circle Begging Him To Reconnect With Long Lost Love Child Tessa Gourin: 'He Needs To Make This Right'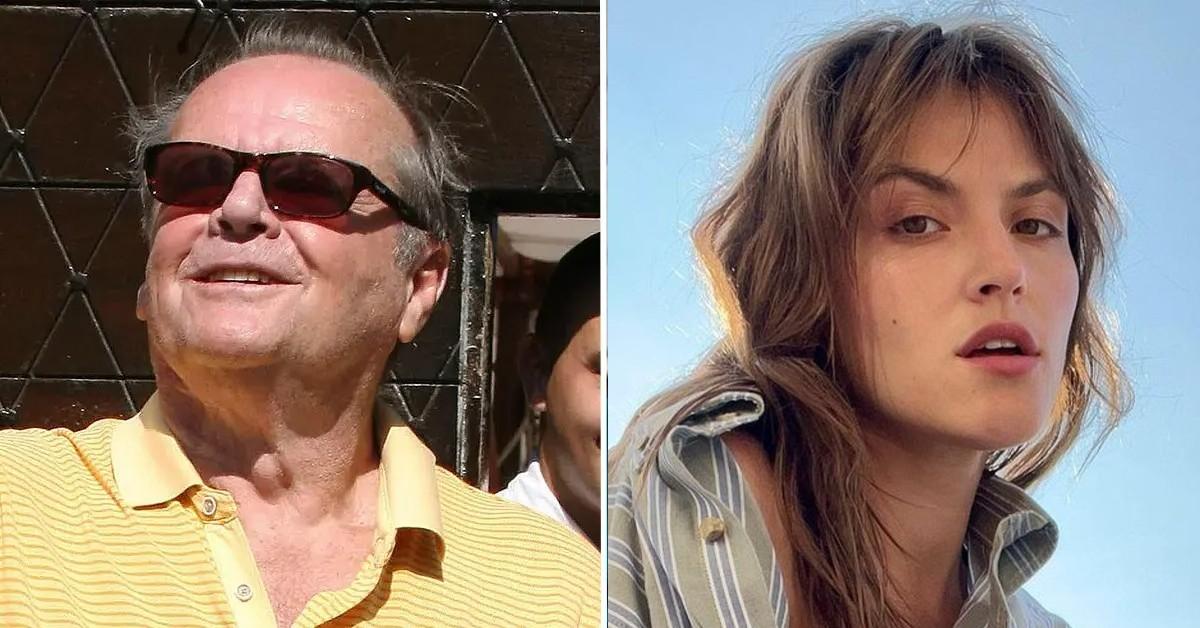 Earlier this month, a woman named Tessa Gourin revealed she was the secret love child of mom Janine and famed actor Jack Nicholson, but in her shocking interview, she admitted the star has never wanted anything to do with her over the years.
However, now that Nicholson is in the last stage of his life, his pals are encouraging him to reconnect with his long lost child.
Article continues below advertisement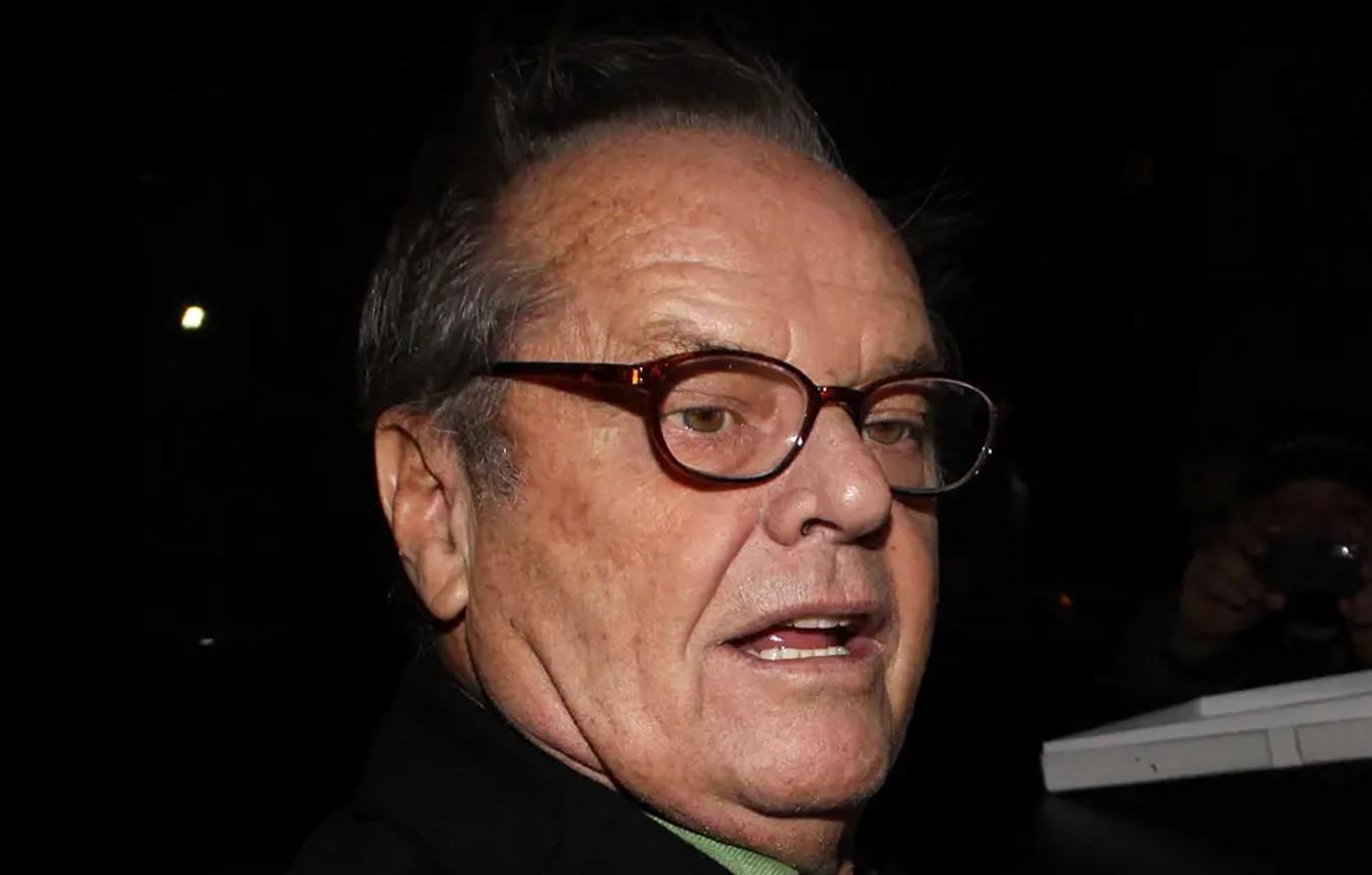 "Delving back into the past is Jack's worst nightmare," an insider acknowledged to Radar, "but the feeling is he needs to make this right."
Gourin, 28, explained that though she didn't talk to her father growing up, he did pay for her education expenses in the earlier days of her childhood, but despite his immense wealth, she lived an average lifestyle.
Article continues below advertisement
"From a very young age, my mother told me not to tell anyone that I have this famous dad," she spilled. "I knew he was powerful and Daddy Warbucks-level rich, so I kind of equated my life to being like Orphan Annie's."
Though her mom wanted her "to have a relationship with him," Nicholson, 85, "said he wasn't interested," so she gave up on the dream of connecting.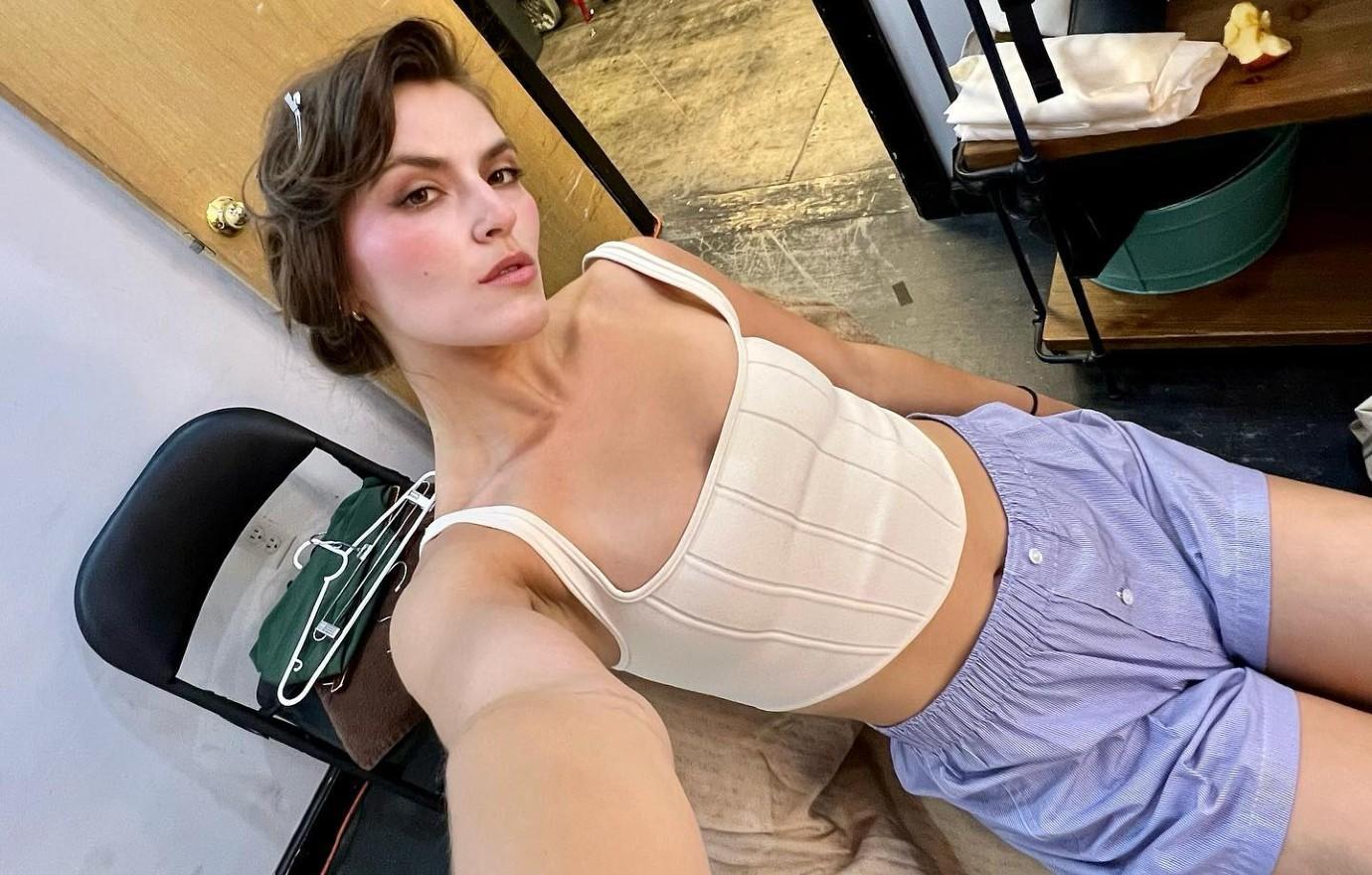 Article continues below advertisement
Never miss a story — sign up for the OK! newsletter to stay up-to-date on the best of what OK! has to offer. It's gossip too good to wait for!
Article continues below advertisement
The budding actress noted no one's "ever given me a concrete answer" as to why he refuses to speak to her, but "I formed my own opinion. He's a complicated person, and I think my mom fights her own demons, and with the combination of the two, I was simply collateral damage."
Meanwhile, as OK! previously reported, the Oscar-winner doesn't talk to many people these days since he's allegedly become a virtual recluse.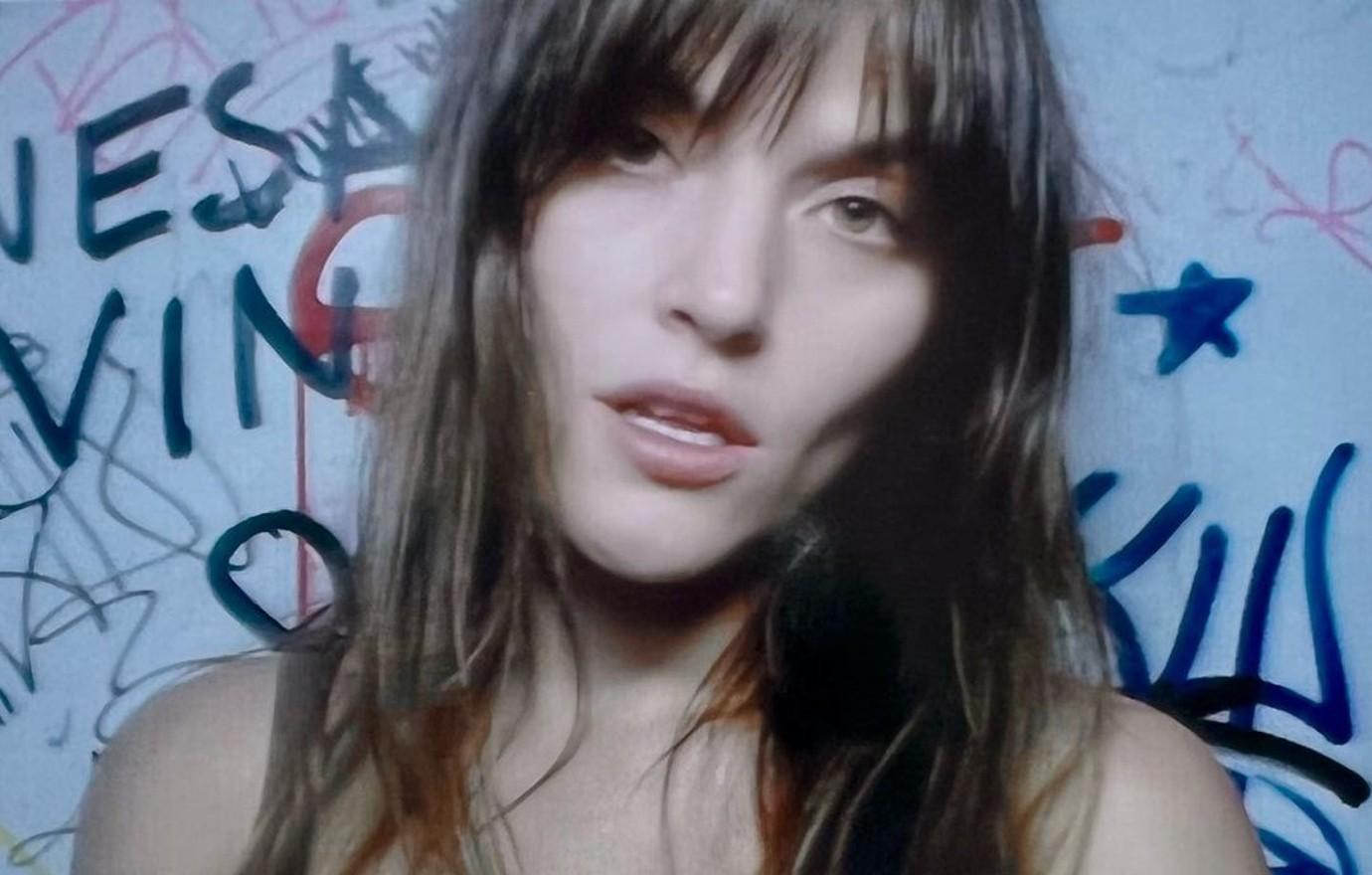 While one source told Radar Nicholson — who has five other children — "spends his days watching TV reruns, classic movies and sports" another insider claimed he's also suffering from early dementia.
"Jack has memory issues and can no longer remember the lines being asked of him," a confidante told OK! in 2021. "The Mulholland Drive community is pretty close-knit, and they are all worried about him. Physically he is fine — but his mind is gone. It's really sad to see such a super talented actor, like Jack, go out this way."