NEWS
Avast Ye! The Jack Sparrow Run Challenge Blows Up On TikTok Amid Johnny Depp & Amber Heard's Trial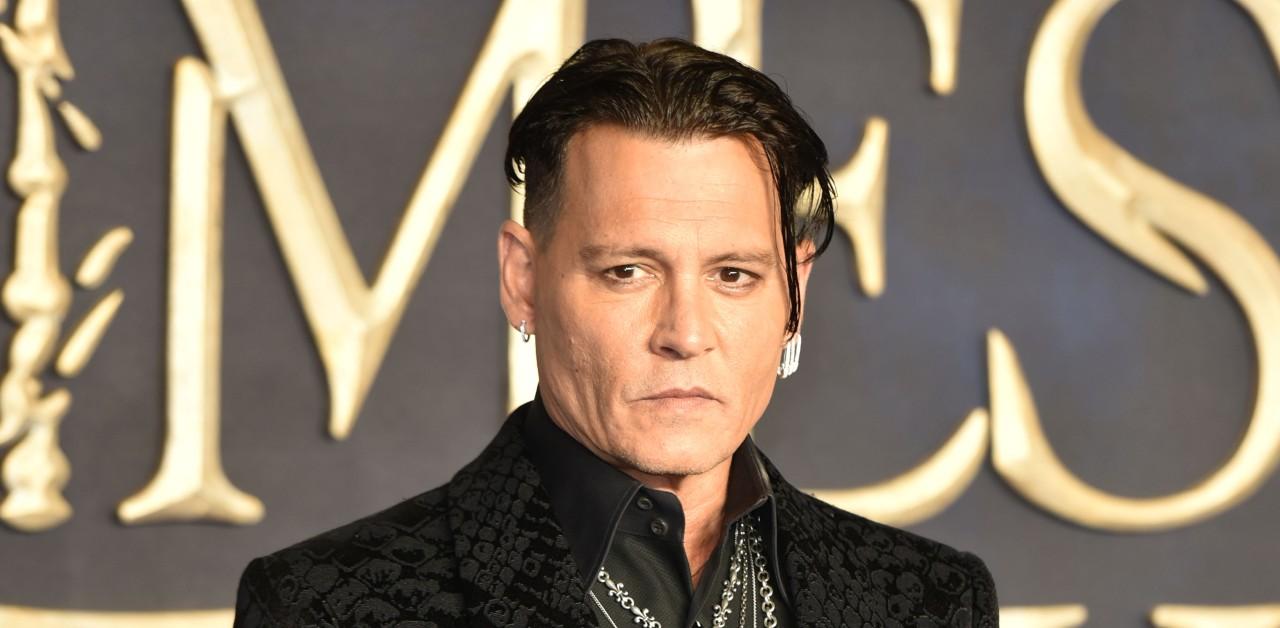 If social media is any indication, it looks like the people are favoring Johnny Depp in his court case against ex-wife Amber Heard.
Though five years have passed since the actor, 58, has portrayed Captain Jack Sparrow, his iconic character from the Pirates of the Caribbean flicks, the televised trial has spurred fans to do the Jack Sparrow run challenge on platforms like TikTok.
Article continues below advertisement
The challenge shows people trying to recreate his character's signature walk, which involves him sort of awkwardly wobbling around and holding up his arms instead of moving about normally.
"Comment who does the best Sparrow walk," one user captioned their post, which showed several men attempting the signature move, while one tagged theirs as "#jacksparrowchallenge."
Article continues below advertisement
Viewers used to think that the funny stride was due to his character's love for rum, but in 2018, Depp revealed that wasn't the case.
"In terms of his body language, I felt that when he was on the ship he would be fine as the ship would be bounding away. He would have sea legs, but when he gets on land he cannot get land legs," the Oscar nom explained to Collider. "He would be looking wobbly."
However, Disney execs weren't a fan of his choreography.
"The executives made some comments at film tests for hair make-up and wardrobe when I presented the character. They were like, 'What's he doing?'" he recalled. "Then I got phone calls: 'You've got to lose the dangly things and what's that sore on your face?' 'What's going on? Is he mentally just gone, left the building a long time ago, or is he just incredibly drunk or is he gay?' So my response was, 'Sorry, don't you know that all my characters are gay?'"
Article continues below advertisement
"They were uncomfortable and I put it to them that they were welcome to fire me or replace me if they wanted, because I wasn't going to change what I had built. I believed in what I'd built, I believed in the character wholeheartedly and I felt I was onto something," shared Depp. "Every time they complained — and peripherally I could see the writers going, 'That's not in the script, that's not in the script!' and you could see all these worried faces. Actually, it gave me fuel to go further."
Depp is in court after suing ex-wife Heard, who claimed she was physically abused by him. He's denied her claims and she countersued.