NEWS
'Jackass 4' Team Trying To Get Help For Troubled Bam Margera Following Concerning Instagram Videos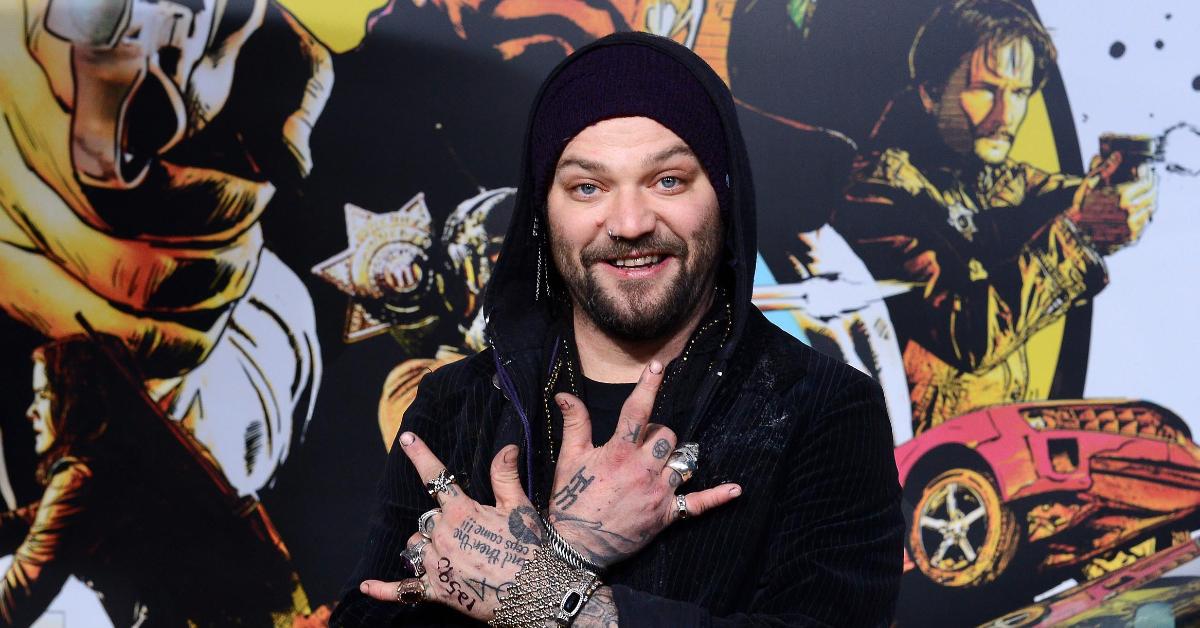 The Jackass 4 team is reportedly working to get help for Bam Margera after he posted a series of concerning videos last week, according to Variety.
Article continues below advertisement
In since-deleted Instagram videos, which were captured by TMZ, Margera said, "Who the f*ck cares if I'm drunk as hell or not anymore?" Margera claimed that he was cut from the movie and pondered if they would steal his ideas.  
Margera also said that if anyone cared about him, they would boycott Jackass 4 and donate money to him, so that he could finance his own rival film. 
"Jackass has put me through f*cking hell on f*cking wheels for the past year and a half," he said in the 10-minute rant. Margera also reportedly said that his wife, Nikki Boyd, found him looking up how to tie a noose but that he improved when he stopped taking the medication he was allegedly forced to take during past projects and moved to San Diego. 
Article continues below advertisement
The next day, the 41-year-old said that he was suffering with manic bipolar disorder. "It's going to be f*cking awesome, and it's going to be in a way where everyone wins in the end. So I love everybody," he said in the new video about Jackass 4 and admitted he was going to see a "bipolar specialist."
However, as previously reported by OK!, Margera was still let go by the project, as he allegedly did not stick to the conditions given to him. 
Although the Jackass team wanted Margera on board, he was apparently given rules and restrictions he needed to follow to remain in production due to his history with substance use and erratic behavior, which meant he had to stay sober and see a psychologist while on set. 
Article continues below advertisement
Sources said that early on while filming Jackass 4, Margera, who was monitored by a wellness coach, went AWOL and the team later found out that he checked himself into a rehab facility in Florida, Variety reported.
Margera has been in rehab several times and took the death of his friend and Jackass co-star Ryan Dunn in 2011 hard. 
Article continues below advertisement
It is not yet known how much footage features Margera and if it will make its way into the final cut. The source said that due to the coronavirus pandemic, the new film is still being assembled and that there may be more shooting to do.
With the Jackass 4 team reportedly trying to get Margera help, fans have also been sending their support on social media. 
"Watching Bam Margera's spiral of depression on Instagram is horrible to see," one fan lamented. 
"That bam margera video really makes my soul hurt. that man gave us so many laughs. he deserves help. idk man. its just really sad," another said. 
"I'm still waiting to hear all the details but I am absolutely heartbroken for @BAM__MARGERA stay strong Bam Bam, sending you love. Always rooting for you," a third fan tweeted. 
Article continues below advertisement
Jackass 4 is slated for release on September 3, 2021.