NEWS
'Jackass' Alum Bam Margera Completes 12-Month Treatment Program For Drug & Alcohol Abuse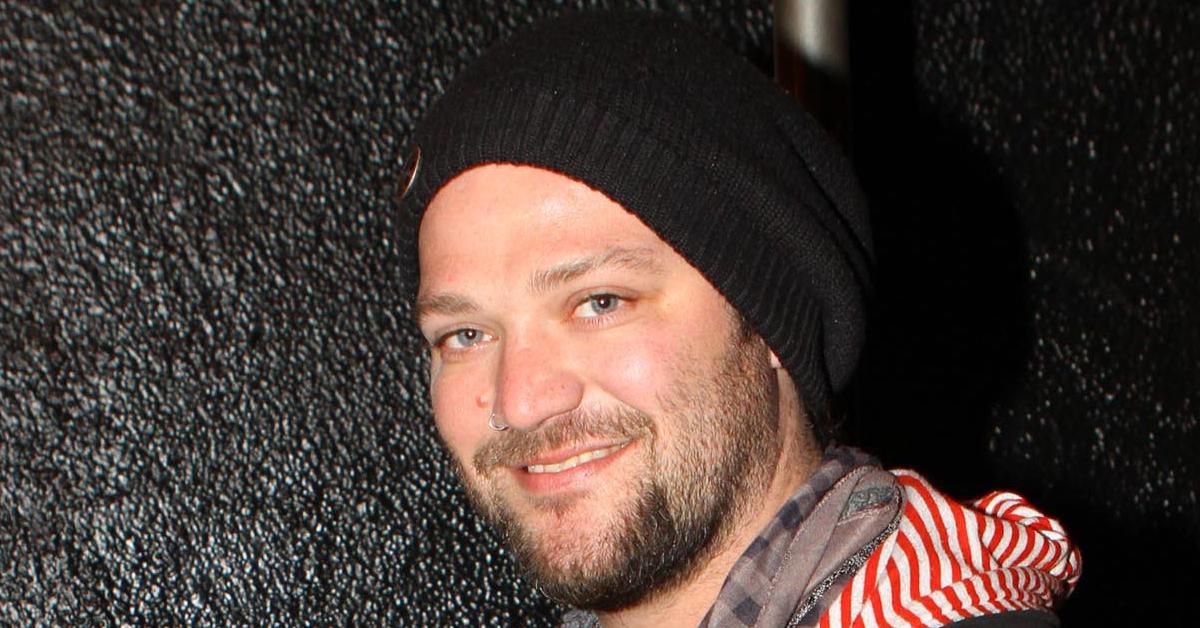 Congrats are in order for Bam Margera: the Jackass alum just completed a 12-month treatment program for drug and alcohol abuse, TMZ reported.
As for what the reality star is up to next, he is going to continue attending outpatient treatment classes, he told the outlet.
Article continues below advertisement
At the moment, Margera is living near the rehab center in Boca Raton, Fla., and his wife, Nikki, and son Phoenix recently moved in with him.
It seems like Margera has really turned a corner, as in September 2021, cops took the troubled star to rehab after they got a call about an emotionally distressed individual at the Don CeSar Resort Hotel in St. Pete Beach.
When the deputies arrived, they were told Margera had a court order, which said he had to go to rehab, so they brought him there. However, he was not arrested and has no pending charges.
Article continues below advertisement
In December, Steve-O and Brandon Novak gave an update about Margera.
"It's not a conservatorship, it's a guardianship," Steve-O said. "The conservatorship has financial implications, with a conservatorship they're in charge of all of your money and everything. With a guardianship, they kind of leave your money out of it, and the guardianship they're just like – there's rules you have to abide by and he's forced to be in."
Novak, who is now sober, recalled how Margera helped in the past.
"If it wasn't for him, I'd be buried in that plot that my mother bought me in Baltimore. He was the one that stopped what he was doing and reached out to me, and said, 'Yo, come to Westchester, live with me and skate again,'" he said.
In 2019, Margera explained how much getting back on the right track was important to him — especially now that he's a father.
"I can't even put into words. Like, I would dive into any train or anything and get stabbed or shot or whatever just to make sure he didn't," he said.