Cops Escort Bam Margera To Rehab, Troubled 'Jackass' Star Had Court Order To Seek Help: Report
Article continues below advertisement
A law enforcement insider revealed cops took the troubled Jackass star to rehab after they received a call in the early hours of Sunday, September 26, about an emotionally distressed individual at the Don CeSar Resort Hotel in St. Pete Beach.
Upon the deputies' arrival at the hotel, they were told Margera had a court order directing him to go to rehab — so the police assisted in driving him over, TMZ reported. Despite taking a ride in the back of a cop car, Margera was not arrested and has no pending charges.
Article continues below advertisement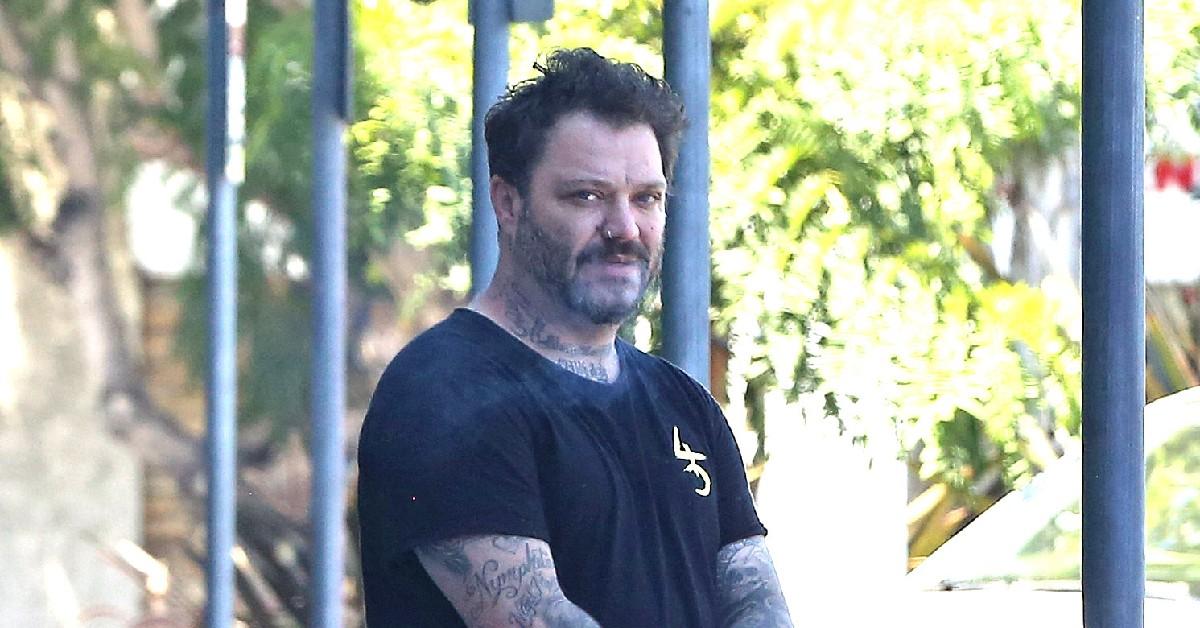 Margera's most recent rehab stint comes amid a turbulent time in his life — to say the least — as his wife, Nicole Boyd, recently asked the court for custody of their 3-year-old son, Phoenix Wolf.
Article continues below advertisement
Meanwhile, Margera is currently suing Jackass co-creators Johnny Knoxville, Spike Jonze and Jeffrey Tremaine, as well as Paramount Pictures, MTV, Dickhouse Entertainment and Gorilla Flicks after he was kicked out of the fourth installment of the Jackass franchise.
Article continues below advertisement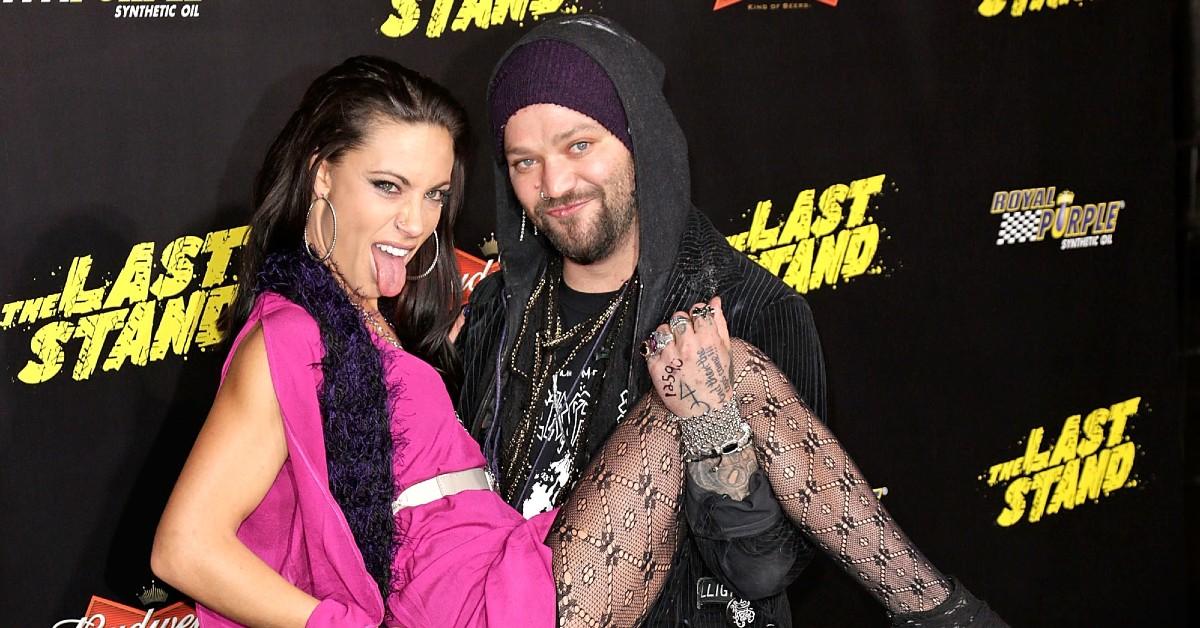 Article continues below advertisement
The father-of-one claimed that during his 2019 rehab stint, the producers pressured him into signing a "wellness agreement" — regarding his participation in the Jackass Forever movie — that is said to have led to "psychological torture." According to the stunt performer, he wasn't given enough time to contact his lawyer and discuss what he was agreeing to.
The reality star, 41, also said he had to take drug and alcohol tests — OK! reported he got the axe from Jackass in February because he tested positive for Adderall. Margera allegedly began harassing Tremaine along with his family shortly after.
Article continues below advertisement
Tremaine filed a temporary restraining order from Margera in May, days after the professional skateboarder slammed him and Knoxville on social media, saying they have done "everything horrible to me and made me jump through hoops and walk on eggshells, which is impossible, and strung me along like a f***ing puppet to get the $5 million that I usually get when I make a movie with them."
Article continues below advertisement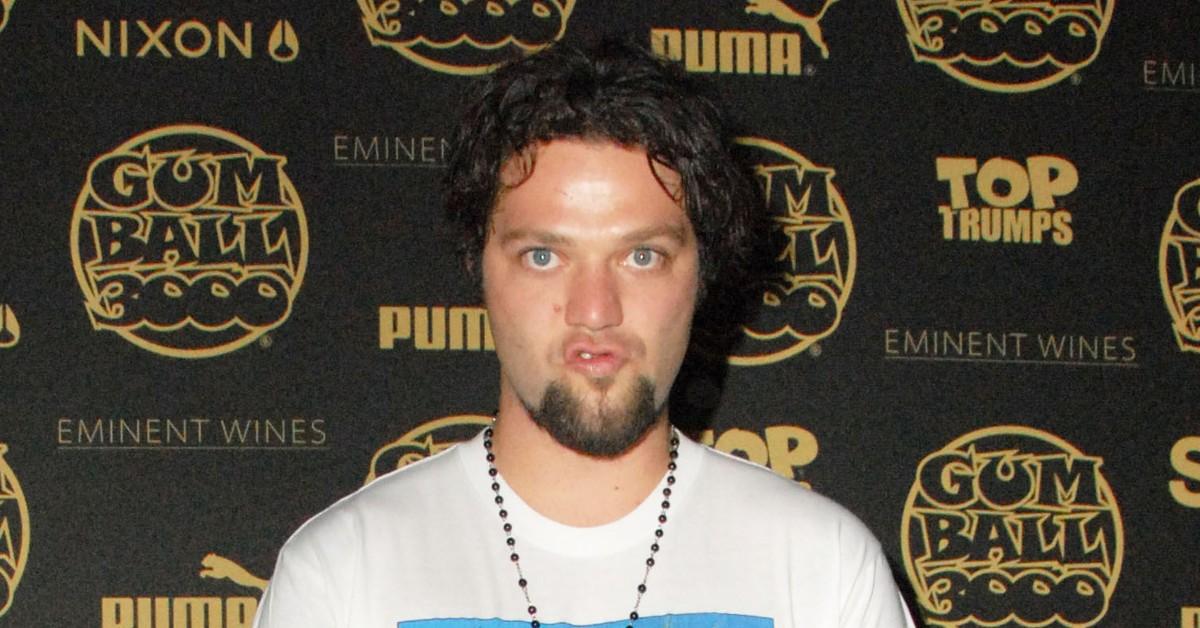 Margera has commented on his mental health struggles throughout the years, with him confessing in February that he had suicidal thoughts. He claimed, per the outlet, his troubles got so bad that his wife found him searching online for how to tie a noose.