NEWS
Bam Margera Settles Lawsuit Against 'Jackass' Co-Creator Johnny Knoxville — Details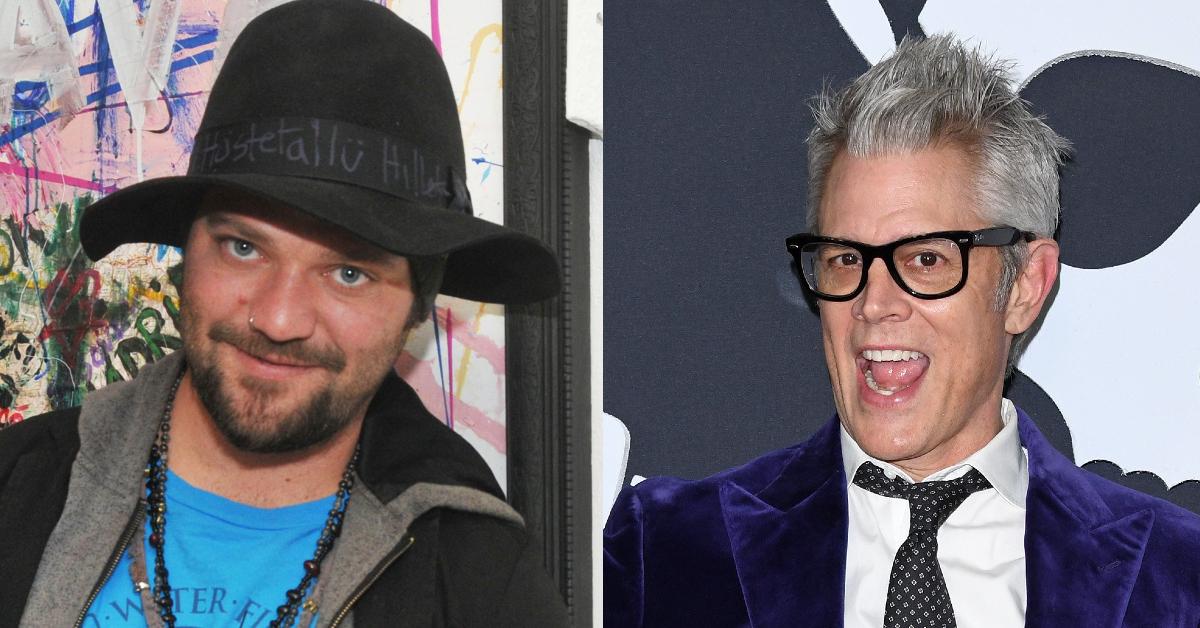 Bam Margera's wrongful termination lawsuit against Johnny Knoxville, Spike Jonze, Jeffrey Tremaine along with Paramount Pictures, MTV, Dickhouse Entertainment and Gorilla Flicks has finally come to an end.
Margera sued the defendants last year claiming he was forced to sign an agreement he called "psychological torture." The troubled star maintained there were so many conditions that it was impossible to comply to them all, resulting in him being axed from the fourth installment to the Jackass franchise.
Article continues below advertisement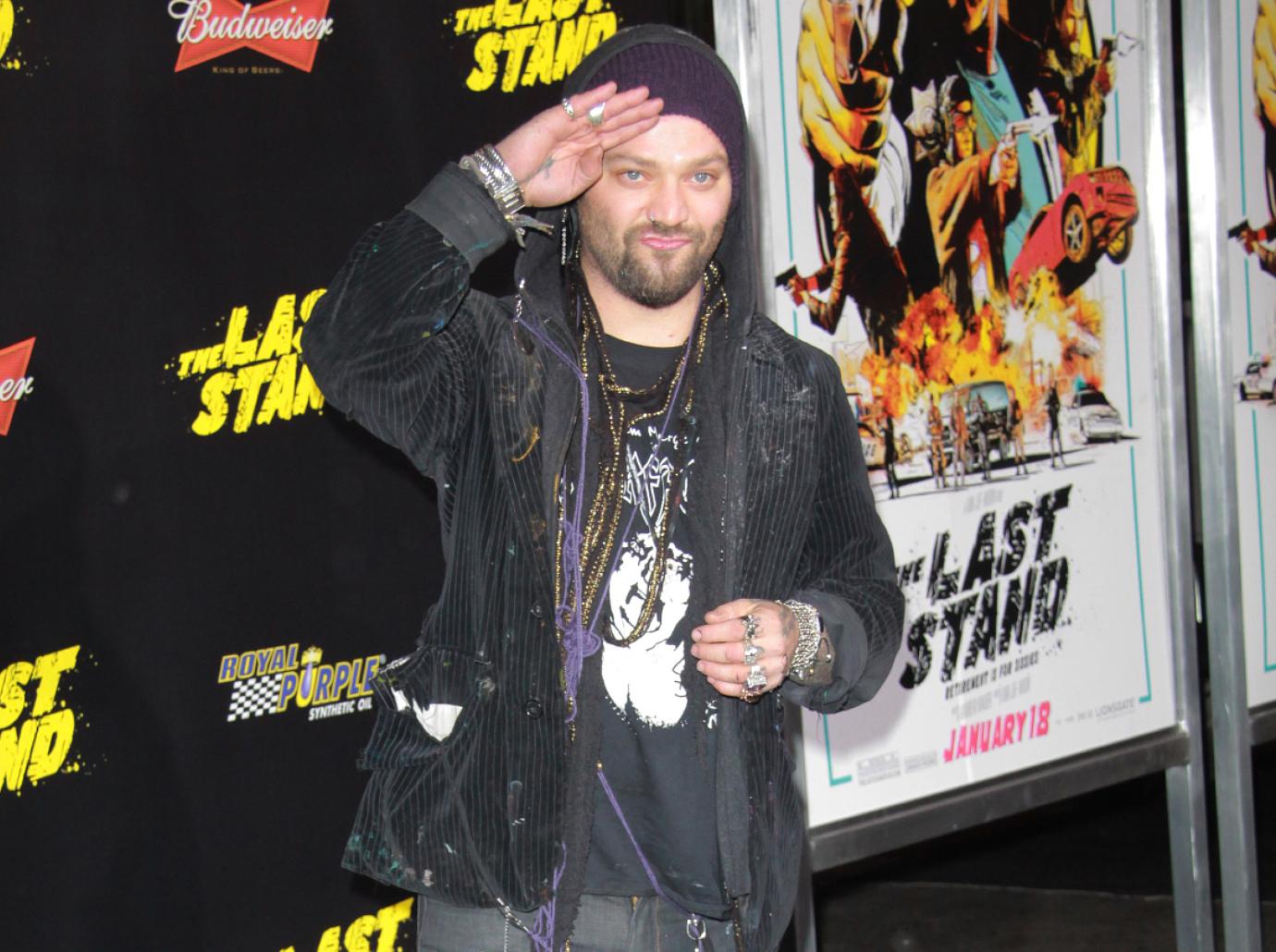 Article continues below advertisement
Per the agreement regarding his role in the Jackass Forever movie, Margera had to take regular drug and alcohol tests, as well as a cocktail of prescription drugs that left him feeling "depressed and drained."
However, Margera — who has been a Jackass star since the beginning of the MTV show in 2000 — did not comply to the terms, as he claimed he was booted from the production because he tested positive for Adderall.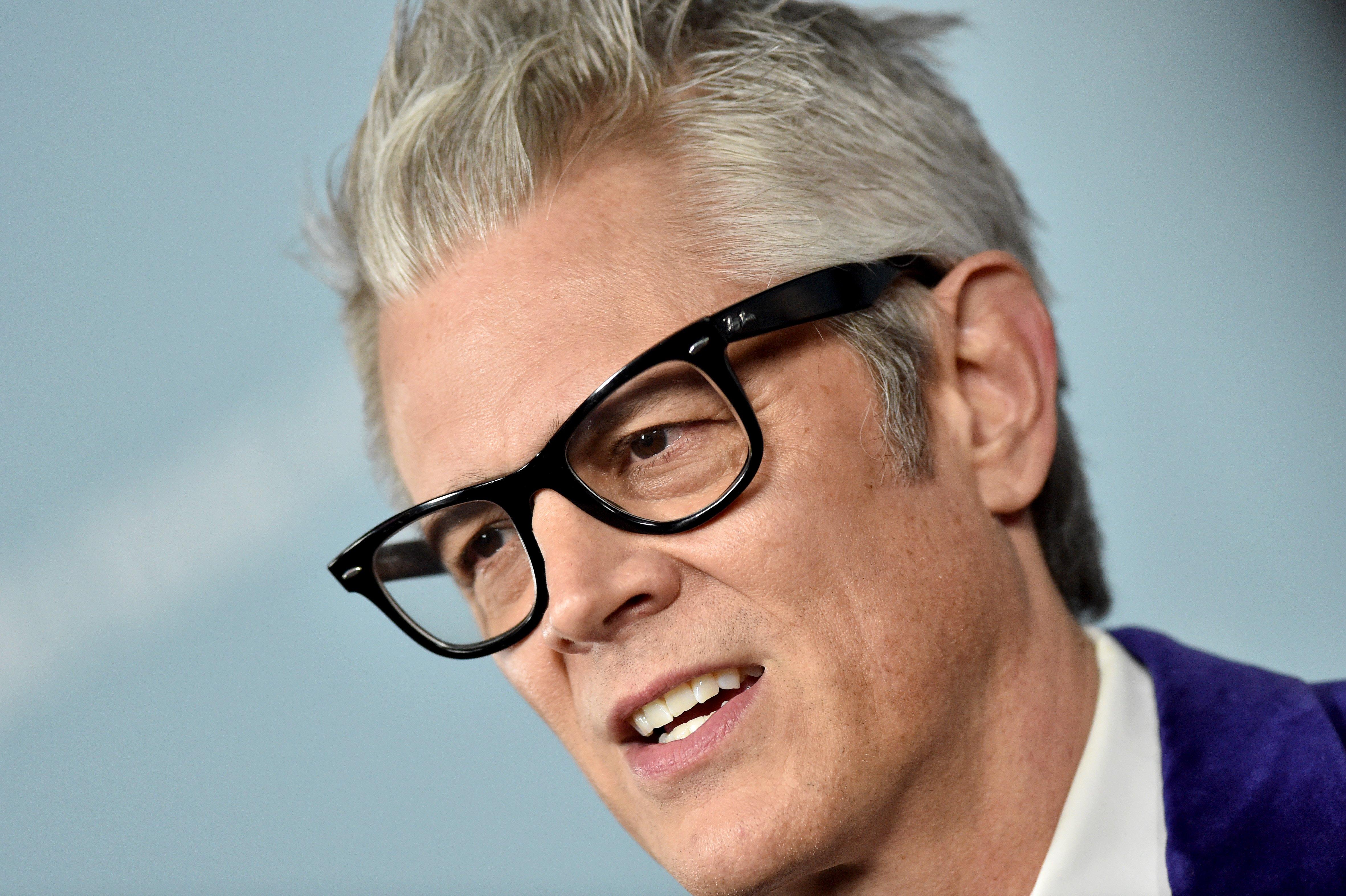 Article continues below advertisement
Meanwhile, at the time, Margera posted an erratic video of himself chugging a glass of wine and several beers as he went on a verbal tirade about the franchise before expressing his suicidal thoughts.
Margera's troubles didn't stop there. Tremaine slapped the 42-year-old with a restraining order last summer accusing Margera of harassing him "via numerous text messages and via numerous social media platforms in severity and frequency."
The director also claimed Margera went after his family, resulting in a judge signing off on the restraining order — which also extends to protecting Tremaine's wife and two children, who are 11 and nine years old — for a three-year period.