NEWS
Family Troubles To Legal Woes! Inside Bam Margera's Rollercoaster Life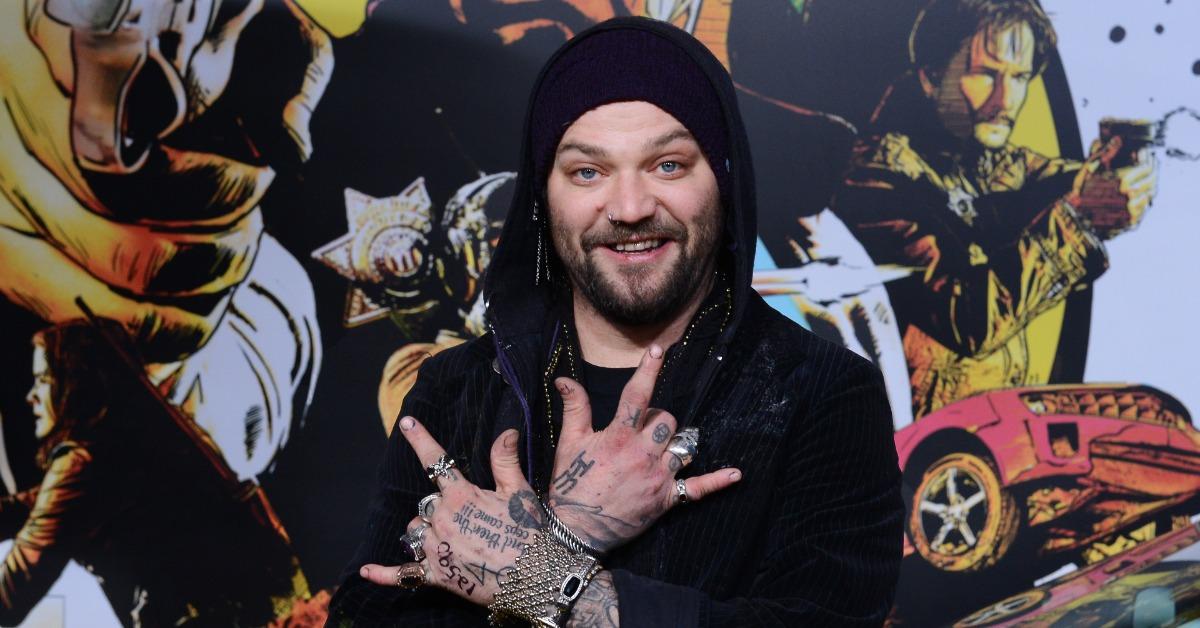 Bam Margera — real name Brandon Cole Margera — became a household name in 2000 when he made his debut on MTV's wildly popular stunt show Jackass.
The media personality continued to take the reality tv world by storm with his own show Viva La Bam, and later with Bam's Unholy Union, but the road to fame has not been without its bumps.
From family problems to substance abuse issues to eventually being fired from the Jackass franchise, the pro skateboarder has been at the center of his fair share of drama.
Article continues below advertisement
Family Drama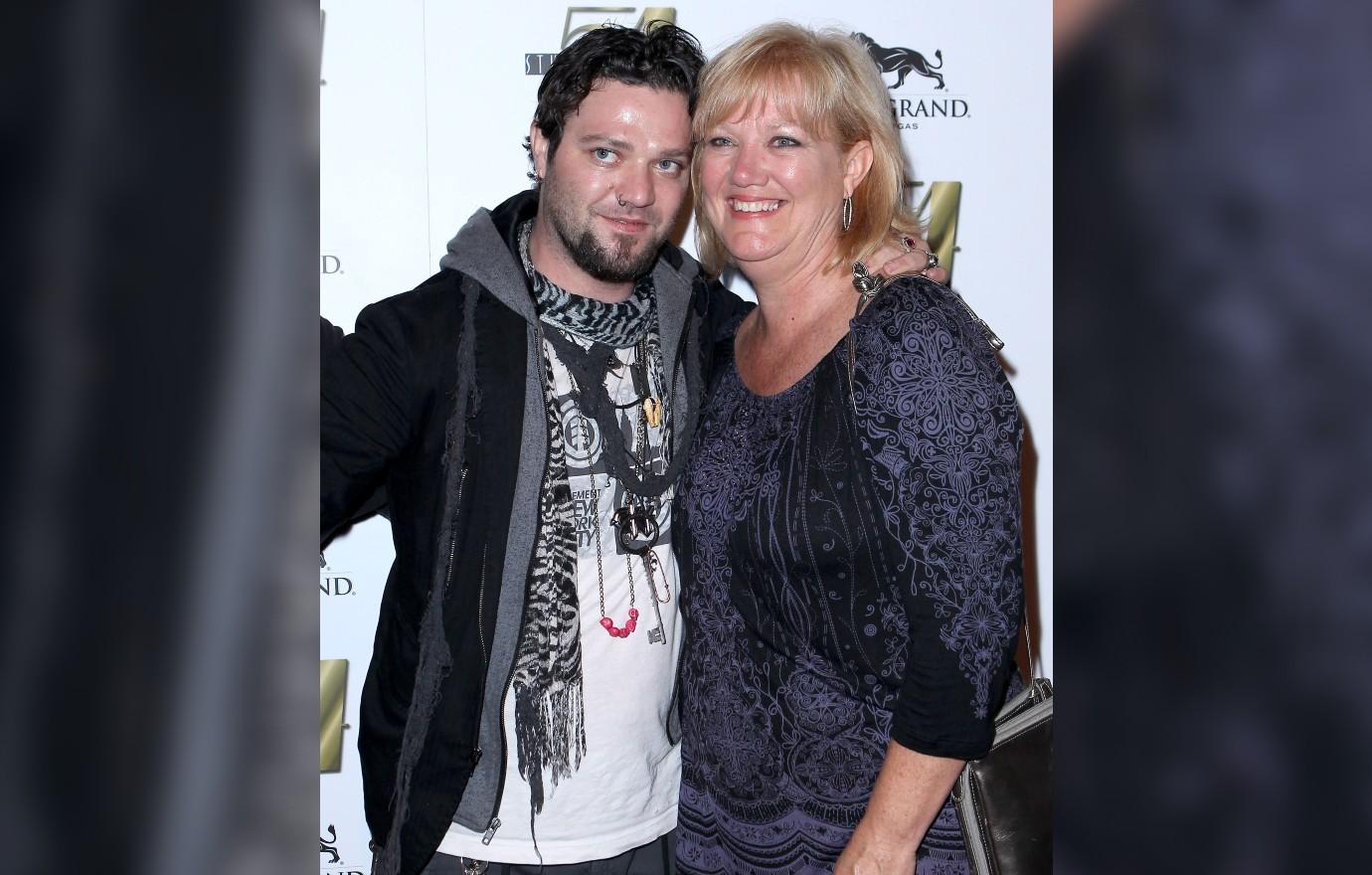 A huge part of Margera's tv persona was playing wild pranks on his friends and family, but the former tv star wasn't joking when he cut ties with his mother, April. Margera took to Instagram in 2019 to beg Dr. Phil McGraw for help after claiming his family is "in shambles."
"Dr. Phil, I need your help in a big, big way," he said in a video shared in August 2019. "It's worse than it's ever been, ever. I've disowned my mom ... everything she says is negative and she always cuts people off and never lets them finish. She's already ready to say what she's got to say before you're done, that means she's not listening, ever."
Article continues below advertisement
Suicidal Struggles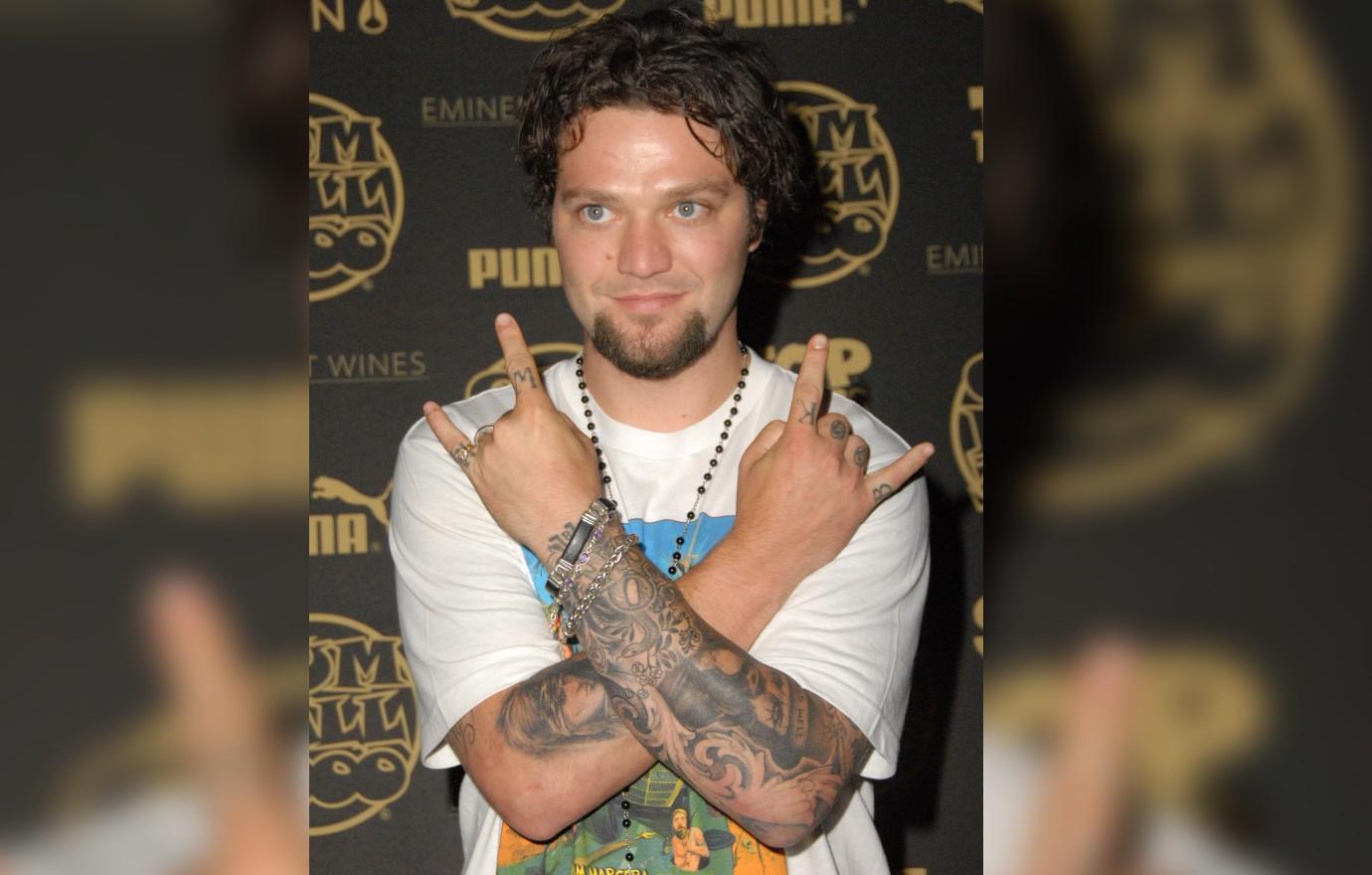 A month later, in a sit-down with Dr. Phil, Margera admitted the only thing that kept him from suicide was his son.
"I had such a mental breakdown that I really thought like I could just go to the lake and be free," he revealed to the famed talk show host. "Whatever breaking point there is to a person, I've reached it ... If I didn't see Phoenix, who knows where I'd be," he added of his now 4-year-old son he shares with his wife, Nicole Boyd.
Article continues below advertisement
Article continues below advertisement
Feud With 'Jackass' Team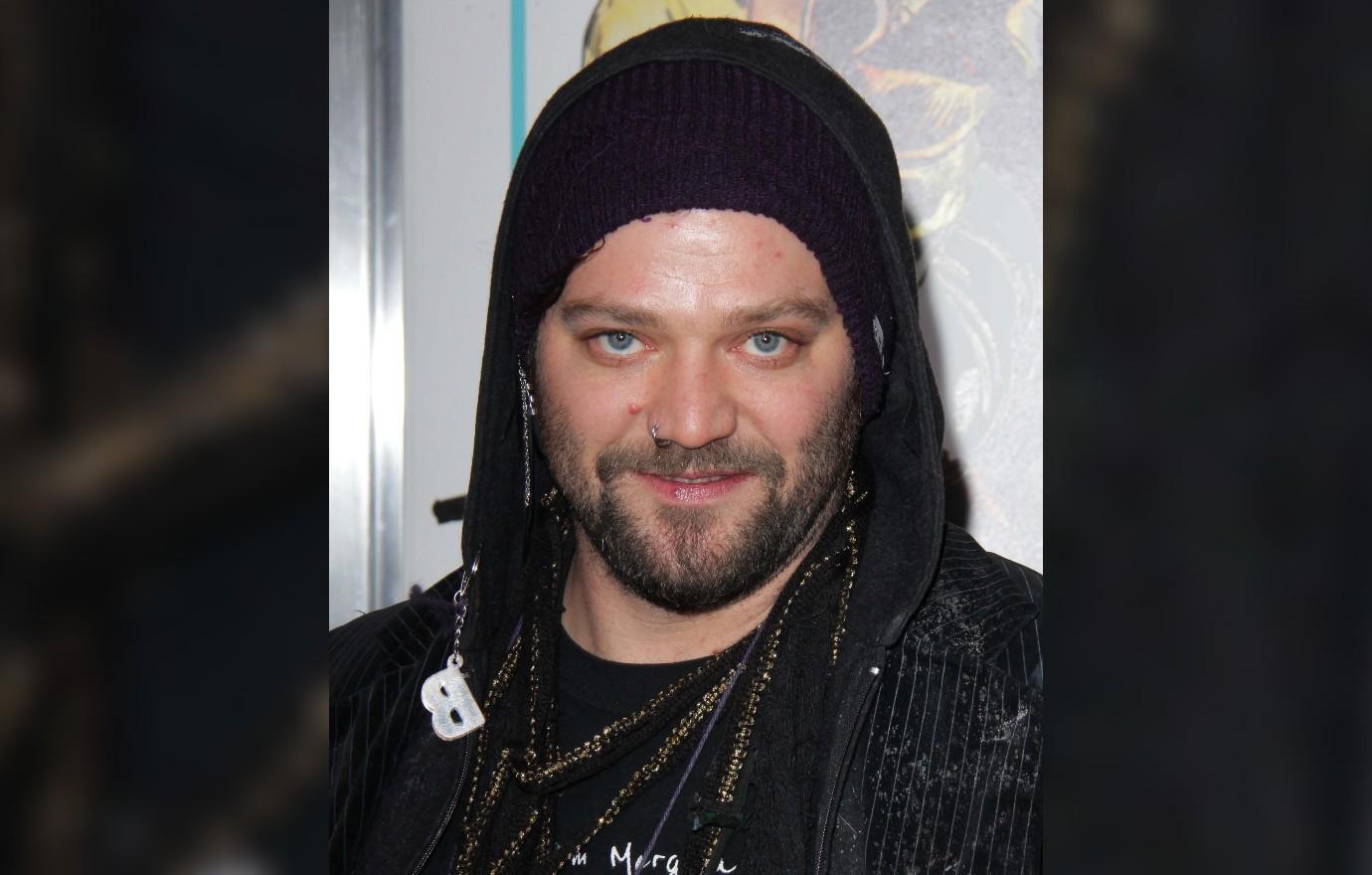 Last February, the MTV prankster was fired from Jackass 4 for breaking his contract which required him to take frequent drug and alcohol tests due to past substance abuse concerns. Margera alleged he had been fired because he had popped positive for Adderal — a drug he had been prescribed for ten years.
He later filed a wrongful termination lawsuit against the franchise, claiming the contract conditions were impossible to follow and that he had suffered "inhumane treatment" by the Jackass team and Paramount.
Article continues below advertisement
Jeffrey Tremaine Restraining Order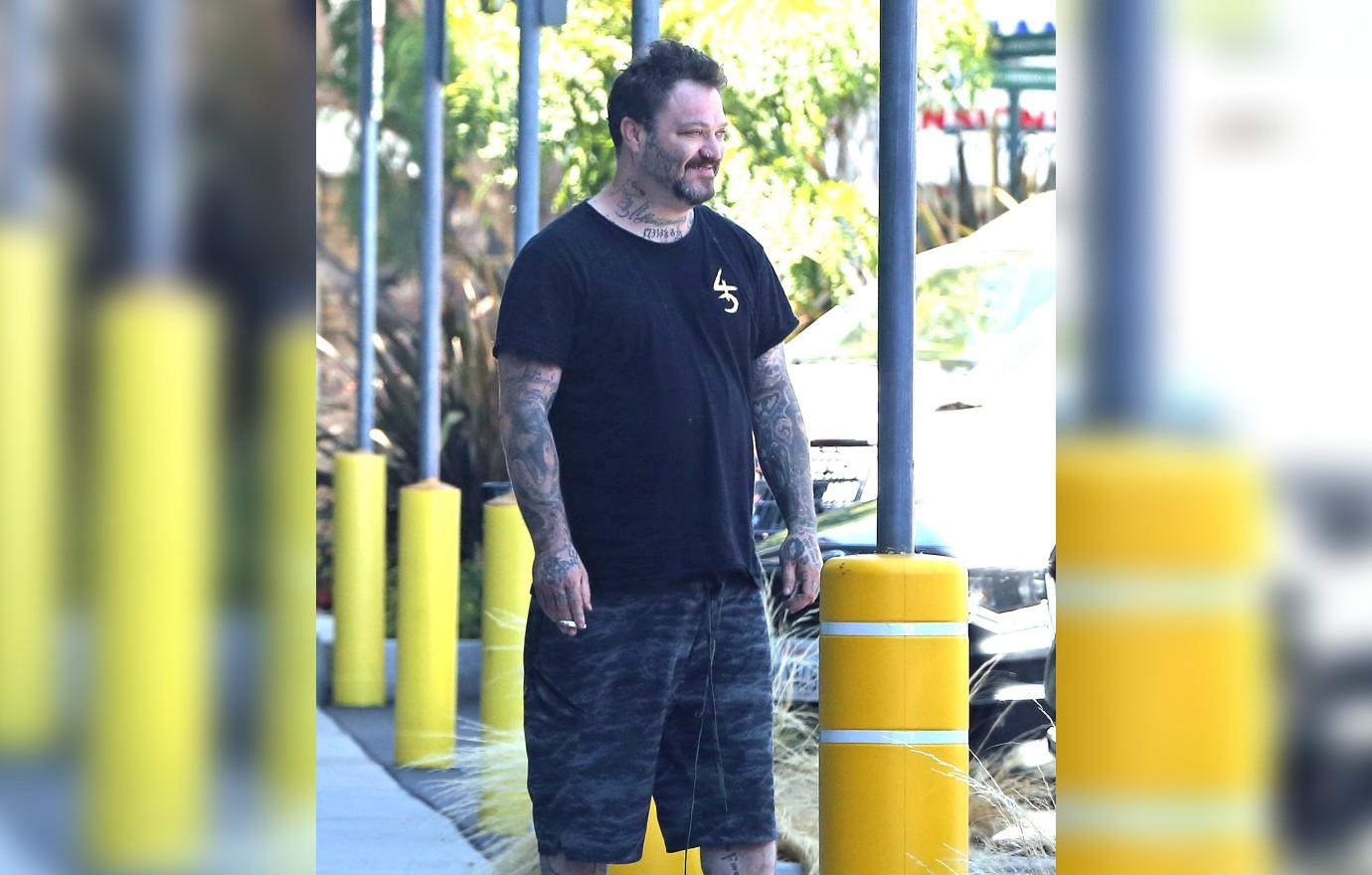 Jackass 4 director Jeffrey Tremaine was granted a restraining order against the fired tv personality last June, after Tremaine claimed he was "in great fear" for his and his family's safety because of Margera's constant harassment "via numerous text messages and via numerous social media platforms."
The three year restraining order was approved on June 14, 2021, and protects Tremaine, his wife and their two children.
Article continues below advertisement
'Jackass' Lawsuit Settlement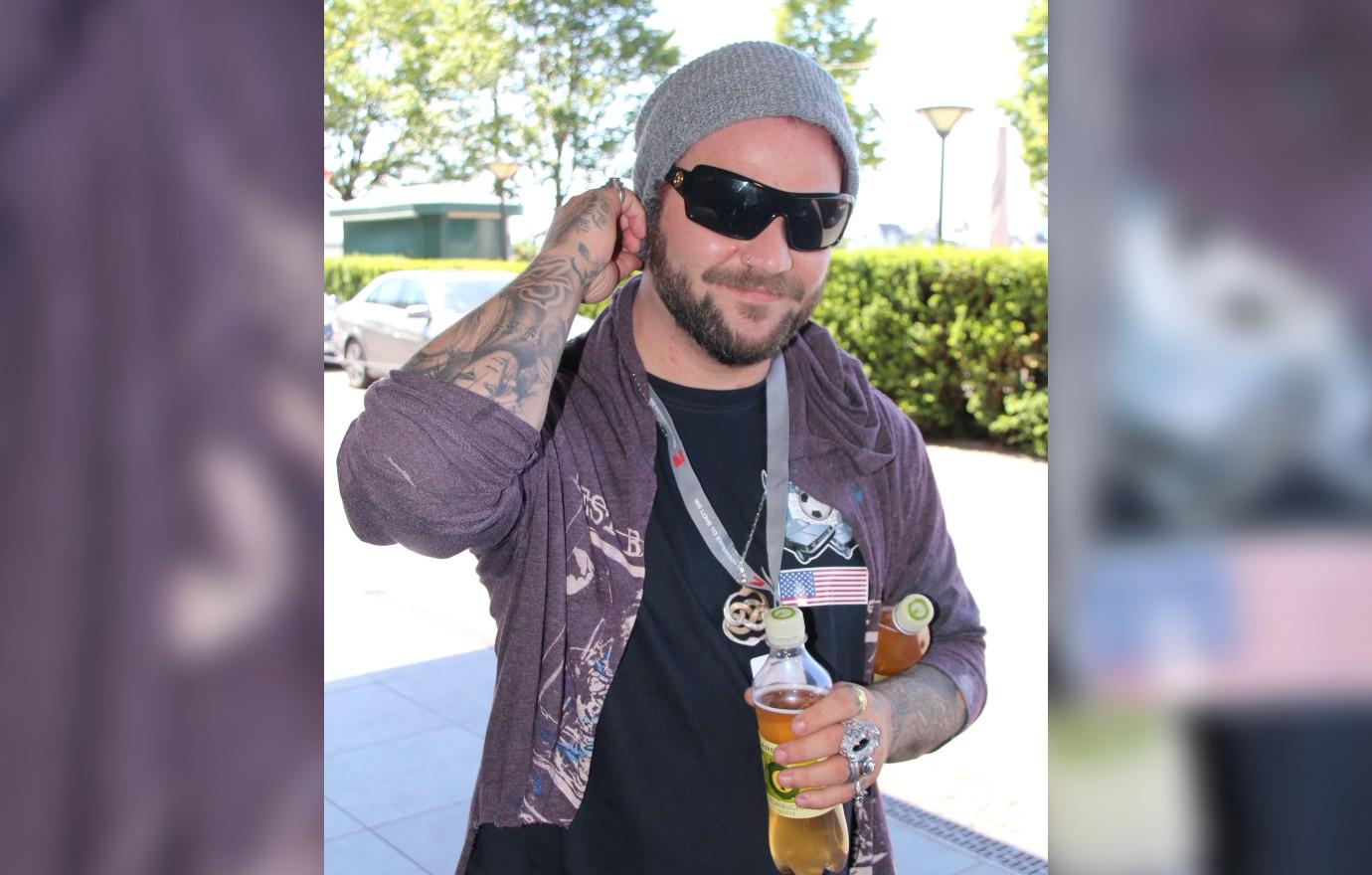 Margera appeared to settle his lawsuit against Johnny Knoxville, Spike Jonze, and Jeffrey Tremaine over his Jackass 4 firing in April. According to court documents, the MTV alum asked to dismiss the suit, but all further details on the potential settlement have been kept private.