PHOTOS
12 Celebrities Who Deal With Hair Loss: Jada Pinkett Smith, Lea Michele and More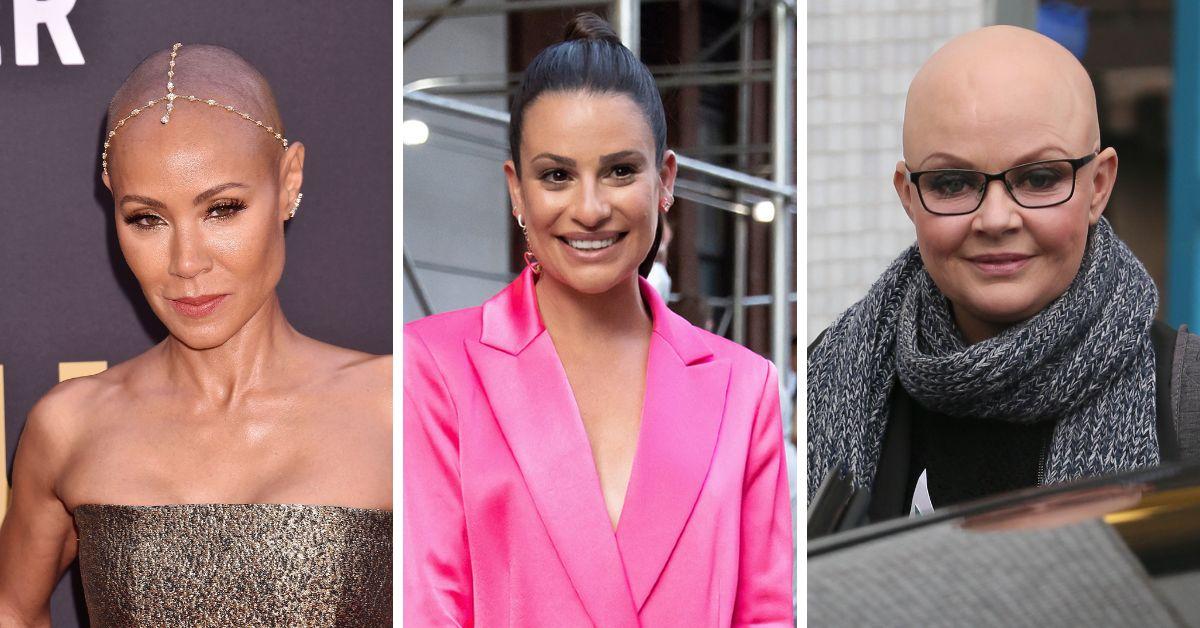 Alessia Cara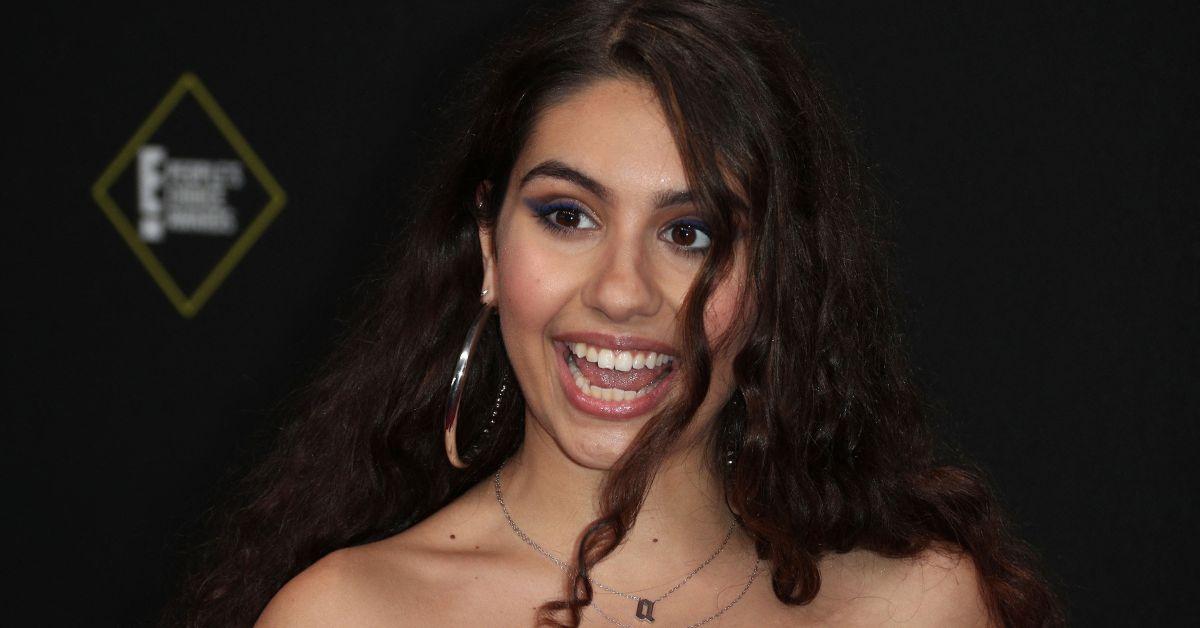 Alessia Cara's struggles with hair loss started earlier than expected.
In her interview with Glamour in 2016, the 27-year-old "Scars to Your Beautiful" hitmaker admitted to wanting to look like everyone else when she was still young. Since her classmates also teased her because of her frizzy hair, she started straightening her hair at an early age.
"In late elementary school, early high school, I started losing my hair in chunks in the shower," she said. "It was one of the scariest things. It got to the point where it was visibly gone."
Cara dealt with her bald spots by looking for hairstyles that could hide them, but she eventually learned to accept her condition and not try to hide it.
Article continues below advertisement
Alyssa Milano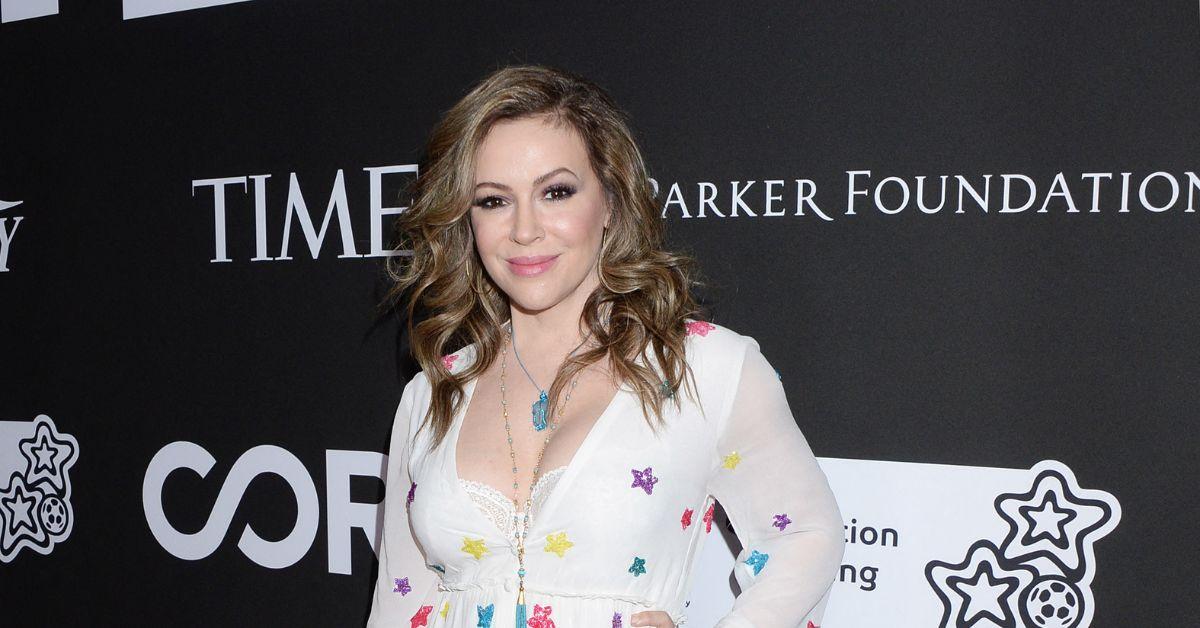 Alyssa Milano recovered from COVID-19, but the dreaded virus left her with long-term effects, including hair loss.
The Wet Hot American Summer: 10 Years Later star posted a video on Twitter showing herself as she brushed through her hair. She surprised everyone when her locks started falling out in clumps.
Milano tested positive for coronavirus antibodies after receiving a negative COVID-19 test result in August 2020.
Elon Musk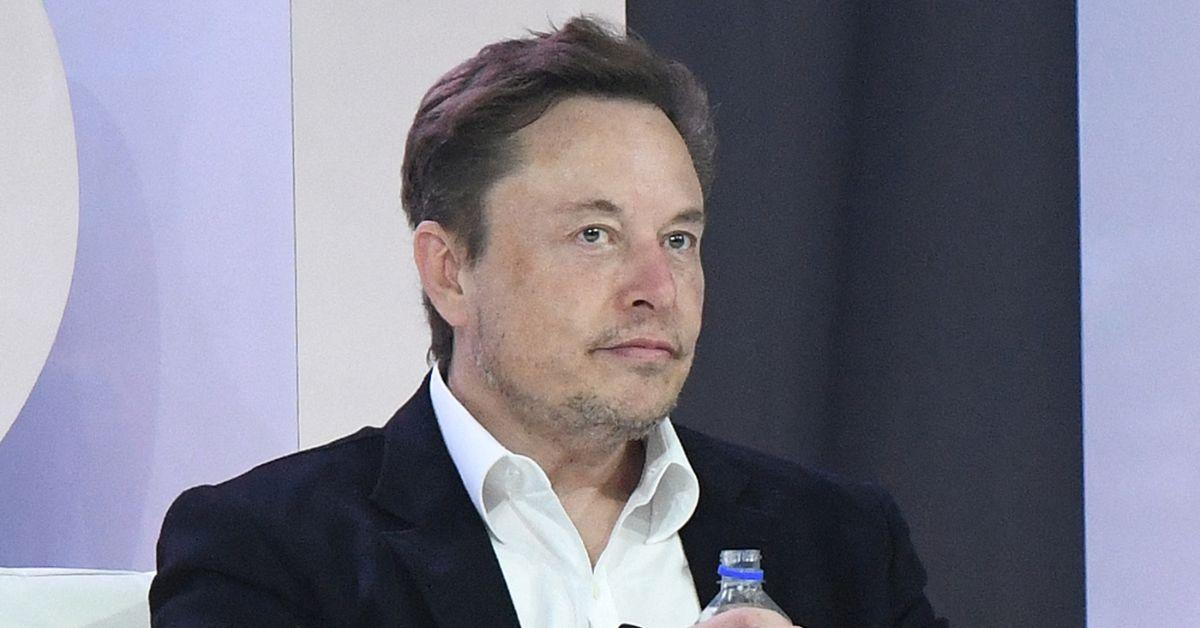 Elon Musk showed a massive transformation over the years, even becoming a meme after before-and-after hair photos suggested he underwent hair surgery.
Hair-transplant specialist Dr. Jeffrey Epstein told Page Six it was obvious the Tesla and SpaceX founder received the procedure.
"He had a class three to a class four (out of seven) hair loss pattern, and he now shows no evidence, at least in the front, of any hair loss," Dr. Epstein said. "It looks like he had good hair on the back and side of his head, and those are the hairs we use for transplanting."
Article continues below advertisement
Gail Porter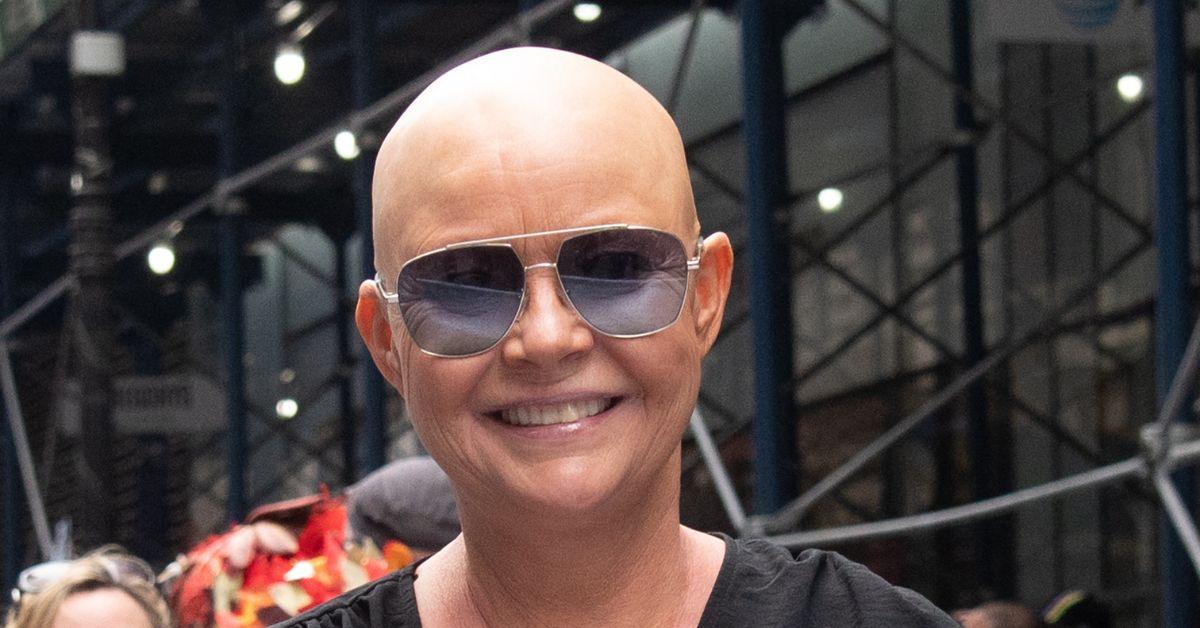 Gail Porter has been open about being bald and the insecurity that comes with it.
The TV presenter received her alopecia diagnosis in 2005, and the condition led her to lose her hair, eyebrows and even eyelashes.
Porter, who admitted feeling insecure because of her health issue, sought a beauty treatment to regain her confidence.
"Today I got some lashes attached to my wee bald head," she shared on Twitter. "I did it as I was feeling insecure about being bald. Alopecia is not the worst thing. I lost my mother to cancer. So my baldness is nothing."
Article continues below advertisement
Jada Pinkett Smith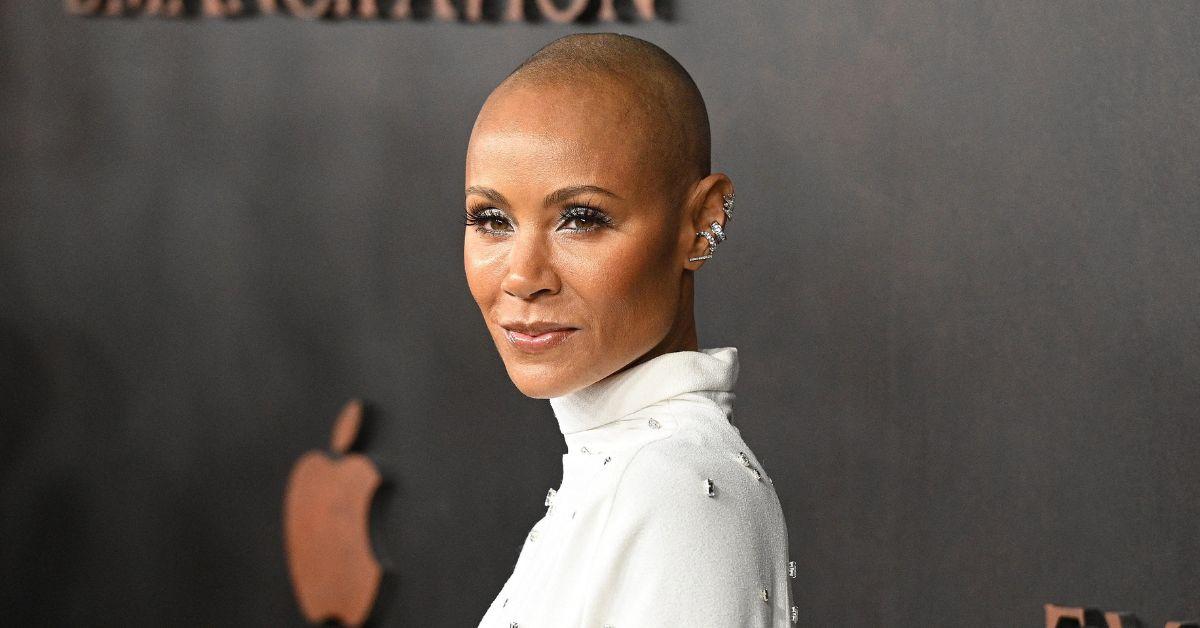 Jada Pinkett Smith recently made progress amid her battle with alopecia.
The Red Table Talk host, who was diagnosed with alopecia in 2018, has been bravely facing the challenges of her condition and uplifting women who also struggle with it.
In an Instagram post on Monday, August 7, she shared two selfies to confirm that her hair had started to grow again. The first photo in the carousel shows her shaved head, while the second features her hair dyed blonde.
Pinkett Smith used her platform more to spread awareness of the condition after Will Smith-Chris Rock's Academy Awards blunder when the latter comedian commented on her appearance.
Article continues below advertisement
Jesy Nelson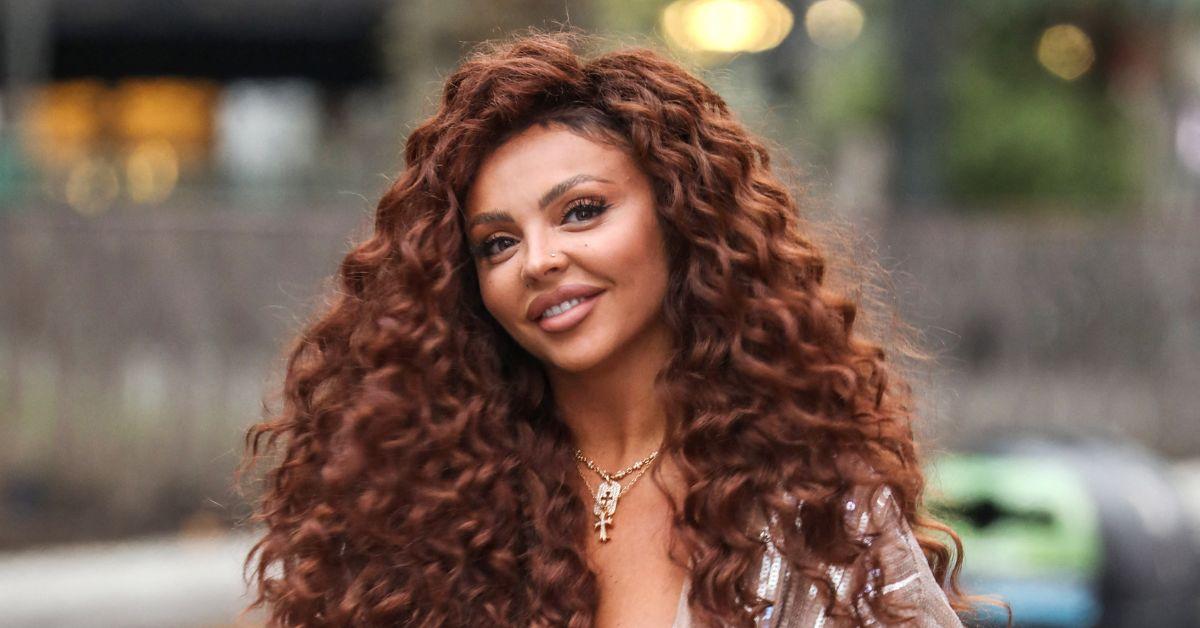 Former Little Mix member Jesy Nelson revealed how bullying caused stress that led her to develop alopecia at the age of 13.
She told Fabulous Magazine (via ) that people picked on her because of how she dressed.
"I've never really wanted to fit in with everyone else," she continued. "I like being individual. I think it's cool. I think the world would be boring if everyone looked the same."
Article continues below advertisement
Kristin Davis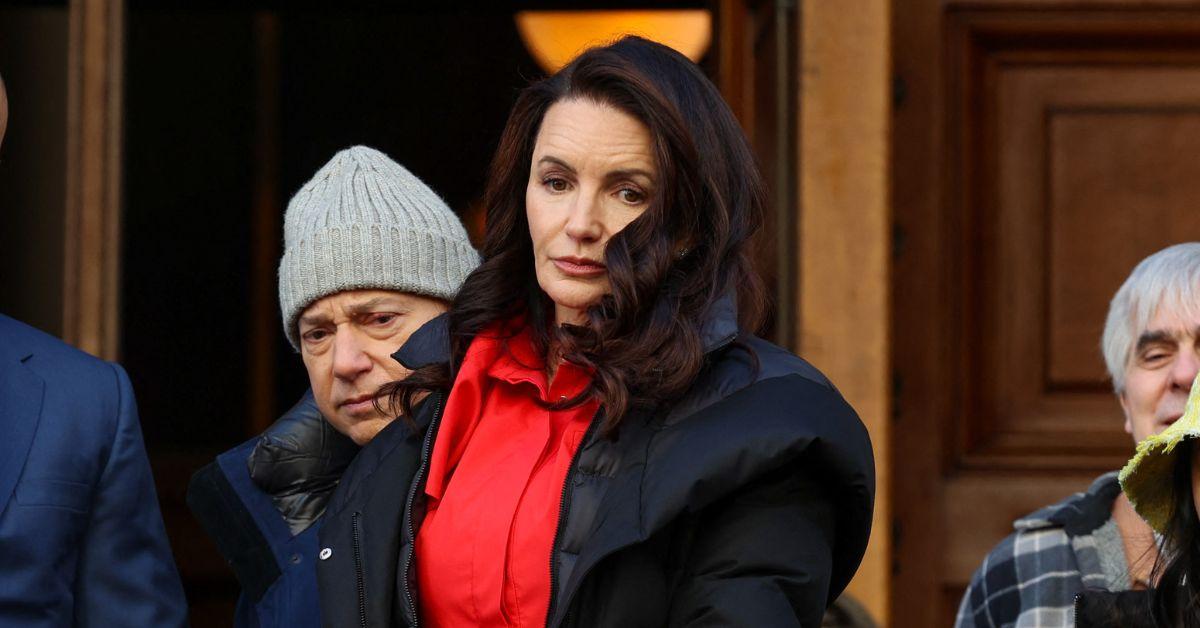 While her Sex and the City character, Charlotte, has shiny and healthy-looking hair, Kristin Davis does not experience the same in real life.
She spoke to WWD about her struggles and how she noticed that her hair was not "what it used to be."
"I hadn't been worrying about it — I have my daughter — but when I tried to do something or had to go somewhere I was like, 'Where is my hair?'" the actress said.
Davis said the professionals help her to make her look like she is not dealing with thinning hair.
MORE ON:
Jada Pinkett Smith
Article continues below advertisement
Lea Michele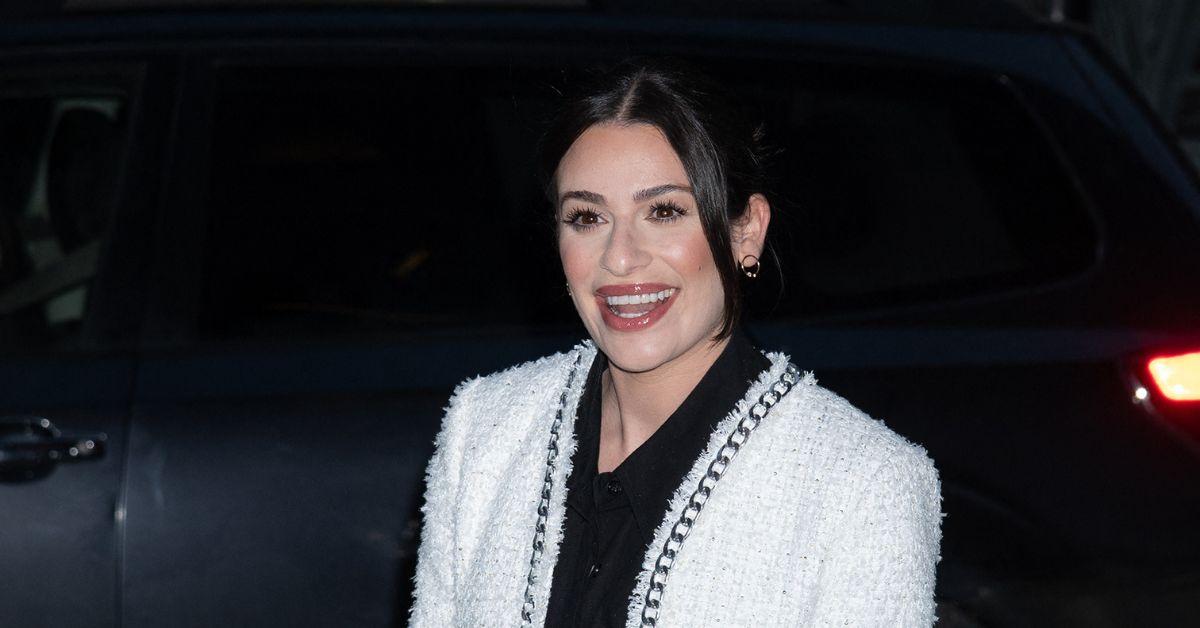 When Lea Michele welcomed her first child in 2021, she immediately noticed the common side effect of being a new mom: hair loss.
She opened up about her postpartum hair loss in an Instagram Story and showed a clump of hair in her palm. The Les Misérables star also decided to debut chest-length locks so she could make her condition more manageable.
Article continues below advertisement
Lewis Hamilton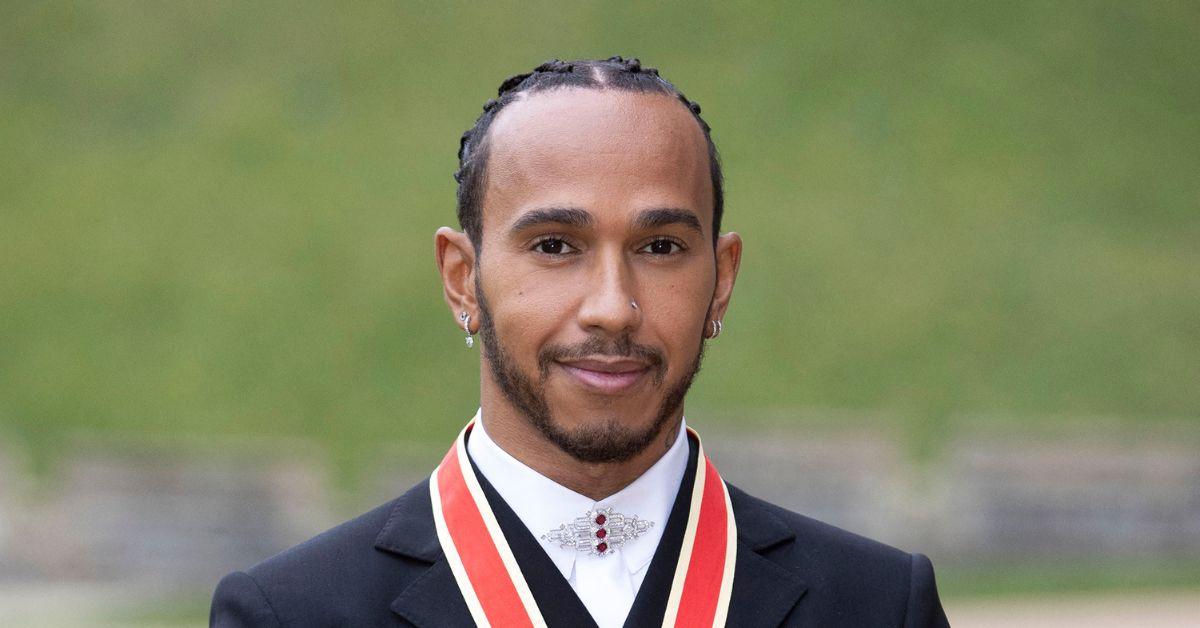 Lewis Hamilton has sported different hairstyles over the past few years, but eagle-eyed fans still noticed him starting to get bald.
Experts said the Formula 1 driver might have hereditary hair loss, and he began losing more hair in the 2010s. Although Hamilton denied going through a hair transplant, he admitted that his hair loss started because he kept washing his locks with bath soap.
Article continues below advertisement
Matt Lucas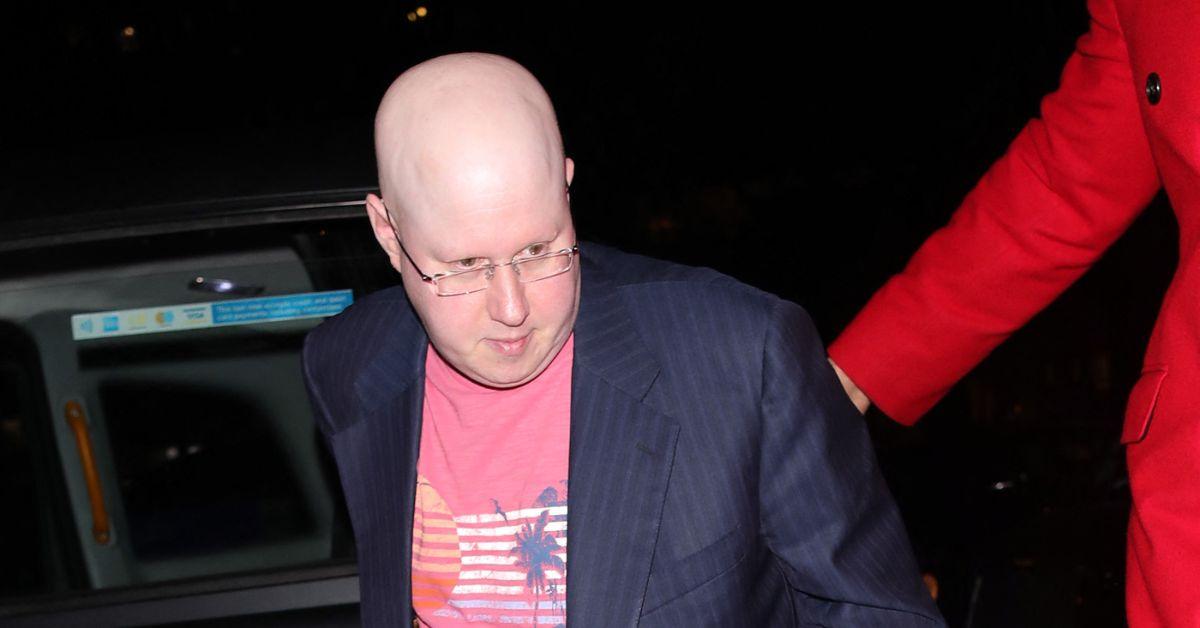 Matt Lucas was diagnosed with a rare type of alopecia areata, called alopecia universalis.
The Bake Off star told Rob Brydon in a 2021 interview that his hair started falling out when he was six.
"I'd either be really bullied by people, quite badly, or I'd be really patronized by people," Lucas said via Hello! Magazine. "It was like that was the only thing anyone need know about me. It was like no other aspect of me really mattered, because I was the kid with no hair."
Despite his tough childhood due to his condition, Lucas embraced who he is and said his baldness has made him unique.
Article continues below advertisement
Naomi Campbell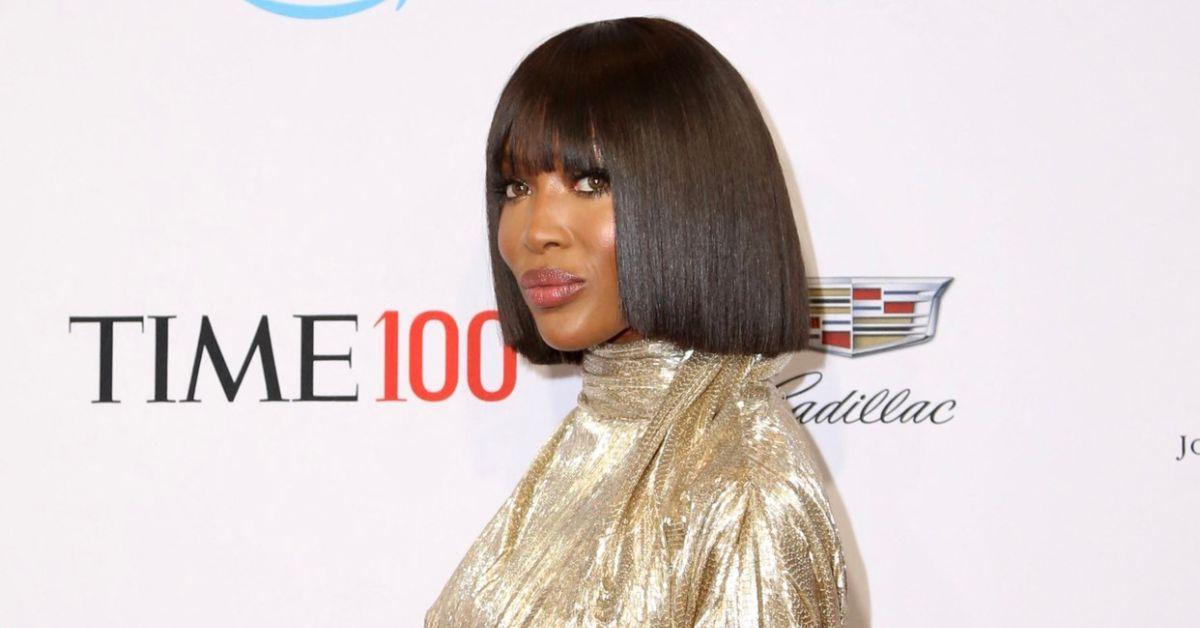 Naomi Campbell is often pictured with bald patches, and her struggles with hair loss started due to her use of extensions.
The model told ES Magazine, "Everybody in the world wears wigs. It doesn't matter anymore. I do what I want, or whatever the job calls for."
Article continues below advertisement
Selma Blair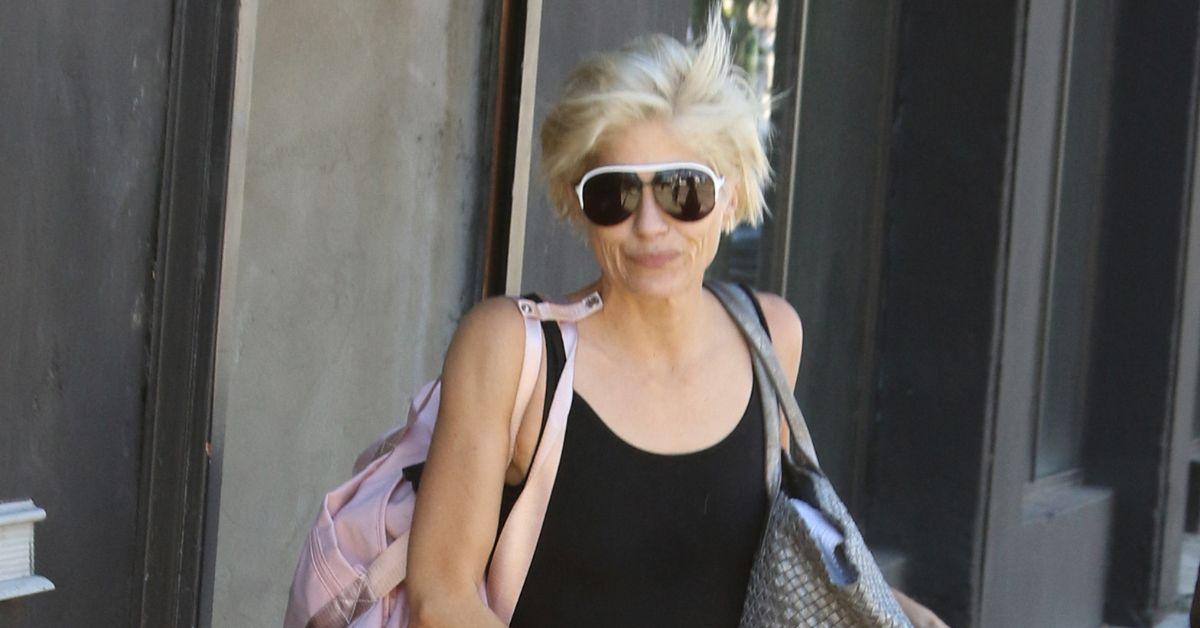 Before undergoing chemotherapy to treat her multiple sclerosis, Selma Blair surprised everyone with her shaved head.
The Cruel Intentions star said in her Instagram post that she initially cut her hair short to transition herself before going bald. After completing her therapies, her hair grew back — but it was different from what it once was.
"I will see how a pixie grows in," Blair said. "Or I will buzz again. It seems to be too much to have long hair again. So I will leave it short and gray, something I have never before wanted to do."
Article continues below advertisement
Stephanie Davis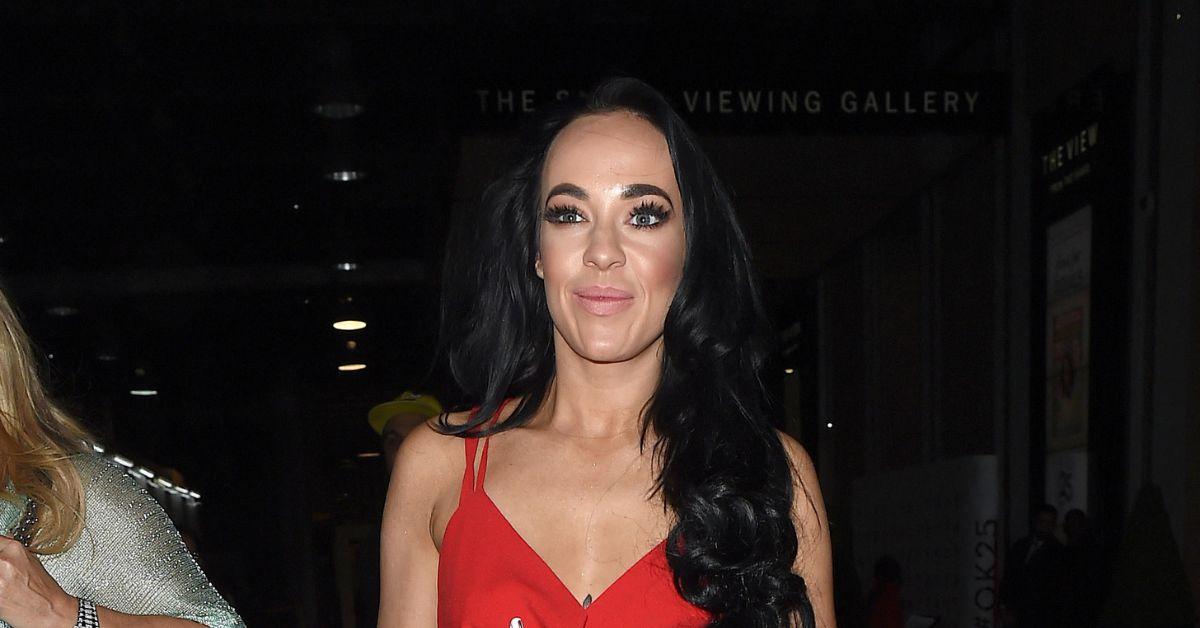 Stephanie Davis dealt with her stress-triggered hair loss by undergoing a hair transplant treatment in 2019. Six months later, the former Over the Rainbow contestant showed her new hairline and expressed her delight over the transformation.
"Hair transplant surgery isn't just for men, women can also have it and it can make a huge difference if done by a good surgeon," the actress said.
Article continues below advertisement
Tyra Banks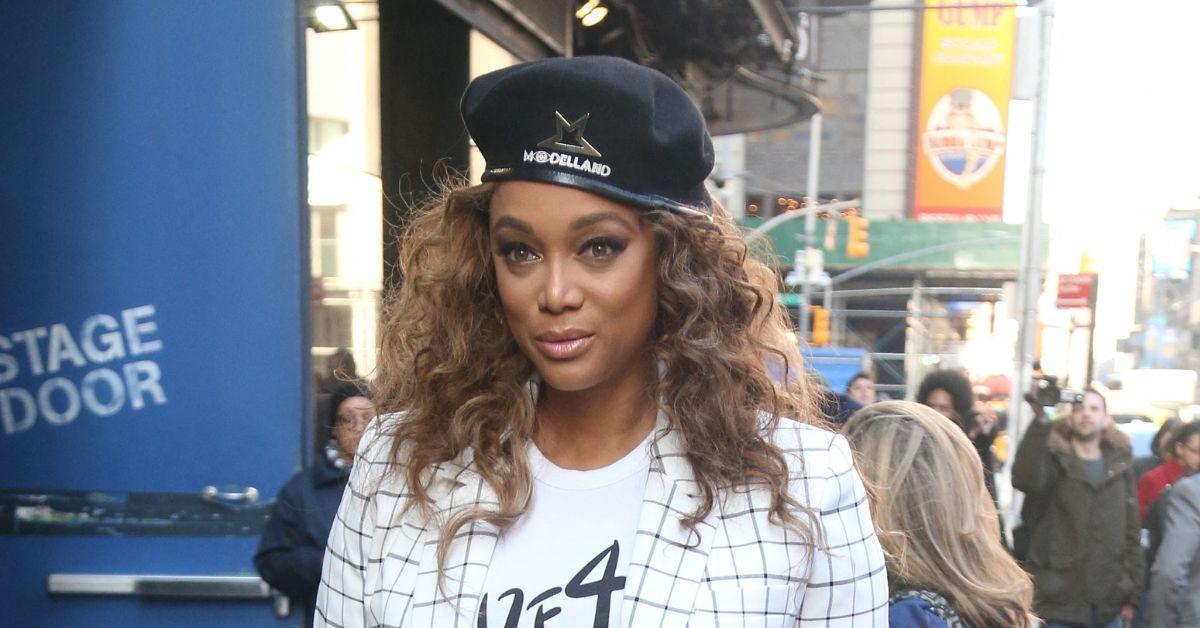 In 2011, Tyra Banks told Wall Street Journal that her stress caused her to suffer from alopecia. When she developed the condition, she had a packed schedule due to her commitment to Top Model and her work to write her first young adult novel.
Per the Life-Size star, she knew she did not have a healthy lifestyle at that time, and it immediately impacted her hair.