BREAKING NEWS
Jada Pinkett Smith Breaks Her Silence Over Will Smith Slapping Chris Rock At The Oscars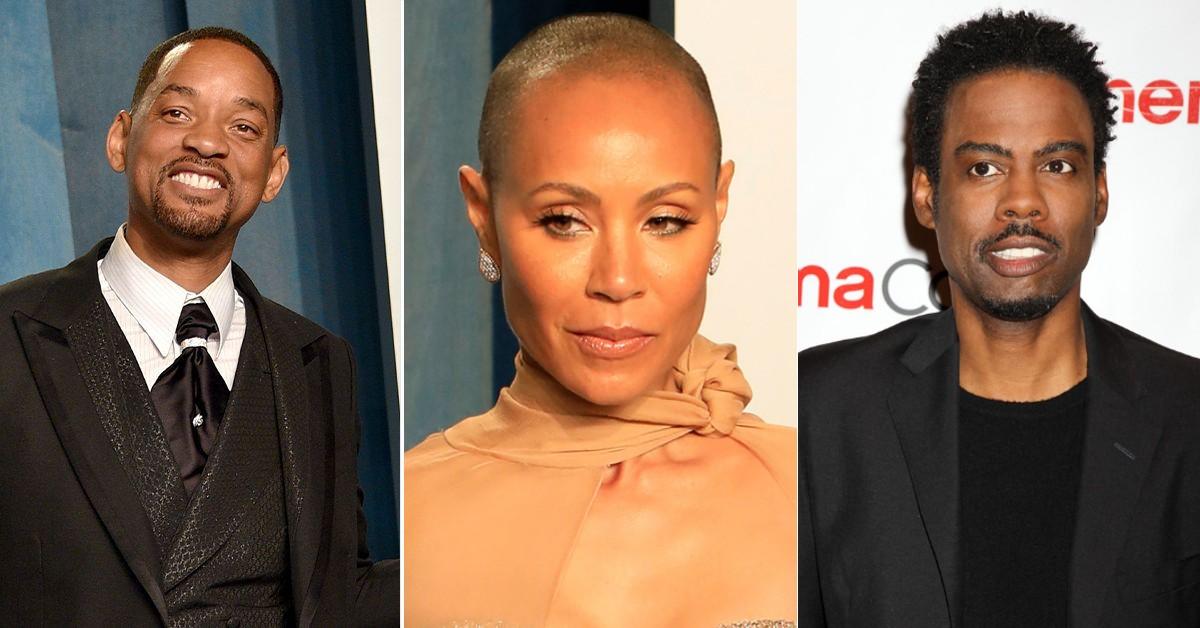 Article continues below advertisement
"About Oscar night. My deepest hope is that these two intelligent, capable men have an opportunity to heal, talk this out and reconcile. With the state of the world today, we need 'em both, and we all actually need one another more than ever," the mom-of-two, 50, stated. "Until then, Will and I are continuing to do what we have done for the last 28 years — and that's [to] keep figuring out this thing called life together. Thank you for listening."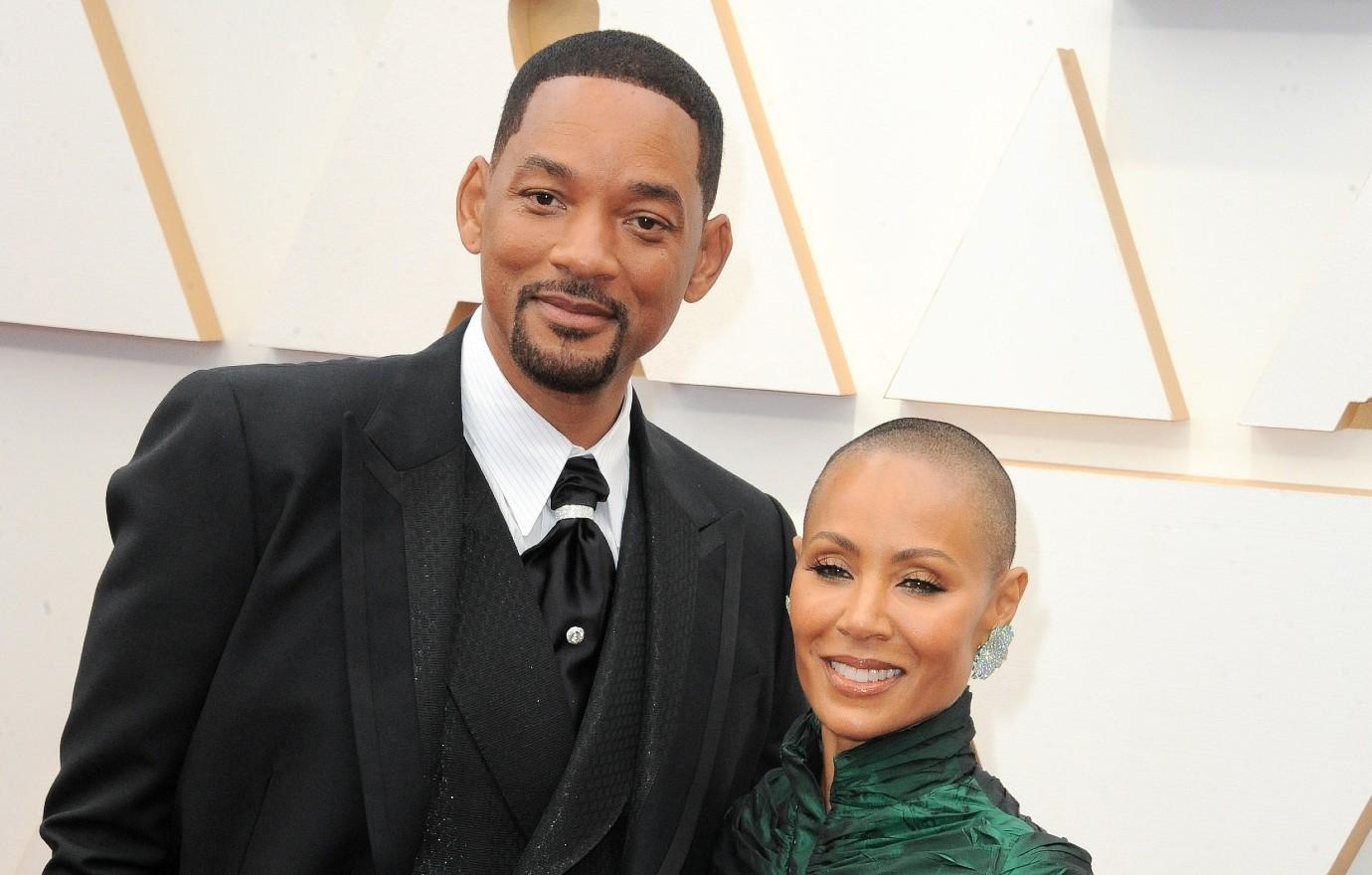 Article continues below advertisement
The Fresh Prince of Bel-Air alum, 53, had made the aggressive move after the comedian, 57, joked about Pinkett Smith's shaved head, a style she's been embracing lately due to her battle with alopecia.
Before Rock presented the nominees for Best Documentary Feature, he made a string of quips before targeting the Gotham star, saying, "Jada, can't wait for G.I. Jane 2." Smith then stormed the stage and slapped him across the face, and upon returning to his seat, he shouted, "Keep my wife's name out of your f**king mouth."
MORE ON:
Jada Pinkett Smith
Article continues below advertisement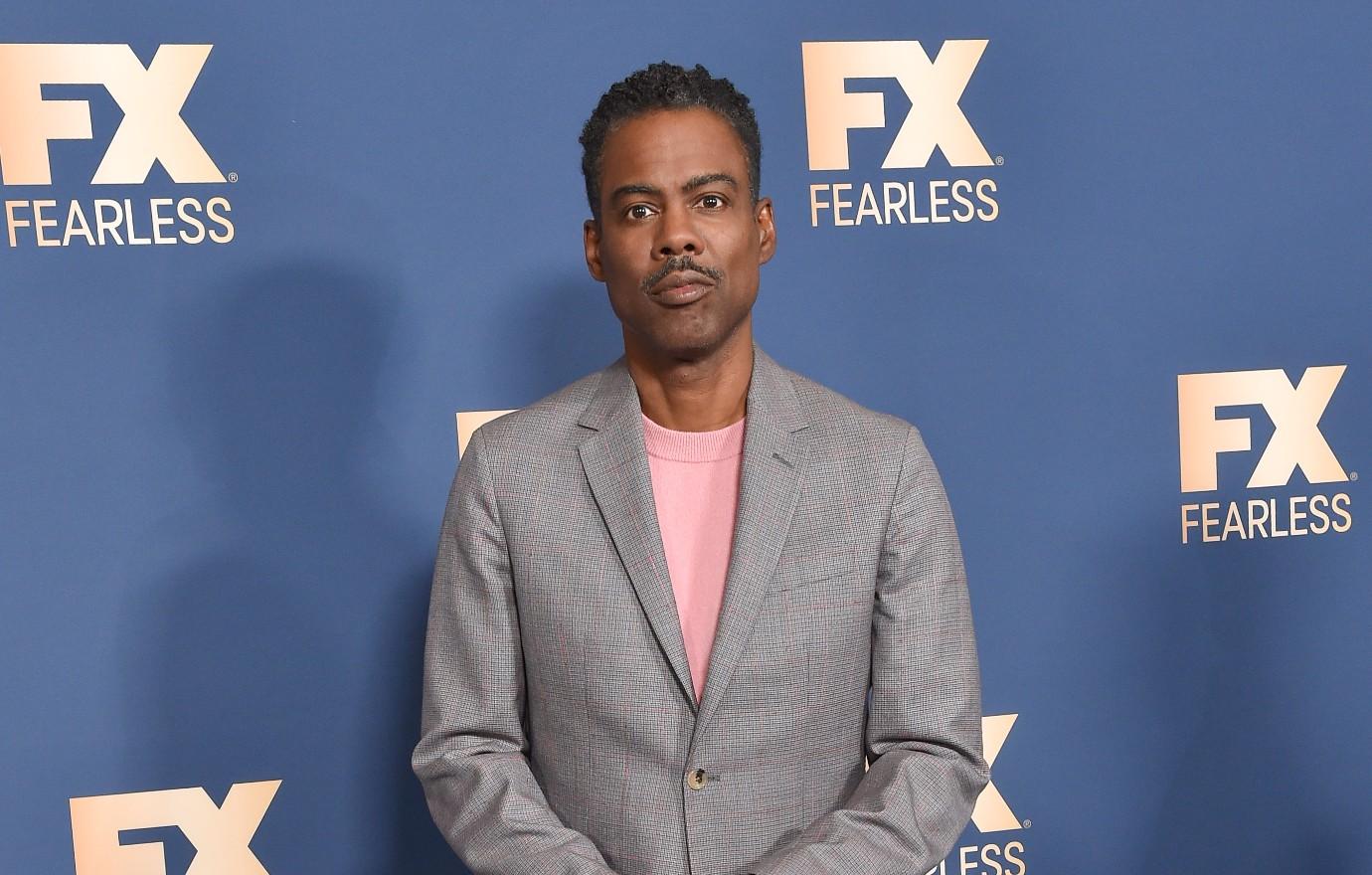 Once the show concluded, the Academy Awards announced Smith would be banned from attending future ceremonies for 10 years.
Some sources claimed the "Miami" rapper's outburst stemmed from old rumors of a fling between Rock and Pinkett Smith — a sensitive subject for the Philly native since his wife admitted to a previous affair with singer August Alsina.
"Jada has promised Will that nothing ever happened between her and Chris, but there is still a ton of animosity on Will's part because he feels like Chris really disrespected him at the time," spilled the source. "That's the reason he snapped."