NEWS
Jake Tapper Poised To Replace Fired Chris Cuomo In Primetime Slot At Troubled CNN: 'He Is The Logical Choice,' Spills Source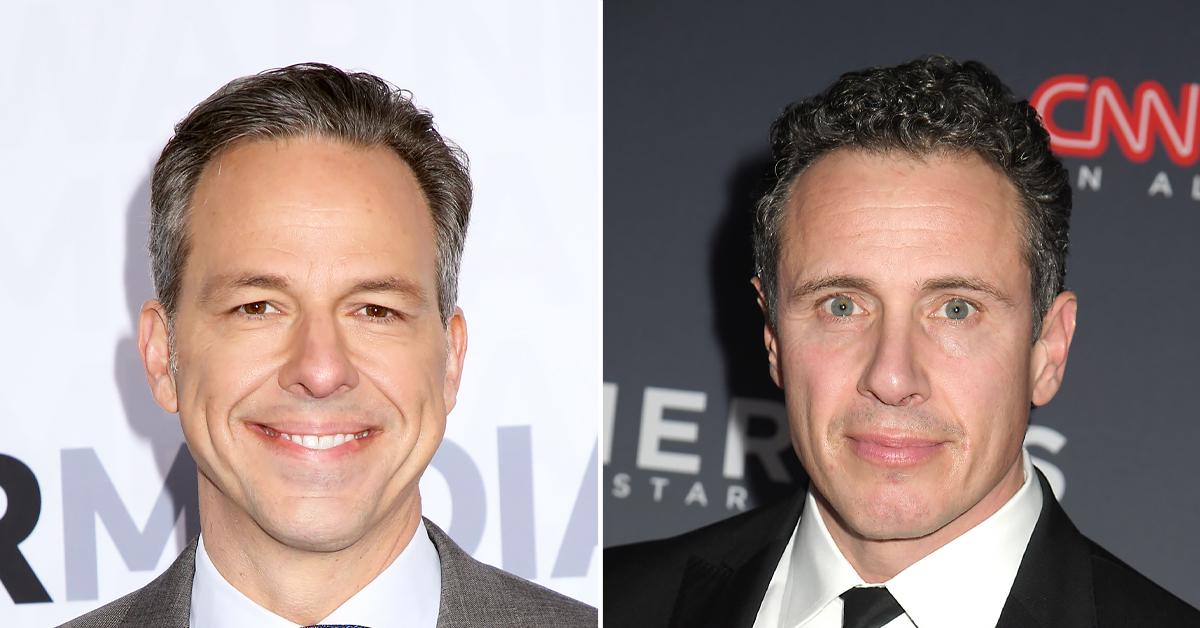 CNN is scrambling to find Chris Cuomo's replacement after his recent firing, with Jake Tapper allegedly named as the top candidate to take over the former host's primetime slot.
Article continues below advertisement
"It's Jake — by a long stretch," a network insider told Radar. "Jake has been on the rise for a long time."
However, the source pointed out the switch up would effect the other programming, explaining: "[Jake] is the logical choice, but if he takes over, it will have a cascading effect because Jake's unlikely to be able to continue State of the Union and remain lead DC anchor and Chief Washington Correspondent. In short, this really has screwed with CNN's programming line-up."
Article continues below advertisement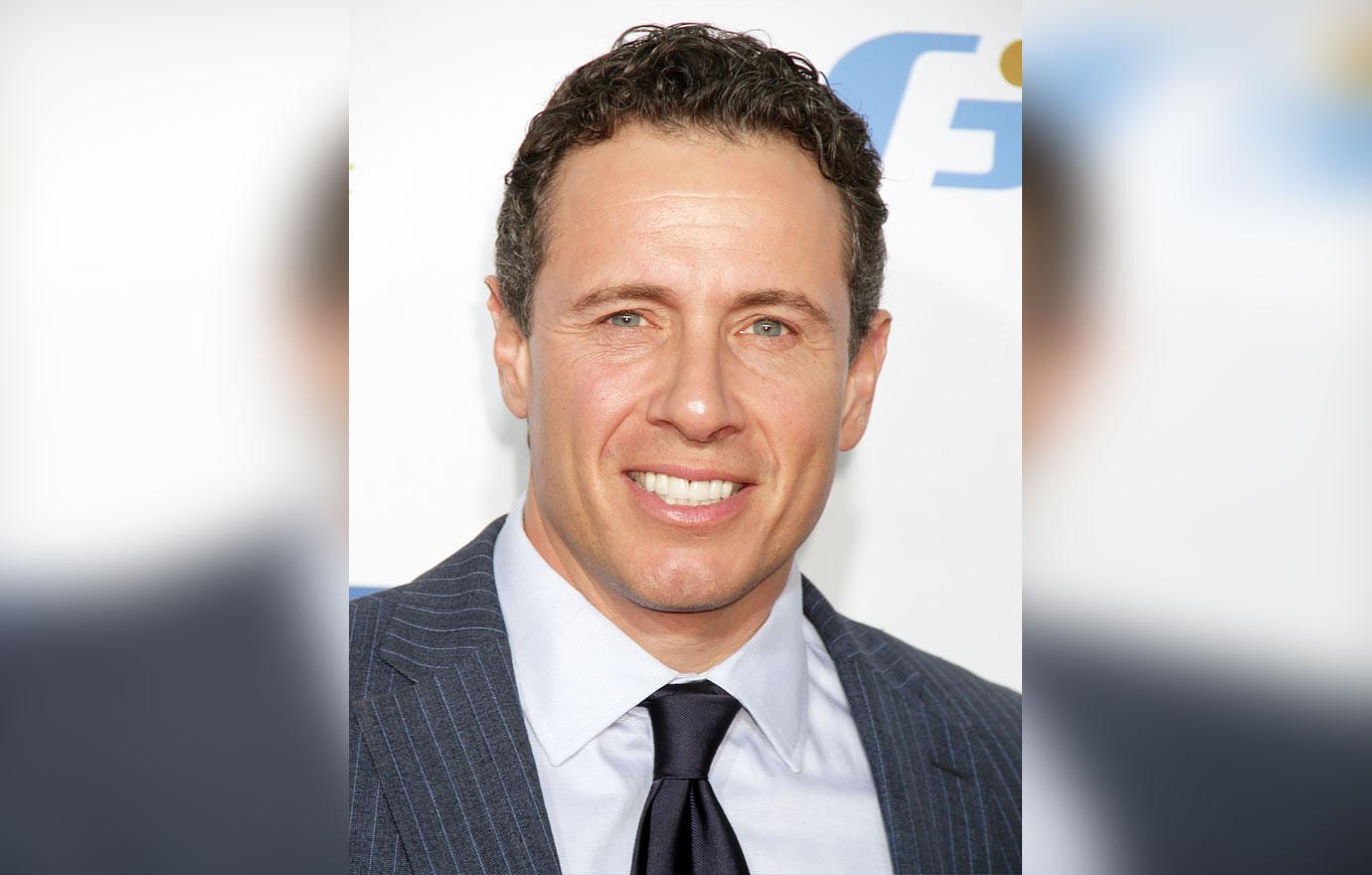 Radio host Michael Smerconish — a registered Independent — is already slated to take over the 9 p.m. primetime hour on CNN this week. The temporary decision was made prior to CNN announcing Chris had been terminated "effective immediately" following his alleged involvement in his brother and former Governor Andrew Cuomo's sexual harassment scandal.
Article continues below advertisement
Despite CNN's alleged troubles behind closed doors, the source told Radar: "The only saving grace is that it is the end of the year and network bosses can position 2022 as a revamped line-up."
Article continues below advertisement
Meanwhile, Tapper hasn't been locked in to replace Chris yet, with the insider claiming Brian Stelter and Brian Williams are also in the mix.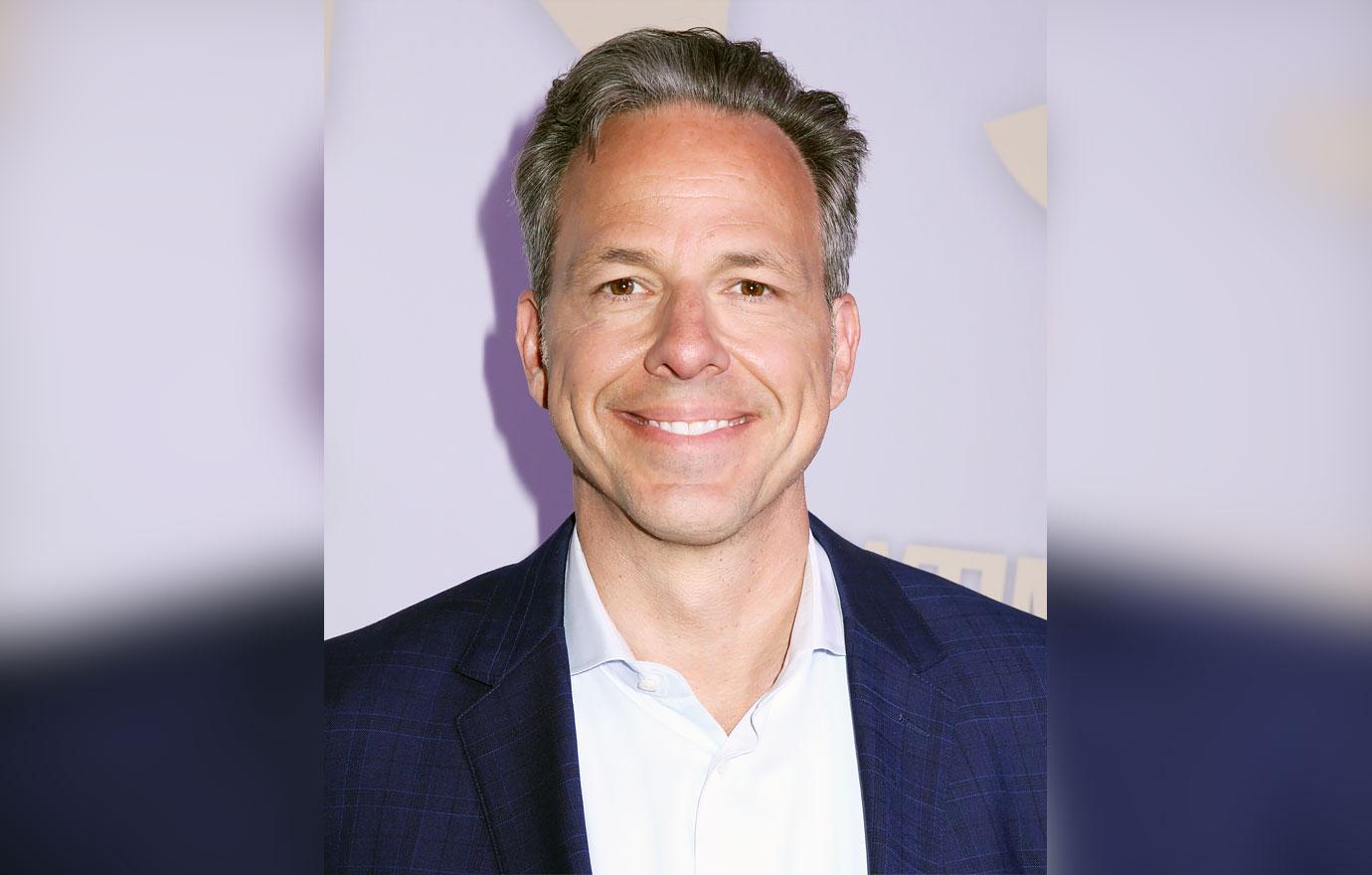 Article continues below advertisement
"The only one who thinks Brian could do 9pm is Brian himself," the insider quipped of Stelter, who is the anchor for Reliable Sources. As for Williams, he quit NBC after nearly three decades following a controversial scandal during his career. (Williams previously remade his career as an MSNBC host after losing his job as NBC's Nightly News anchor for making false claims about a wartime story.)
The source also speculated CNN president Jeff Zucker may pull a fast one and promote a female, as the TV channel is the only network that doesn't have a woman in their primetime line-up. According to the outlet, one name circulating the rumor mill is S.E. Cupp — host of S.E. Cupp: Unfiltered, a political panel show on CNN's Saturday evening line-up.
Article continues below advertisement
However, there may be concern regarding whether she can pull in the audience needed to outperform the network's competitors. "Consider Zucker's position, though. Can S.E. Cupp draw an audience big enough to beat Rachel Maddow at MSNBC or FOX News' Sean Hannity. It's unlikely," the insider candidly said. "This could be the biggest decision of Zucker's career."
Article continues below advertisement
CNN announced Tuesday, November 30, that Chris was suspended "indefinitely" after New York Attorney General Letitia James released documents of the probe into the sexual harassment claims lodged against the former governor. The filings revealed the 51-year-old had been working as an unpaid aide to his brother.