NEWS
James Franco Addresses Sexual Misconduct Allegations For The First Time In New Bombshell Interview: 'I Have Changed'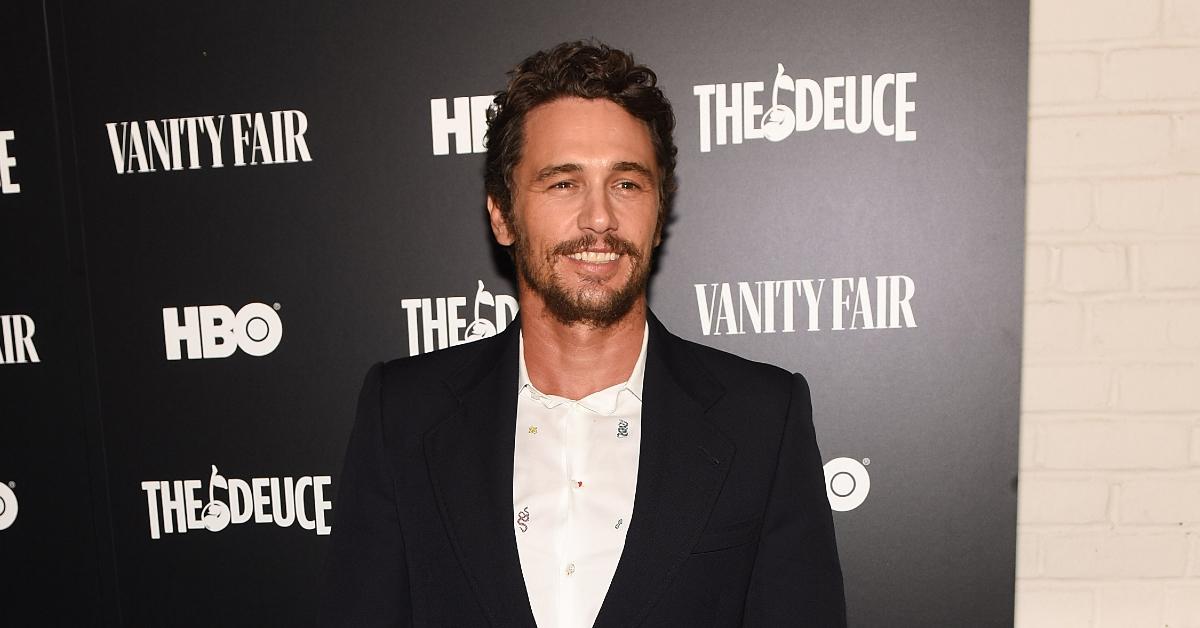 James Franco is opening up for the first time about the sexual misconduct claims lodged against him.
Article continues below advertisement
In 2018, a group of the 43-year-old's former acting school students came forward to accuse the actor of sexually exploitative behavior — and now the Spider-Man alum is finally addressing the scandal.
During his first in-depth interview in nearly four years, Franco sat down with SiriusXM's Jess Cagle to candidly speak about his issues with substance abuse, his work and sex addiction.
Article continues below advertisement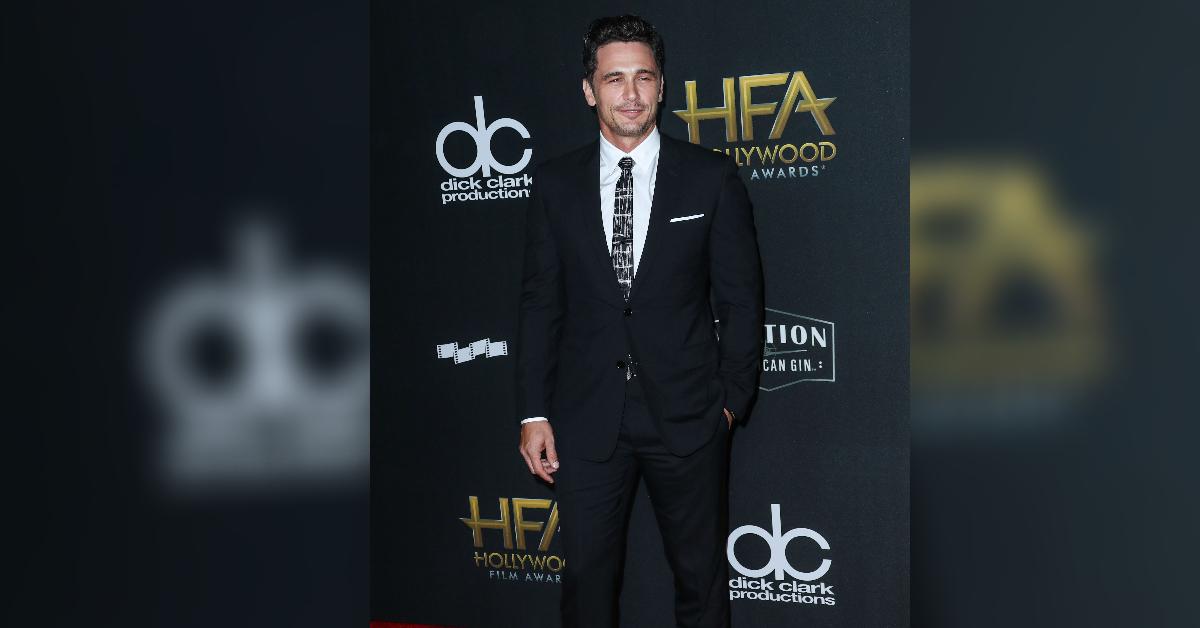 "Well in 2018, um, there were some complaints about me and an article about me," he said, referring to the initial report from the Los Angeles Times detailing the alleged misconduct. "At that moment I just thought I'm gonna be quiet…Did not seem like the right time to say anything."
Article continues below advertisement
"There were people that were upset with me and I needed to listen," he continued in the sneak peak of the interview. "When something like this happens, like the natural human instinct is to just make it stop. You just want to get out in front of it."
Article continues below advertisement
However, the True Story actor took nearly four years to reflect on himself and his behavior patterns before breaking his silence. He admitted in the interview that he's "changed," as the situation has given him "the incentive" to look inward and "do the work."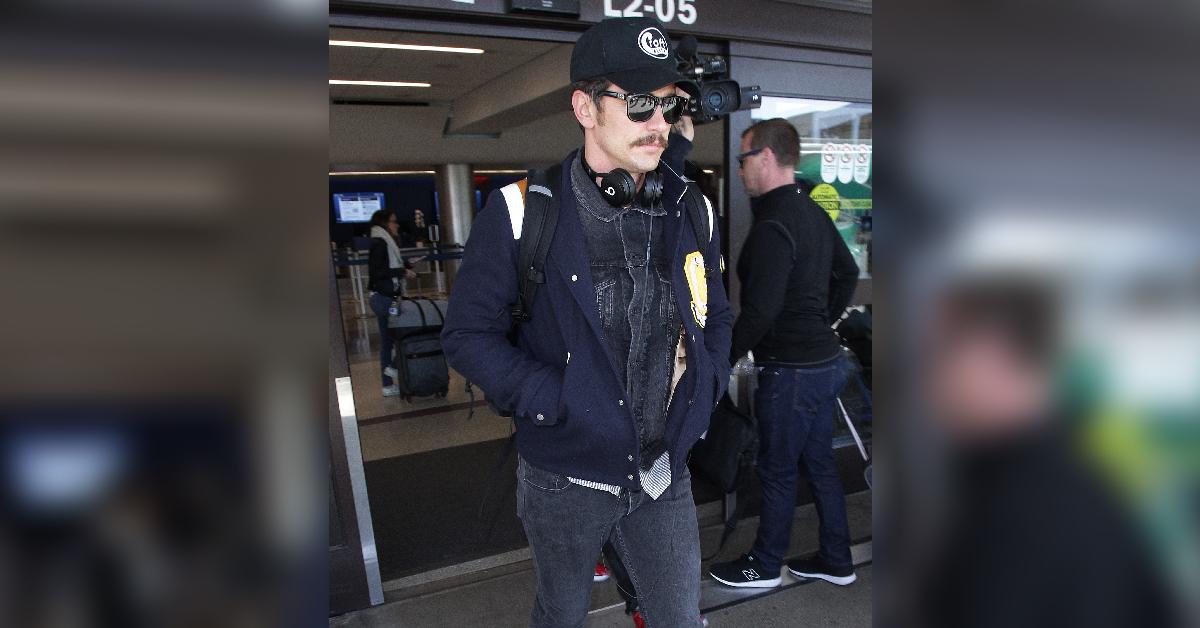 Article continues below advertisement
He also addressed his recovery process for substance abuse, which helped him "kind of start examining this, and changing who I was."
The students, who made the complaints against the Homefront actor, detailed their experience with Franco's alleged behavior, insisting there was an "abuse of power" at the film school Franco founded. According to the report, some of the women felt obligated to go along with his wishes, even when they were uncomfortable, because of his ability to provide potential career advancement for the aspiring actors.
Article continues below advertisement
In the interview, Franco admitted to being "blind to power dynamics," as well as being: "blind to people's feelings," as he went off the rails and cheated on multiple girlfriends. "The behavior spun out to a point where it was like I was hurting everybody," he recalled.
Article continues below advertisement
Nonetheless, The Vault star claimed the scandal caused him to change his life and even helped him address his substance abuse problems.
Article continues below advertisement
"I'll keep working at it for the rest of my life," he declared in the interview. "But like, at least it got me off that path that was never gonna end and would probably kill me."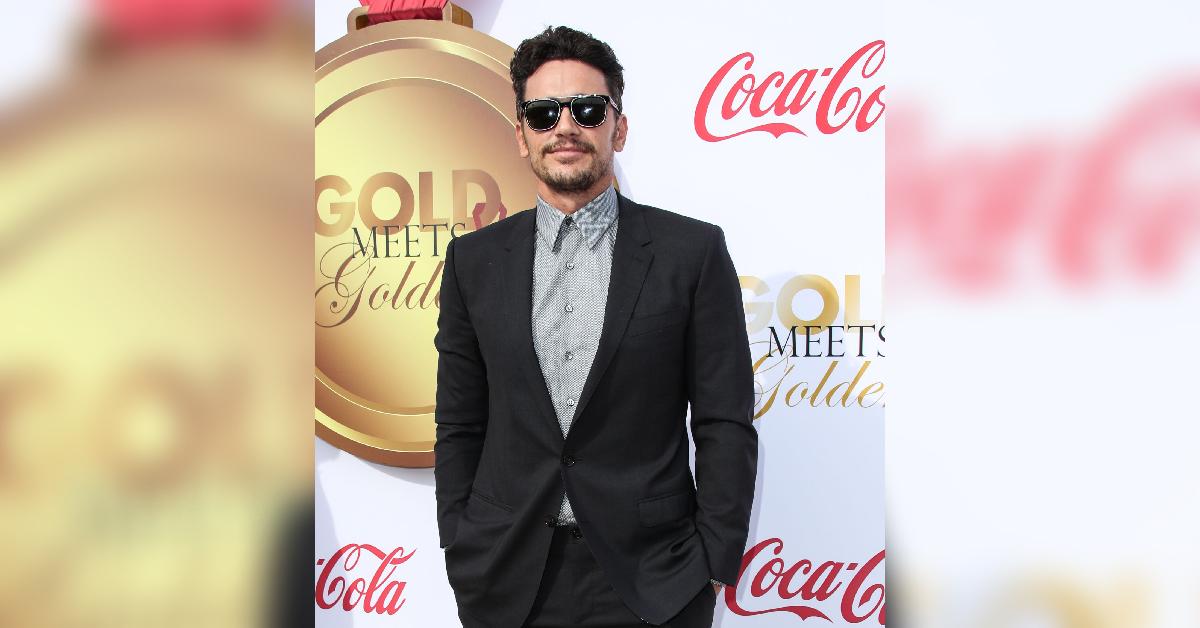 Article continues below advertisement
As OK! reported earlier this year, Franco agreed to settle a sexual misconduct lawsuit filed by two of his former students for more than $2 million. The suit is still pending the judge's approval.
Franco's full interview on "The Jess Cagle Show" will be available on Thursday, December 23.