PHOTOS
Jamie Lee Curtis: My Life In 10 Pictures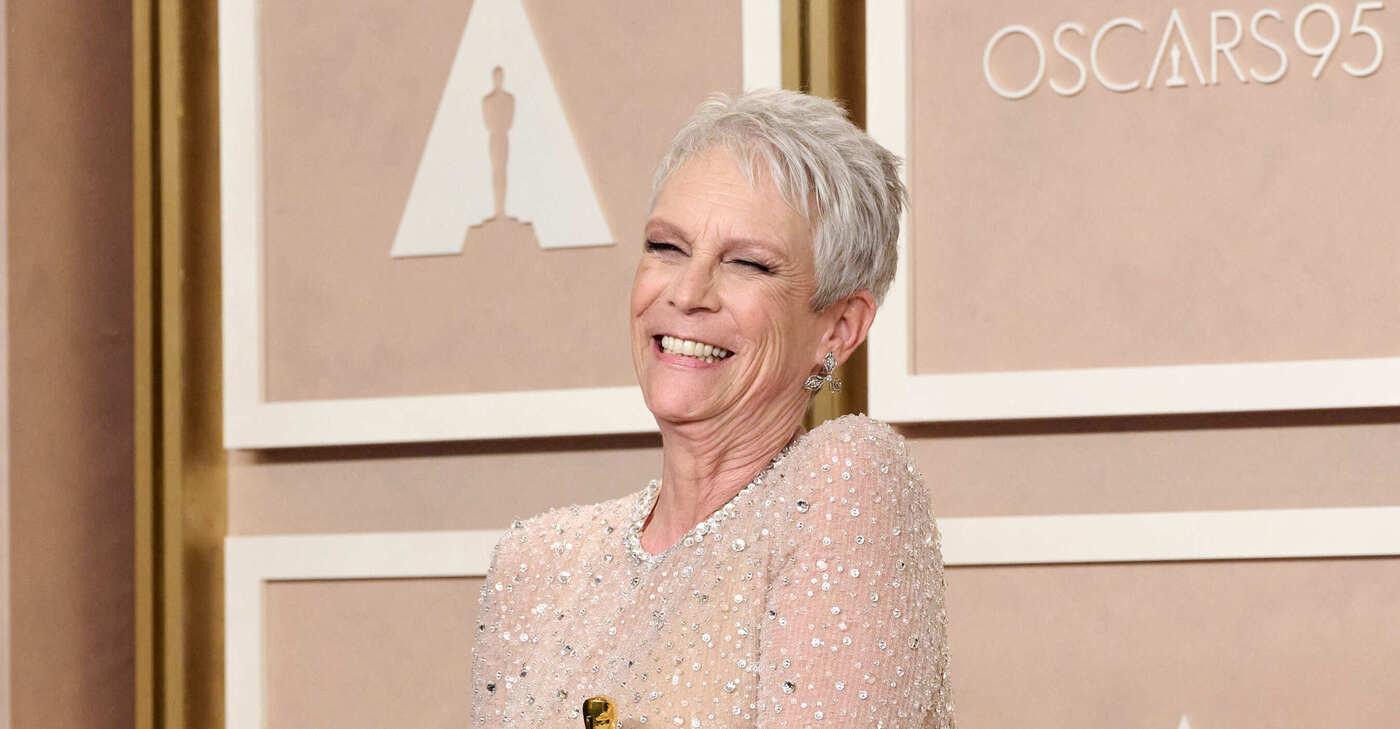 She's the daughter of Hollywood legends Tony Curtis and Janet Leigh, but Jamie Lee Curtis "never thought I'd be an actor," she recalled. "I thought I was going to be a police officer!" She studied criminal justice at California's University of the Pacific until someone suggested she audition for Nancy Drew. "It was a total accident," she admitted of her now decades-long career.
Her first major role was in 1978's Halloween. "I auditioned many, many, many times," the actress said. "[But] my mother had been in Psycho … clearly I had a leg up."
Since then, she's starred in a number of horror movies, but that doesn't mean she's a fan of the genre. "I don't like them," she quipped. "I scare easily — I have since I was a child. Loud noises scare me, suspense music scares me."
Article continues below advertisement
What doesn't scare her is talking about her struggle with addiction. "I got sober February 3, 1999. To call yourself an alcoholic or a drug addict is a badge of honor. It is a way of acknowledging something that is a profound statement and can be, for many people, life-changing."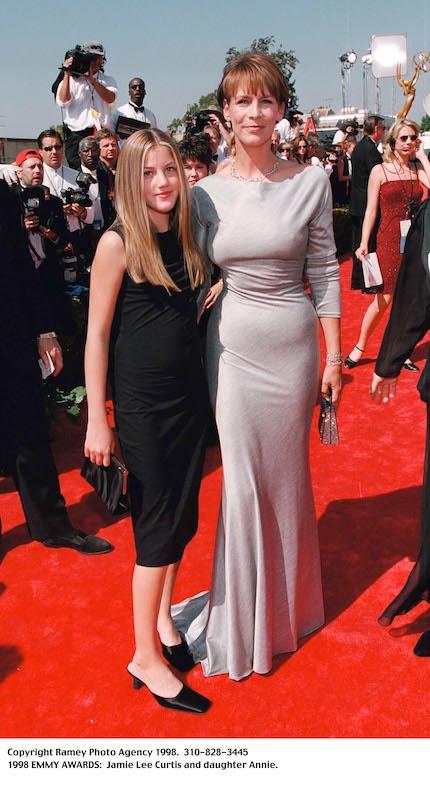 "By the time I came along, following my sister, Kelly, by two and a half years, my parents' bond had deteriorated precipitously as their stardom grew," said Jamie of her mom, Janet, and dad, Tony. "And like any other save-the-marriage baby, I failed." The couple divorced in 1962, when Jamie was 4. "I've always put my family first and that's just the way it is."
"My mother was a great actress, but she was also a member of a wonderful organization here in LA called SHARE," she later told Closer. "It's an exceptional children's foundation — a group of Hollywood moms who dedicate months of their time to put on a [benefit] show every year."
Article continues below advertisement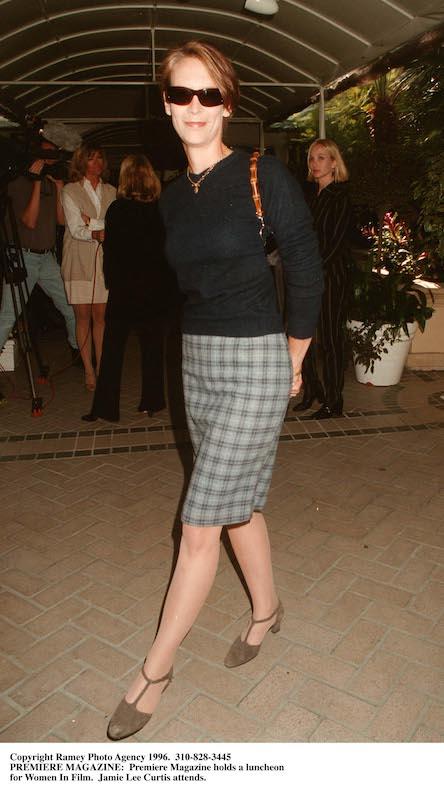 After being fired from the 1977-'78 sitcom Operation Petticoat, "I was devastated. I thought my career was over," she recalled. But two weeks later, she auditioned for Halloween. "It's one of those good stories for people who've just been let go from their job," said the star, who would go on to play Laurie Strode in multiple Halloween sequels.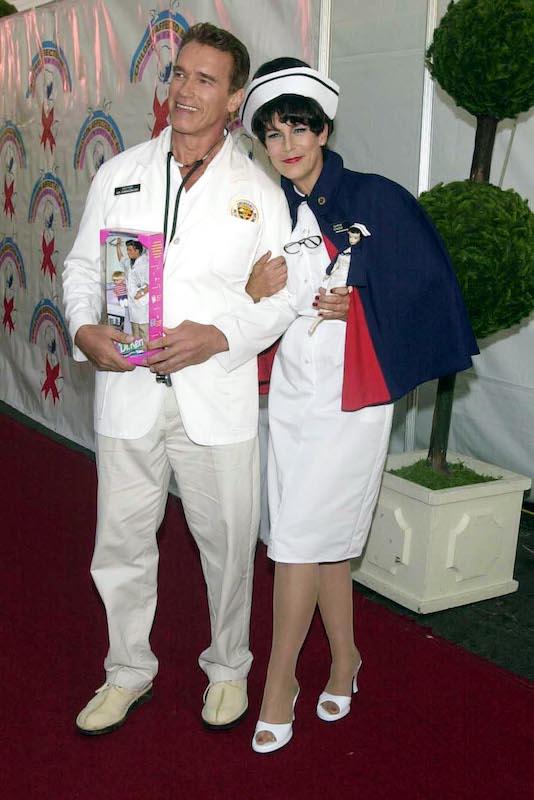 She owes her role in Trading Places (with Eddie Murphy and Dan Aykroyd) to director John Landis. "When he suggested I play the part [of Opheila], I know for sure he was met with not only incredulity, but rage. And I know John was like, 'No, this is who I want to have play this part.' So I'll always be grateful to him for giving me this incredible opportunity."
Article continues below advertisement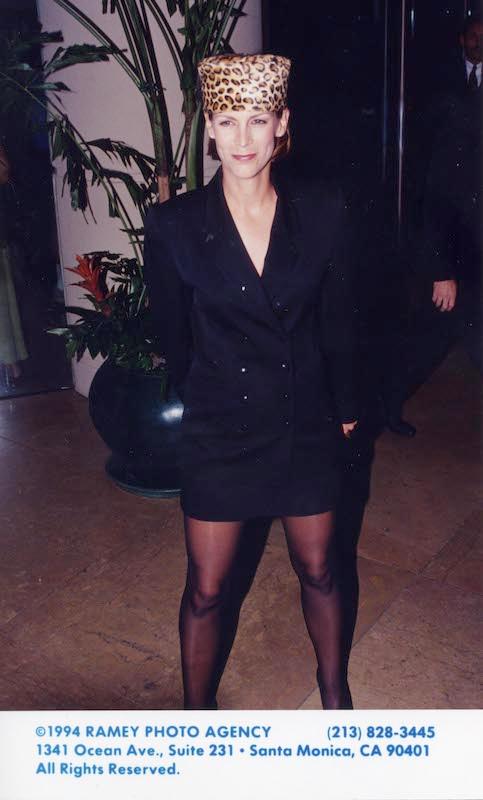 When she learned John Cleese wanted to meet with her, Jamie was suspicious. Her husband Christopher Guest's movie This is Spinal Tap had just come out and "I thought for sure he really wanted to meet Chris." Instead, he offered her a part in A Fish Called Wanda. "He said, 'I've written this movie, we're going to go make it, it will be wildly successful and you will have a great time."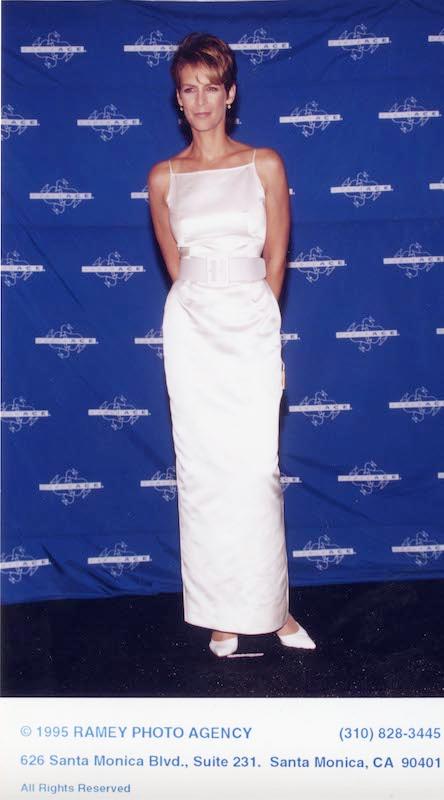 Jamie won a Golden Globe for playing Chicago writer Hannah Miller in the ABC sitcom Anything But Love (with Richard Lewis). "I loved it, and for some reason I've just never found another job like that," she says. "It was my favorite job I've ever done."
Article continues below advertisement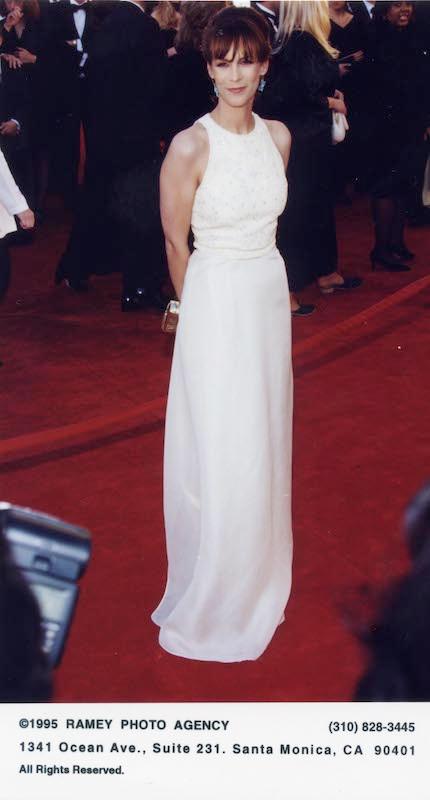 "The great thing about True Lies is that it was [character-driven]," said Jamie, who nabbed her second Golden Globe for the role. "At the center of this action-centric movie was a domestic love story."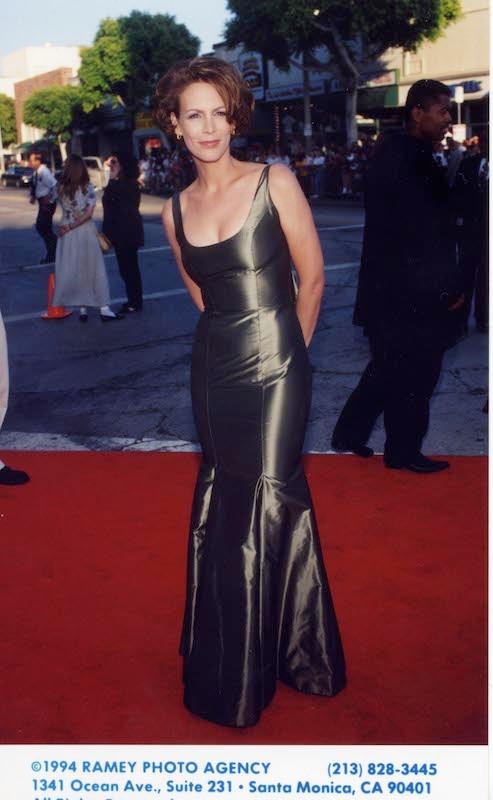 In the made-for-TV adaptation of Wendy Wasserstein's play The Heidi Chronicles, Jamie starred as an idealistic baby boomer living through the excitement and turmoil of the 1960s and beyond. She said, "It was humbling to realize [women's] struggles that went on before you."
Article continues below advertisement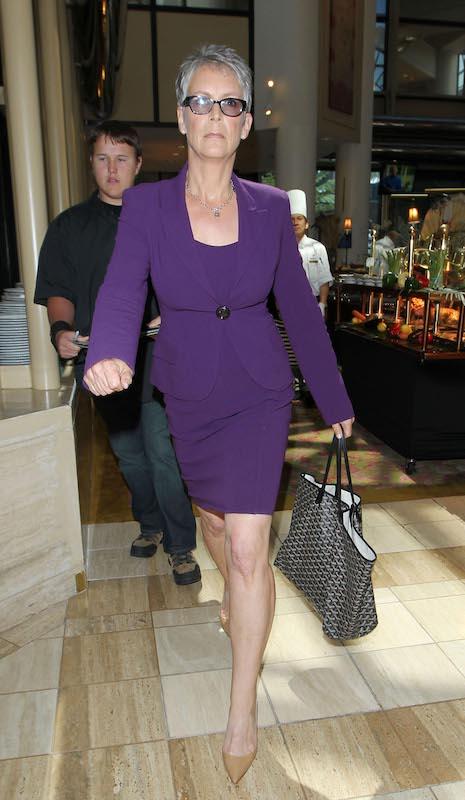 With only six days to prepare for the role after another actress dropped out, Jamie said she "just jumped into" Disney's Freaky Friday with Lindsay Lohan, which "turned out to be an amazing experience for me creatively."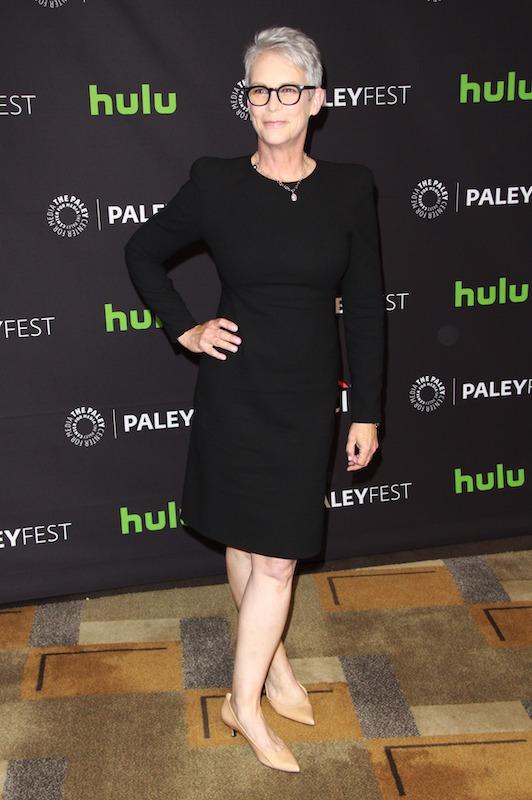 For two seasons, she played the caustic, hilarious Dean Munsch in Ryan Murphy's comedy-horror series Scream Queens. "I thought I was going to be running down dark hallways, looking over my shoulder. [But Ryan] used me in a very unique way. And it was really quite thrilling."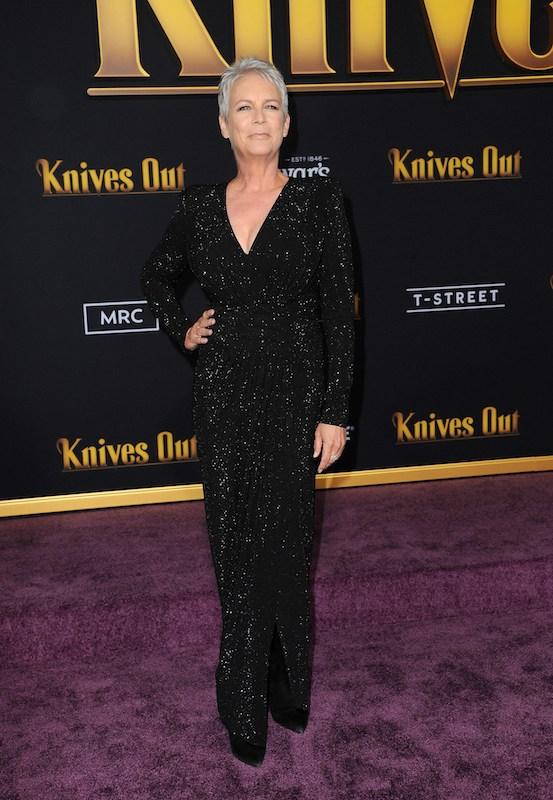 For the mystery-comedy Knives Out, "my agents called and said, 'There's a script. Daniel Craig is doing it,' " she recalled. "At that point, I didn't even need to read it. I said OK. And then of course I read it, and it was delicious."