ENTERTAINMENT
Lindsay Lohan Reveals Whether 'Freaky Friday' Sequel Is Happening After Rumors Swirl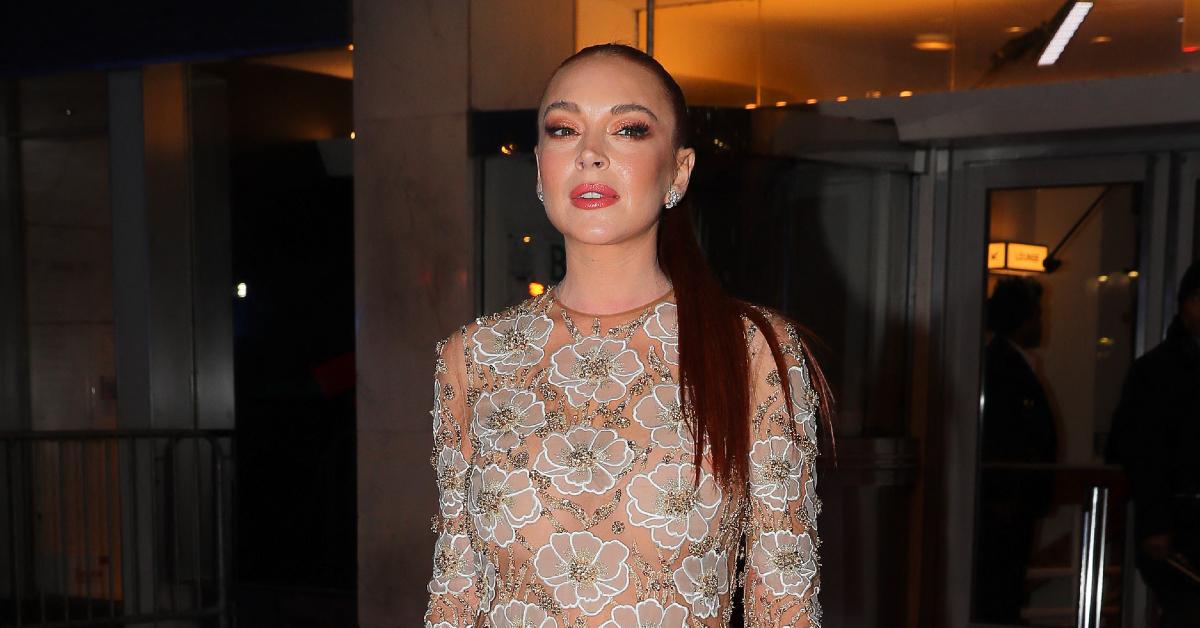 Article continues below advertisement
The Mean Girls alum, 36, was then asked if she would make new music in the future.
"I don't know yet, I am leaving that to my sister," she said, referring to her sister Aliana Lohan, who is also a singer. "I just wrapped another movie, then I am going to start another one after the new year. Keep working!"
Article continues below advertisement
In October, Jamie Lee Curtis, who played Lohan's mom in the 2003 movie Freaky Friday, revealed she wouldn't be opposed to starring in a sequel.
"I've already written to Disney — my friends at Disney, I'm in their new Haunted Mansion movie," she said on The View. "I'm 64 years old today — not today, soon, in a month or whatever. My point is I'm wide open, creatively I am wide open."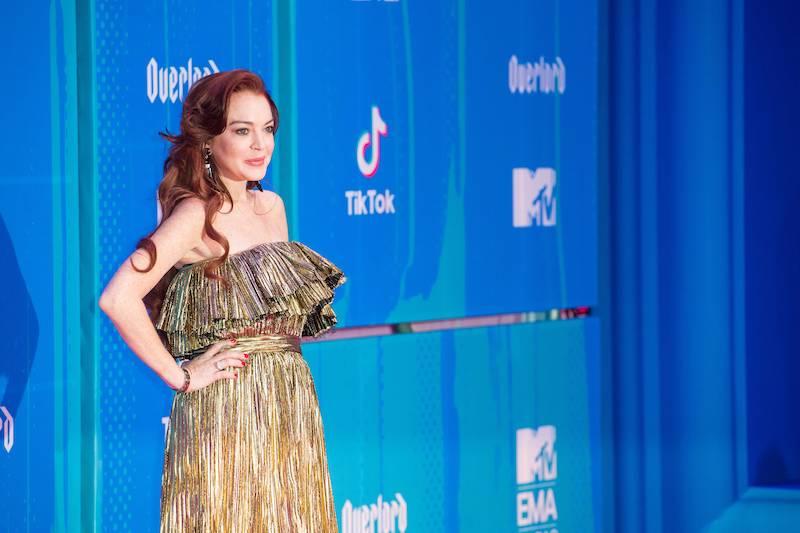 Article continues below advertisement
The flick features Lohan and Curtis' characters switching bodies after they open a magical fortune cookie.
"Lindsay Lohan and me back in Freaky Friday. She just made a Christmas movie, I believe, and she got married. … It's all good. Bring it! Let me be the grandma, let me be the old grandma who switches places, so then Lindsay gets to be the sexy grandma who's still happy with Mark Harmon in all the ways you would be happy with Mark Harmon," Curtis said of what the next movie would look like.
"I would like to see Lindsay be the hot grandma, and I would like to see me try to deal with toddlers today. I want to be a helicopter parent in today's world," she quipped.
Article continues below advertisement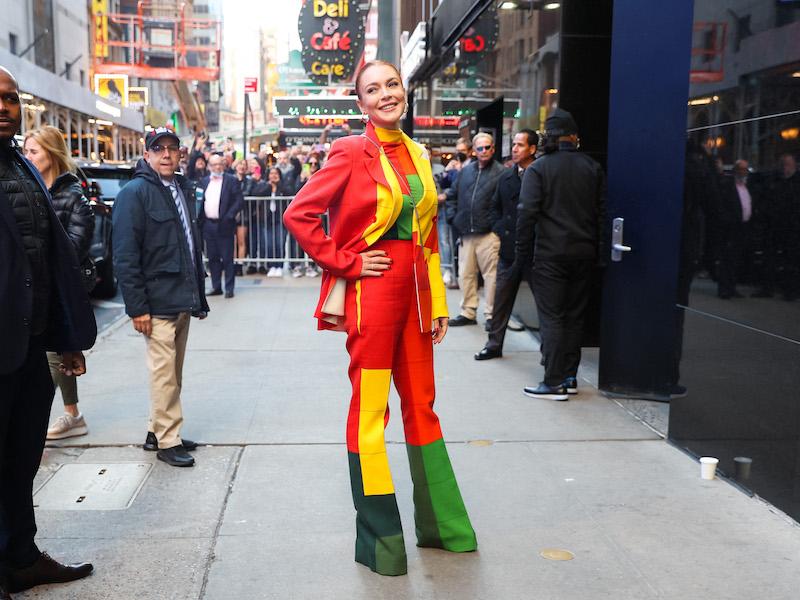 Lohan has been out and about in New York City to promote her latest movie, Falling for Christmas, which debuted on Netflix on Thursday, November 10.
The actress was grateful for the opportunity.
"When we started filming the movie, I actually realized that part," Lohan told Forbes. "I was like 'Oh my god, I actually have more of a say on what happens.' I always pay attention to all the little details on-set, so to be able to have that kind of role now was really exciting for me. Also, the editing process and all the end after the movie is being put together, I really got to be fully involved in that. I threw myself into it and it's a different role that I really love and I'm not looking to give up any time soon. I've been on sets my whole life, so I feel like I have that to give now, so I want to use it."