NEWS
Jamie Lynn Spears Insists Justin Timberlake Was Like A Father Figure, Admits She Was 'Sad' When He & Britney Spears Called It Quits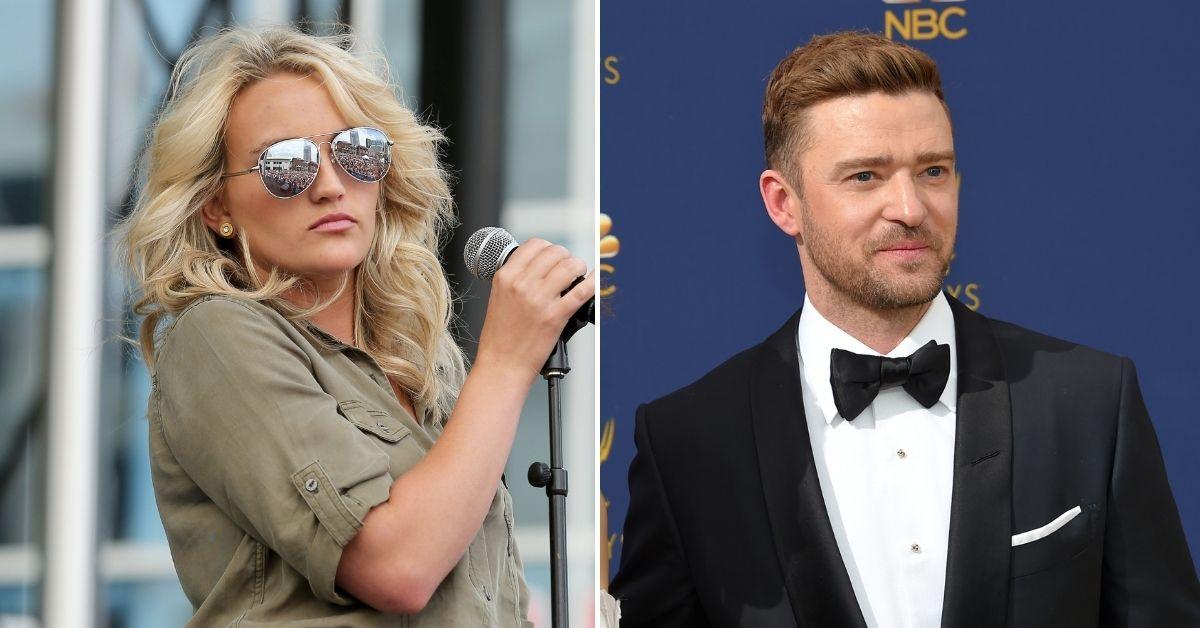 Article continues below advertisement
During the first part of the 30-year-old's appearance on Alex Cooper's "Call Her Daddy" podcast, Jamie Lynn reflected on Britney Spears' relationship with the former *NSYNC member.
The Zoey 101 alum revealed her father, Jamie Spears, was not around much when she was growing up because of his struggles with alcohol. In fact, she revealed Britney even offered to buy their mom, Lynne Spears, a house if she left Jamie.
Article continues below advertisement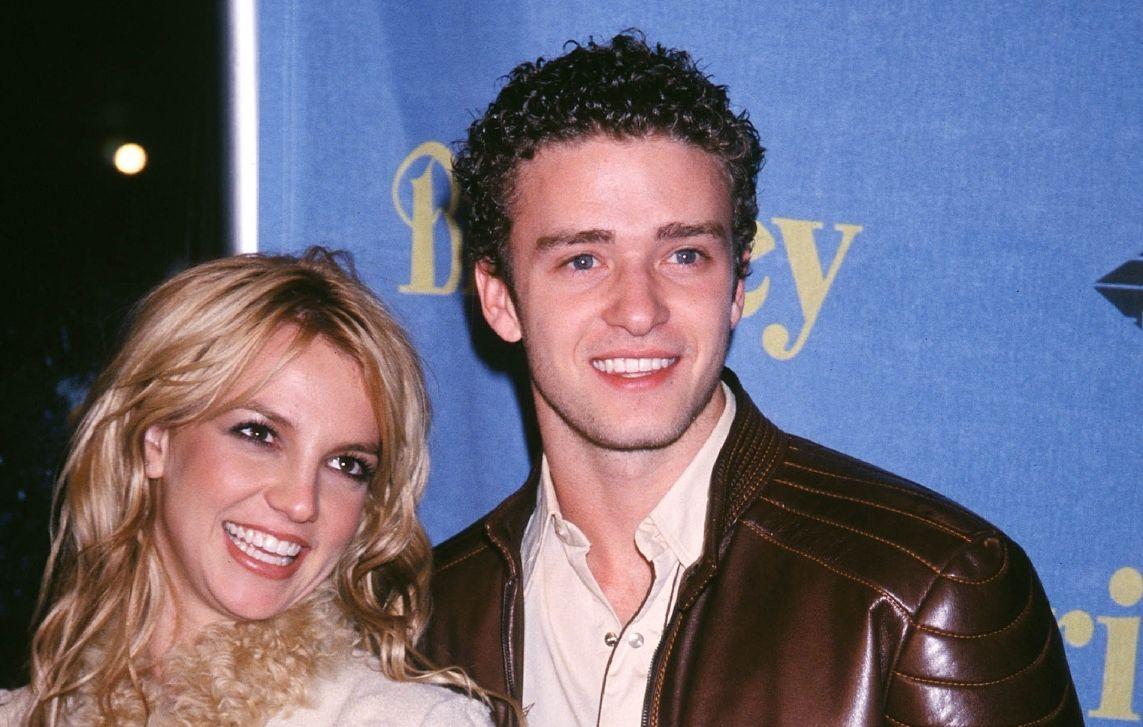 While Jamie Lynn's brother, Bryan Spears, was a stable figure in her life, the child star shared that Justin was one of the first healthy male father figures to her. Jamie Lynn explained it was a good time in everyone in her family's life when the "Say Something" singer and Britney were together, which may be why she remembers him fondly. She added that he was very "thoughtful."
Article continues below advertisement
Meanwhile, Jamie Lynn shared she didn't know everything about Britney and Justin's relationship behind closed doors.
Article continues below advertisement
MORE ON:
Jamie Lynn Spears
At the time, she thought their relationship would last forever. "I was so sad, first off because my sister was so sad, but that, too, was the first time I saw that maybe I didn't know everything about the relationship. Perhaps they were protecting me and obviously why would they talk to me about anything," she said of their 2002 split.
Article continues below advertisement
She added that she didn't know why Britney and Justin split up, but she thought her sister was heartbroken when "Cry Me a River" came out.
Article continues below advertisement
"Don't get me wrong, that's a way to launch your solo career, right? That's a way to do it, but I felt really sad. And my sister, she wrote that song 'Everytime' and she's beyond brilliant with anything creative and she picked that song out on the piano and she wrote it and it still makes me cry because I think about how heartbroken she was, because that was her song and that was his song," she explained.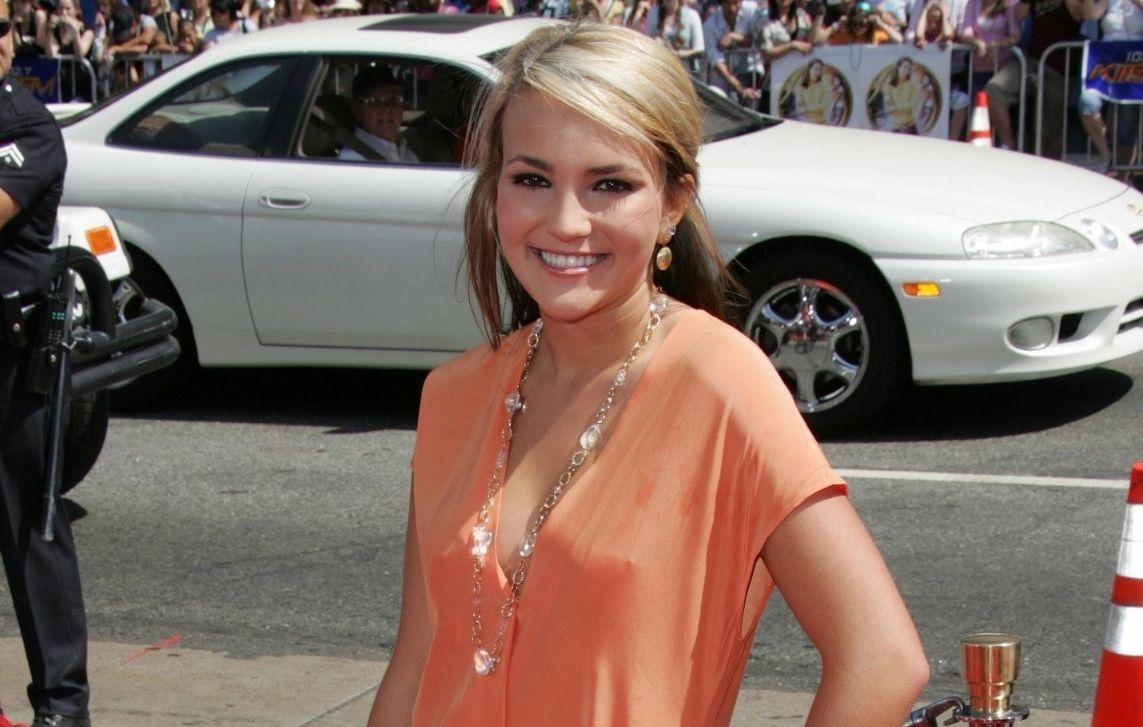 Article continues below advertisement
Justin issued a public apology to Britney in the aftermath of the Framing Britney Spears documentary, which aired last year. He said he had a lot of respect for Britney and Janet Jackson but "failed" them. "I am deeply sorry for the times in my life where my actions contributed to the problem, where I spoke out of turn, or did not speak up for what was right," he wrote at the time.
The Princess of Pop and boy bander first met in the '90s and confirmed their relationship in 1999 when their careers skyrocketed. The former flames called it quits in 2002 and things quickly turned messy when Justin released "Cry Me a River." As of November 2021, Justin hasn't spoken to his ex following the end of her conservatorship.
While he would "love to talk to Britney if Britney wanted to talk to him," an insider spilled Justin doesn't want to impede on this new chapter of her life.