NEWS
Jamie Spears' Legal Team Intends To Depose Britney Spears, Asks The Singer's Lawyer About Setting A Date: Report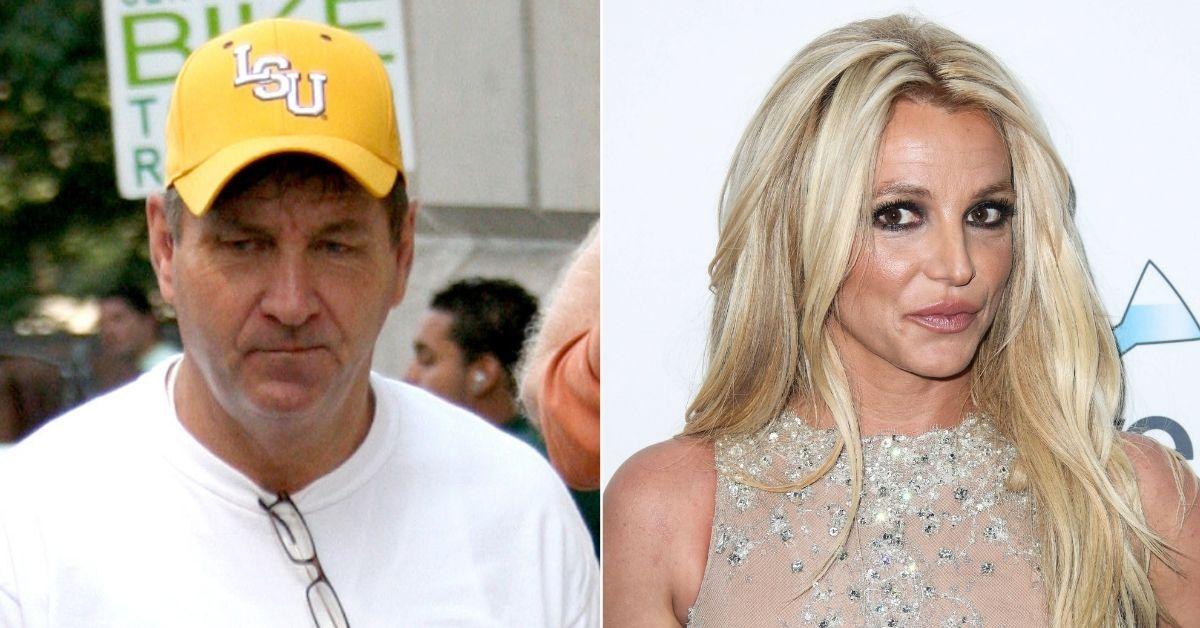 Article continues below advertisement
According to TMZ, Jamie's attorney, Alex Weingarten, sent an email to Britney's legal team on Wednesday, January 26, asking to set a date for the deposition.
Article continues below advertisement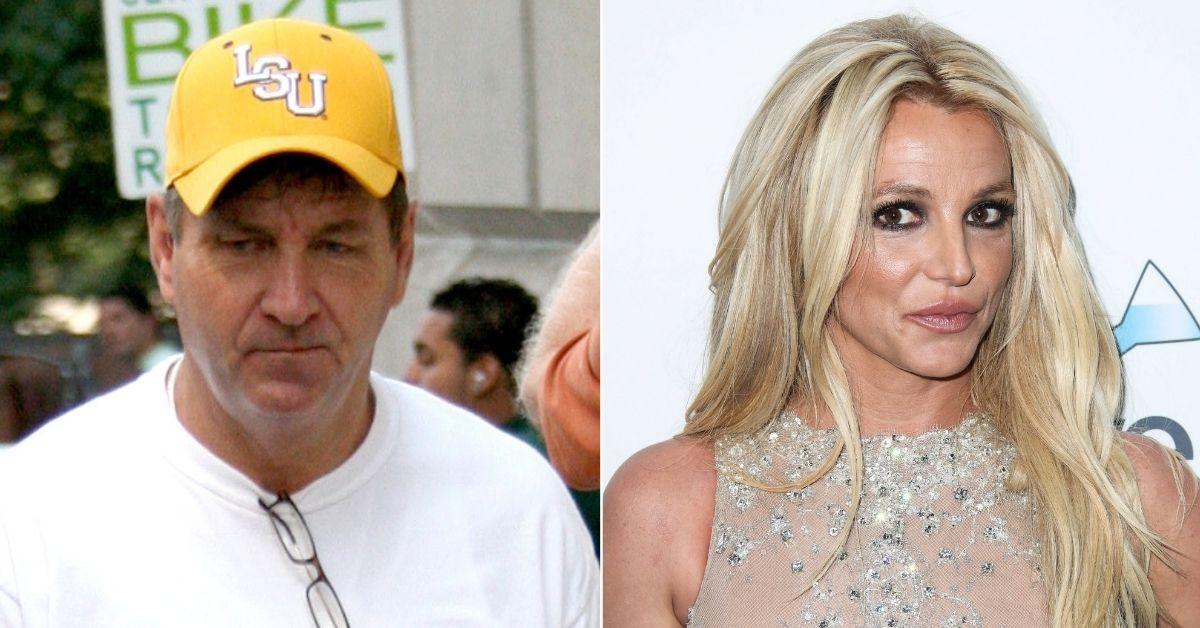 "We will also discuss scheduling Mr. Spears' deposition with you and work with you to find a mutually agreeable date for that to proceed as well," the email read, per the publication.
Article continues below advertisement
Alex reportedly wrote that he would like the depositions to take place in early March. He said he would agree to have his client deposed first and Britney immediately after, either the following day or the same week.
Article continues below advertisement
The email reportedly suggested that they "meet and confer" to agree on the dates the depositions would take place and set some ground rules. "If we have not heard from you regarding these matters by the close of business on Friday, February 4, 2022, we will proceed unilaterally," the correspondence reportedly noted.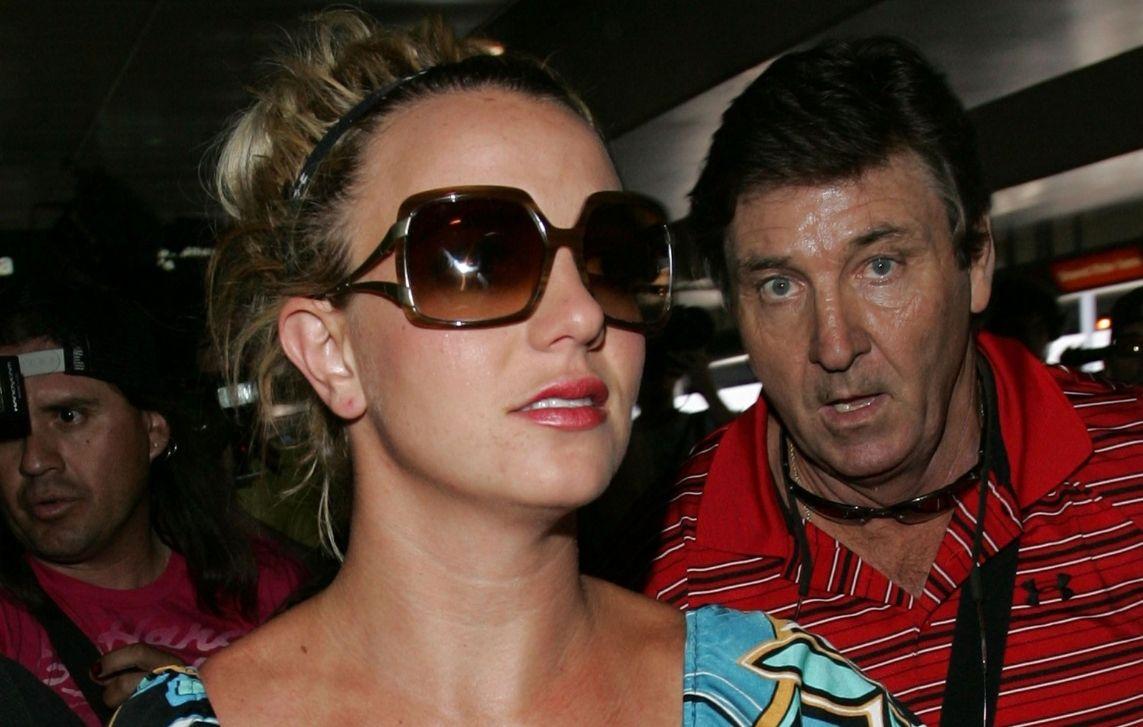 Article continues below advertisement
Insiders told TMZ the 40-year-old's proposed deposition would be wide-ranging. Britney claimed in June that the conservatorship was abusive and alleged she was not allowed to get married or have a baby. Insiders told the publication the allegations will be part of the deposition.
Insiders also told the outlet that the "Lucky" singer could be questioned about "child safety and [possible] drug use," as well as other alleged issues.
Article continues below advertisement
Britney's 13-year conservatorship was terminated in November 2021. In September of that year, Jamie was suspended from the conservatorship.
Article continues below advertisement
As previously reported by OK!, Jamie's attorney recently asked that Britney's health records be unsealed. They argued that the "public has the right to know" more context about the conservatorship.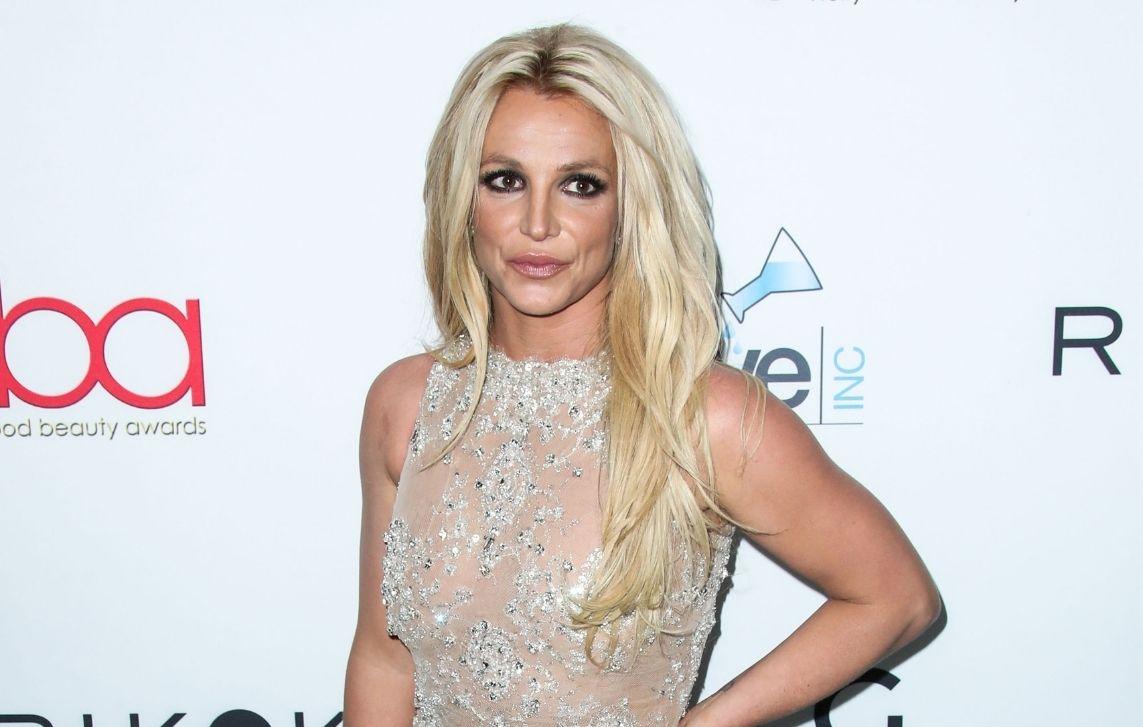 Mathew said the request was "offensive" and "highly inappropriate." He also asked the judge to refrain from filing the motion until mid-April so he has time to prepare a response.