NEWS
Britney Spears Demands 'Respect' After Revealing Shocking Vegas Show Restrictions, Ponders 'Are We Going To War' Amid Family Drama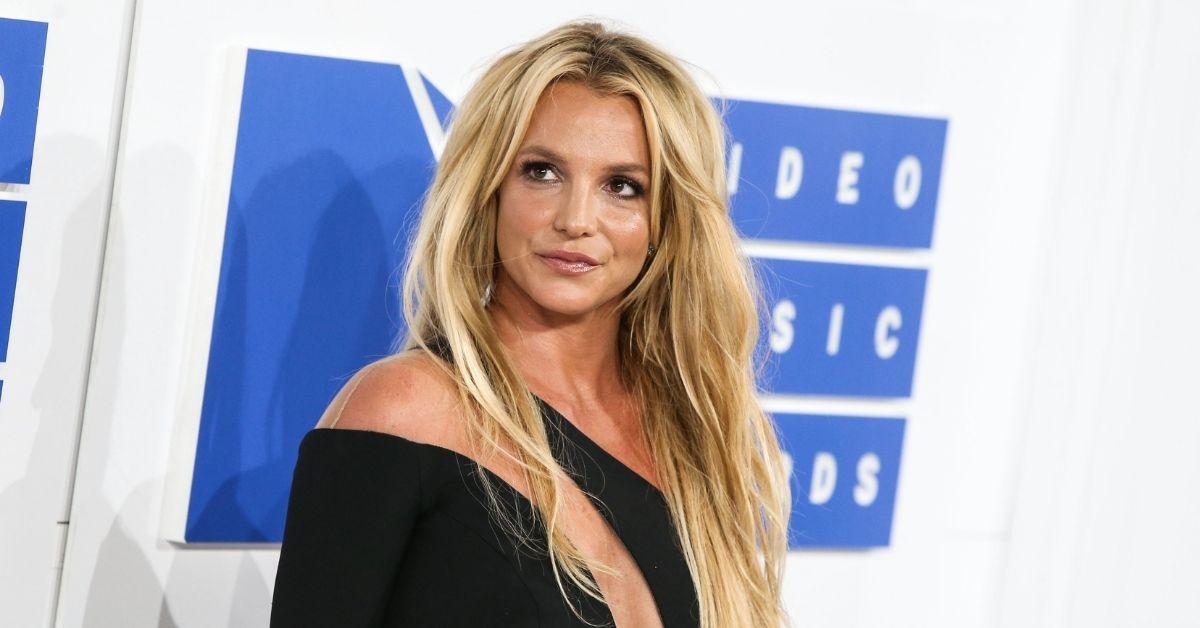 Article continues below advertisement
The Princess of Pop took to Instagram Tuesday, January 25, to show off a stunning pink cut-out bathing suit, explaining to her fans that she thought the swimsuit resembled the costumes she used to wear on stage.
She wrote in the caption that she had to wear two layers of tights when she was performing but refused to do so one night. Britney explained she felt she danced and moved much faster without the tights.
Article continues below advertisement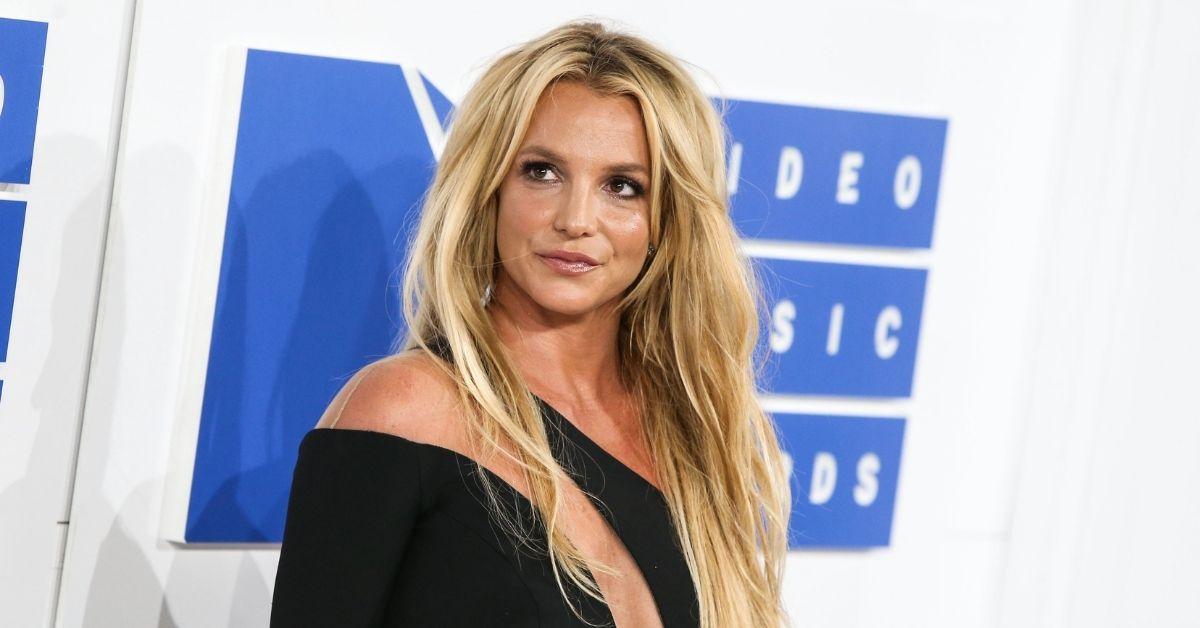 She added that the bathing suit she was wearing was expensive, but "it's cool to see my legs raw." The 40-year-old went on to reveal several shocking rules she was forced to abide by during her Vegas shows.
Article continues below advertisement
"People don't know this but when I did Vegas, I was never allowed to go to the spa 🧖‍♀️ … they didn't want me having coffee ☕️ or tea so my friends from home would show up going to the spas drinking champagne 🍾 no lie and I was the loser working and entertaining them at night … doesn't sound like a good deal to me either !!!!" the "Circus" singer claimed.
Article continues below advertisement
"So on this beautiful day here in Maui 🏖 I'm here to remind them all that being treated like an equal individual doesn't require much … just RESPECT ✊ !!!! Psss are we going to war 🙄😜 ???" she concluded.
The "Toxic" singer performed at Planet Hollywood in Las Vegas from 2013-2017. She previously revealed that she only went out twice during her four-year stint.
Article continues below advertisement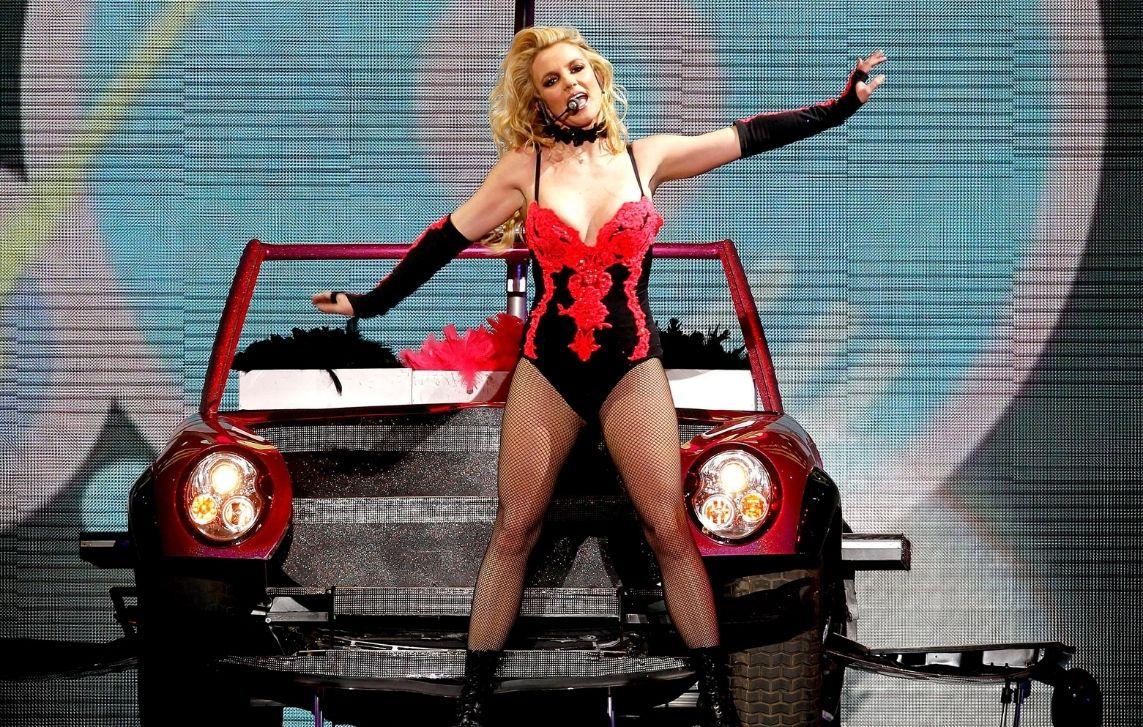 As OK! reported, Britney has been enjoying her sweet escape to Maui with fiancé Sam Asghari, who proposed to the icon in September 2021. The handsome hunk has been doing everything he can to make his soon-to-be wife "feel special" amid her ongoing family feuds.
Article continues below advertisement
Britney has been embroiled in family drama ever since her 13-year conservatorship was terminated in November 2021.
Article continues below advertisement
As reported by OK!, her father, Jamie Spears, asked that her health records be unsealed amid their legal battles, one of which includes the former conservator of her estate trying to get Britney to pay for his legal fees. Britney's attorney, Mathew Rosengart, called the move "disgraceful." He asked the judge to hold off on filing the motion so he has time to prepare a response.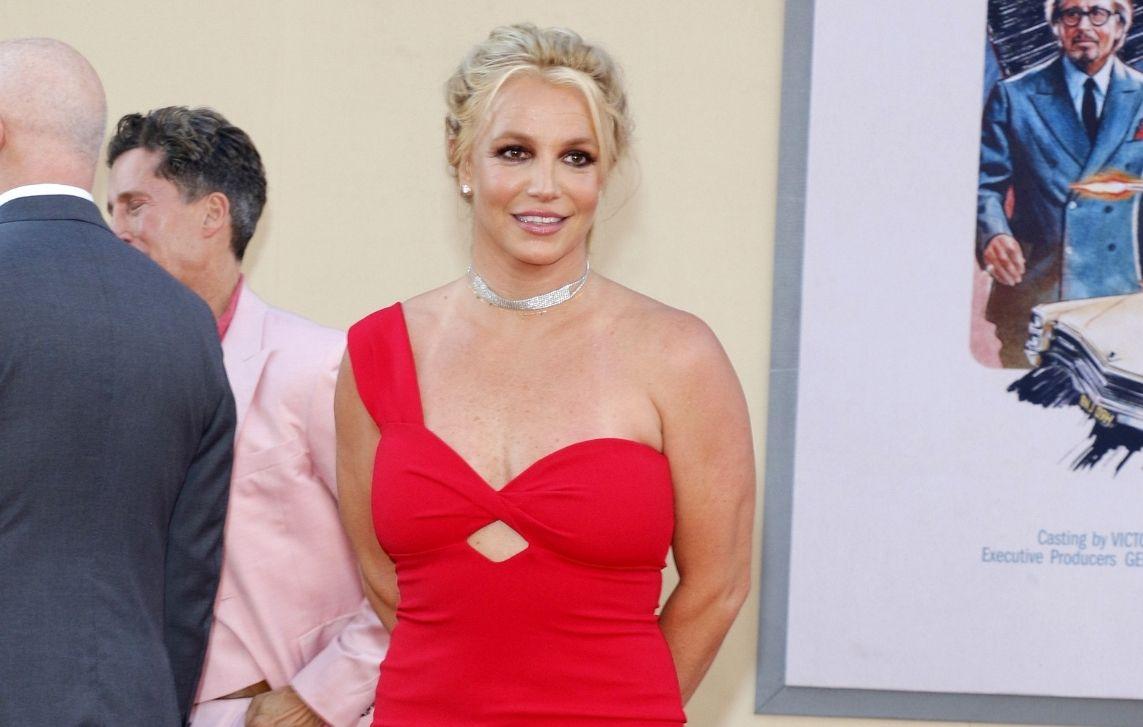 Article continues below advertisement
Meanwhile, Britney and her sister, Jamie Lynn Spears, have also been clashing ever since the Zoey 101 alum began promoting her memoir, Things I Should Have Said. Britney slammed her sister after she described Britney's behavior as "erratic, paranoid, and spiraling" while she was growing up.
Britney's legal team issued a cease and desist asking that the 30-year-old stop, "referencing Britney derogatorily during your promotional campaign." Jamie Lynn's attorney hit back and maintained the book is not about Britney and that Jamie Lynn has experienced her own trauma.