NEWS
Jana Duggar's Child Endangerment Charge Gets Settled Outside Of Court: Report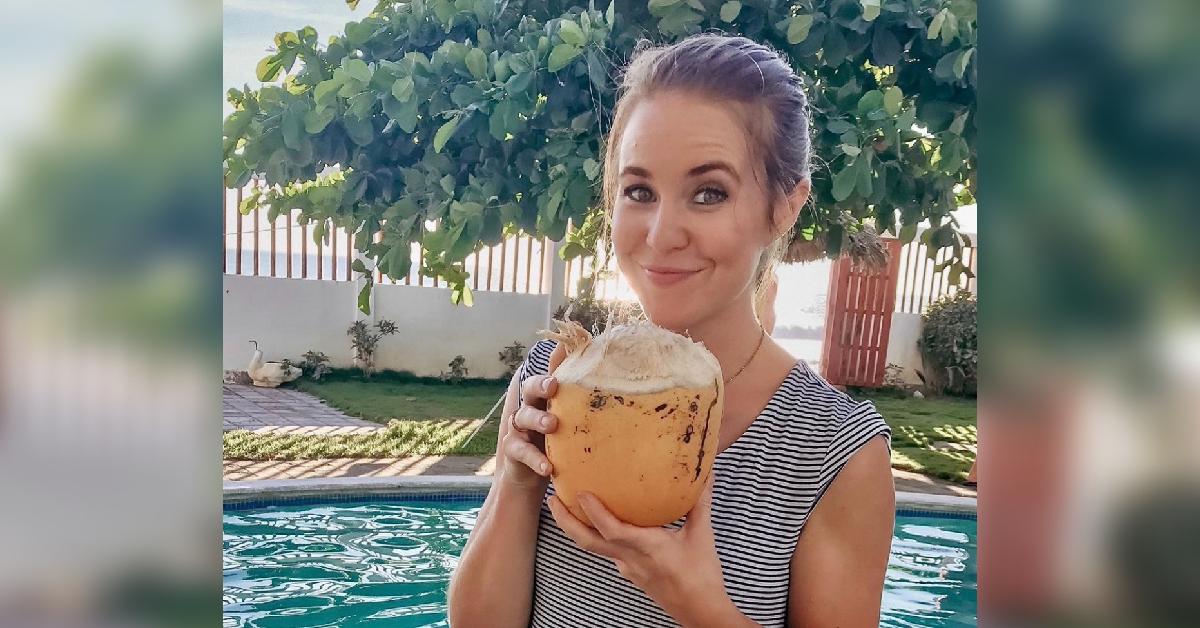 Article continues below advertisement
The former 19 Kids and Counting star's child endangerment charge has reportedly been settled outside of court. In December, it was revealed that the 31-year-old was charged with endangering the welfare of a child three months prior, which she pleaded not guilty to.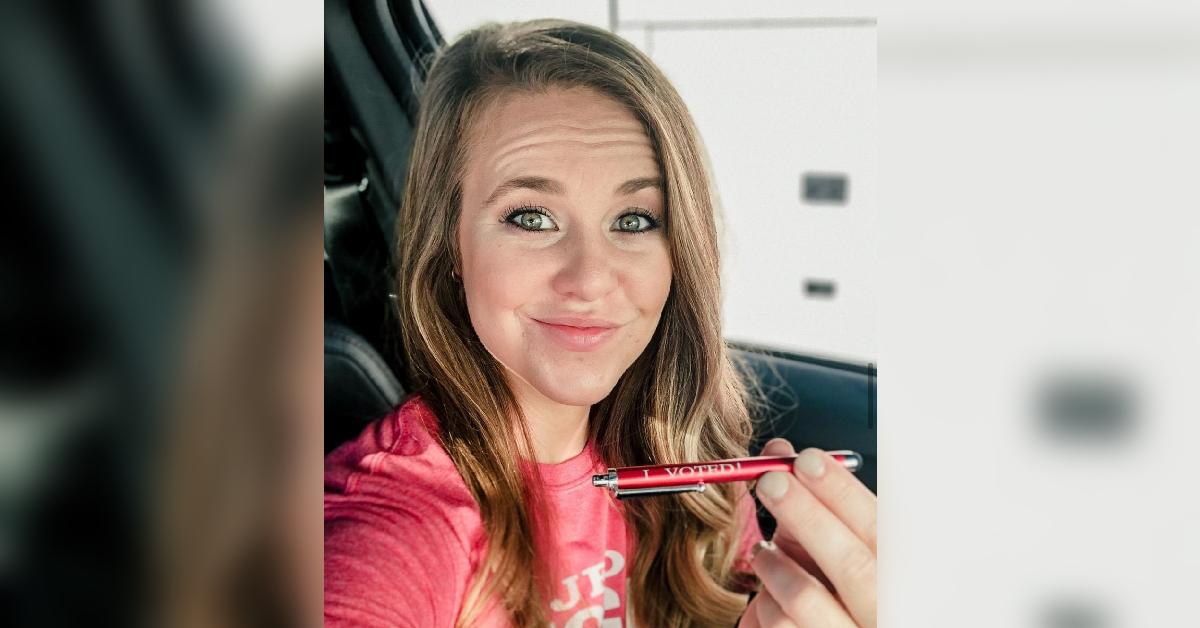 Article continues below advertisement
On Tuesday, January 4, a court official in Elm Springs, Arkansas, confirmed the charge has been settled, but no further details about the agreement have been revealed, according to Fox News.
Article continues below advertisement
Jana initially spoke out about the charge against her shortly after the news broke, with her insisting the situation boiled down to a "scary accident."
"The raw facts: I was babysitting a few months ago when one of the children wandered outside alone," she explained on her Instagram Story last month. "A passerby who saw the child called the police."
Article continues below advertisement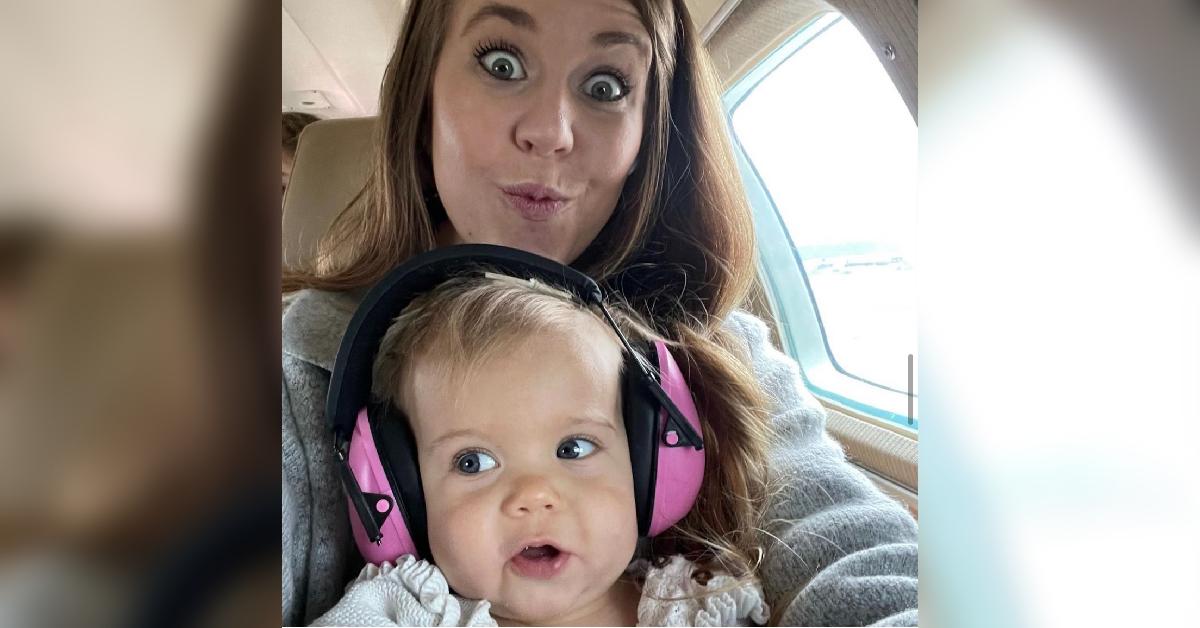 "This resulted in a written citation, as well as a follow-up with child welfare who concluded that it was an accident and the child was unharmed," she continued. "They recognized it was a case of a child slipping out of the house when you turn your back for a moment."
Article continues below advertisement
"It all happened so quickly and was scary," the former reality star added. "I am grateful for law enforcement and those who protect and serve our community. I was certainly never arrested like some may have implied."
"In the end I was just upset at myself that it had happened at all, but so thankful it all ended safely and that's truly what mattered the most to me," she concluded her post.
Article continues below advertisement
Jana was previously expected to appear in a court hearing on January 10 before settling the matter privately.
Article continues below advertisement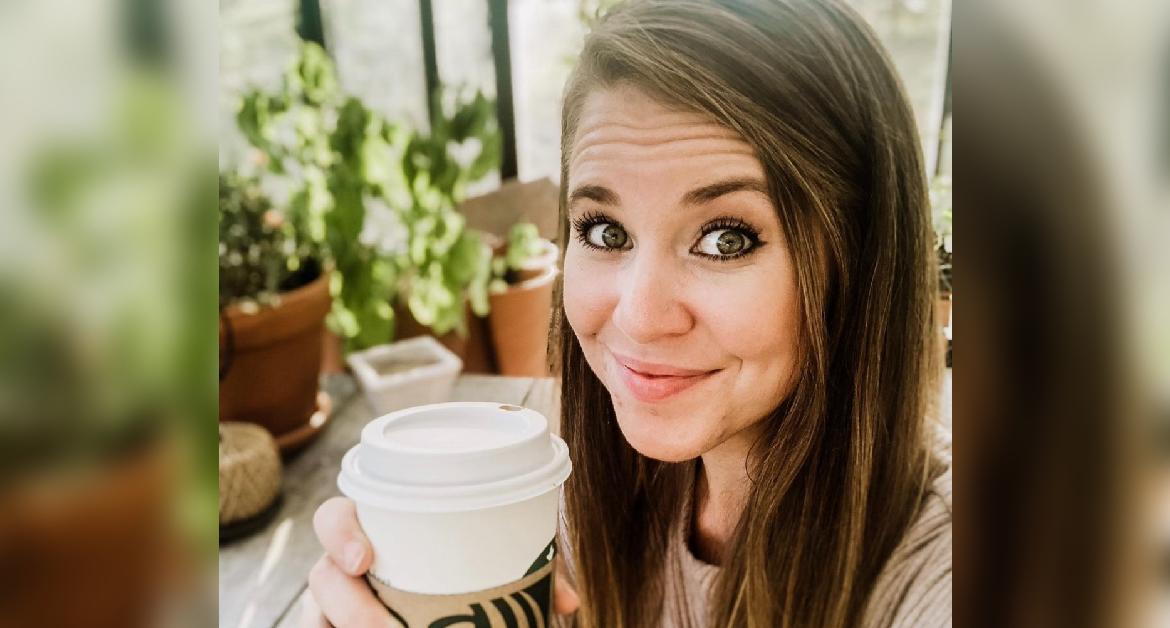 Jana's legal drama came to light just one day after her brother Josh Duggar was found guilty on two charges of recieving and possessing child pornography, for which he could face up to 20 years in prison and $250,000 in fines for each count.
As OK! previously reported, a documentary looking into Josh's bombshell trial and more of his famous family's scandals and secrets could be making its way to TV screens soon. The docuseries — which is being produced by The Cinemart, Story Force, Chick Entertainment and Amazon Studios — is currently "in the works," according to a source.