NEWS
Amy Duggar King Defends Cousin Jana Following Child Endangerment Charge After Previously Slamming Josh Duggar For Child Porn Scandal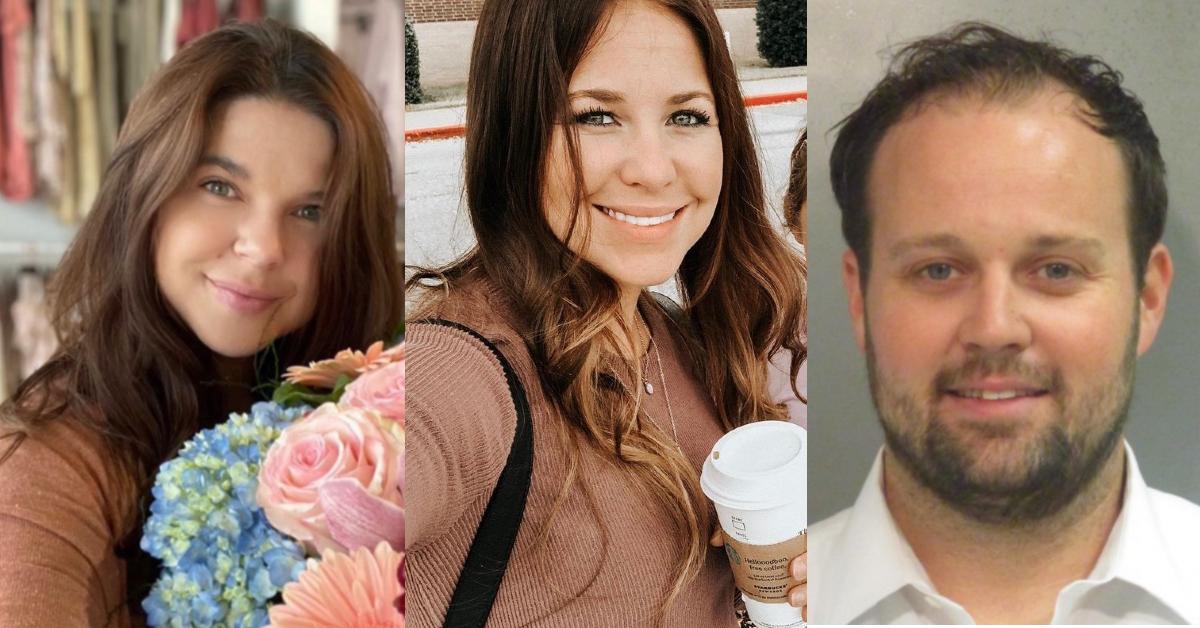 Article continues below advertisement
In response to the news, Amy, 35, took to Instagram over the weekend to offer Jana some support, alleging that the situation wasn't what it appeared to be.
Article continues below advertisement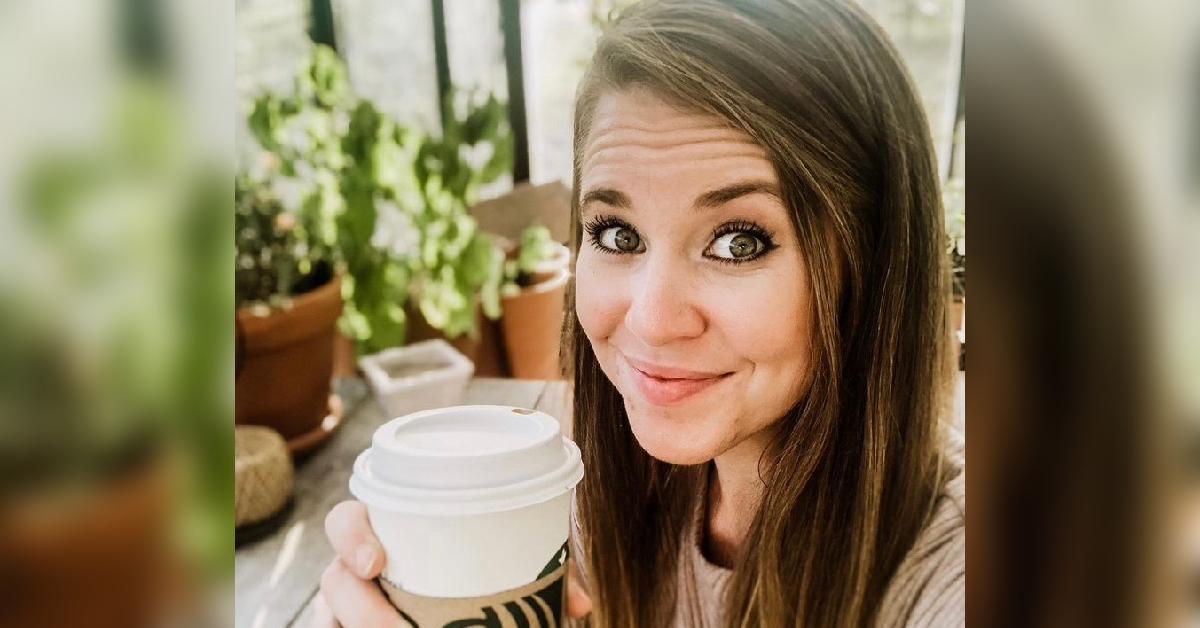 "I will call out what is right and what is wrong," she wrote, per Radar. "This couldn't have been intentional. Thank God the child was OK and found!."
Article continues below advertisement
She went on to defend her cousin, reportedly claiming Jana must have had too much on her plate while watching numerous children at the time of the alleged incident. "I bet you were exhausted, stressed and just emotionally worn out," she continued. "Watching multiple kids is hard! Bc there's so many of them and you only have two eyes! It's a very sad situation going on and my heart goes out to @janamduggar love you."
Article continues below advertisement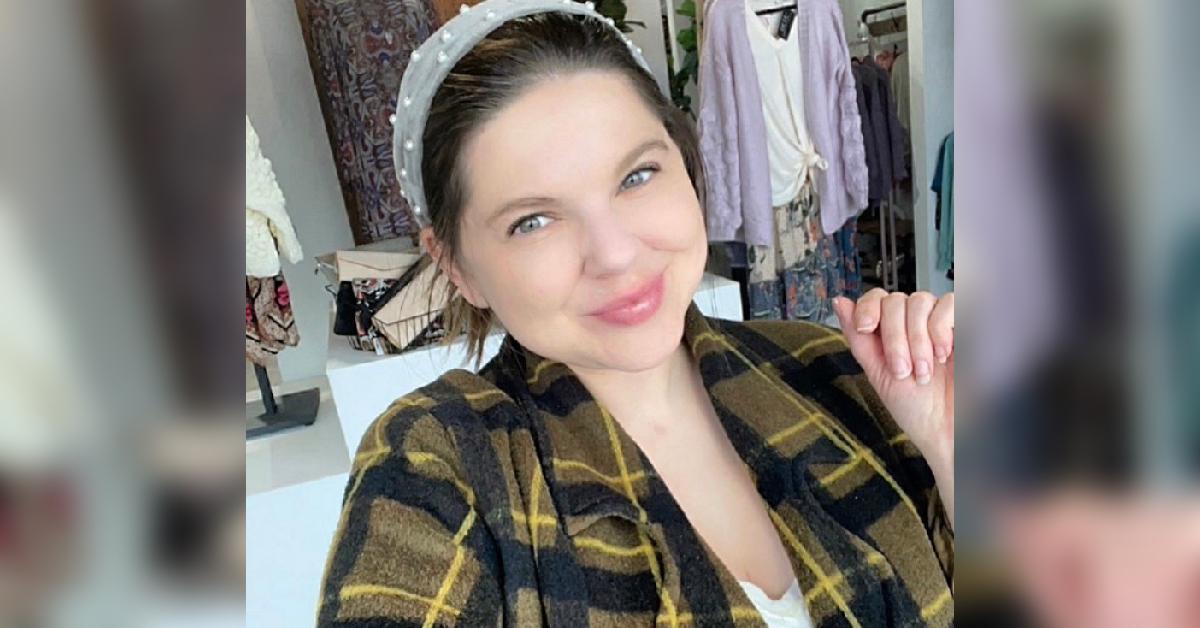 Article continues below advertisement
News of Jana's legal woes come as the famous family deals with Josh's harrowing child pornography conviction, which the jury announced on Thursday, December 9. The 33-year-old was found guilty on two charges of possessing and receiving child pornography after sexual content involving minors was found on a computer at his former workplace.
Despite defending her cousin Jana, Amy wasn't shy about calling out the dad-of-seven for his actions, as she previously insisted Josh should serve the longest possible prison sentence for his reprehensible behavior, as reported by Radar.
Article continues below advertisement
"Today is a heavy day. This whole week will be. Next week will be too," she reportedly wrote ahead of Josh's trial — which kicked off in late November. "Vengeance is mine sayeth the lord, I will repay thee. Please pray for the victims, and for the truth to be revealed. Pray that the judge will give the ultimate sentence."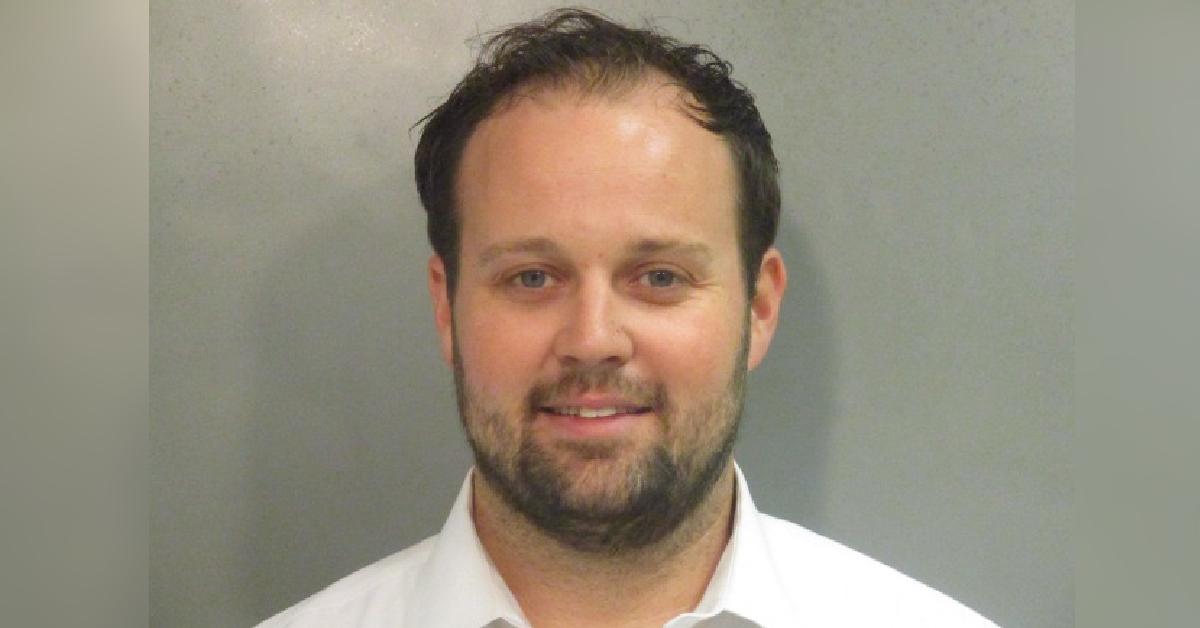 Article continues below advertisement
She also previously insisted she was "working" to "break" a nondisclosure agreement she signed in order to further speak out about her relatives' dark pasts.
Article continues below advertisement
After Josh's guilty verdict was announced last Thursday, Amy took to her socials to post a message about "healing" for those who were victimized by the disgraced reality star.
"May the juror's and Judge Brooks seek healing/counseling from all that was exposed to them," she wrote in a message, shared to her Instagram account. "May the children grow up with real Godly men as father figures who will guide and protect them. May the people who were once in disbelief have their eyes opened for the first time."
"May the daughters who were abused feel validated. You are truly beautiful and worthy of love," Amy's post concluded. "May there be intense counseling/healing. May there be wisdom for all those involved on how to move forward. Thank you Jesus. Justice has been served."