NEWS
Jana Kramer Reveals She Pays Ex Mike Caussin A Whopping $3200 In Child Support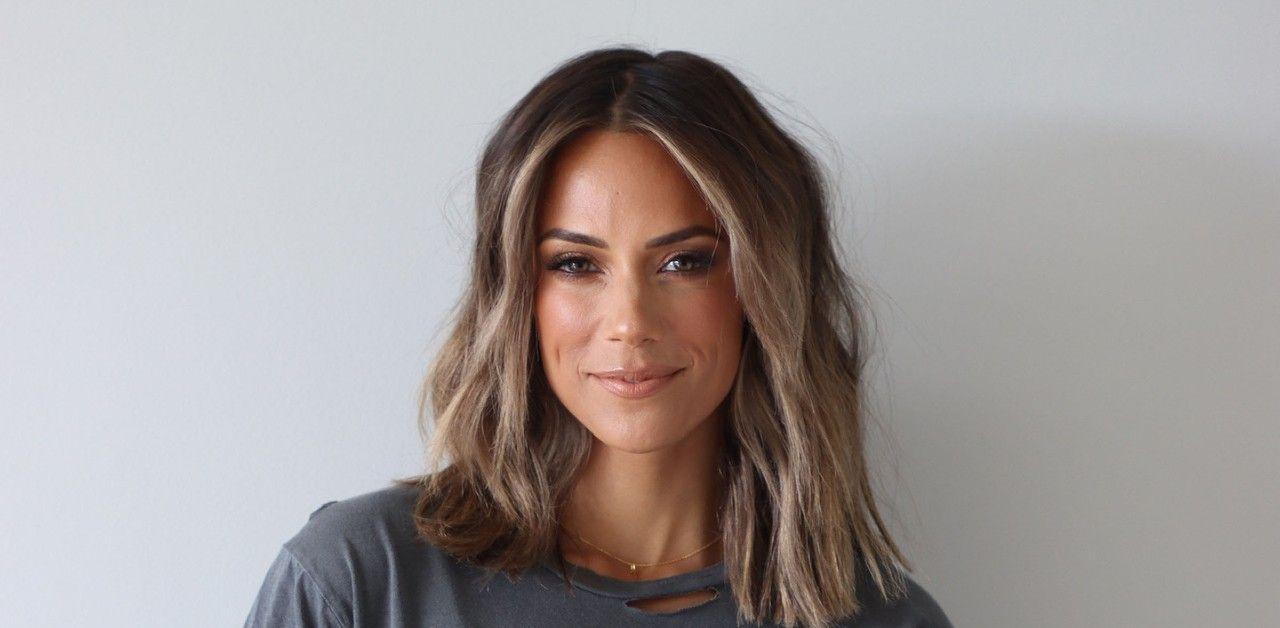 Country musician Jana Kramer isn't done sharing details about her divorce! The One Tree Hill star answered fan questions via Instagram stories and revealed that despite Mike Caussin's infidelity ending their marriage, she has been left with the monetary burden of paying him child support.
Article continues below advertisement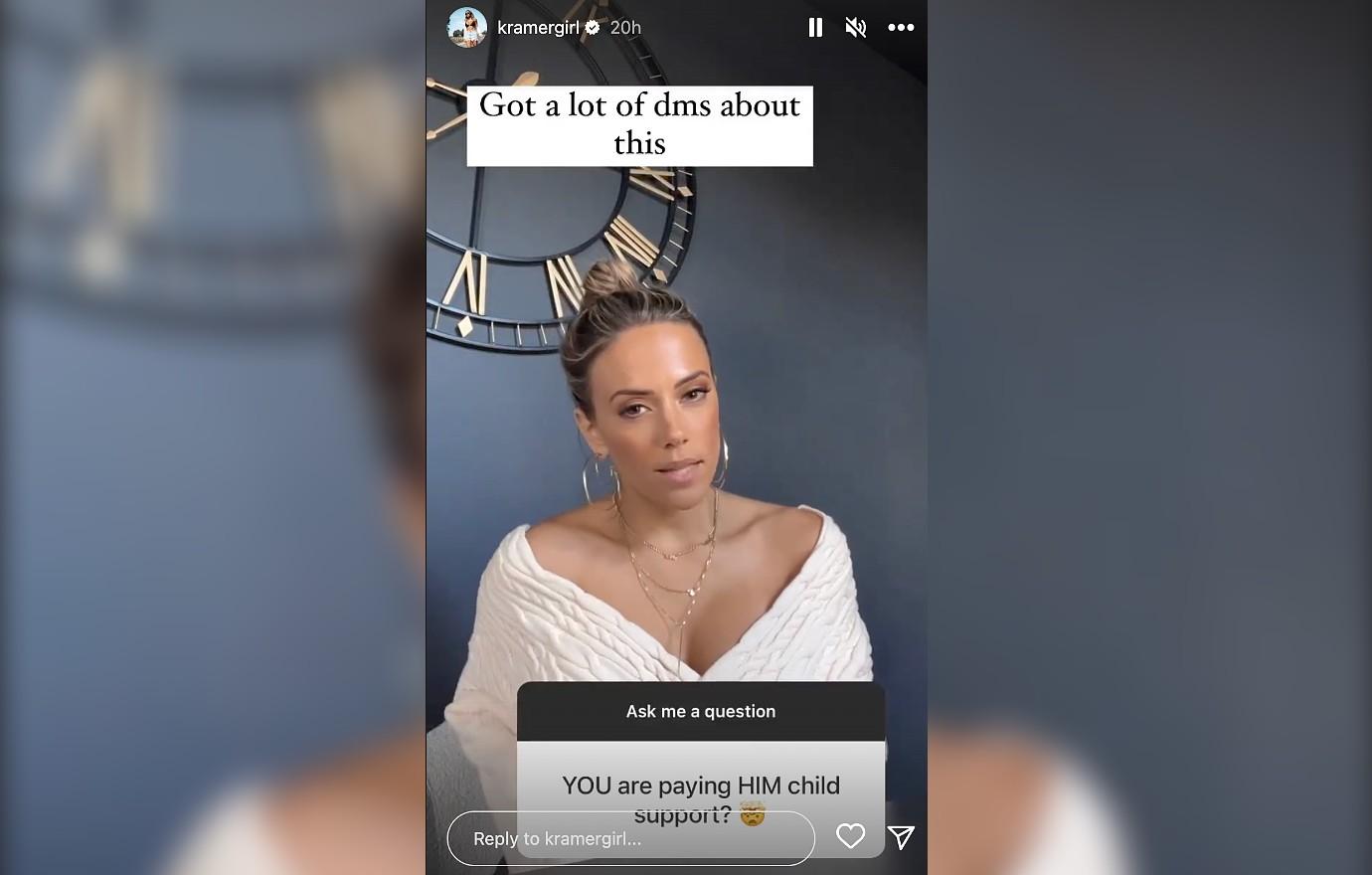 Kramer has been vocal about her split since the duo parted ways in 2021. While engaging with fans, she provided more context into the old flames' dynamic. According to court documents, Kramer was awarded primary custody of her kids, but she pays Caussin, 35, $3200 a month to provide for their children Jolie, 6, and Jace, 3.
JANA KRAMER SEEMS UNBOTHERED BY EX MIKE CAUSSIN'S ALLEGED MYSTERY WOMAN, CRYPTICALLY TWEETS 'BEST OF LUCK
The revelation left one follower surprised and prompted them to ask, "You are paying HIM child support?" Kramer, 38, replied in a video posted Tuesday, October 18, "Even though I have the kids 70 percent of the time, I still pay him child support."
Article continues below advertisement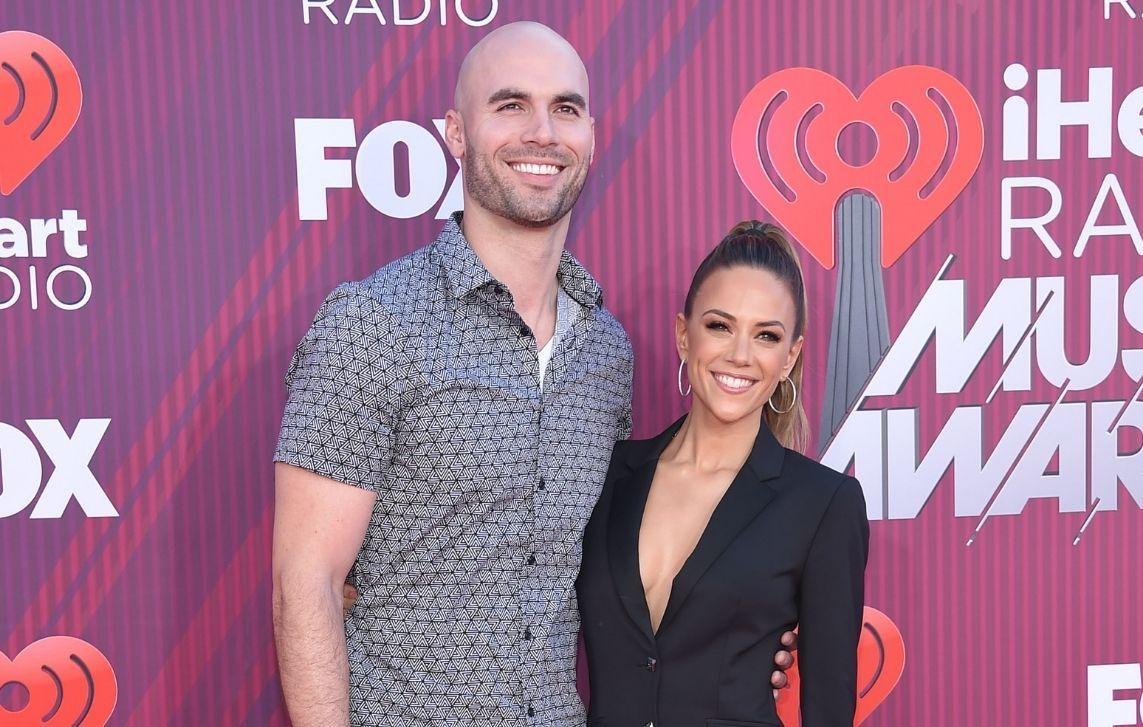 The financial responsibility wasn't easy for Kramer to accept. The singer was left dumbfounded by the demand but eventually came to terms with it being the best arrangement for her family. "I'm like, I have the kids 70 percent of the time, I didn't want the divorce and I didn't cause the divorce," she confessed. "And so it was hard for me to wrap my mind around that, having to pay him."
JANA KRAMER ADMITS SHE STILL WANTS TO BE 'A LITTLE MEAN' TO EX-HUSBAND MIKE CAUSSIN FOLLOWING NASTY SPLIT
The author later added, "I have to look at it from the other angle, going, 'OK, like, I'm grateful that I can provide for my kids, and this is for the kids.' So I have to look at that side of it and not the anger and resentment if that makes sense. I get it."
Article continues below advertisement
Though Kramer has discussed Caussin's cheating in the past, a spotlight was placed on them during her most recent interview. As OK! previously reported, the songstress spoke with Jada Pinkett-Smith during the Tuesday, October 18, episode of Red Table Talk. The podcaster shared with Smith that the NFL player was intimate with over 13 women during their 6-year union.
The singer emphasized that when it comes to her former partner he sadly, "took away my dream too, of what I wanted for my family." The television personality was overwhelmed with emotions during her conversation but was comforted by Pinkett-Smith's presence.