EXCLUSIVE
Jana Kramer Gushes Over 'Easy' Relationship With Boyfriend Allan Russell: 'He's a Special Person'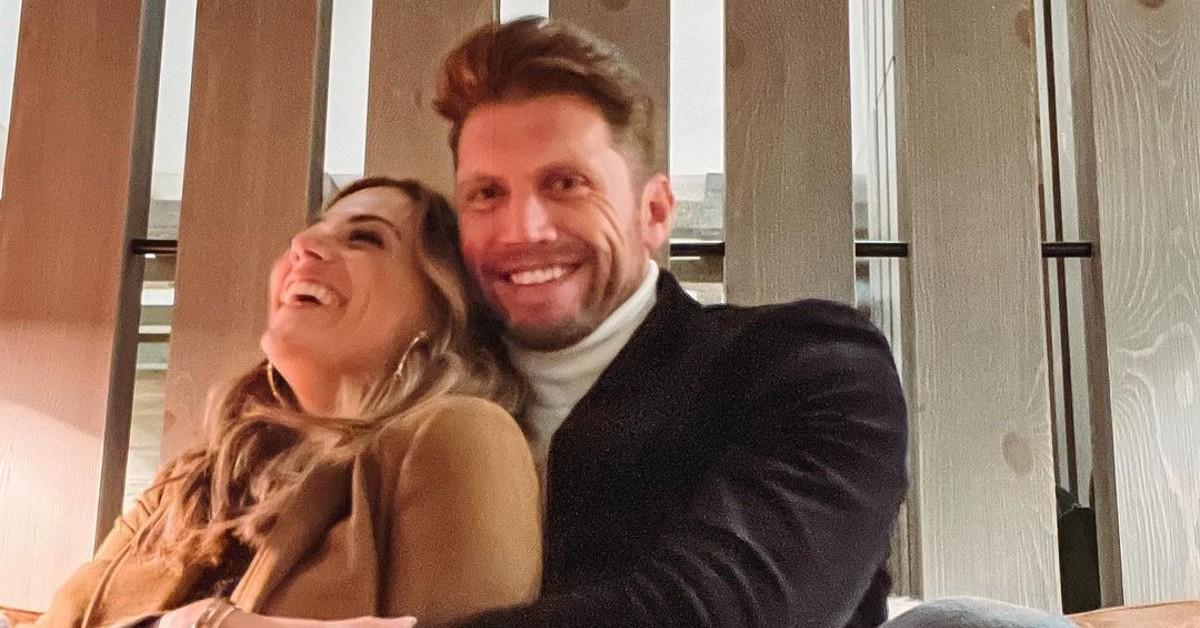 After getting divorced and enduring heartbreak, Jana Kramer has come out on the other side. These days, she can't stop smiling also due to the fact that she's enjoying her time with boyfriend Allan Russell.
"It's been great. He's back and forth between U.S. and England [where he lives]. Now that this is an off-season in soccer, it's been great. It's different from anything I've ever been in, and it's because I am different. I've done the work to not have that anxious attachment, and it feels really nice to be in a relationship where you're on the same page," the 39-year-old exclusively tells OK! while talking about her partnership with female-founded clothing brand LULUSIMONSTUDIO ahead of Mother's Day. "It's authentic, honest and safe. We have a lot of fun together, and he's a really special person."
Article continues below advertisement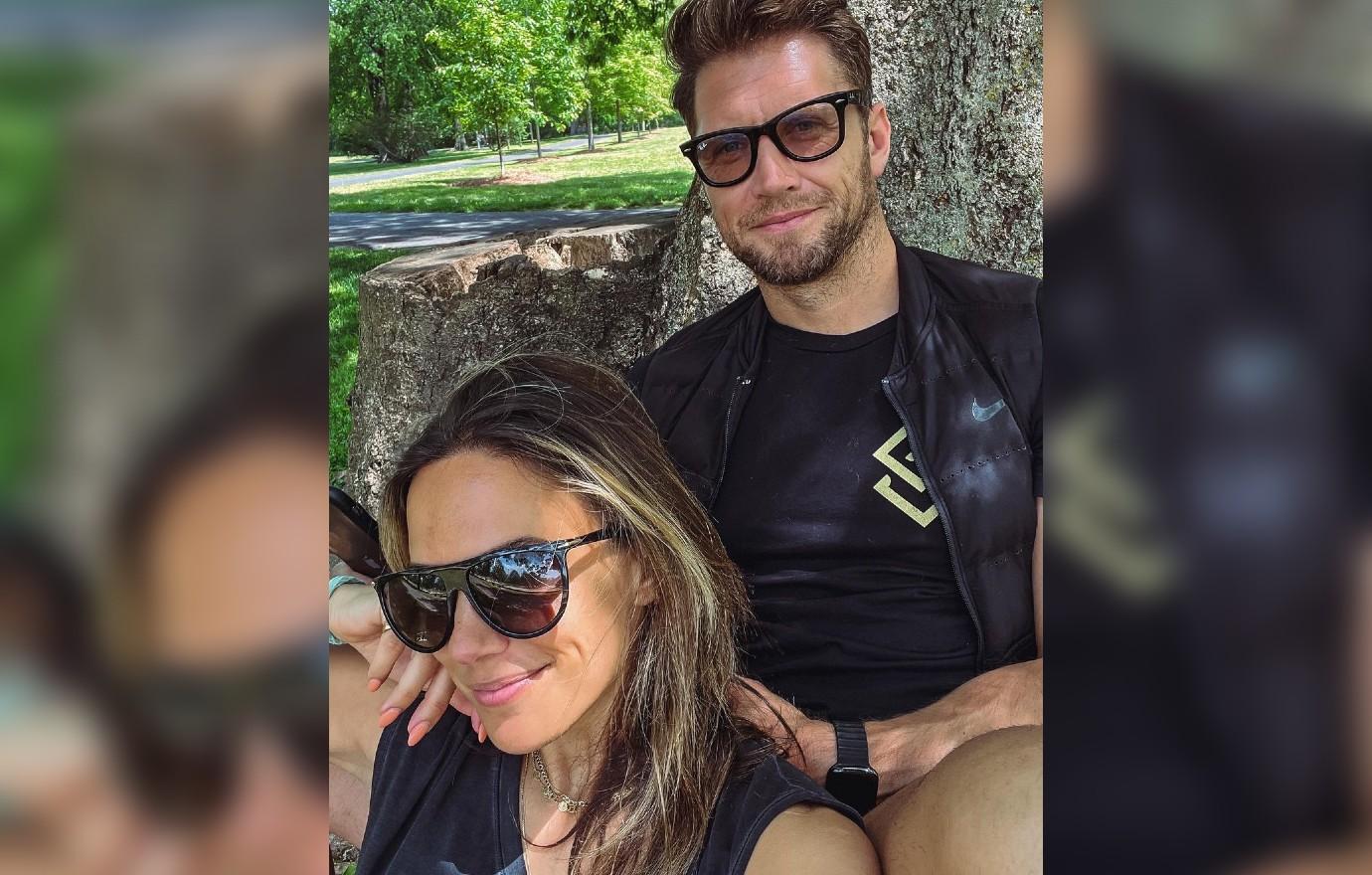 The singer, who shares daughter Jolie Rae and son Jace Joseph with ex Mike Caussin, was married to Caussin from May 2015 to July 2021 but split due to his infidelity.
Now, the brunette beauty and the former soccer player are getting more and more serious, as he's interacting with her kids. "They only met one other person before him, but they love Allan. The other day he was out there kicking the ball with Jace, and it's so cute. He does a good job of balancing and not overstepping. He has a cute relationship with both of them," she says.
Article continues below advertisement
Though the One Tree Hill alum is busy with acting, her podcast and other endeavors, she notes it's the simple things that put a smile on her face.
"We love to run together. We like working out and running," she shares. "This sounds very boring, but we like to sit out on the front porch and be with each other. We'll sit back on these rocking chairs and watch the sunset. We're an old married couple already!"
"When it's easy, it's easy," she adds. "We don't really go out. We just like to relax."
For those that critique her relationship or life, Kramer knows the trolls must be going through something. "They'll say, 'Didn't you say that about the last guy?' First of all, I'm like, 'No, I didn't.' Second of all, what is the matter if I did? Can't you just be happy for people? People are like, 'She doesn't know how to be alone,' and I am like, 'That's not true.' I try to not let it get to me. You want to defend it, but at the same time, you're like, 'Why am I defending something to someone who has no clue about my life?'"
Article continues below advertisement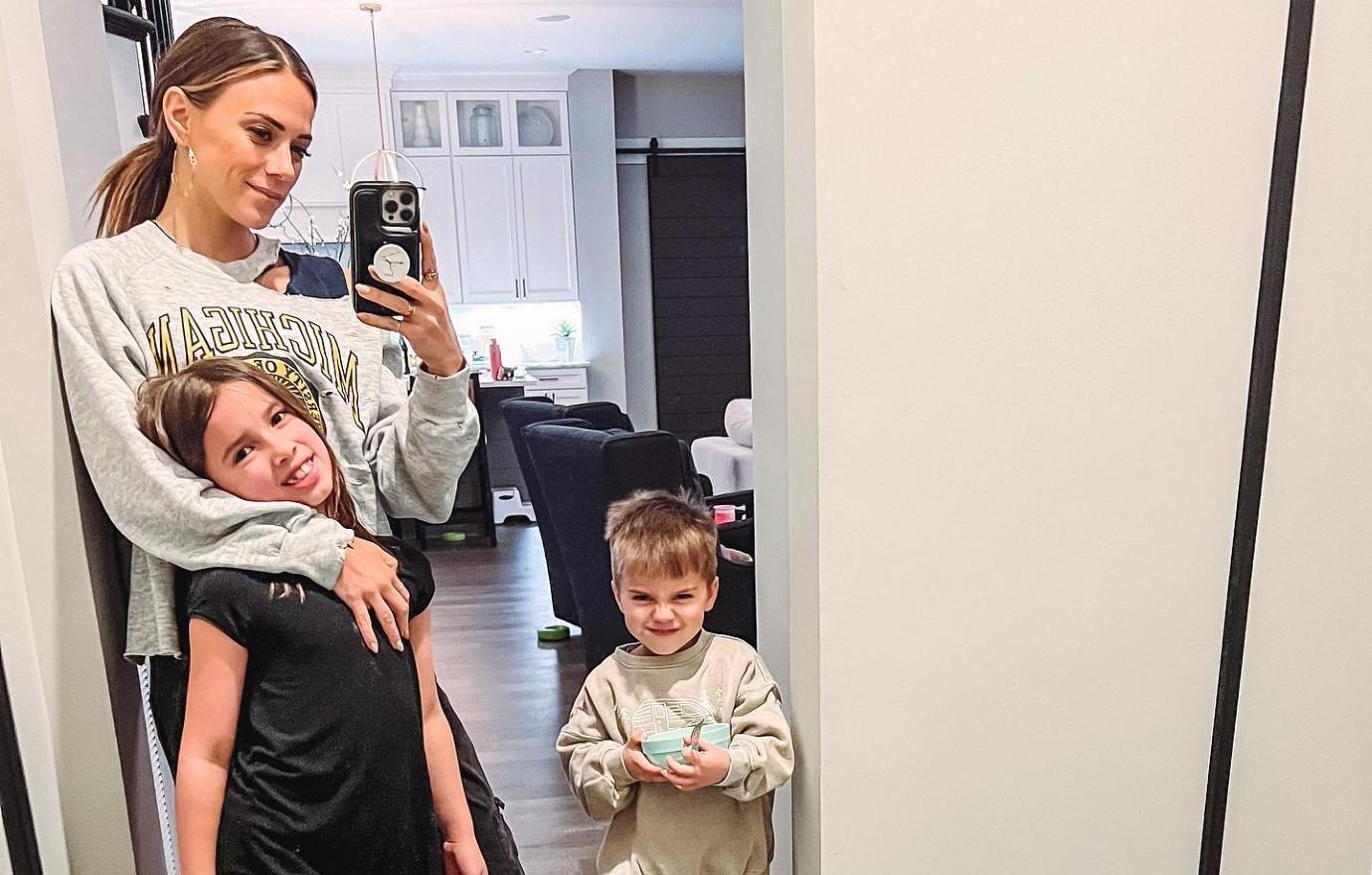 In the meantime, the mom-of-two is excited about her third capsule collection with LULUSIMONSTUDIO.
The limited-edition Mother's Day collection, designed with Kramer, consists of cozy sweatshirts which read, "Mom of the Year," "Doing Mom S***" and "Bada** Mama."
Article continues below advertisement
"They're a really fun place to get quirky, cute attire. They love these cute little slogans, and the material is great. When they asked me to do a Mother's Day collab, I was like, 'Sounds great!'"
"It's fun to create and pick the colors you want. I like hot pink, white and black. It's fun to be able to have a different outlet to create something. I love coming up with things, and it's fun to be able to do that and celebrate moms along the way," she adds.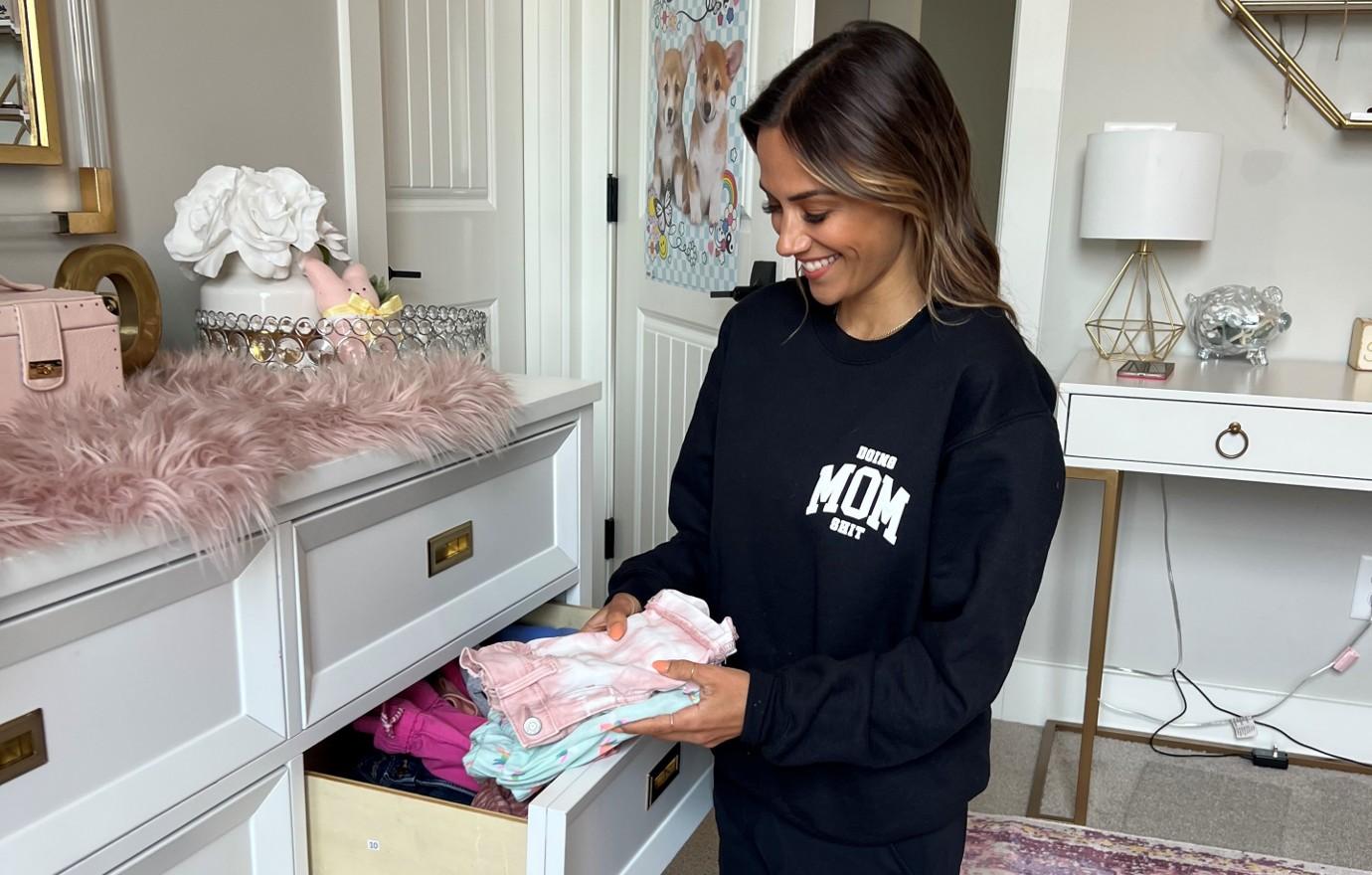 Article continues below advertisement
Never miss a story — sign up for the OK! newsletter to stay up-to-date on the best of what OK! has to offer. It's gossip too good to wait for!
As for what Kramer and her tots are up to on May 14, she reveals her mom is flying in from Florida and they will all likely go to a vineyard in Nashville, Tenn. "We'll just sit outside and relax," she says.