NEWS
Jane Fonda Swore Off Love & Men Prior To Cancer Diagnosis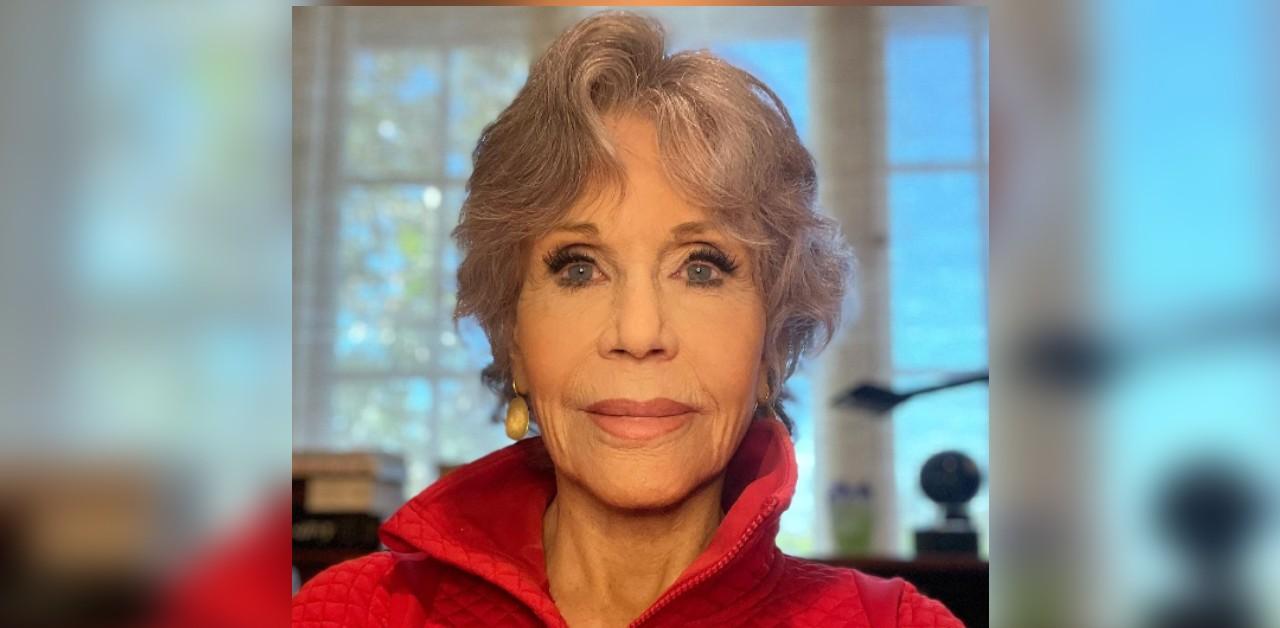 On Friday, September 1, icon Jane Fonda announced she had begun chemo treatments after being diagnosed with non-Hodgkin's Lymphoma. The star shared that she feels "lucky" since it's very "treatable," but in the past, she's also declared that she's not afraid of death since she's lived a full life and is now content as ever — and over the last several years, she's enjoyed her day to day without a guy by her side.
Article continues below advertisement
Men have played an important role in the evolution of Fonda — but not anymore. The Oscar-winning actress, who spent her early years yearning for the attention of her remote father, actor Henry Fonda, let herself be shaped by her lovers as an adult.
"That is my failing," Fonda, now 84, admitted. "I realize I can never overcome it. That when I'm with a man, I give up myself."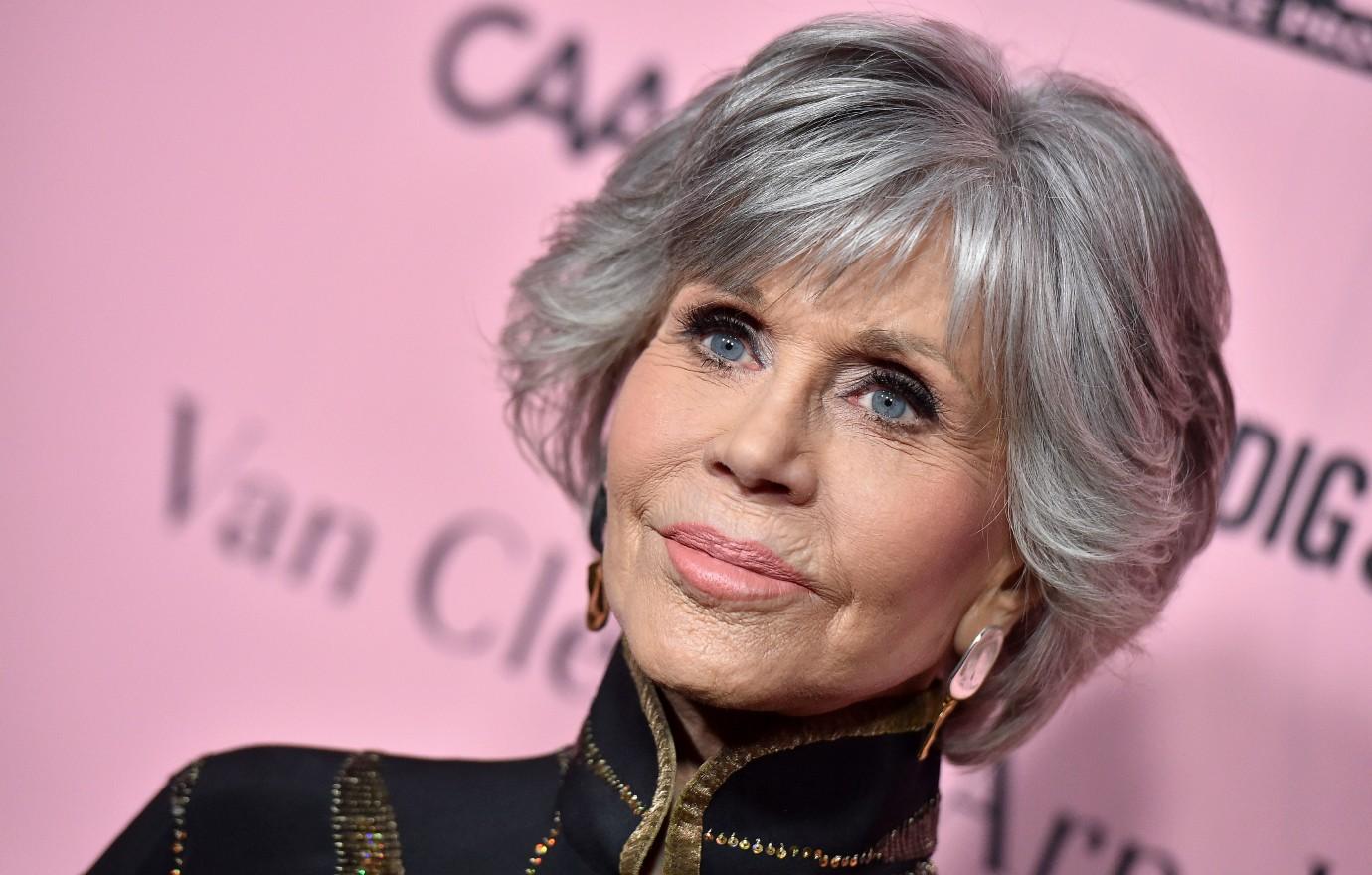 Article continues below advertisement
Two years ago, the star accepted that she doesn't need to be in a romantic relationship to be happy. In addition to starring on Grace and Frankie, she spearheaded Fire Drill Fridays to bring attention to climate change. She's a devoted mother of three children — Mary Williams, Vanessa Vadim, and Troy Garity, and a grandma-of-two.
"I am fully complete with me and my children and my grandchildren and my friend. I don't want any more romance," she insisted. "I don't have time for it."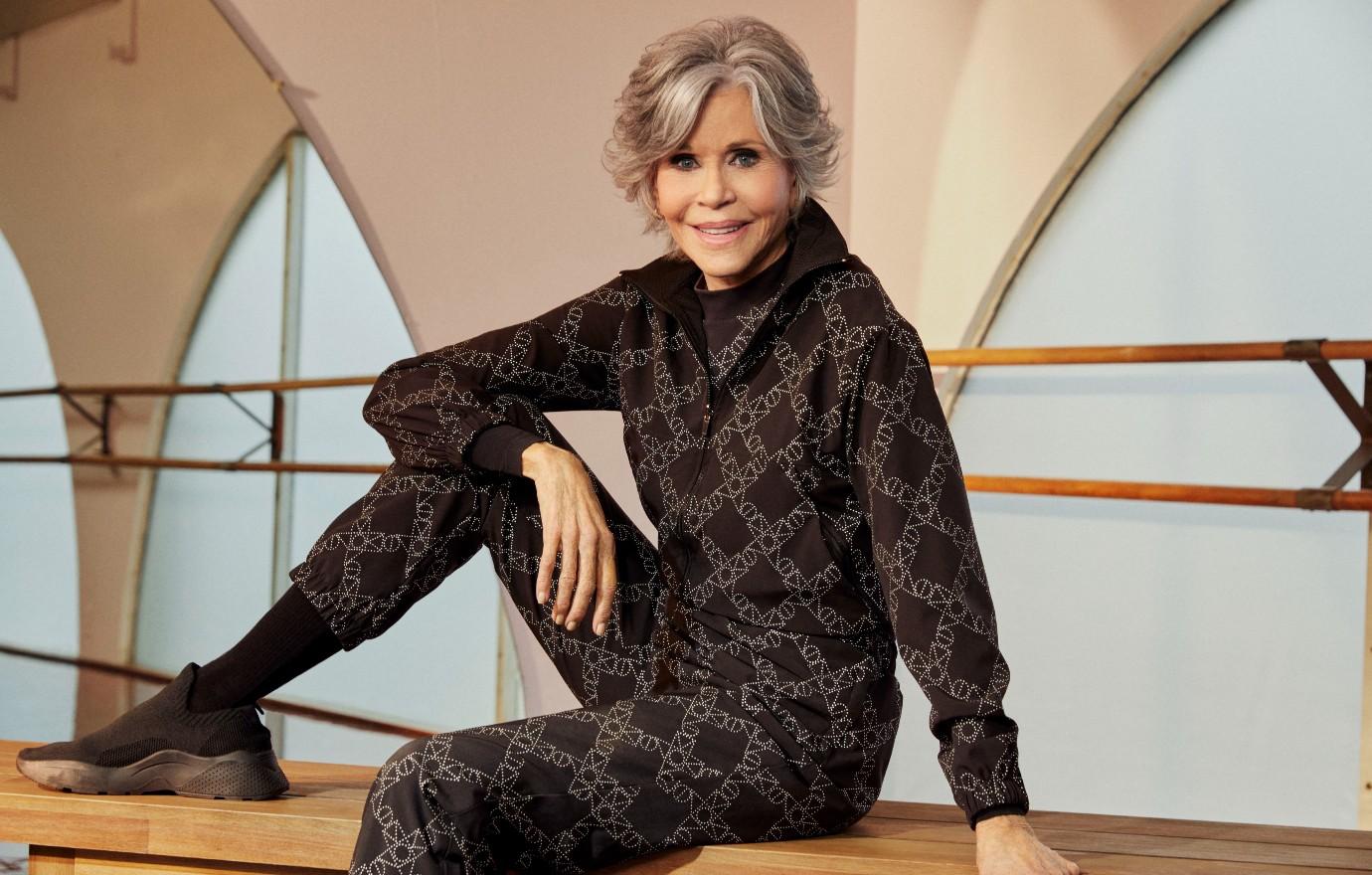 Article continues below advertisement
Despite her Hollywood pedigree, beauty and talent, Fonda grew up deeply insecure — a condition she blames, in part, on the suicide death of her mother when she was 12. "As an adolescent, in order to fin it, I made sure no one — especially boys or men — could see who I was really was; that I could not be pretty, that I could be tough," she admitted.
CELEBRITY TMI CONFESSIONS! MEGAN FOX, TIFFANY HADDISH, SUZANNE SOMERS & MORE WHO OVERSHARED
She reinvented herself every time she married: the Netflix star played the sexpot while wed to French director (and Brigitte Bardot's ex) Roger Vadim; entered politics during her years with activist Tom Hayden and glittered on the red carpet as media mogul Ted Turner's wife. "When I left Ted, I could feel myself moving back into myself," she said. "That is the main thing about the third act as I'm living it. I am no longer a double image."
Article continues below advertisement
These days, Jane would rather spend a Saturday night reading instead of entertaining a man.
"Just about every day, I'll be in the middle of something and think, 'I would never have had time to do this or read this if I was trying to keep a relationship good,'" she confessed. "I'm not lonely. I've never been lonely. I've never been bored or lonely in my life."