HEALTH
Jane Fonda Shares Optimistic Cancer Update: 'I Feel Stronger Than I Have In Years'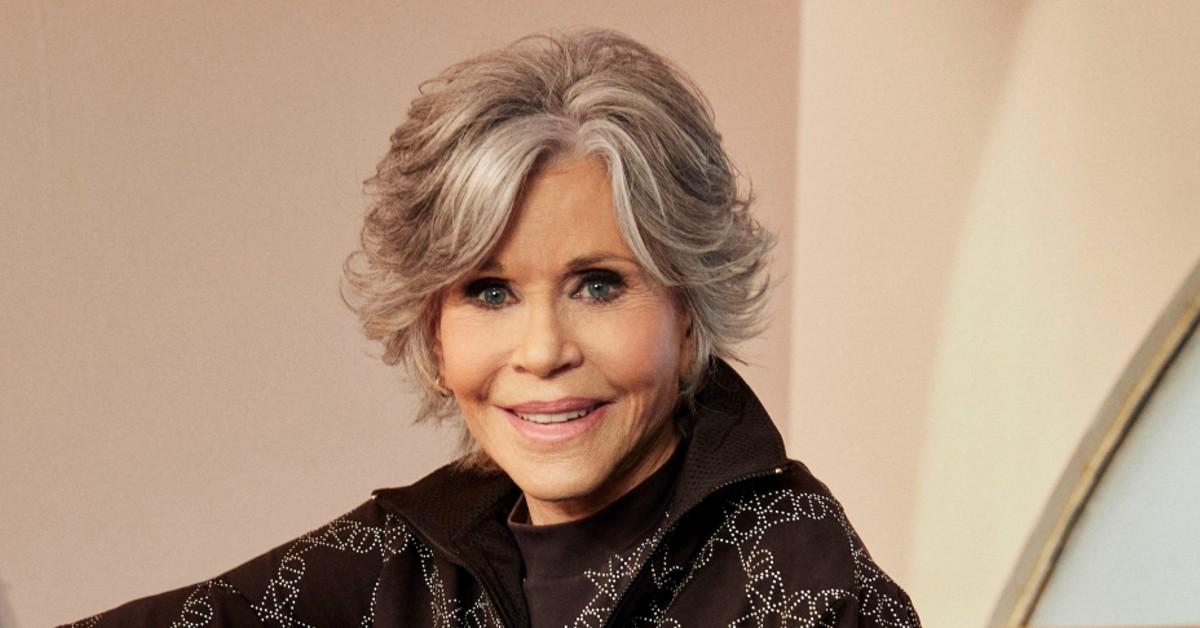 Stronger every day!
Less than one week after revealing her recent cancer diagnosis on Instagram, legendary actress Jane Fonda has offered a hopeful update to her fans, sharing that she's feeling "stronger than ever" while on the road to recovery.
"I have been deeply moved and uplifted by all the expressions of love and support since I made public the fact that I've been diagnosed with B-cell Non-Hodgins Lymphoma," the 9 to 5r icon wrote in a blog post shared to her website on Tuesday, September 6. "My heartfelt thanks to all. The messages of love and support mean the world to me."
Article continues below advertisement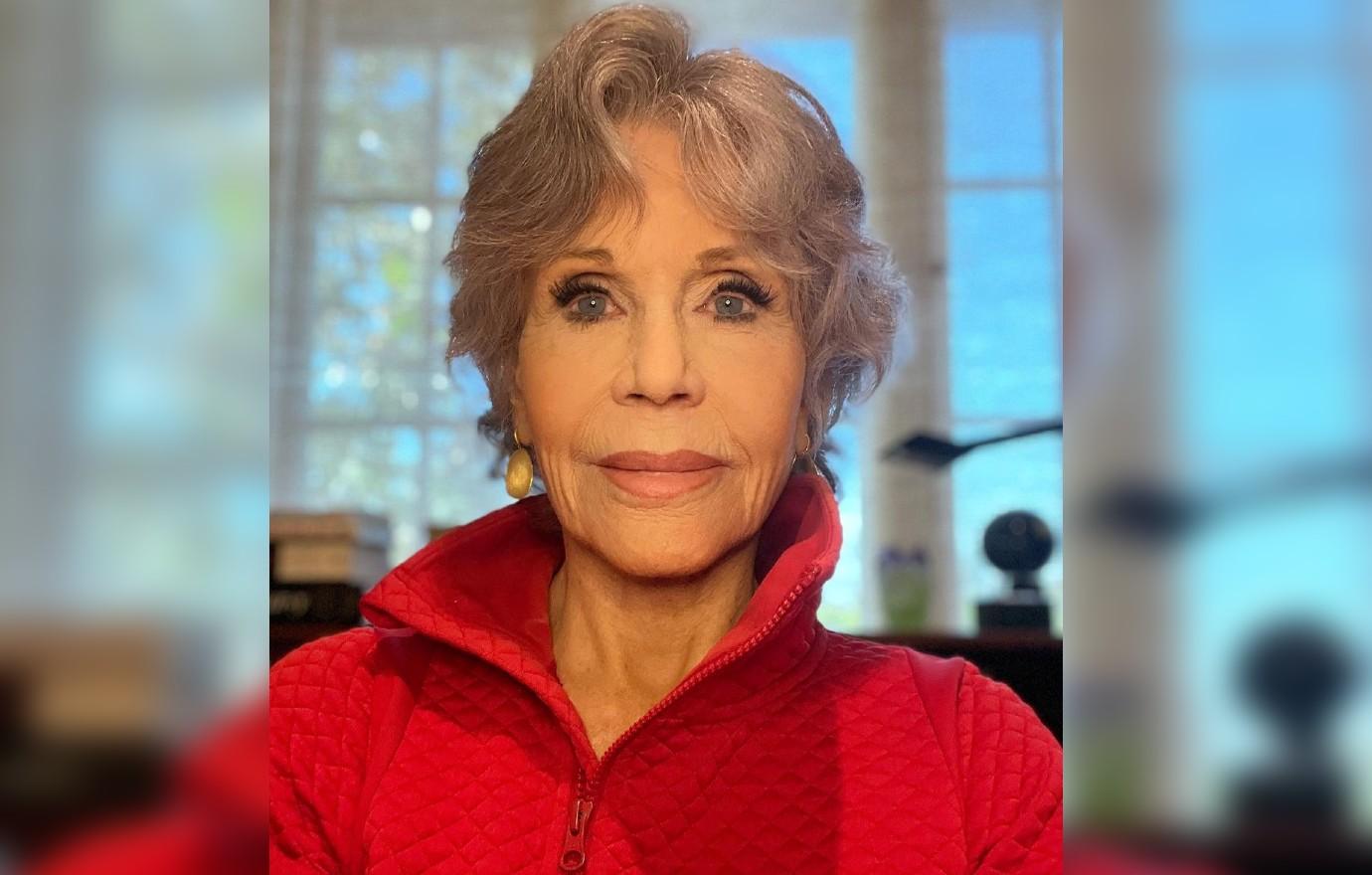 Article continues below advertisement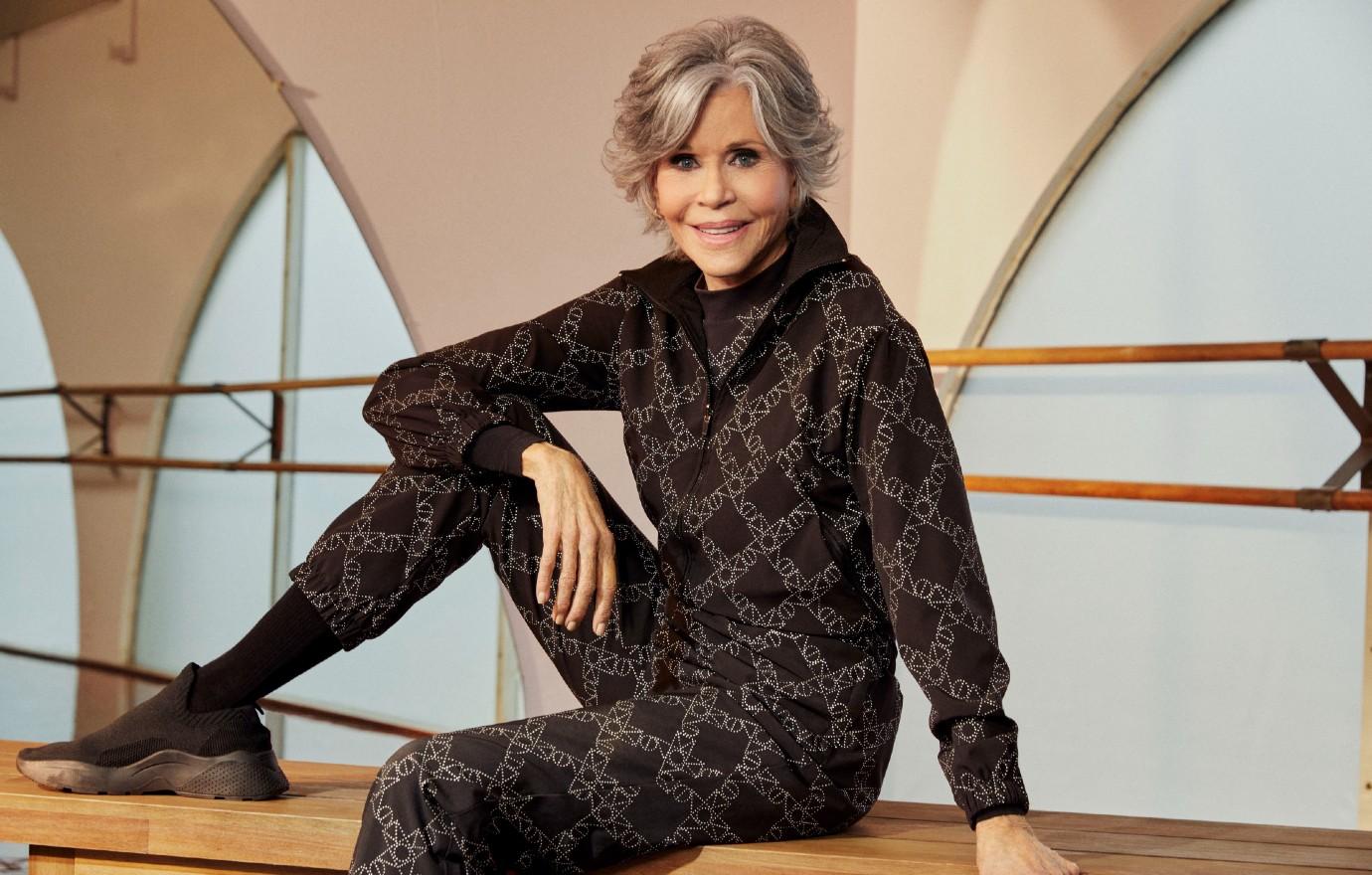 Considering these optimistic odds, Fonda shared that just three weeks out from her "first chemo session," she is feeling "stronger than I have in years," citing her exercise regime as a part of this positive development.
"The doctor told me the best antidote to the tiredness that chemotherapy can cause is to move. Walk. And I have been walking. Very early before the record heat kicks in," she wrote. Beyond walking, the '80s exercise maven credited "working out" to her current strength, including a video of her completing a set of weighted squats.
And it seems Fonda, who has previously survived skin and breast cancer, knows a thing or two about beating the disease. "This is not my first encounter with cancer," she explained. "I've had breast cancers and had a mastectomy and come through very well and I will do so again."
Article continues below advertisement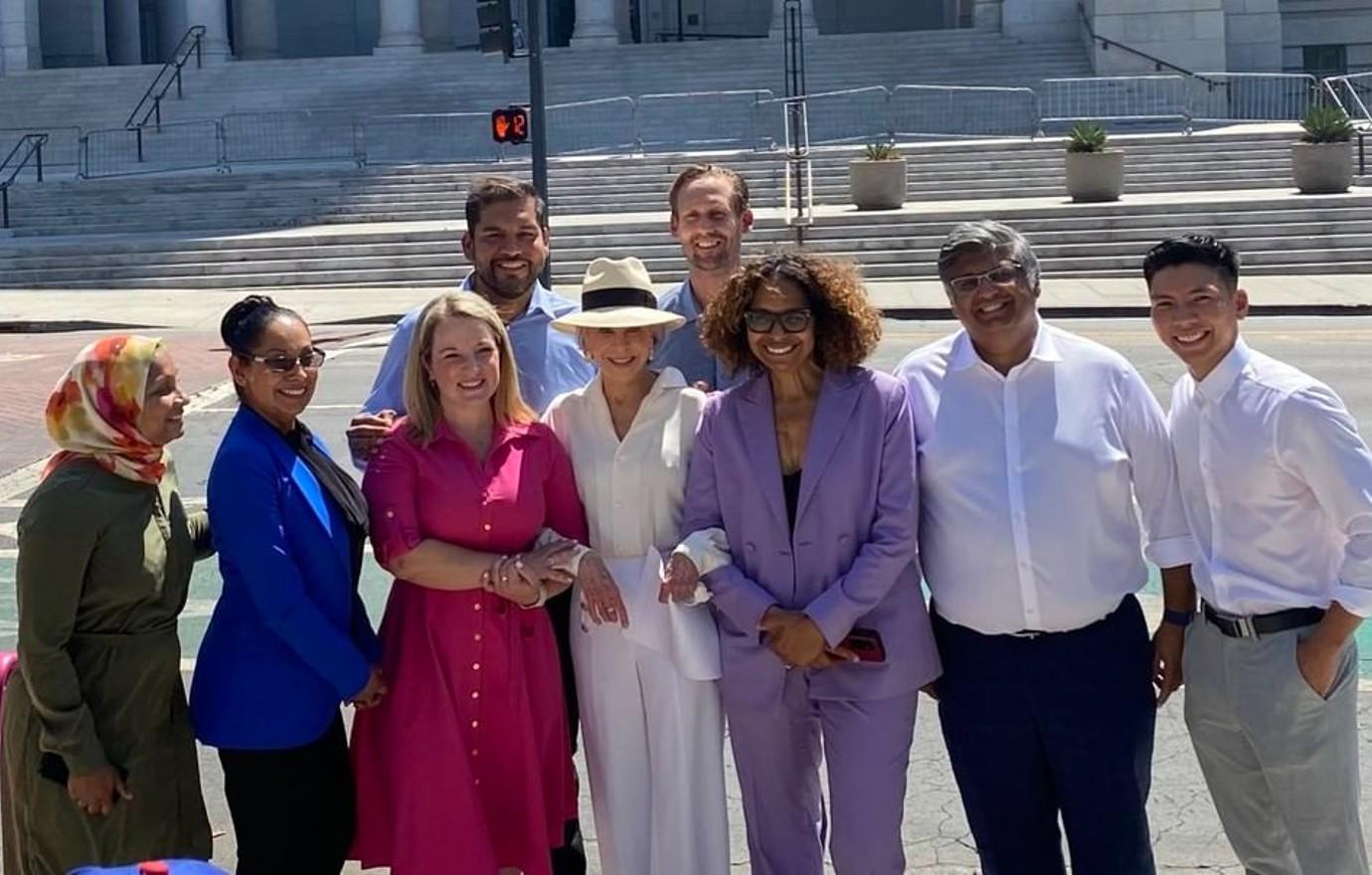 Beyond her prognosis, the actress, who has long served as an outspoken advocate for environmental justice, spoke candidly about her illness in context with the state of the planet and the future of her activism.
'LAW AND ORDER' VETERAN SAM WATERSON ARRESTED AT THE CAPITOL DURING CLIMATE CHANGE PROTEST
"This diagnosis has only made me more determined than ever to continue to end the deadly effects of fossil fuels," she penned. "While most of us know that fossil fuels are the primary cause of the climate crisis, many may not know that fossil fuel emissions also cause cancer as well as other major health problems."
Fonda went on to list several ailments that have been linked to various pollutants.
Article continues below advertisement
"We must find a way to come together to put an end to this deadly correlation," Fonda continued. "Too many families have suffered, too many communities have been forgotten, written off as 'Sacrifice Zones,' far too much pain has been endured. It does not have to be this way. We have it within our power to change this and I intend to do everything in my power to do so."
"This cancer will not deter me," she concluded.
The Grace and Frankie lead first shared her diagnosis on Friday, September 2.