'Fresh Prince of Bel-Air' Alum Janet Hubert Accuses 'Trumpers' Of Giving Alec Baldwin Loaded Gun On Purpose As Retribution
Article continues below advertisement
Baldwin, 63, was on set for the Western film Rust on Thursday, October 21, when he misfired a loaded prop gun that wounded director Joel Souza and killed cinematographer Halyna Hutchins.
It is currently unclear what went wrong on the set to cause the deadly mistake, which has ignited speculation over why the gun was loaded with a live round in the first place.
Article continues below advertisement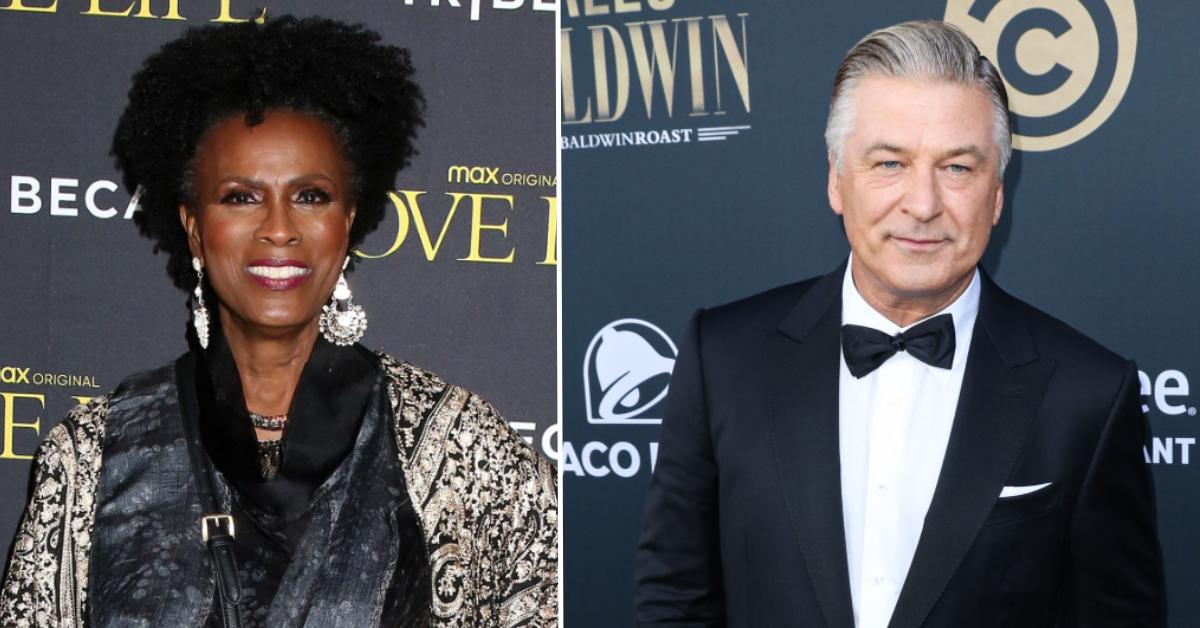 Article continues below advertisement
On Tuesday, October 26, the actress, 65, took to Twitter to explain that she believes Baldwin may have been given a loaded gun on purpose.
Article continues below advertisement
"Am I crazy, but my first thought was Baldwin was given this gun on purpose from someone to get back at him for his Trump impersonations?," she wrote on Tuesday. (The dad-of-seven famously played the character of Donald Trump on Saturday Night Live, an impersonation which Hubert thinks may have ruffled some serious feathers.)
"I have never seen prop guns sitting out on set EVER," her Tweet continued. "Then to photograph his pain and give it to the press!"
Article continues below advertisement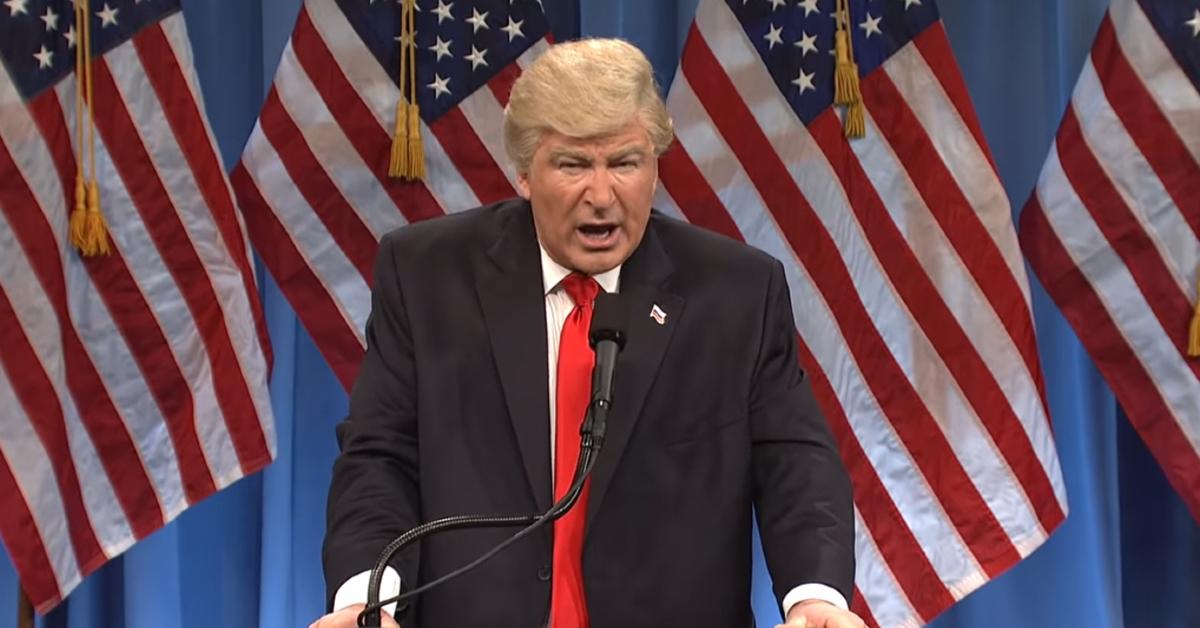 She concluded, "Hmmmm, so very heartless, TRUMPERS?"
Article continues below advertisement
Hubert isn't the first person to make a political connection in the midst of last week's deadly shooting. Other conservatives have been coming down hard on Baldwin — who has previously been outspoken against Trump and gun rights activists — including Trump's son, Donald Trump Jr.
The son of the former POTUS quickly took advantage of the devastating tragedy on the Rust set as an opportunity to slam the actor who publicly spoke out against his father.
Article continues below advertisement
Trump Jr. recently came out with a graphic T-shirt for sale on his website with the message: "Guns don't kill people Alec Baldwin kills people." The T-shirt has made headlines in the past few days, as many are deeming it "insensitive" considering a life was lost in the incident.
Conservative Candace Owens also spoke out against the actor in light of the shooting, calling the situation "poetic justice," for Baldwin in a now-deleted post.
Article continues below advertisement
The Blackout author also called the Miami Blues actor "psychopathic," claiming, "he has always been a predator in Hollywood who was given a pass."
Article continues below advertisement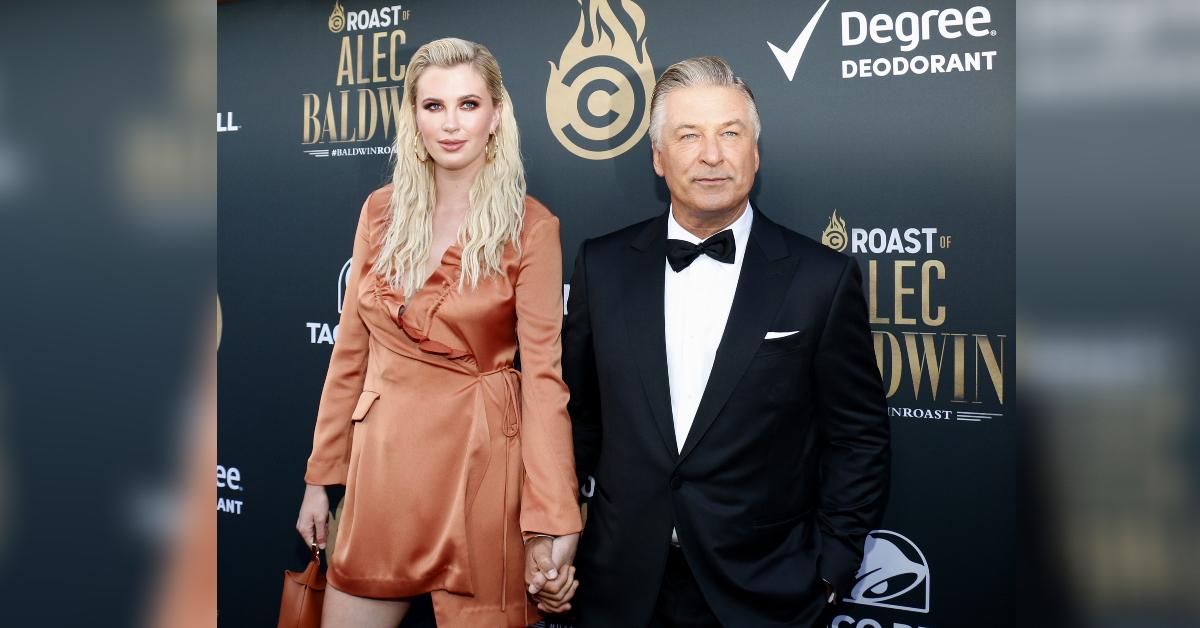 Baldwin's daughter Ireland — who he shares with ex Kim Basinger — defended her pops on Instagram by calling out Owens for being a "disgusting, hateful, cancerous human being."
Article continues below advertisement
By the end of the squabble, they appeared to reach a resolution after both of the women posted about having a "real conversation" and wishing each other peace.
An investigation into the production of the film is currently ongoing to determine what caused the fatal mishap.