NEWS
Jason Momoa Allegedly Advocated For Amber Heard To Keep Her Role As Mera In 'Aquaman And The Lost Kingdom'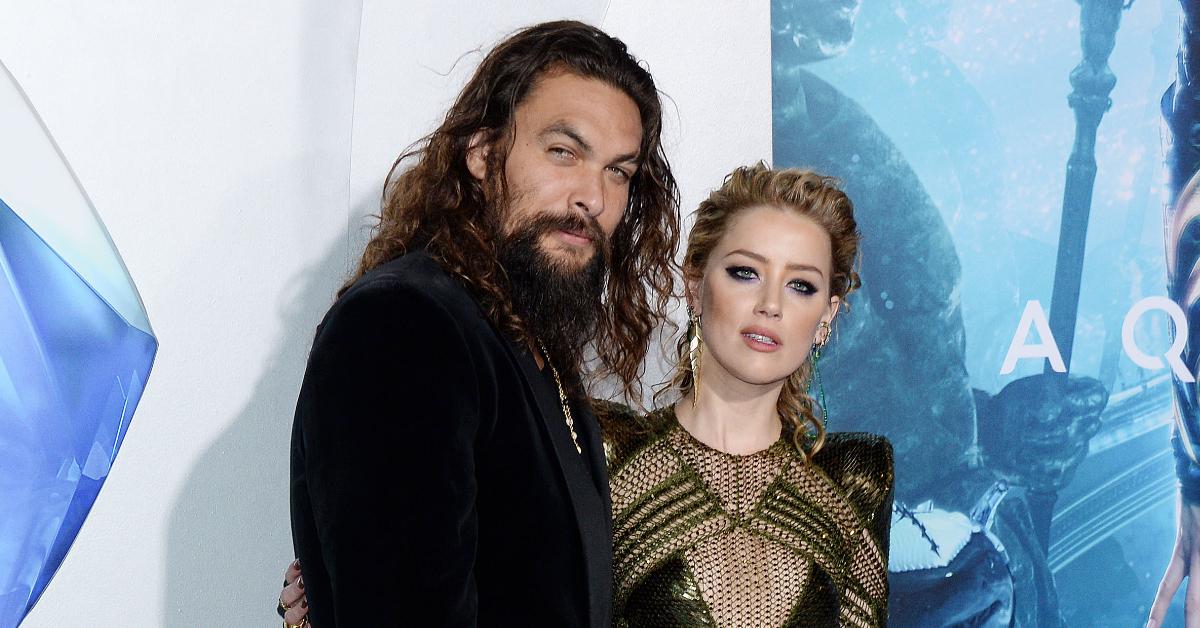 Jason Momoa allegedly helped out Amber Heard when it came to her role as Mera in Aquaman and the Lost Kingdom.
On Monday, May 23, entertainment industry expert Kathryn Arnold said that the reason the blonde beauty, 36, wasn't axed from the film was because Momoa and director James Wan were "adamant she was in the film."
Article continues below advertisement
Arnold said that Heard's role was supposed to be her "star is born" moment, but due to issues with Johnny Depp, she was almost cut from the flick. The expert said Heard was able to stick around since Wan was "committed to her."
The mom-of-one allegedly trained five hours a day for several months before a costume designer told her that the role had been "dismissed."
Arnold said that Mera was going to have a "strong romantic arc the entire film and some great action sequences" before her action scenes were "cut out" and her role was "radically reduced."
"They [Hollywood] like her work, but they can't work with her because every time her name is mentioned, the negativity flares up again," Arnold said of Heard's reputation.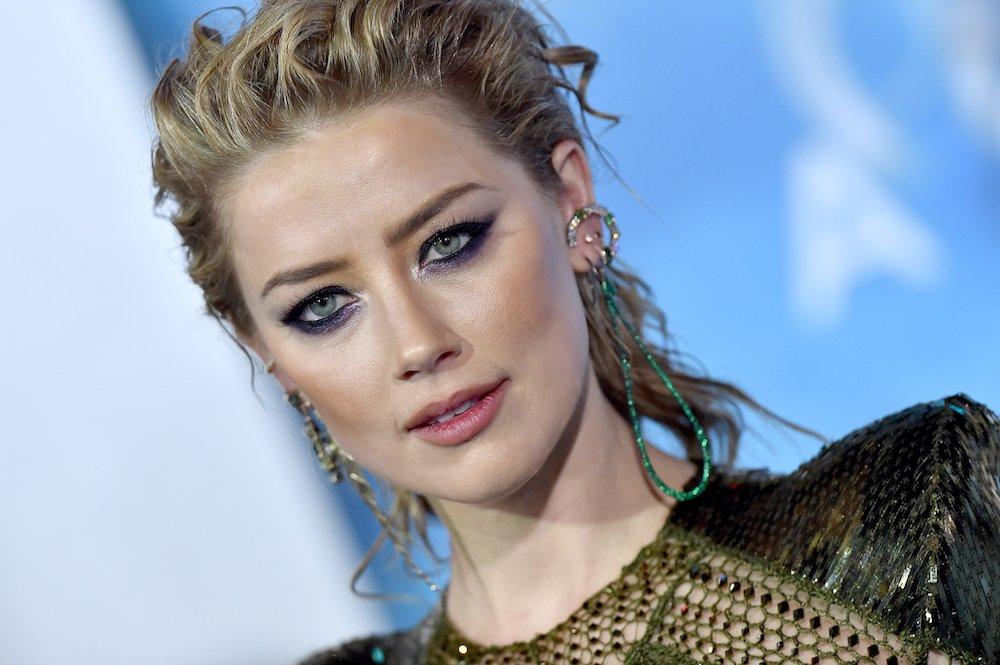 Article continues below advertisement
Arnold also revealed that the Game of Thrones alum was able to get paid a lot of money for the film — around $15 million. However, Heard was paid the same $2 million, per her contract.
Despite Momoa sticking up for the actress, other fans of Aquaman have signed a petition in which they don't want Heard in the movies anymore.
"Do the right thing. Remove Amber Heard from Aquaman 2," creator Jeanne Larson wrote in the description of the Change.org petition, which was created in 2020.
"Amber Heard has been exposed as a domestic abuser by Johnny Depp. In his $50 million lawsuit, Johnny Depp describes many incidents of domestic abuse that he suffered at the hands of his (then) wife Amber Heard, including one incident where she punched him twice in the face and another where she shattered his finger with a vodka bottle, and his finger had to be surgically reattached. He will bear the scar from that for the rest of his life," the description reads.
In 2018, Heard wrote an op-ed in which she claimed she was a victim of abuse. She didn't name Depp specifically, but he sued her for defamation; she then countersued.